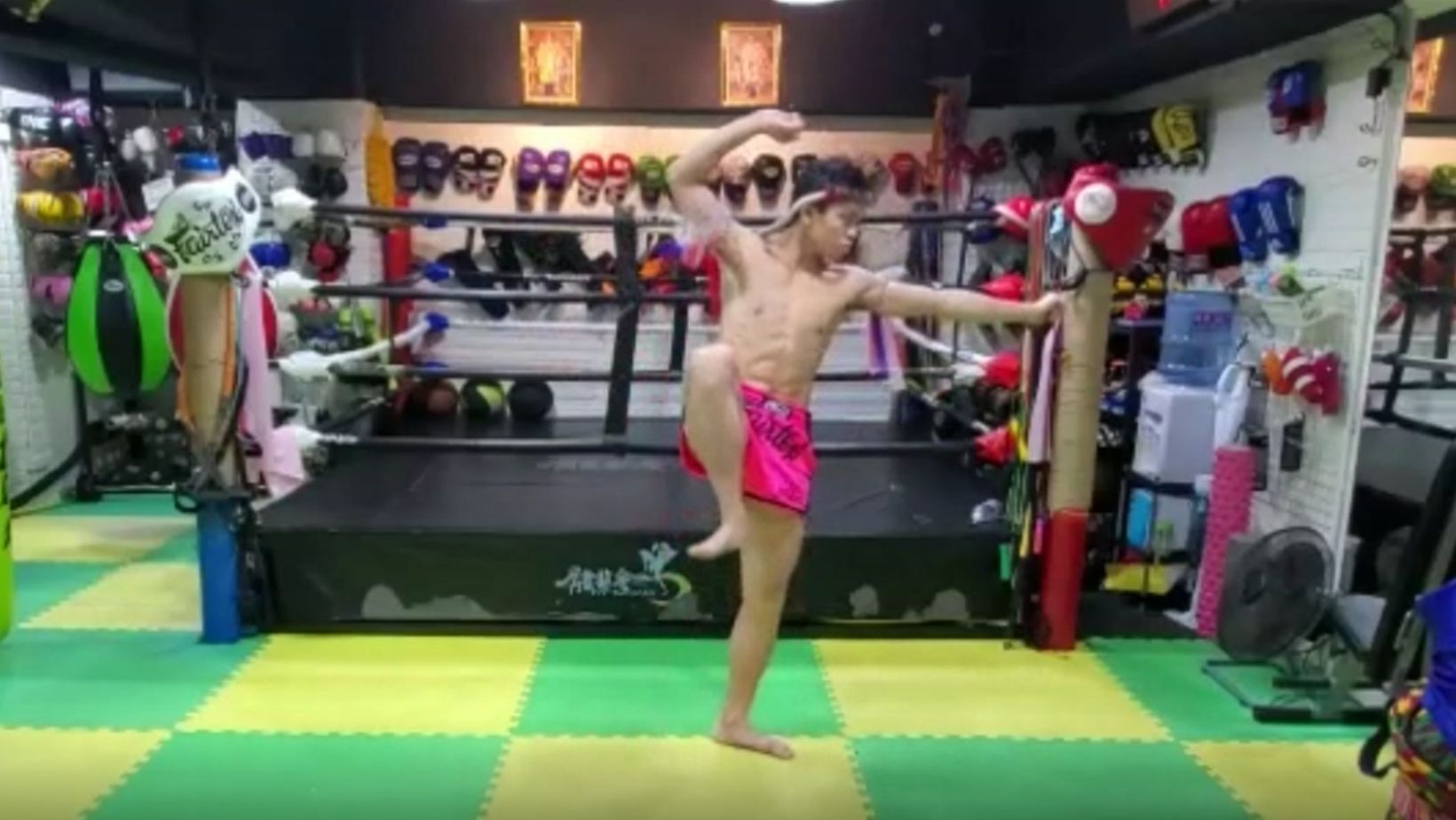 Hello from Hong Kong and the Hong Kong Muaythai Association.
Hong Kong's history is legendary in the world of martial arts. Who does not remember the golden years, especially the Kung Fu movies and certainly the Legendary Bruce Lee, Jackie Chan and so many more.
Muaythai in Hong Kong under IFMA is fully recognized by the National Olympic Committee. In fact, our head office is inside the NOC of Hong Kong. Hong Kong, has the most muaythai gyms in the world per capita and has participated in every IFMA event since 1996. Hong Kong is and has staged some of the largest muaythai events.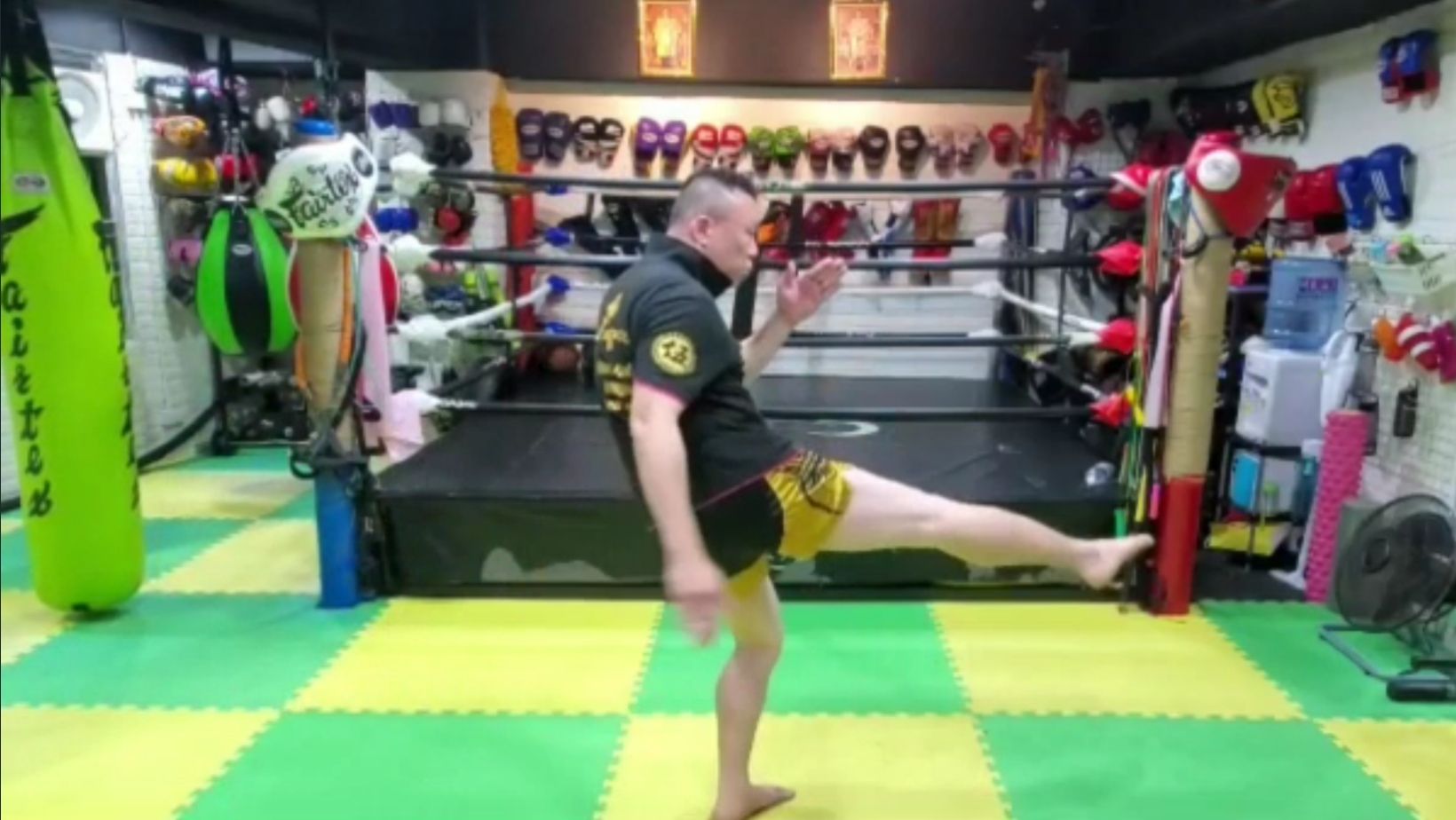 We are all affected by the pandemic and we must stand in solidarity for one another. As we are muaythai people, we understand that after the battle, we go into the opposite corners to show respect. Through the pandemic we are in each other's corner as we are one worldwide family.
To all our muaythai friends around the world. Please stay safe and healthy. Until then, let us continue to meet at the safe virtual platform so that soon we can meet again on the field of play.