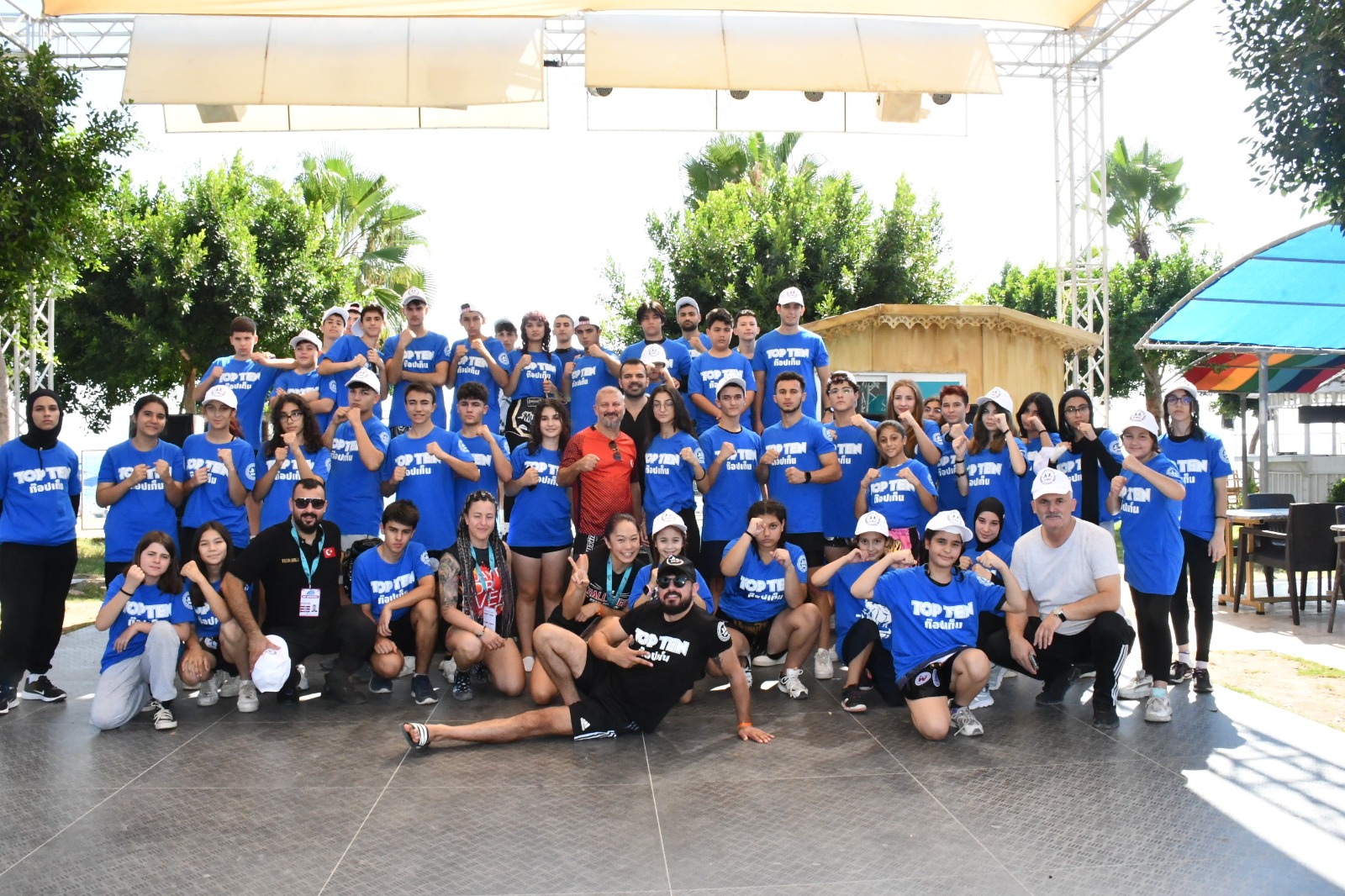 IFMA's Social Program, Sport Is Your Gang, which is supported in over 100 countries and winner of the Spirit of Sport Awards, once again, had an amazing youth day inviting kids from socially challenged backgrounds to be together with the IFMA Youth of the world.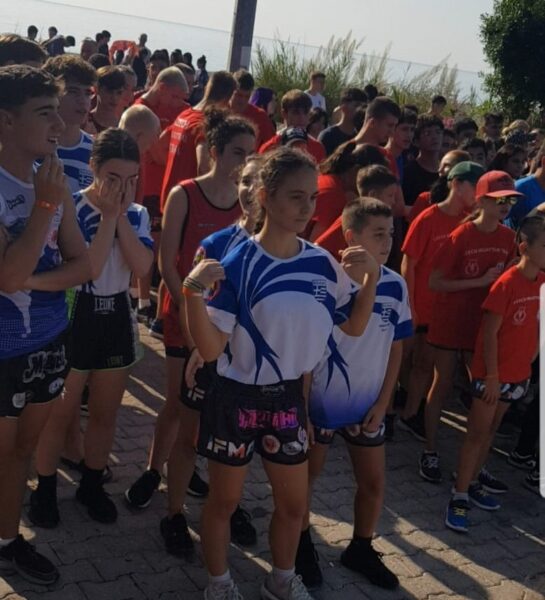 Over 400 kids from over 80 countries came to support to be part of this special workout which was led by IFMA President Dr. Sakchye Tapsuwan, once again showing that age is only a number. IFMA Secretary General, Stephan Fox, and former world champion, engaged with the IFMA youth in various fun group activities allowing the youth to demonstrate their individual skills and encourage teamwork and friendship.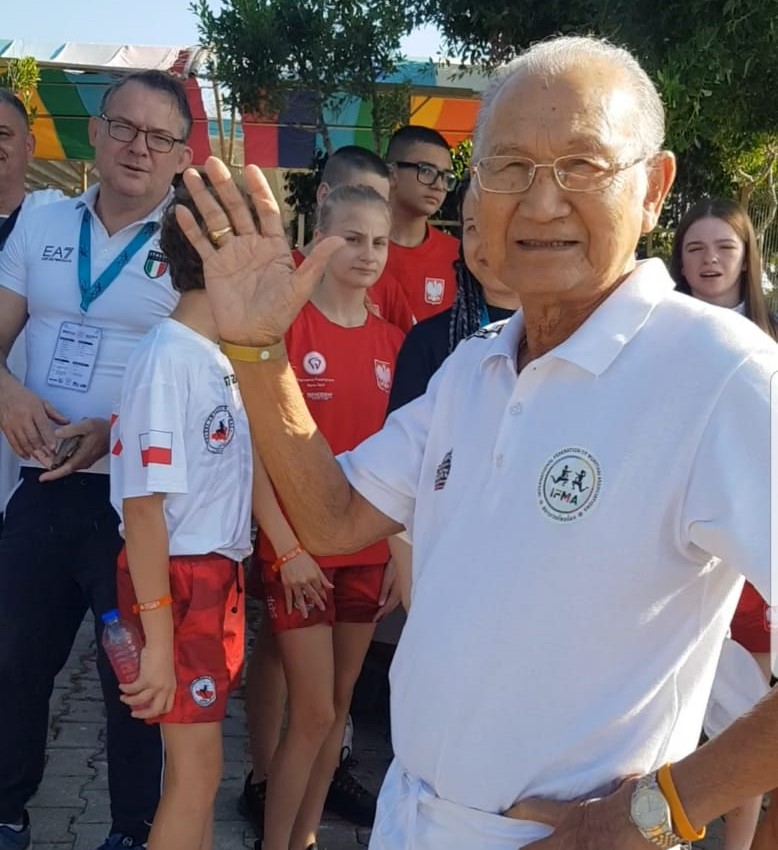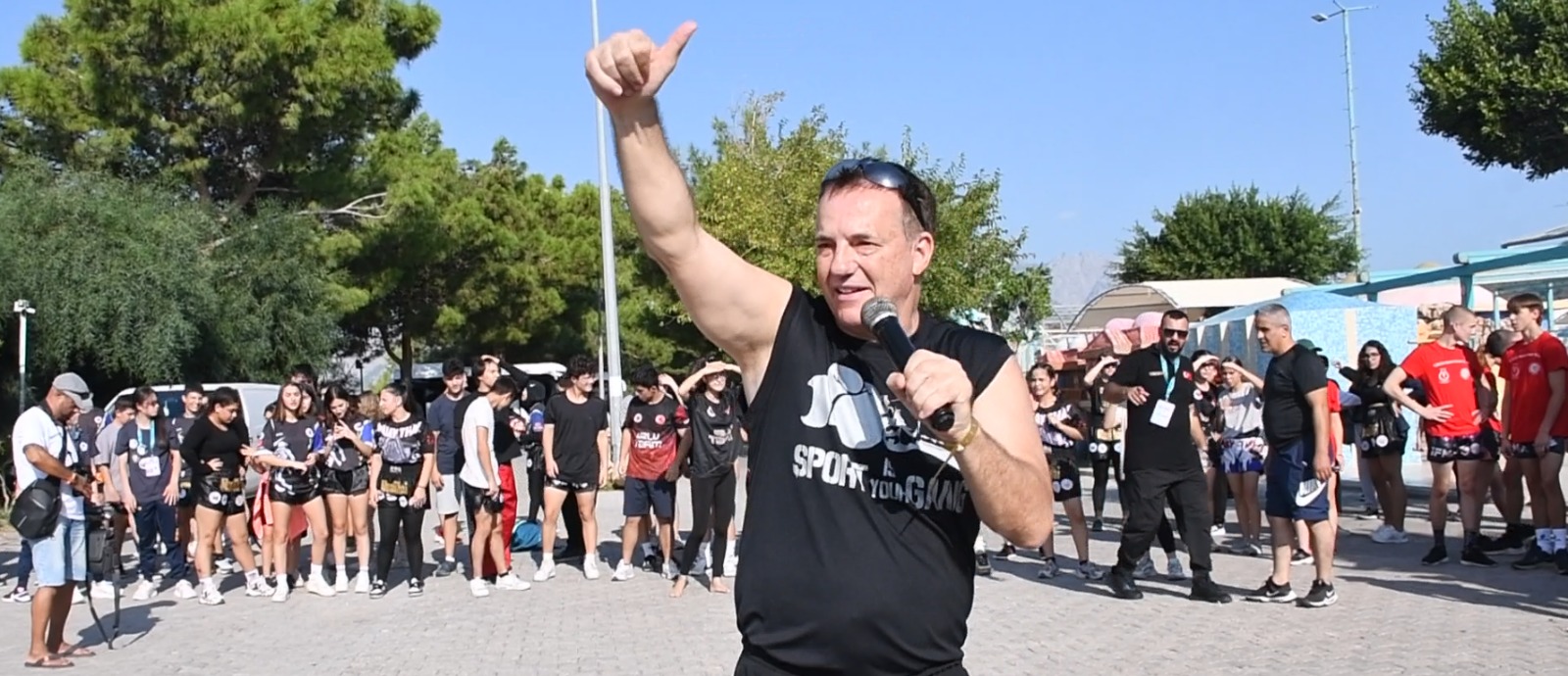 Valentina David, the Chair of the Active and Sports Society put the program together and coordinated with the Turkish Muaythai Federation.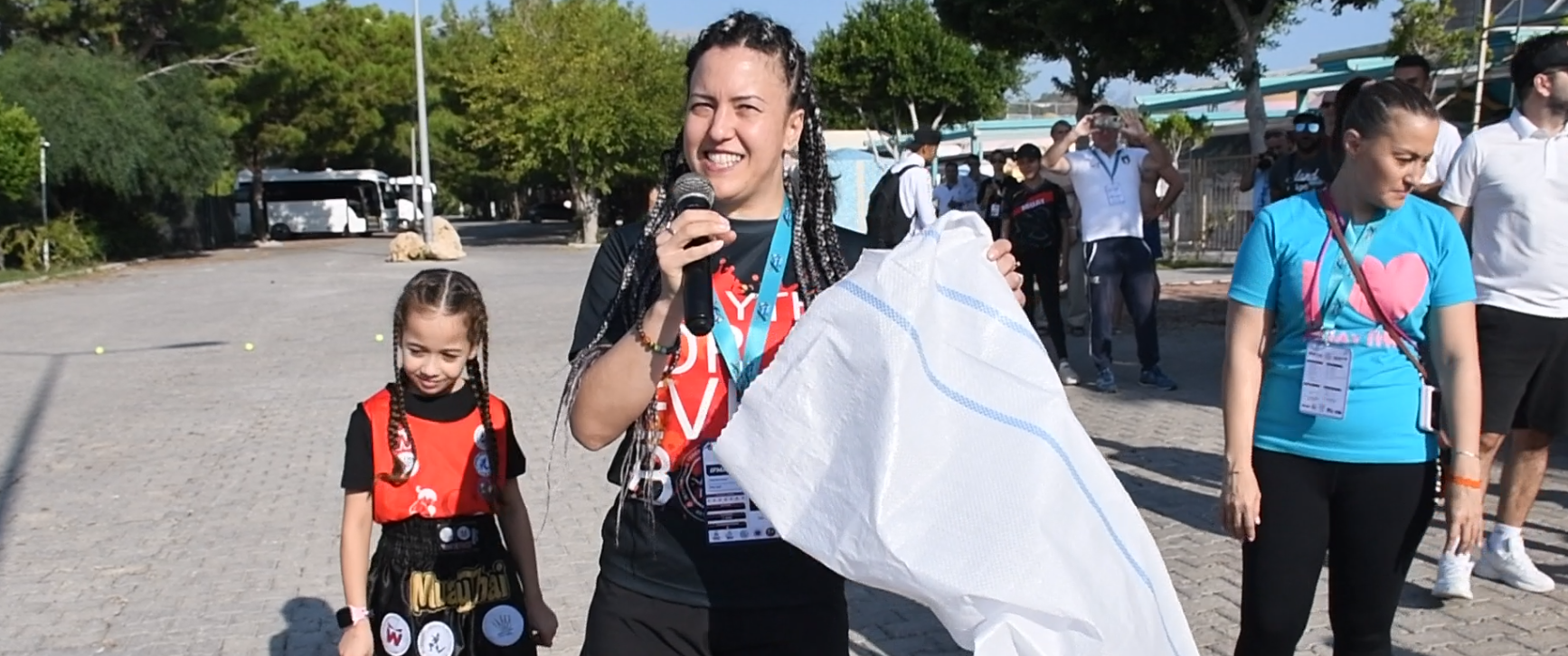 Day can only be descried as a huge success. The Youth all enjoyed ice cream and special gifts given by IFMA and the Youth of the world.