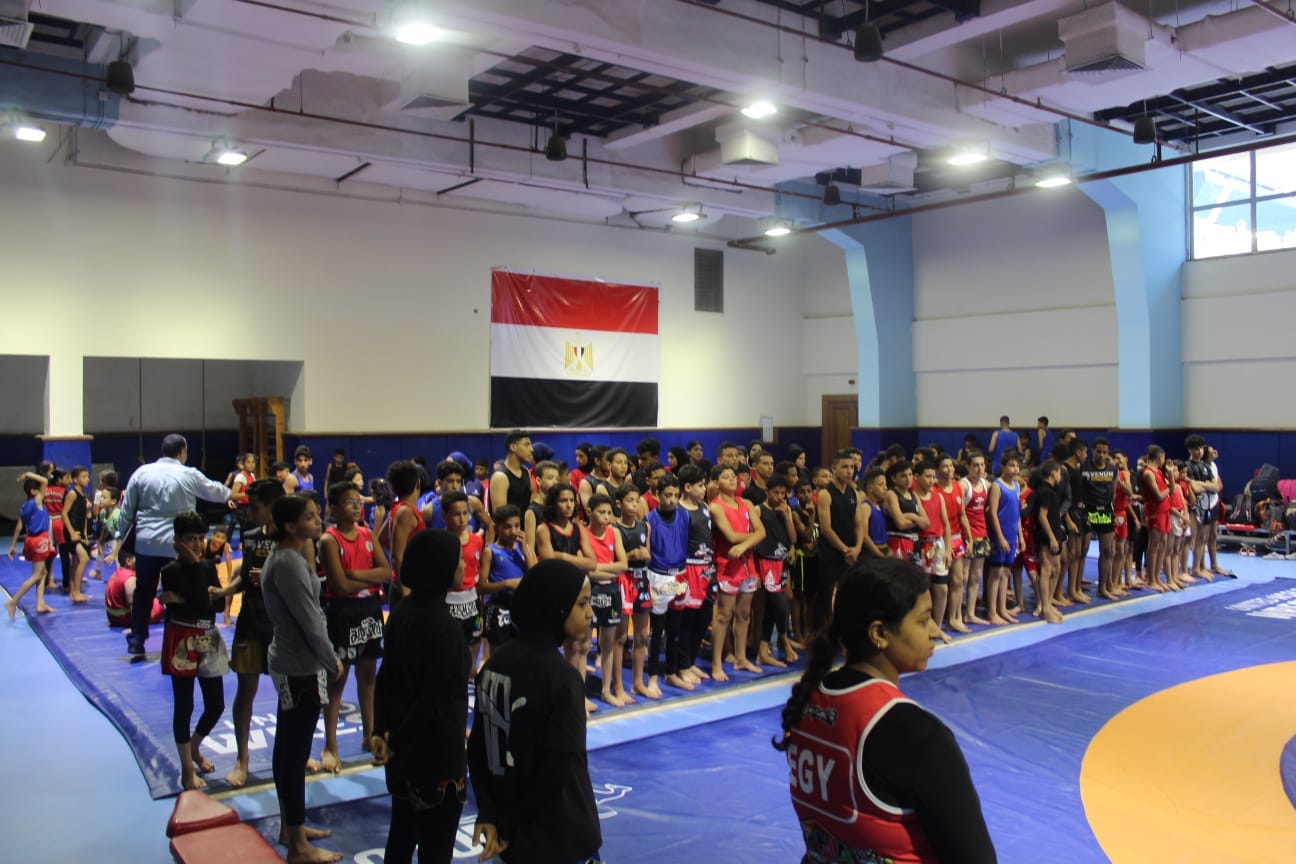 Egypt is one of the leading Muaythai federations in Africa and especially successful in their youth development and promoting gender equality.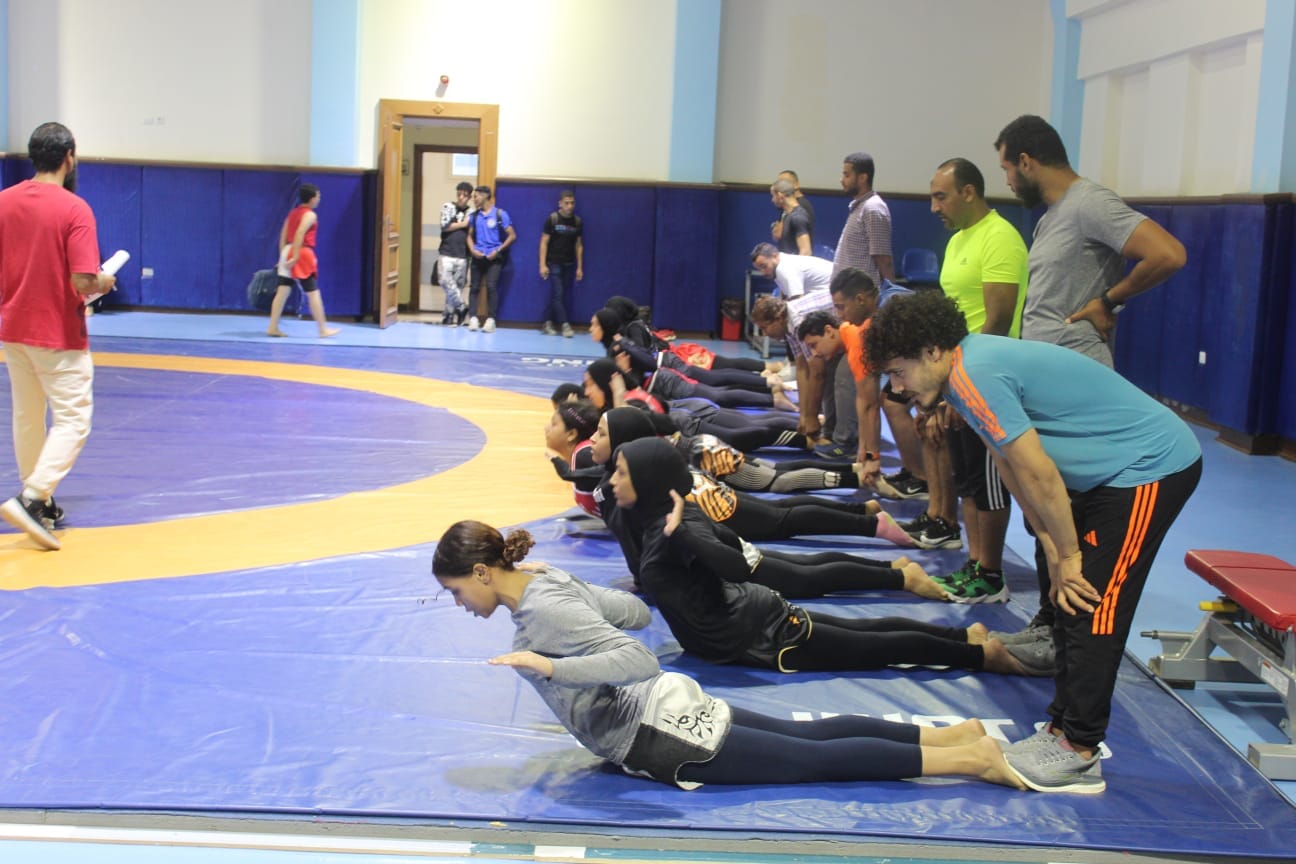 The Egyptian Muaythai Federation is fully recognized by their Sporting Authority and National Olympic Committee and is in full preparation for the upcoming Youth World Championships in Turkey and the upcoming Arab Championship.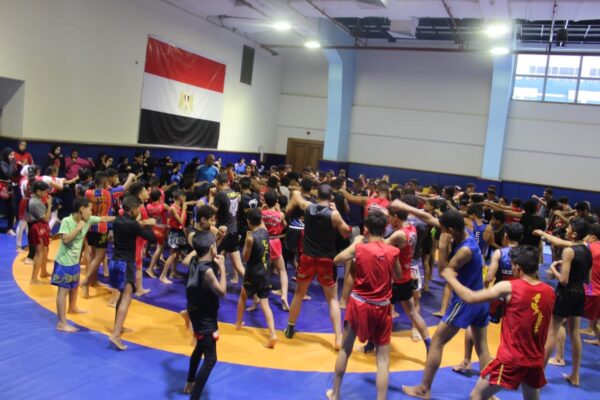 President Mohammad Ibrahim opened the seminar to congratulate the youth on their achievements as the selections were done from all regions of Egypt. He further stated that it is everyone's dream to participate in the World Championships for the youth as it is IFMA's flagship event and then make their way up to the many opportunities IFMA provides from The World Combat Games, World Games, university Games and very soon, the African Games.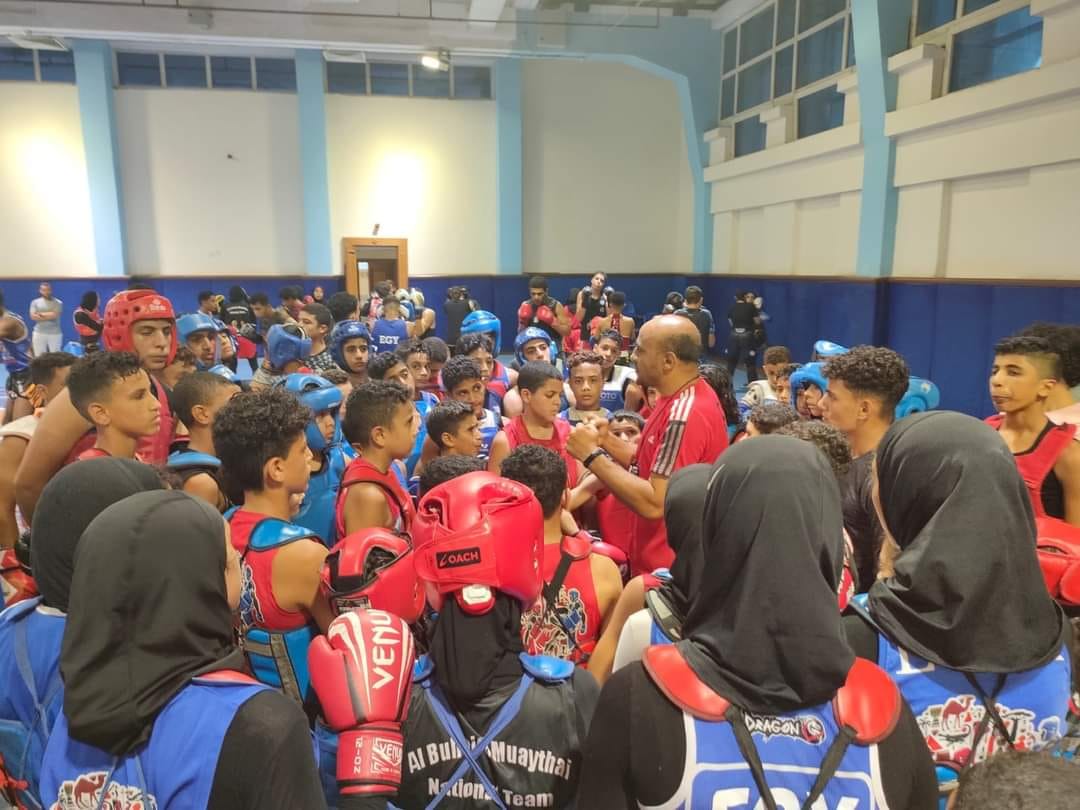 Egypt will come with a full youth team to Turkey. Good luck to Team Egypt in their last preparations as the countdown to the 2023 Youth World Championships begins!