The World Games General Assembly took place in Madrid with all World Games members coming together with one of the important agenda points in mind; the sport program for The World Games 2025.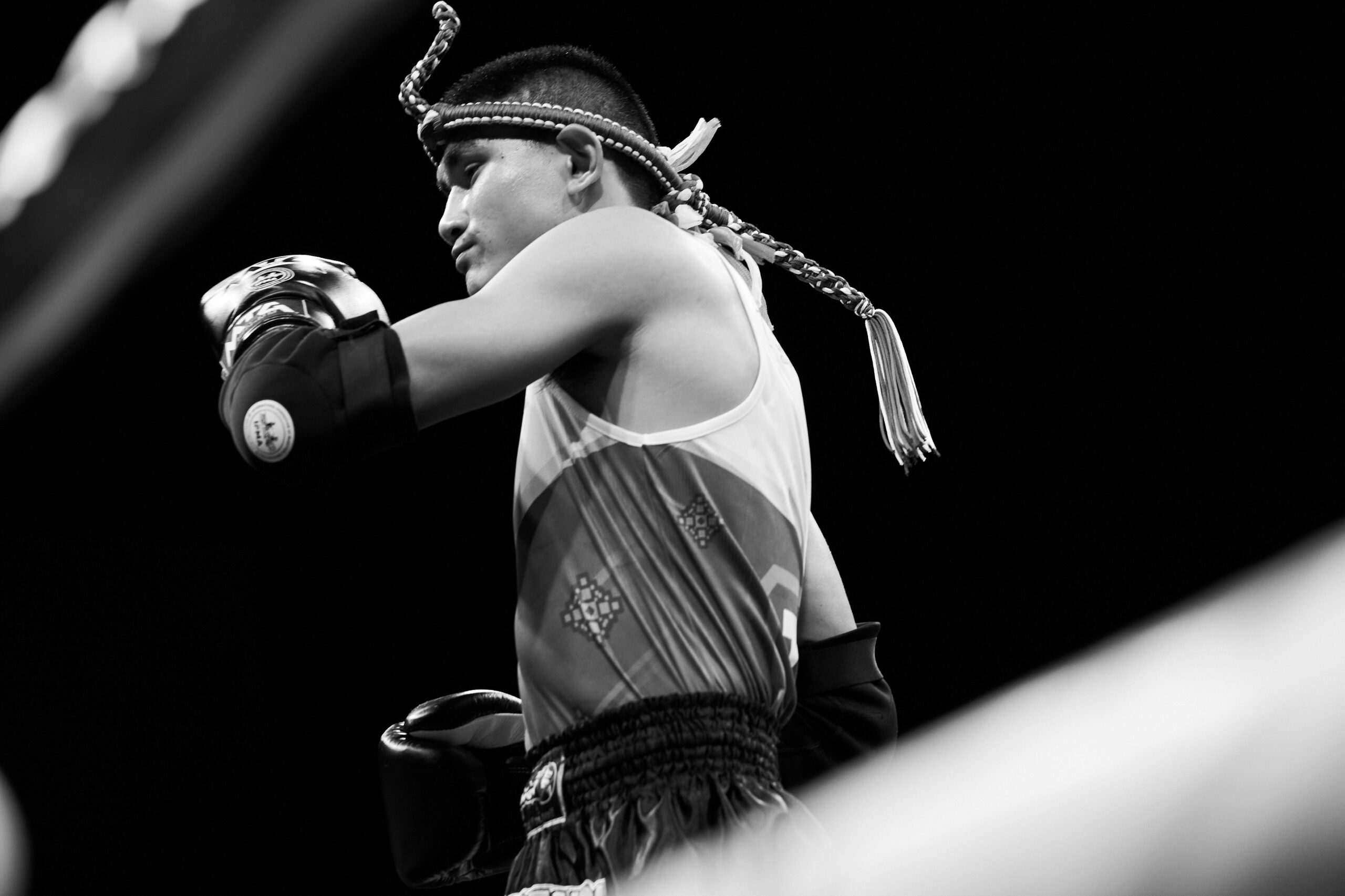 Muaythai made their debut in 2017 in Poland. In 2022, muaythai was one of the most outstanding sports in Birmingham, Alabama and muaythai was praised for their universality with medals spread over all 5 continents. Muaythai athletes are some of the most popular in the games.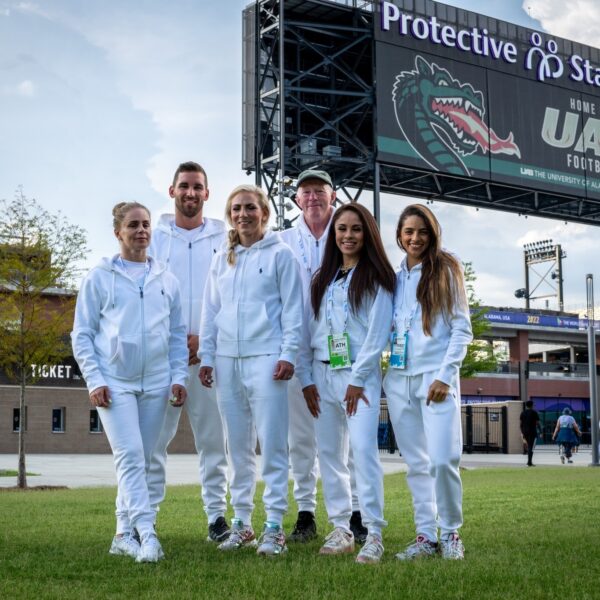 In IFMA's debut year, Sofia Olofsson was voted The World Games Athlete of the Year and in 2022 was nominated as The World Games Greatest Athlete of All Time. Twenty-Twenty-Two also saw Monika Chochlikova neck and neck with Valeria Cardenas and came a close runner up for World Games Athlete of the year 2022.

IFMA President Dr. Sakchye Tapsuwan thanked, in a personal letter, Dr. Jose Perurena on his re-election and also The World Games Family for ensuring that Muaythai will once again take center stage at the 2025 edition in Chengdu, China.

Thank you IWGA! Muaythai is ready!