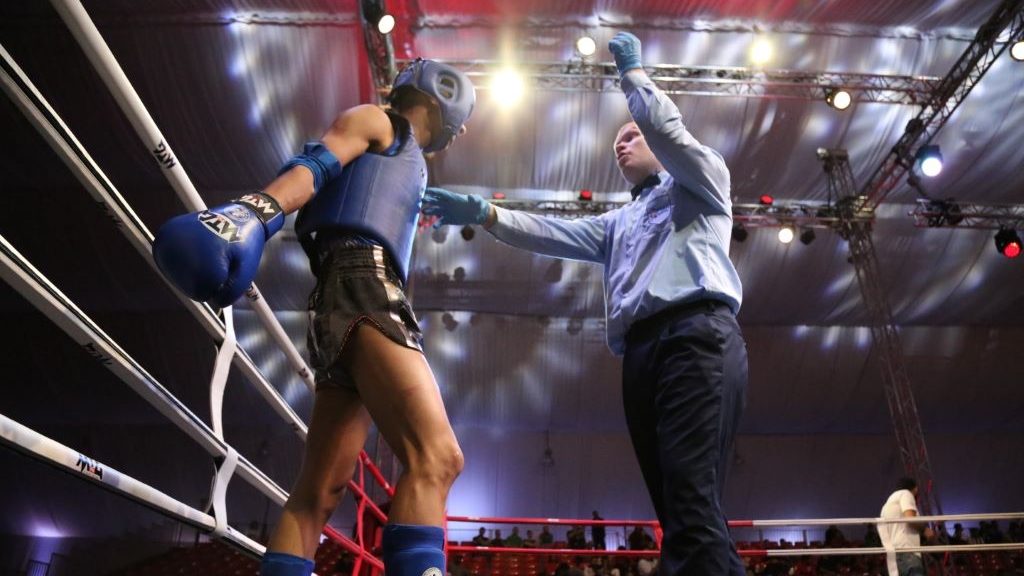 Technical Briefing on Updated Rules & Regulations for Referees & Judges
This will be 2 Hr. session specifically designated for all Technical Officials(R&Js), as it will highlight important changes in how the updated rules & regulations will affect carrying out of the duties of a Referee & Judge accordingly.
This Webinar has ended. You can watch it again here:
Please find the Presentation from the Webinar HERE.