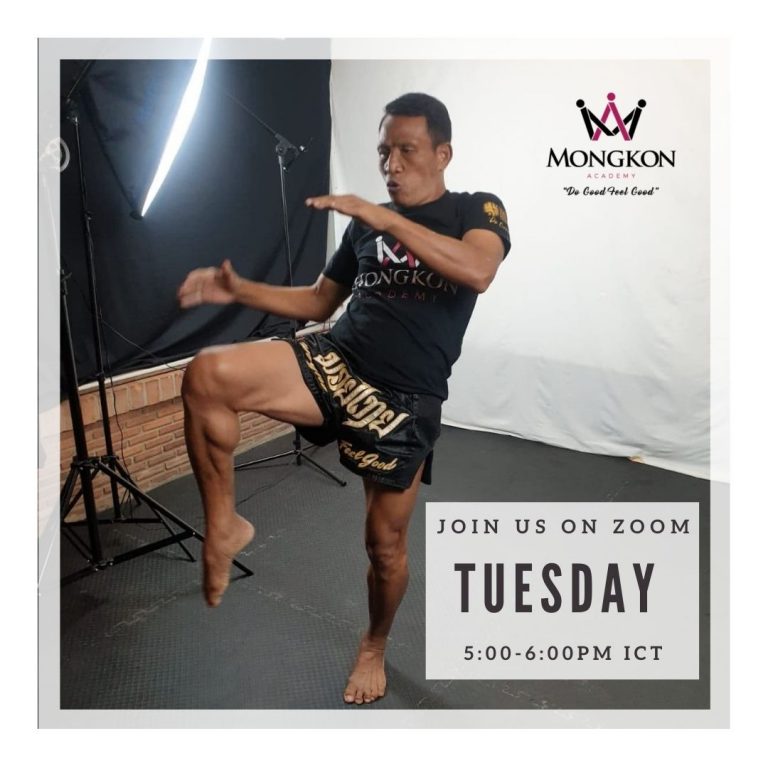 Mongkon Academy Class #4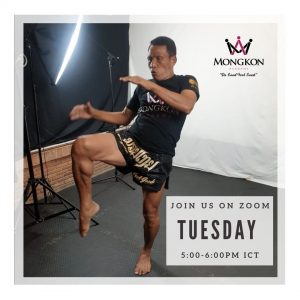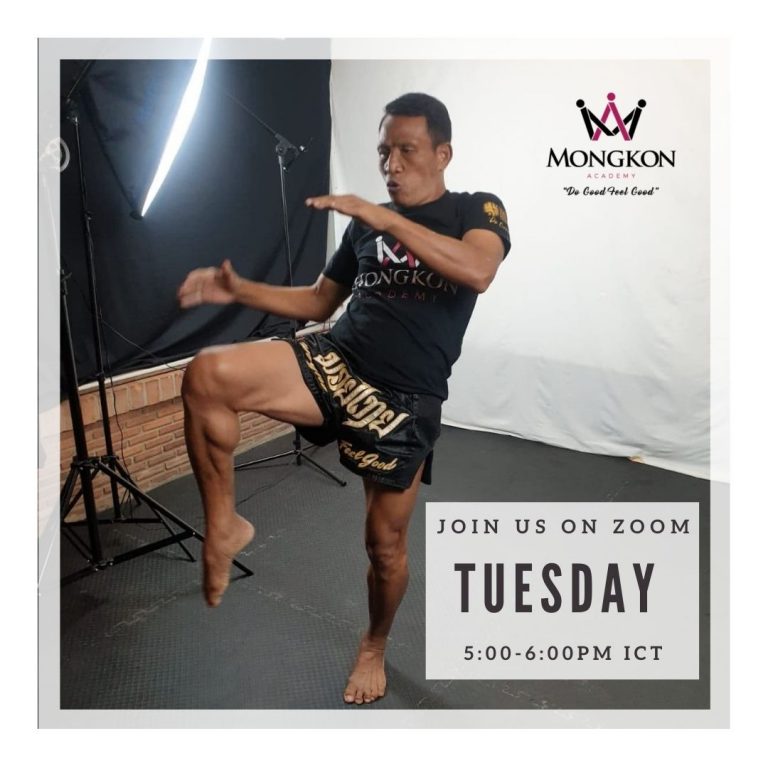 Join #MACrew in another fun and technical workout!
This Tuesday #MACrew is focusing on Kicks! Coach Mikael will lead the warm-up, Janice will take you through her kick drills sure to sharpen your kicks (please have a chair that is hip height handy for this) and Kru Petch and Damion are going to take you through some advanced kick combos. If we have time we will throw in some clinch work working off last class.
See you tomorrow!