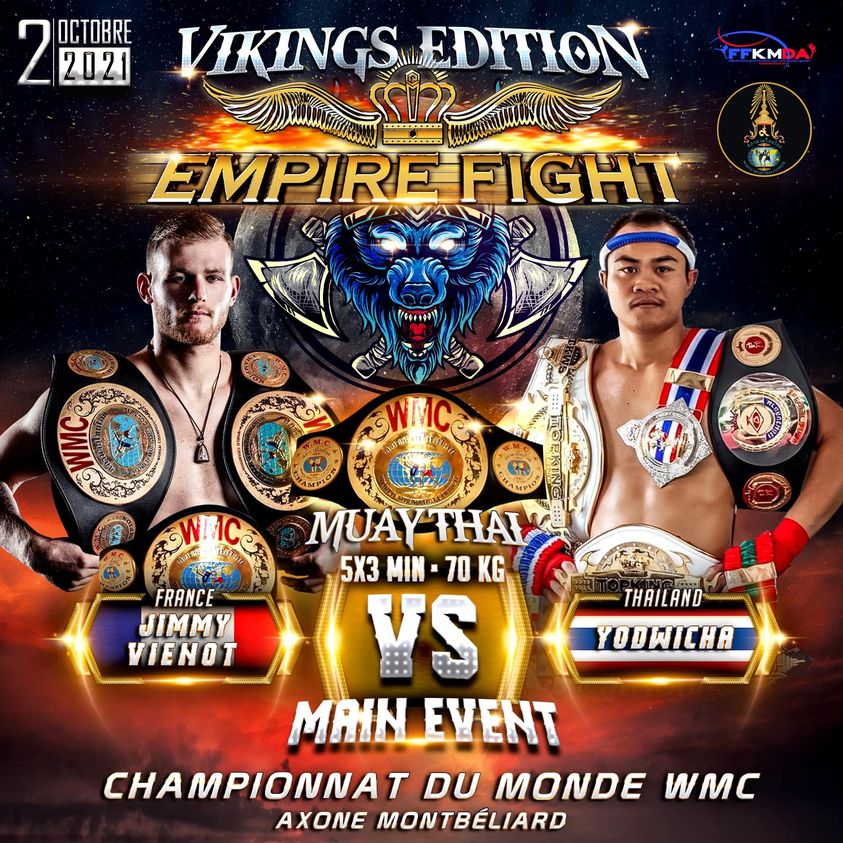 This weekend will see the fight of the champions of champions between Jimmy Vienot from France and Yodwicha from Thailand. After the full recognition of muaythai by the International Olympic Committee. IFMA, the WMC, and the French federation have joined forces to promote muaythai even more in France.
The French Muaythai federation is fully recognised by the National Olympic Committee of France and President Nadir Allouache is also a member of the French Olympic Committee and an IFMA Executive Board member.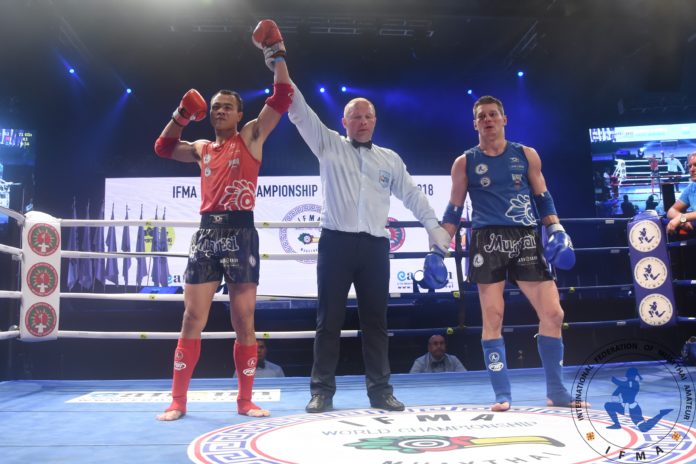 This event will help celebrate muaythai's recent recognition by the IOC and help promote the upcoming World Games event in the USA. These two fighters are superstars in their own countries. Yodwicha is a multiple-time stadium champion and IFMA gold medalist .
Jimmy is a multiple time IFMA world champion and one of the few foreigners to have won the WMC word title in the motherland at the famous Rajamdamern stadium which he then defended successfully in France.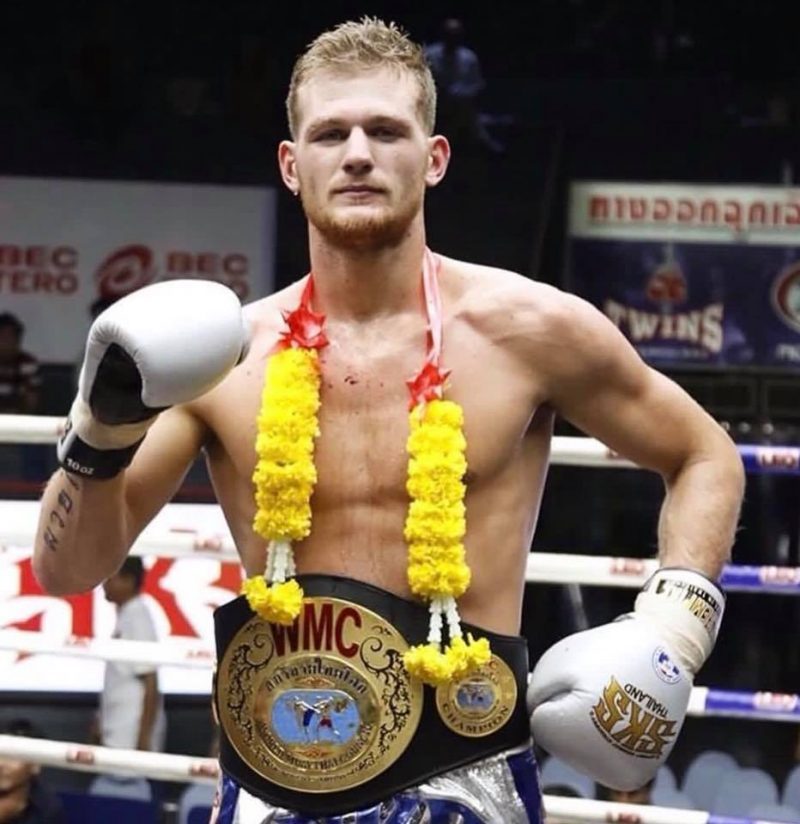 Now the time for East meets West is upon us showing the universality of the sport so let's get ready for the contest of the champion of the champions.
Viva La France, Chai Yo!