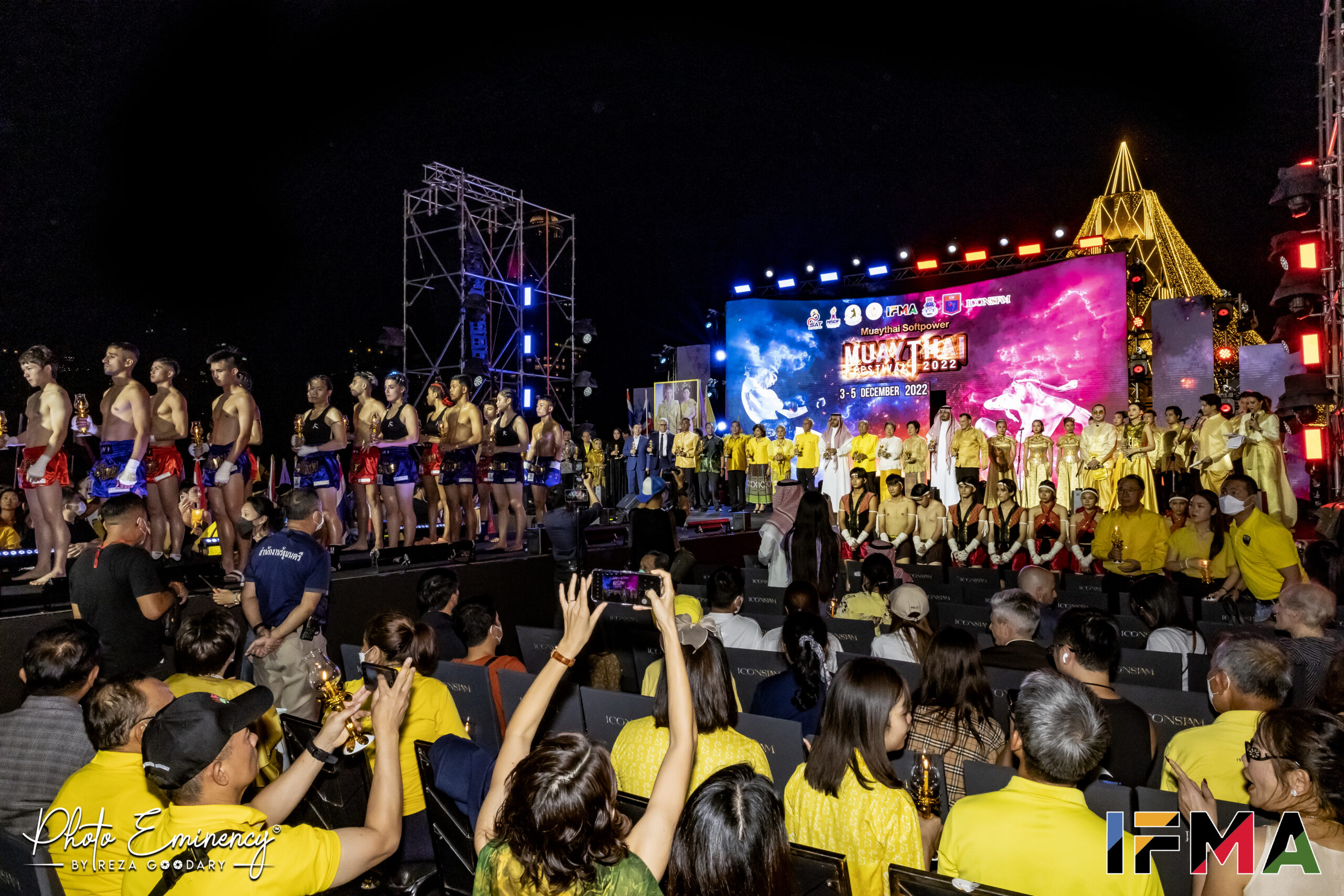 The 5-day festivities have come to an end in Bangkok to celebrate the end of the year. Antalya was the second last event of the year with over 1200 participants
The Bangkok event saw the world's best Muaythai athletes for the final of the Royal World Cup and the Champions of Champions Cup donated by His Majesty the King for the males and Her Majesty the Queen for the females.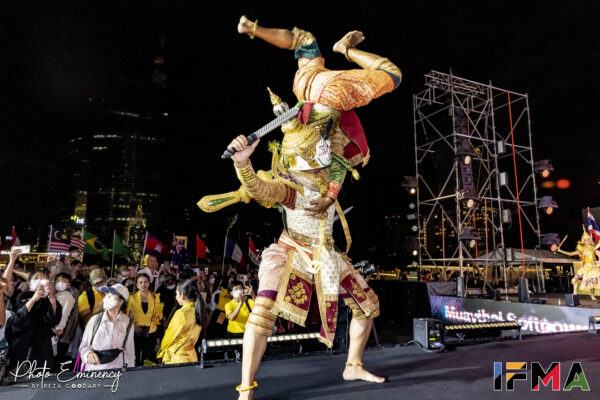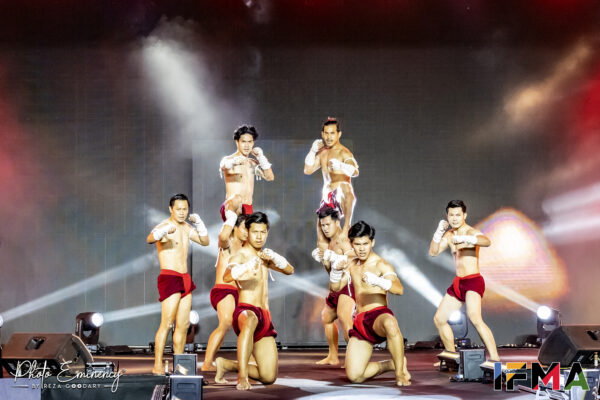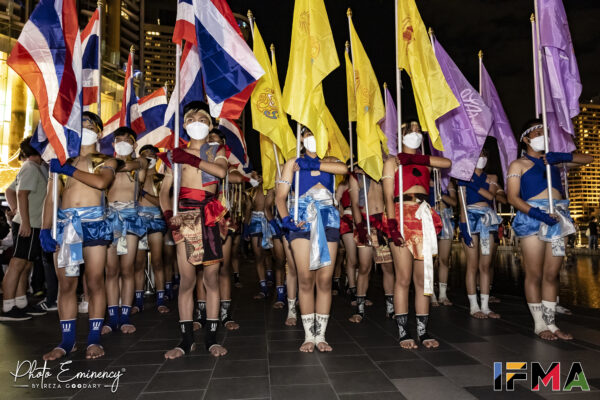 The event started with a spectacular opening ceremony at one of the most prestigious locations in Bangkok, Icon Siam, overlooking the Chao Phraya River with great performances and spectacular fireworks each night.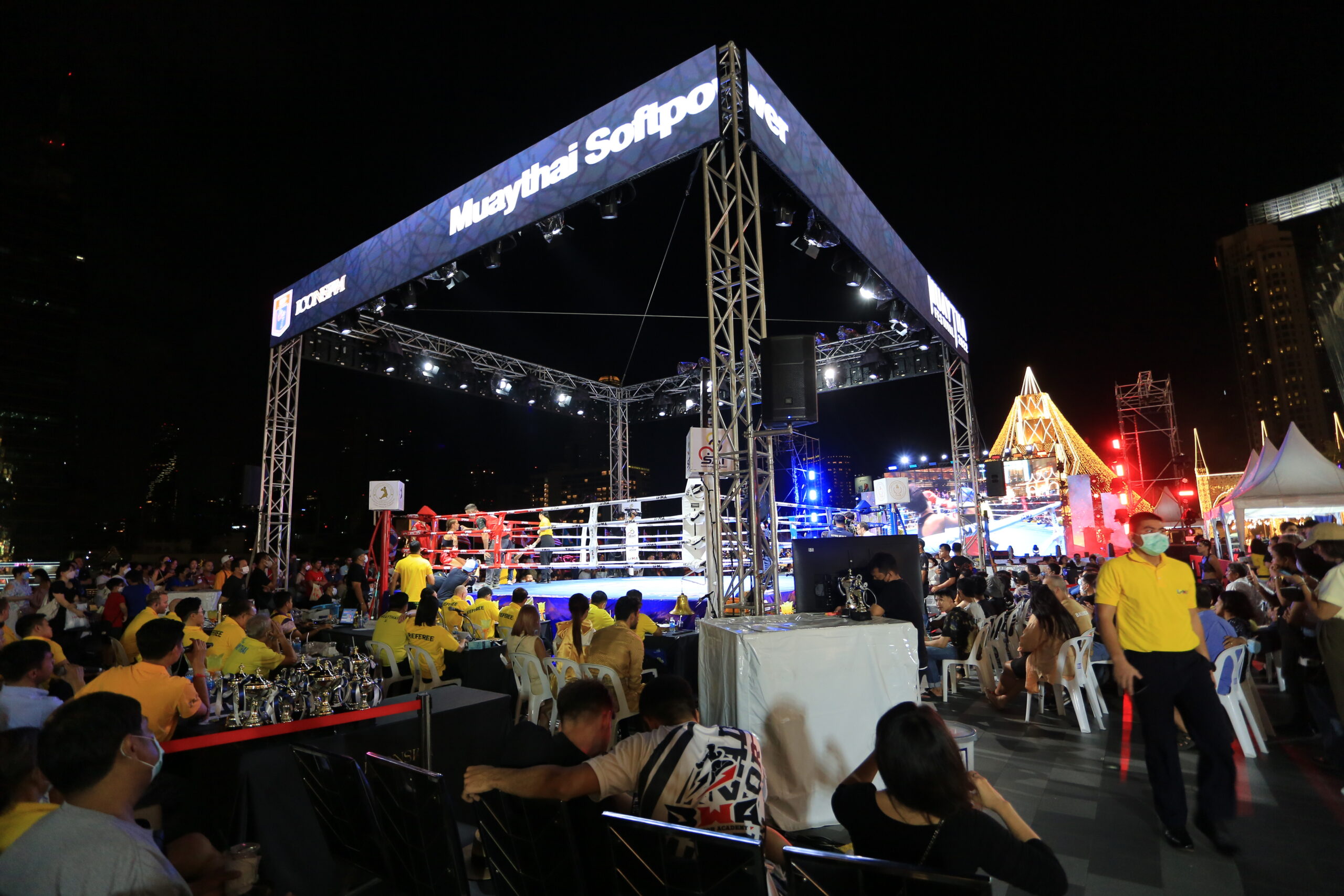 The event also saw the grassroots muaythai showcasing all cultural artforms of the sport and bringing the youth together where a special cup was given for the best athletes, fair play, spirit of muaythai and the list goes on.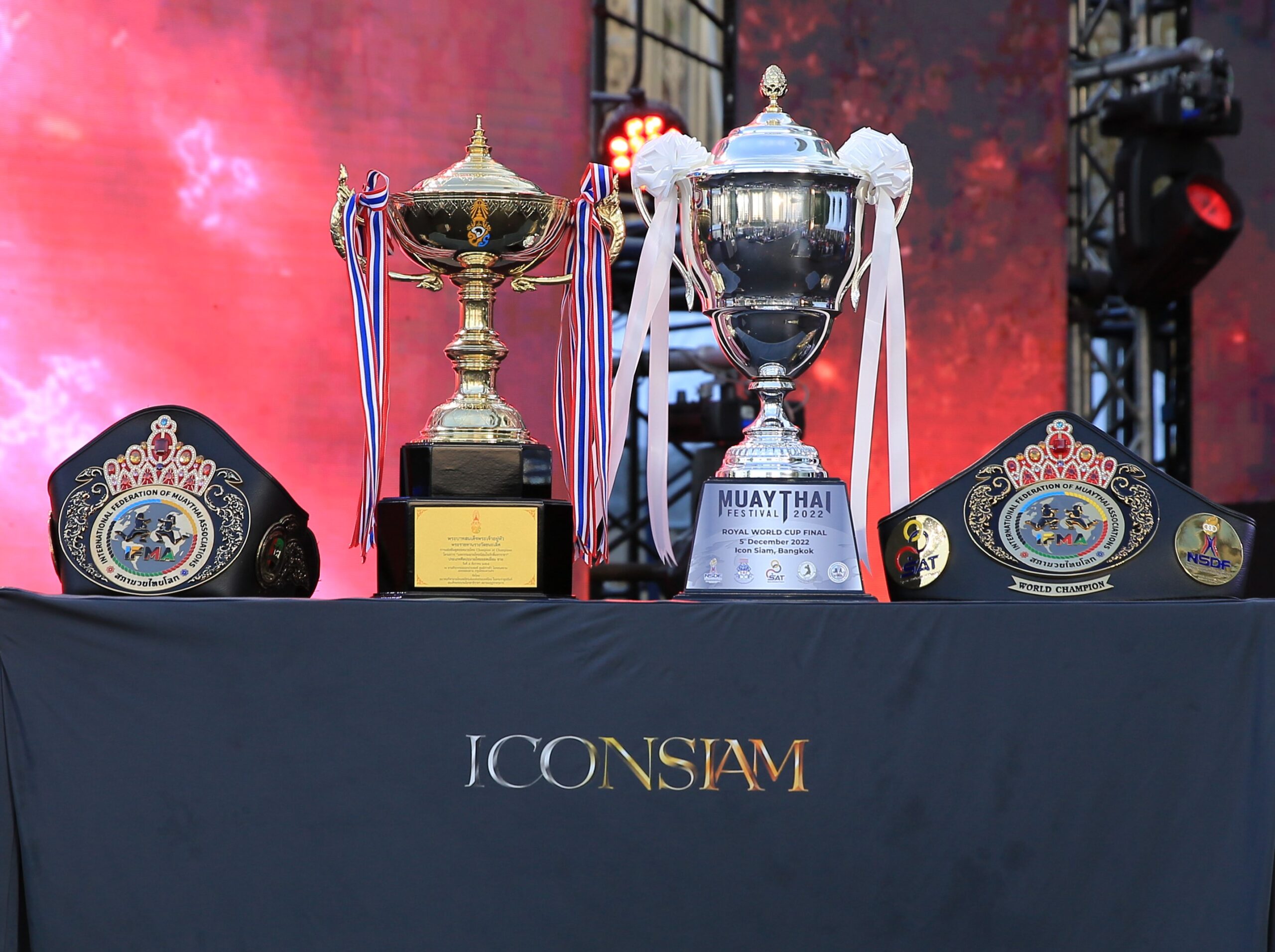 The last and final day saw the champions of champions both male and female equally coming together to decide who are the champion of champions. The Royal World Cup has travelled around the planet with the opening event being held as part of the World Expo and the final in Bangkok.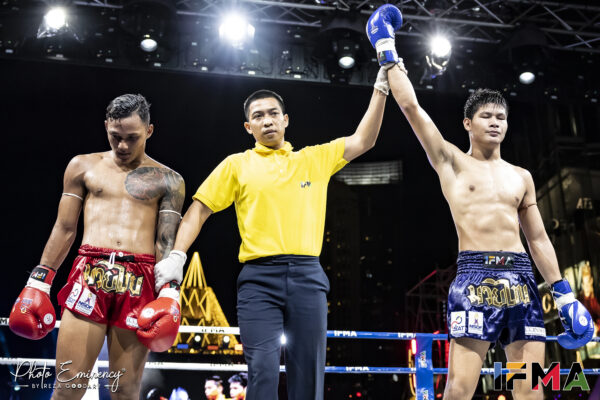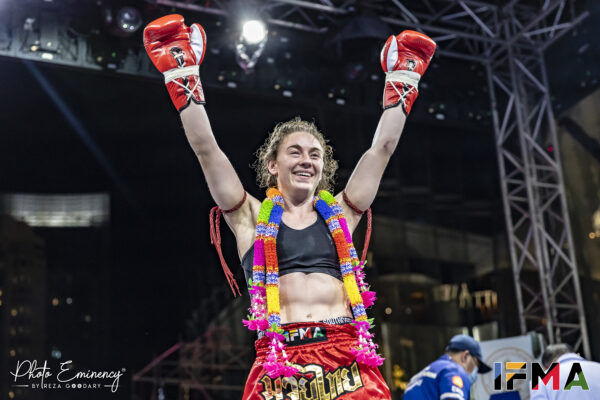 The cup donated by His Majesty the King went to Chaokuay Surat Gym from Thailand and the cup donated from Her Majesty the Queen went to Charlsey Maner from USA. It all went down to who would receive the Royal Cup Male and Female and the Royal World Belt.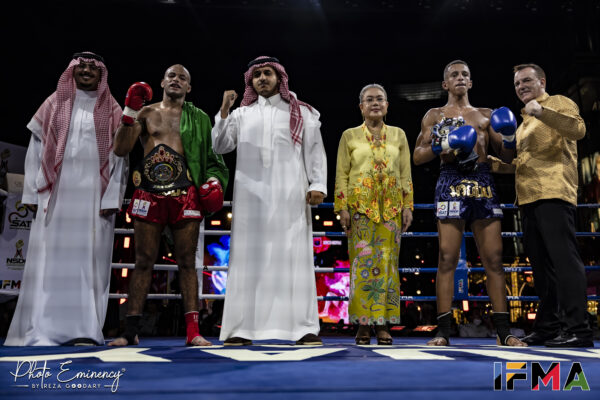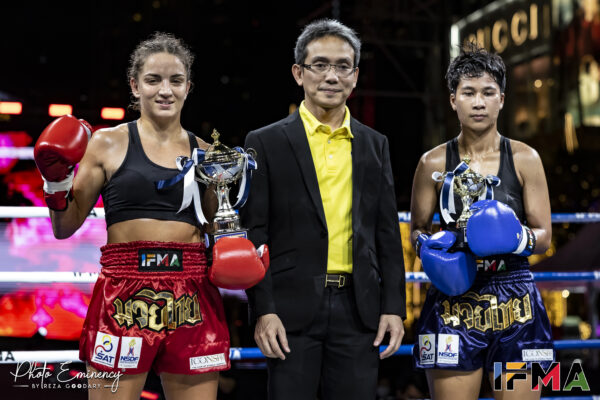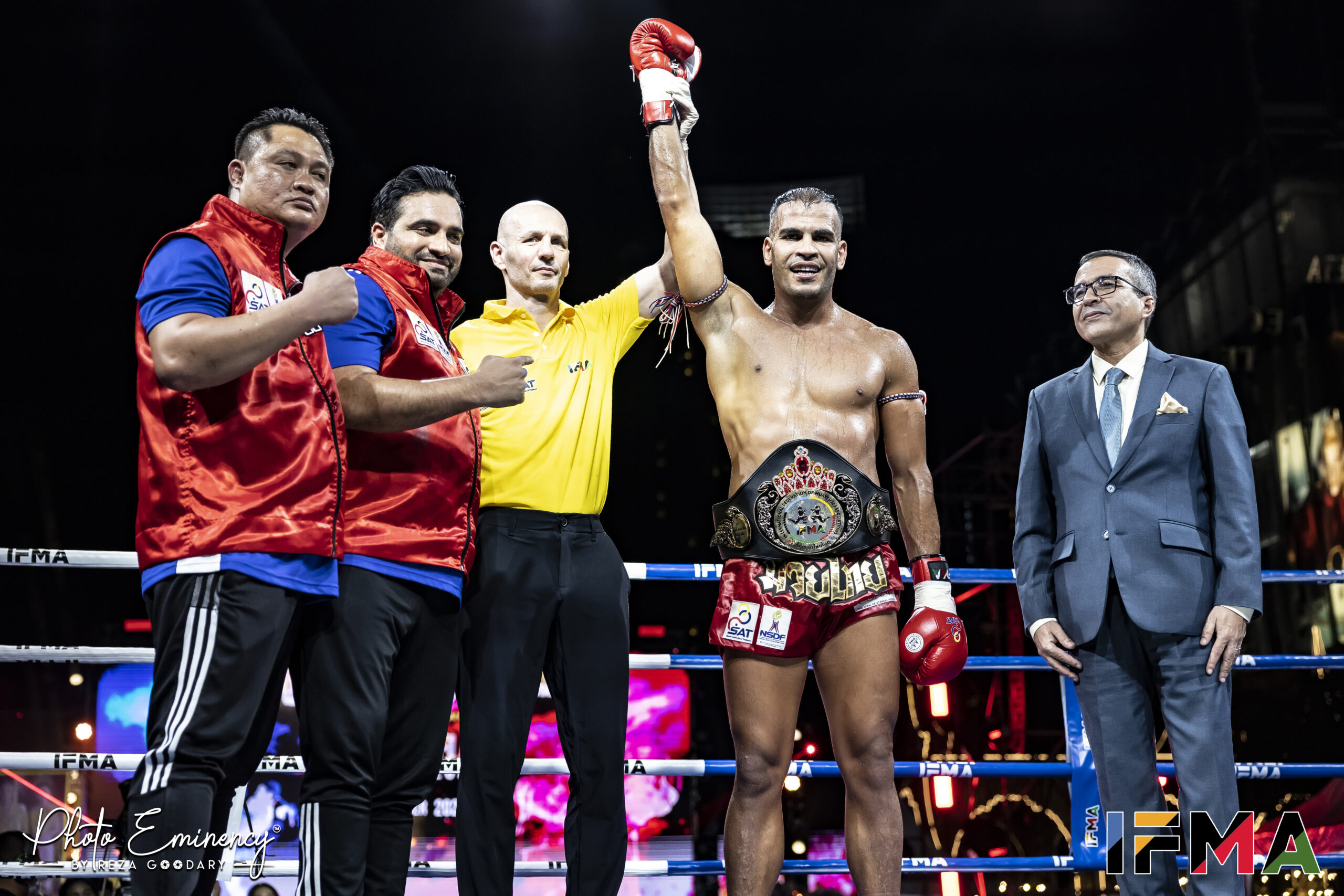 The Royal Belt went to Ilyass Hbibali from United Arab Emirates, the Female Royal Cup went to Paloma Arranz from Spain and the Male Royal Cup went to Alkahtani Abdullah Said from the Kingdom of Saudi Arabia. The event was televised and praised certainly for the high standard of muaythai skills but certainly for the high spectator appeal as a soft power.