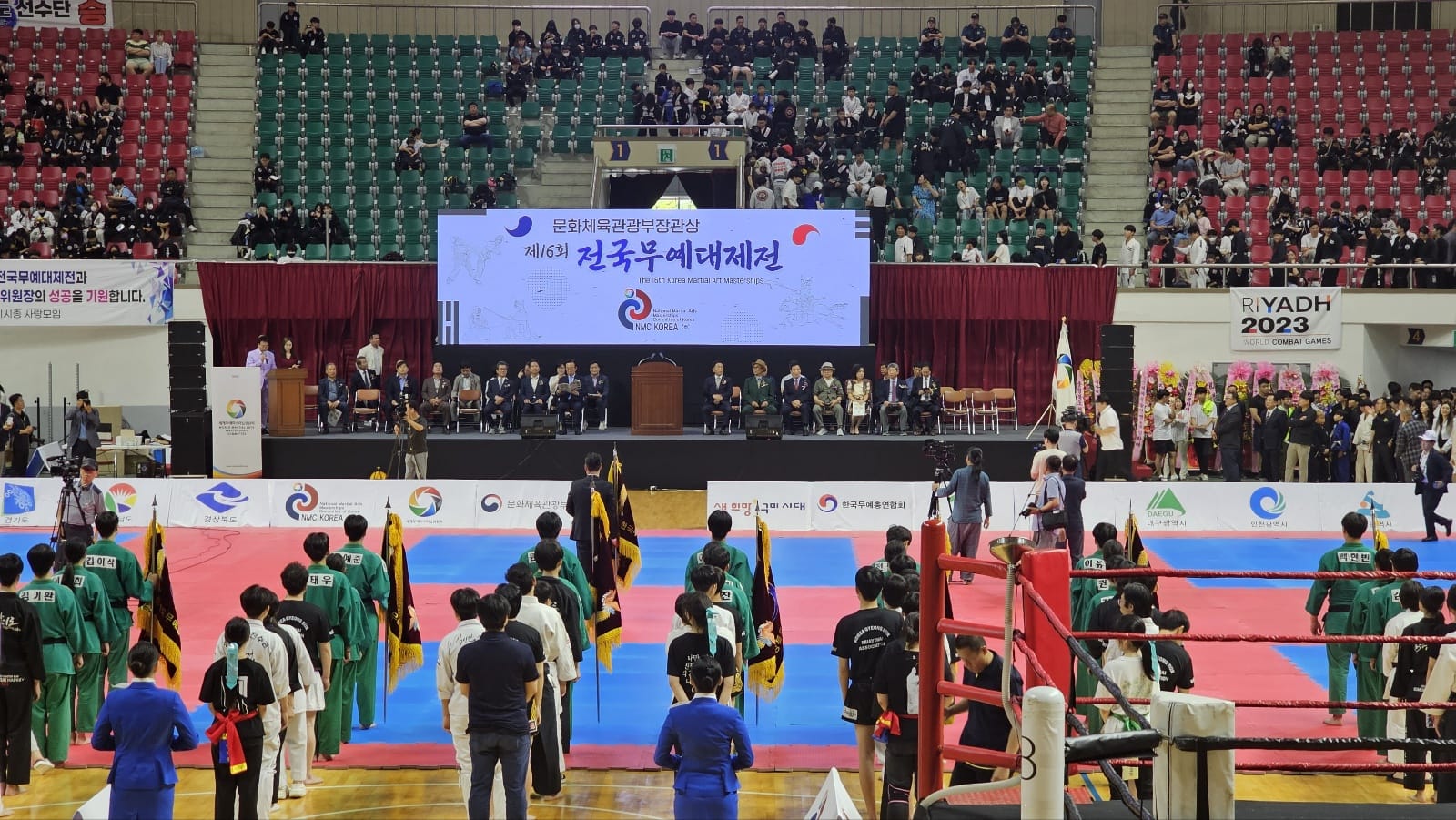 We all remember the incredible 2019 Chungju World Martial Arts Masterships which was organized in cooperation with GAISF.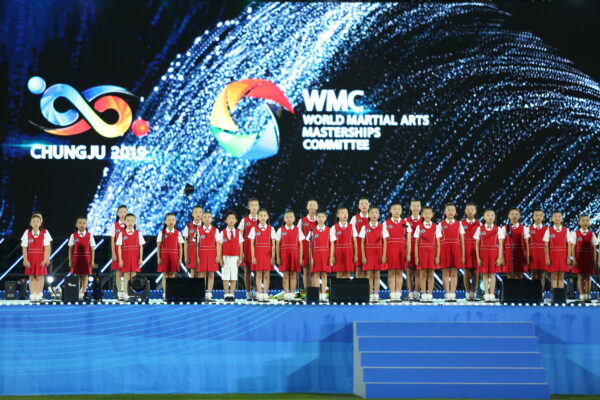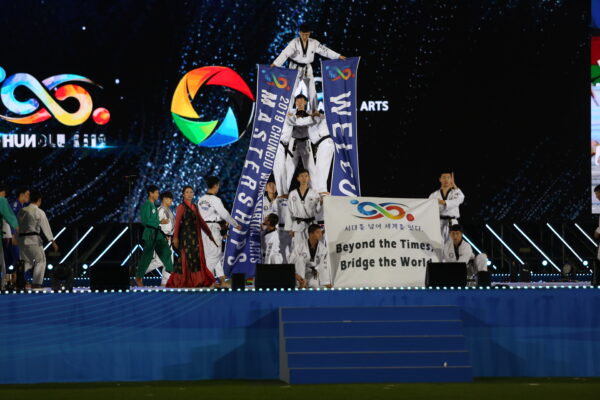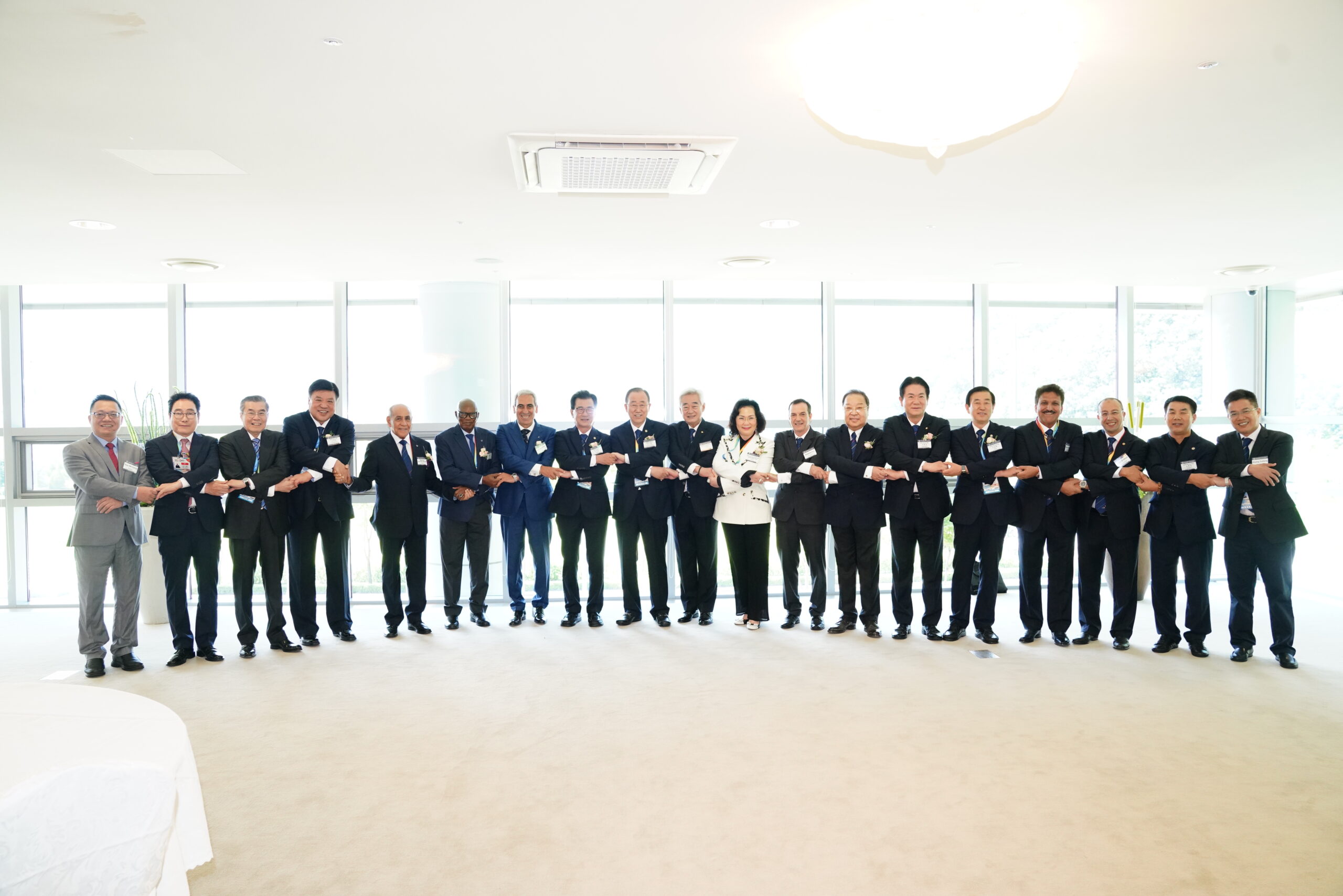 The Opening Ceremony saw so many delegates including the Prime Minister of South Korea, Lee Nak-yon, former GAISF and SportAccord President Raffaele Chiulli, Governor Si-Jong Lee, His Excellency the 8th UN General Secretary Ban Ki-moon, the Chair of the World Combat Games, Stephan Fox, World Taekwondo President, Dr Chungwon Choe and movies stars such as Wesley Snipes.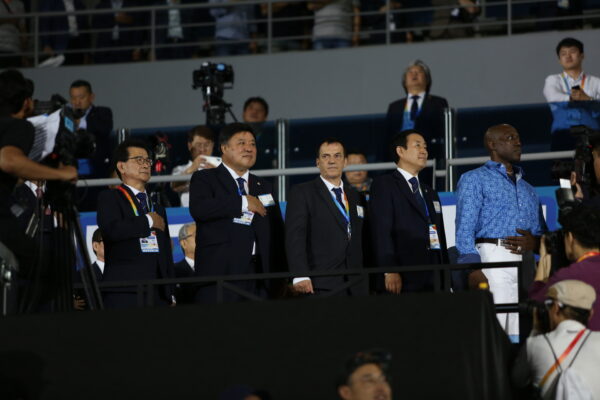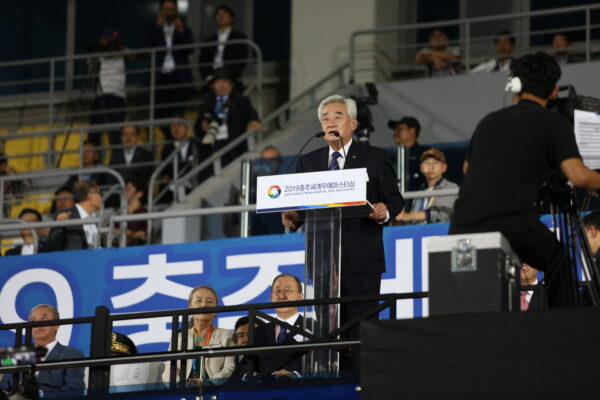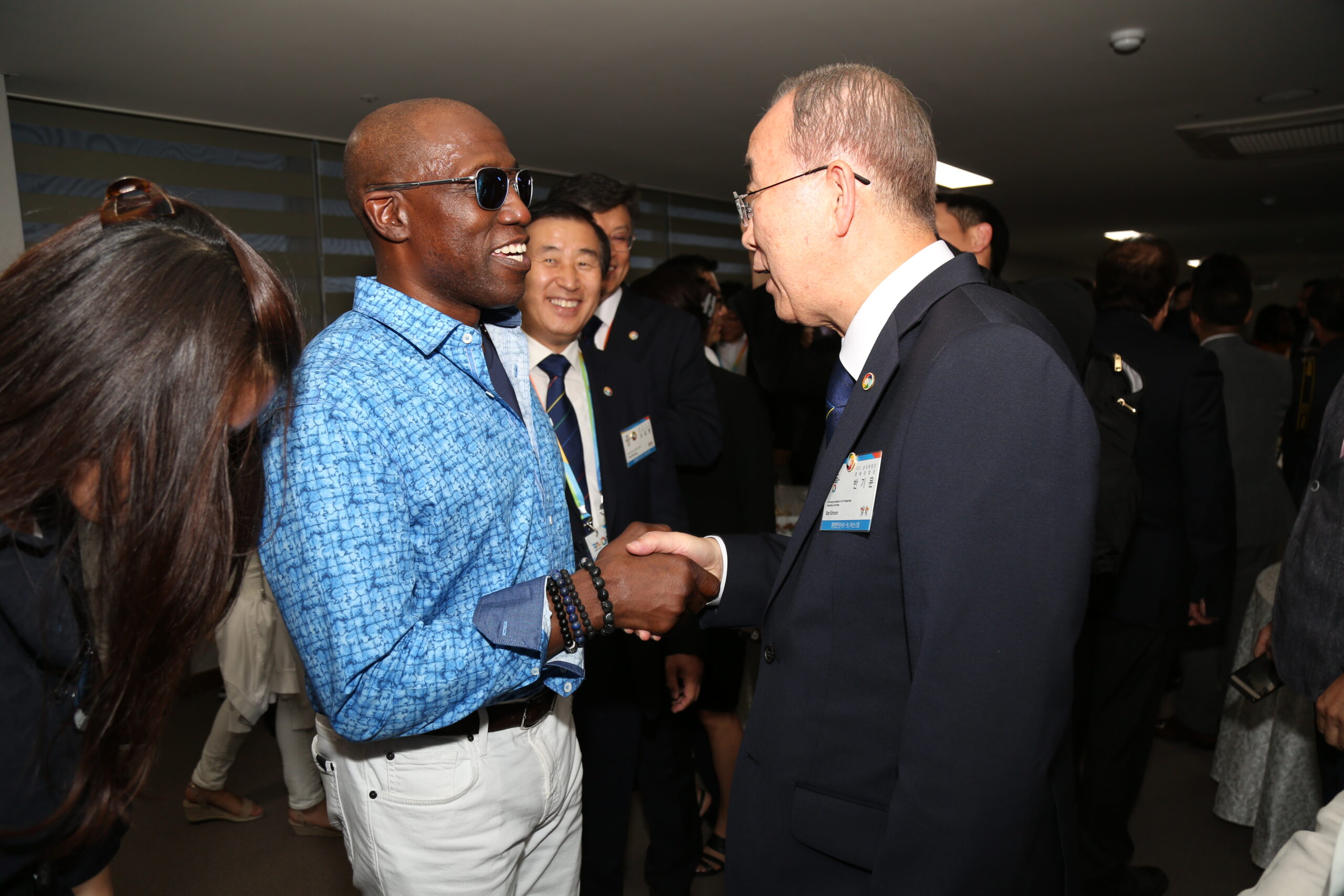 The 8th UN General Secretary, Ban Ki-moon, together with the Prime Minister of South Korea and President of SportAccord opened up this unforgettable event.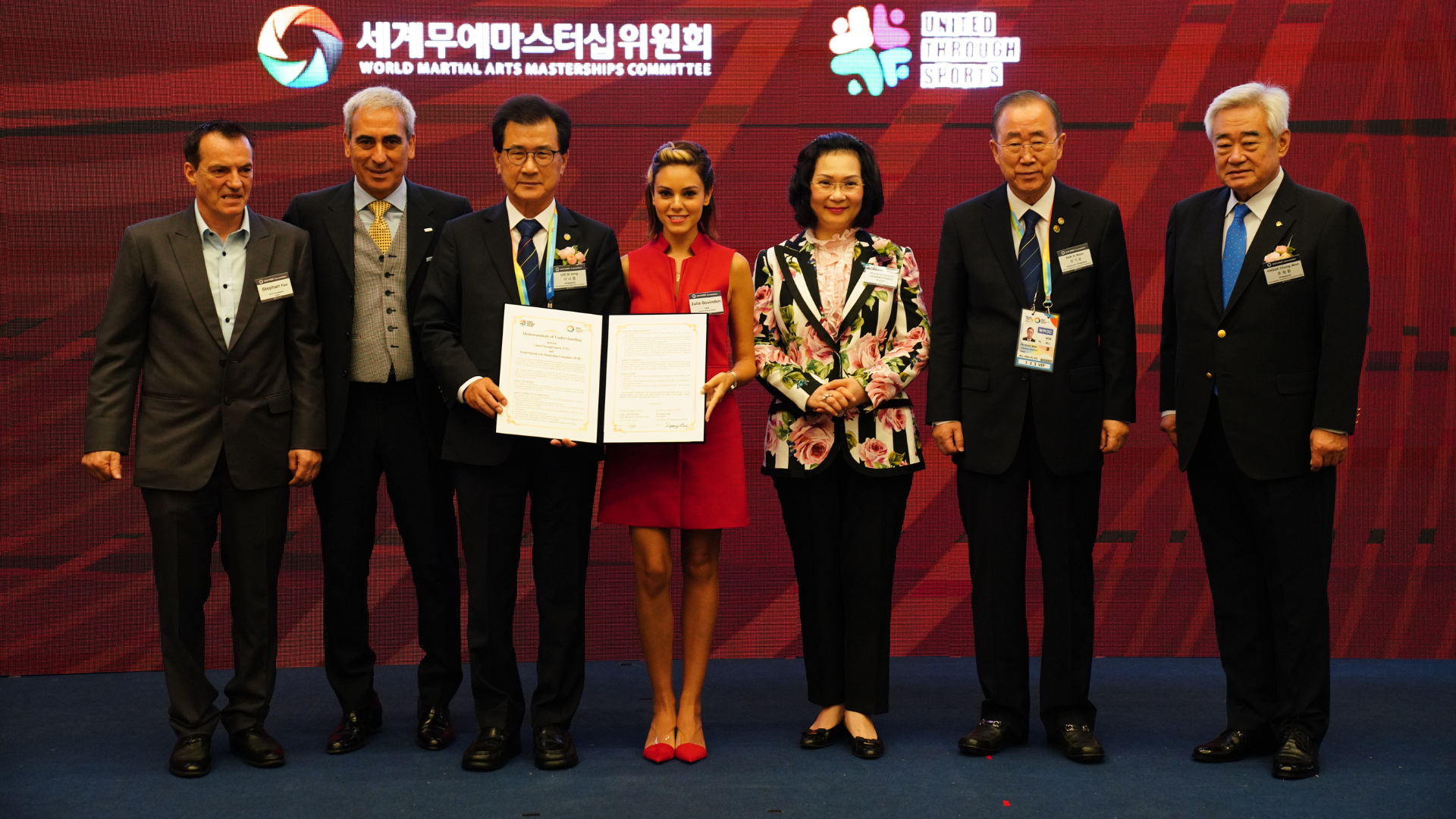 The beautiful Kingdom of Saudi Arabia will host the 2023 World Combat Games and as a result, Korea and the World Masterships congratulated the Kingdom of Saudi Arabia promoting the upcoming World Combat Games as part of the 2023 National Korean Masterships Youth Championships.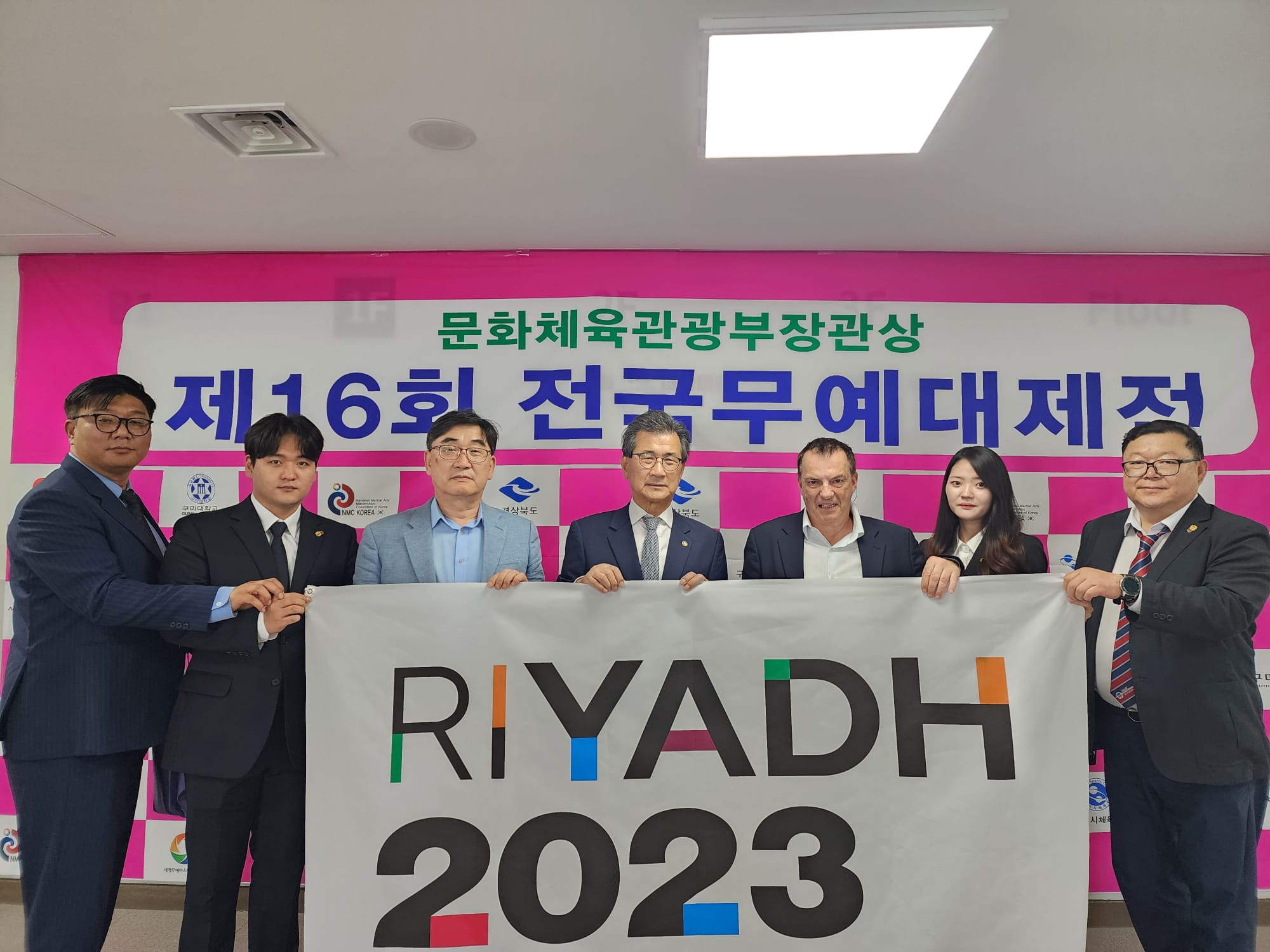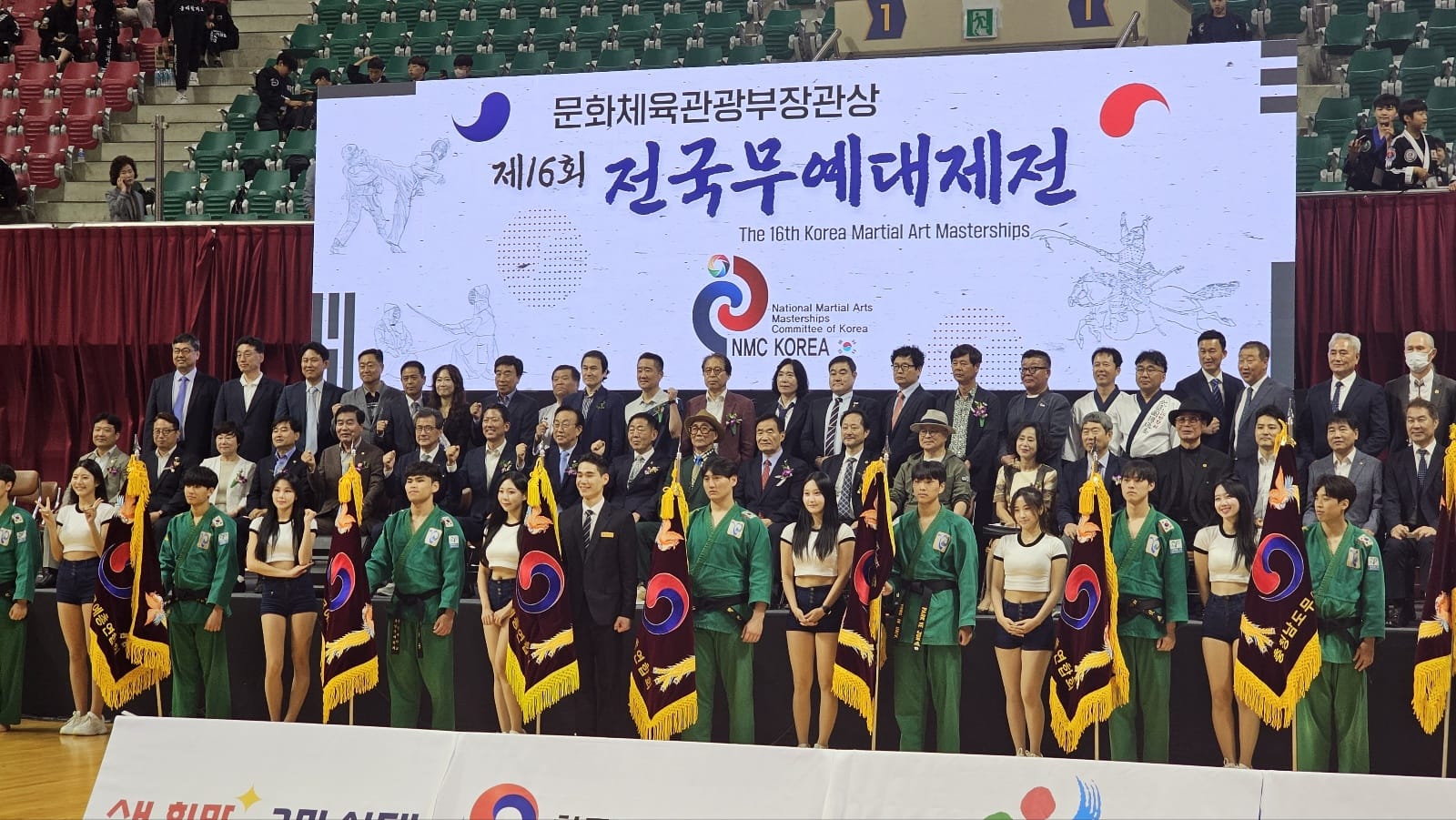 Over 3600 youth delegates participated with World Masterships President Si-Jong Lee and the President of United Through Sports and Chair of the GAISF World Combat Games, Stephan Fox, and so many others in attendance.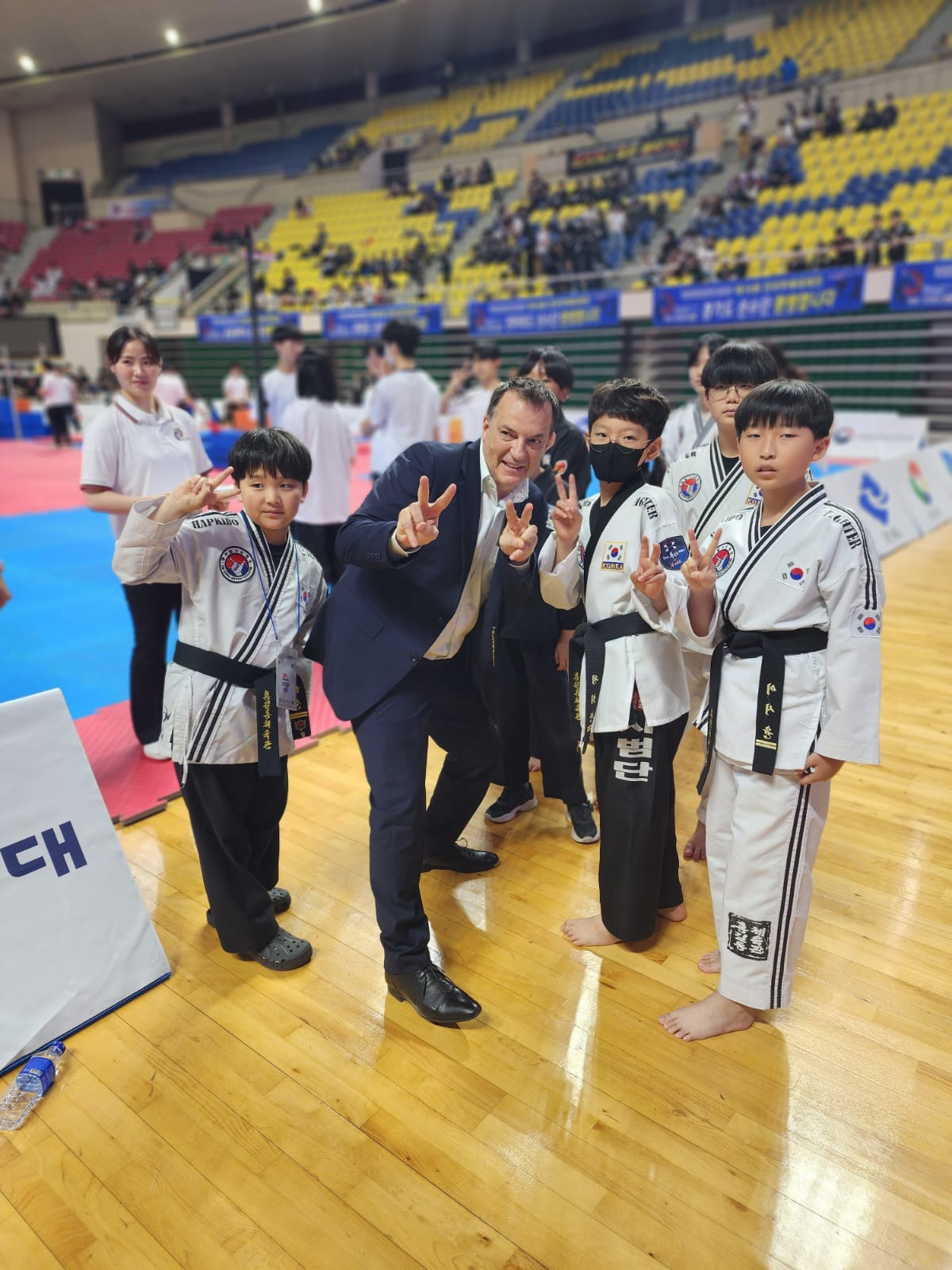 United Through Sports was once again on site to promote inclusion and non-discrimination and President, Stephan Fox, addressed the youth stating that the youth are the future and that we have the responsibility to encourage and inspire them to continue their martial arts journey in the hopes of meeting them again at one of the upcoming World Combat Games.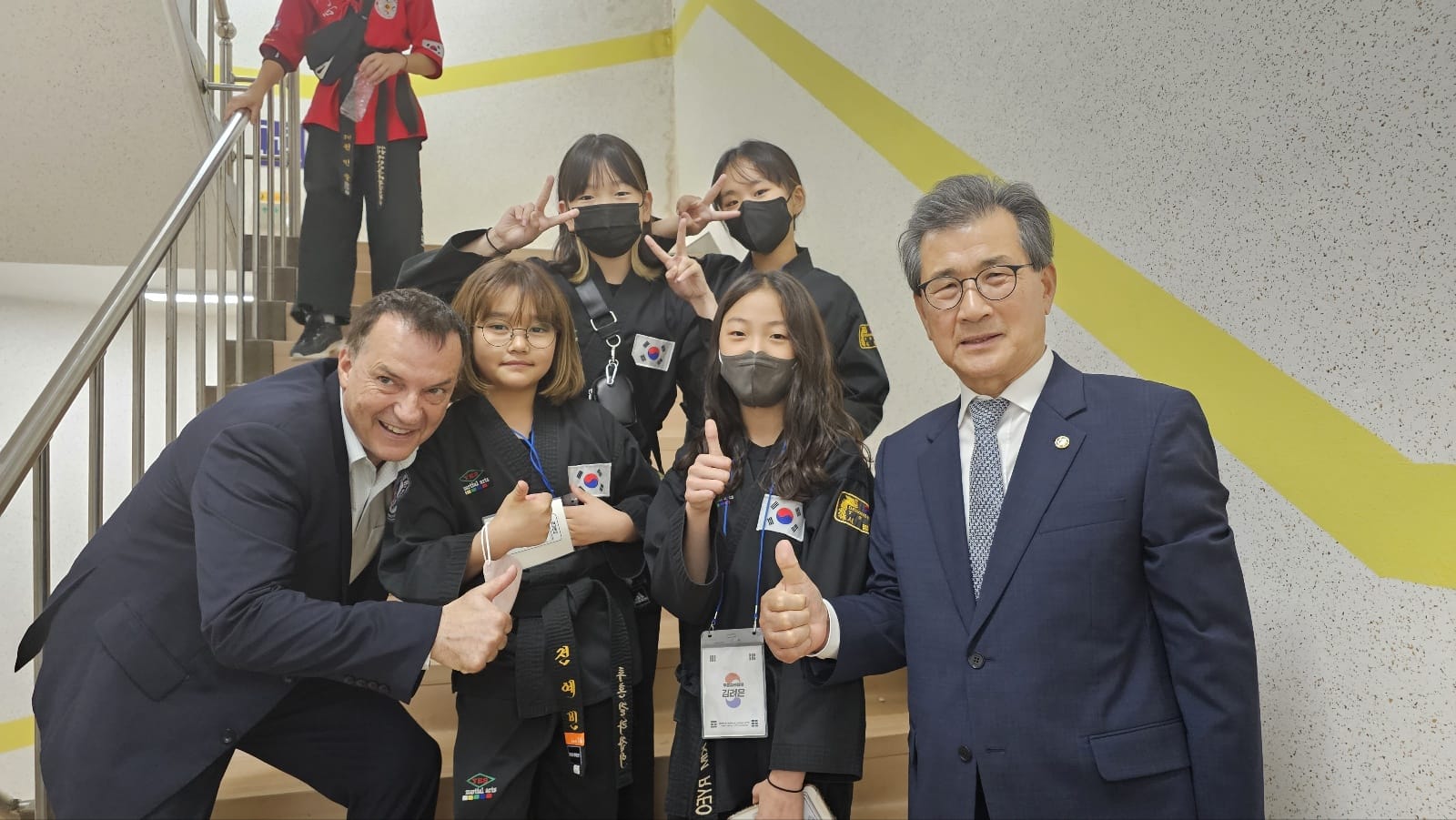 Taekwondo is one of the 16 participating sports and the Youth National Team of Korea made a special performance in honor of all the participating martial arts at the World Combat Games.