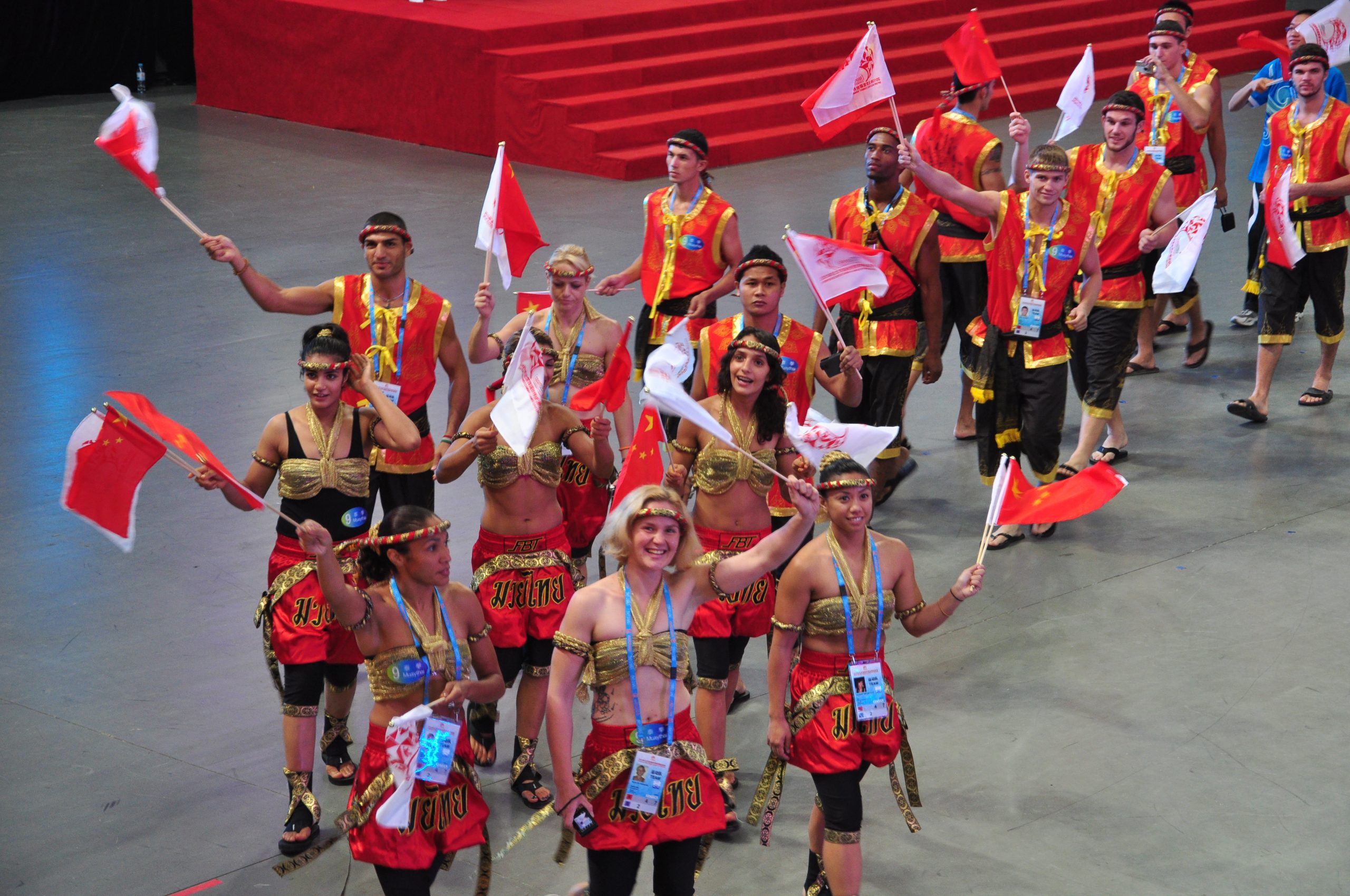 There are many competitions in the world of combat sports but there is only one World Combat Games and in muaythai, this is where the best of the best compete to be the one and only.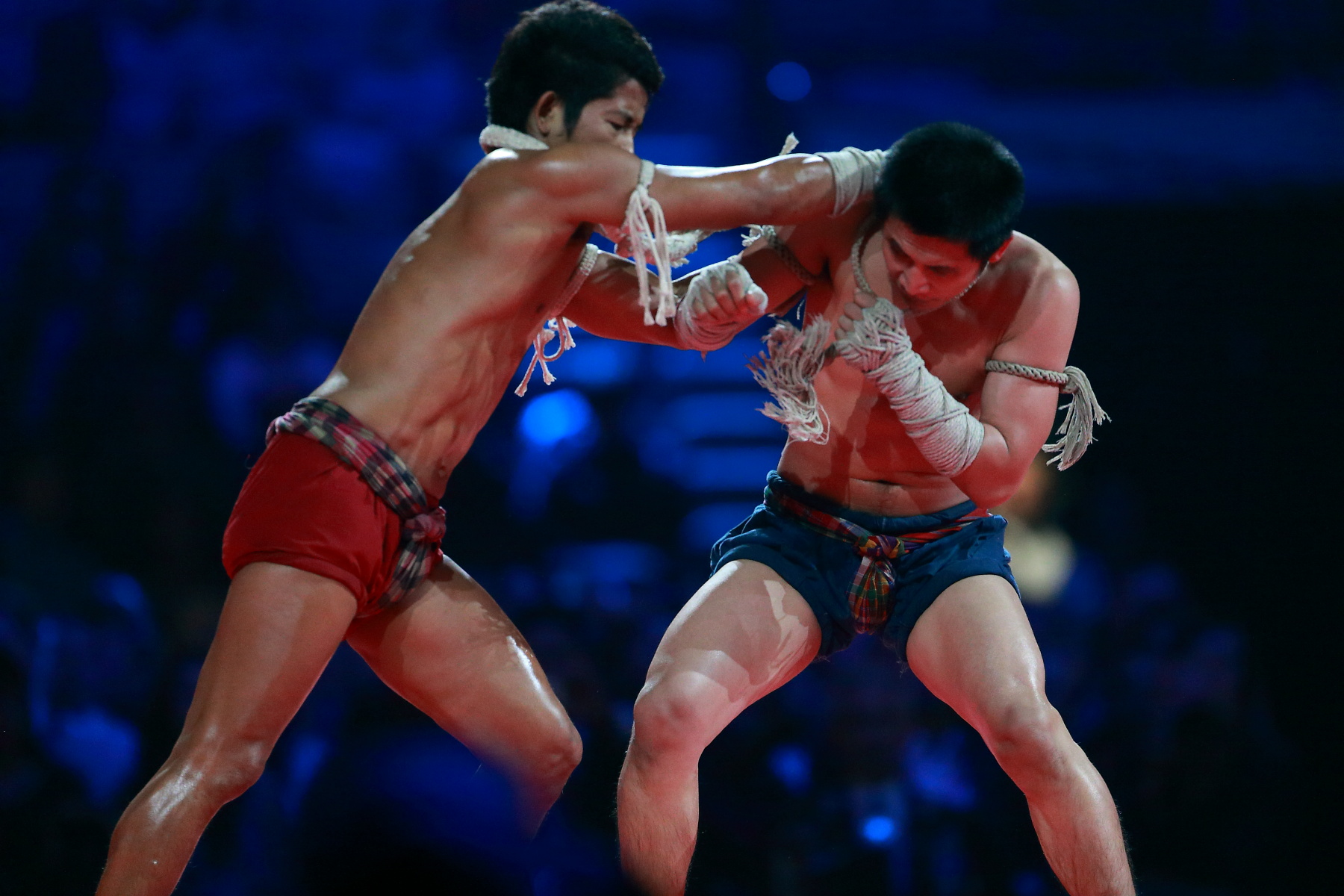 Over the last 13 years, so many stars from around the world have built themselves a legacy status and have become the champion of champions. This is where champions thrive and excel through their passion of martial arts, their persistence, where they extend their limits, where they get up when others can't and where the only obstacle is their mind.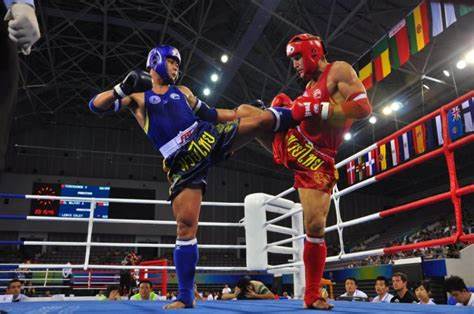 The most difficult roads in life lead to the most beautiful destination and the destination of 2023 is one of the most thriving cities and countries, Riyadh, in the Kingdom of Saudi Arabia, which has a saying, "A man is great by deeds, not by birth."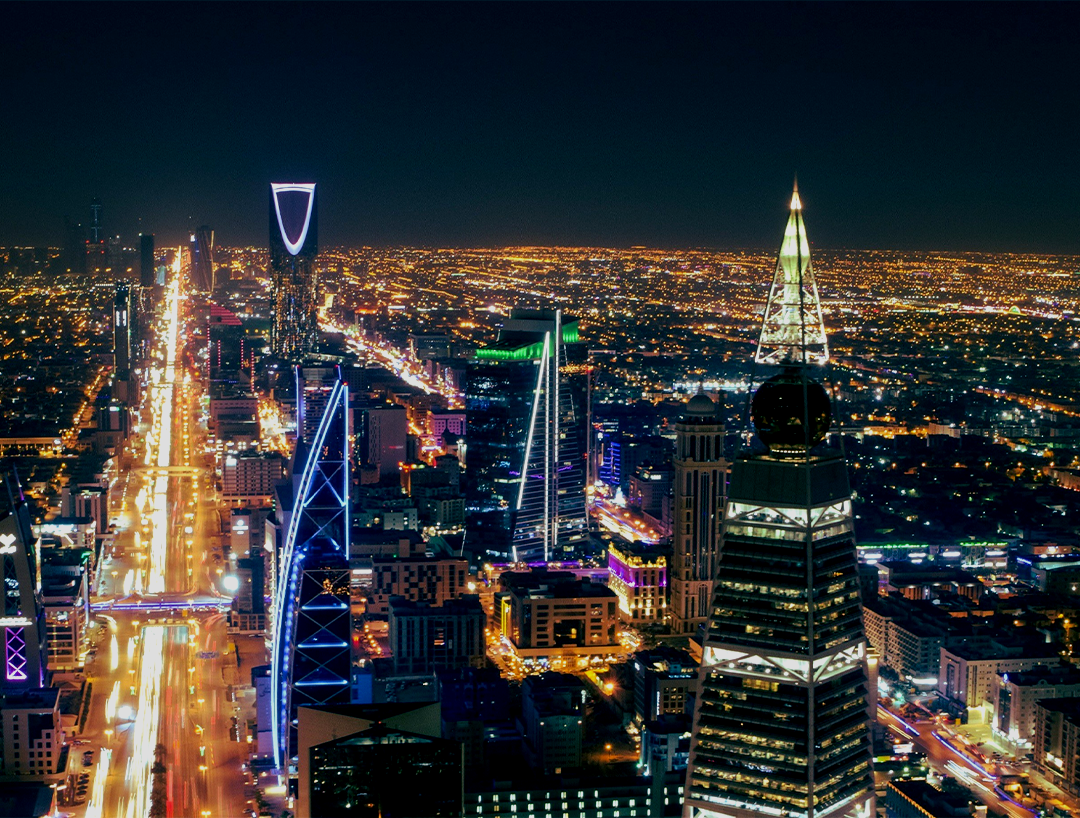 So many former champions of the World Combat Games have inspired, have lighted a spark for today's champions and these champions which are not born, but made, are travelling to the Kingdom.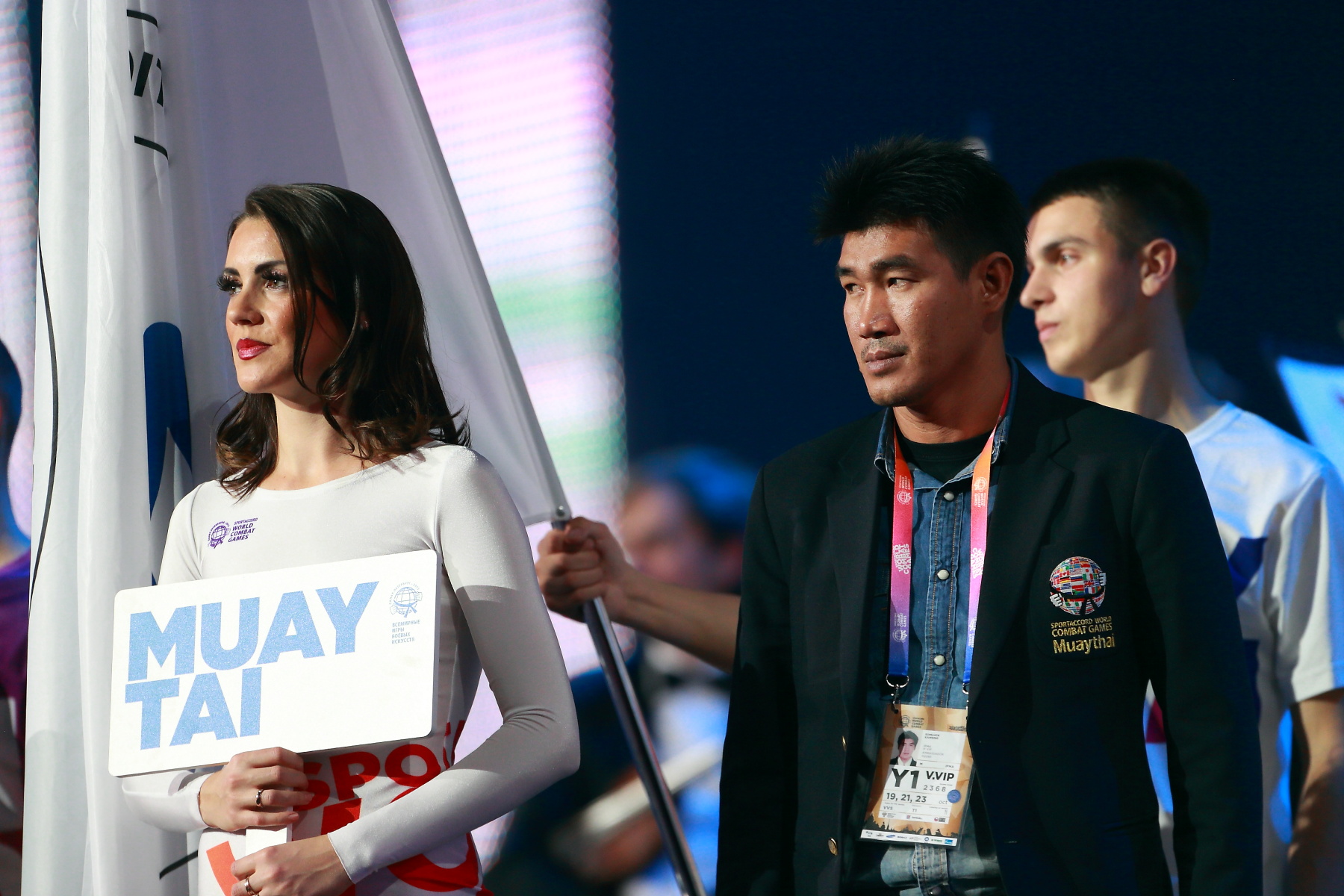 Let us look back at the former superstars and champions of the World Combat Games…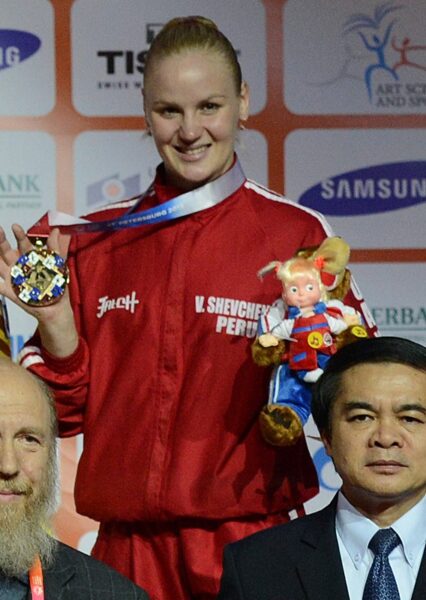 The one and only Valentina Shevchenko, who won the World Combat Games in two editions to become one of the greatest UFC stars of all time.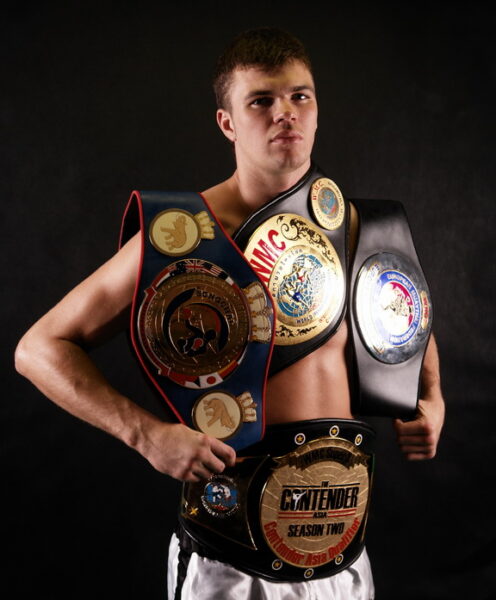 We all remember Artem Levin, a two-time WCG winner, and his legendary final against the Contender Champion, Yodsanklai.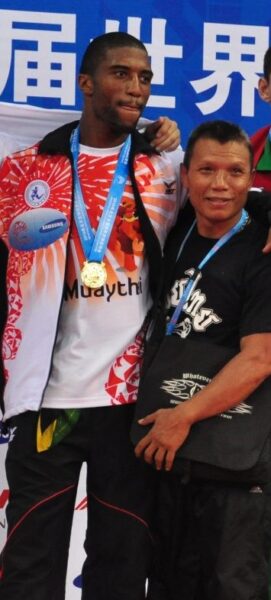 Simon Marcus, who has become one of the greatest muaythai superstars.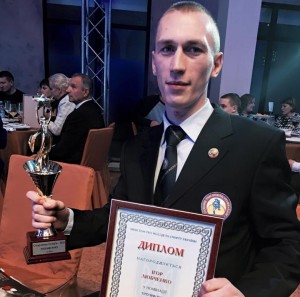 The one and only Igor Liubchenko, 2x WCG winner and still one of IFMA's the greatest champions, winning gold for the second time at the World Games last year.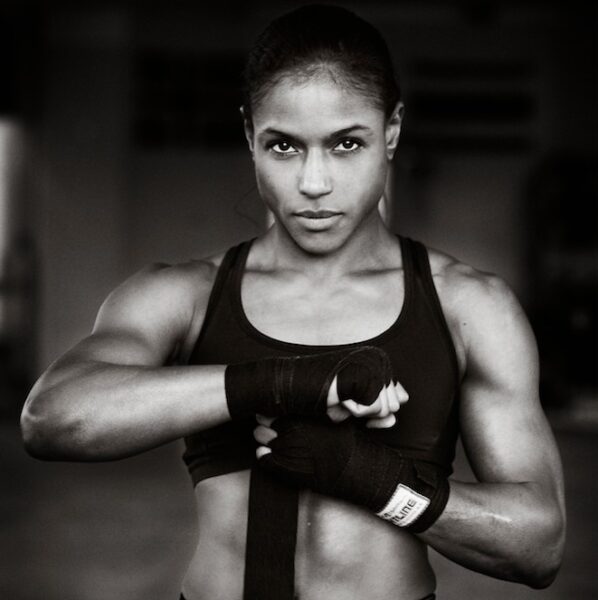 Other athletes like Andre Kulebin, Fatima Pinto, Sawsing Sor Sopit… all legendary icons of muaythai in their own right. Now the world is getting ready for the 2023 edition and muaythai is proud to be together in the same arena as the other 15 martial arts, combat sports and sporting family.
The first event, which is all inclusive, and the IFMA family must thank the Kingdom of Saudi Arabia for opening their homes and hearts to the IFMA family and muaythai with its rich culture, promises to bring a thousand years of muaythai history and the youth and athletes of the world will come to enjoy, understand, respect the rich and beautiful culture of the Kingdom of Saudi Arabia with all their values and traditions, their hospitality and customs.
Thank you Saudi Arabia!