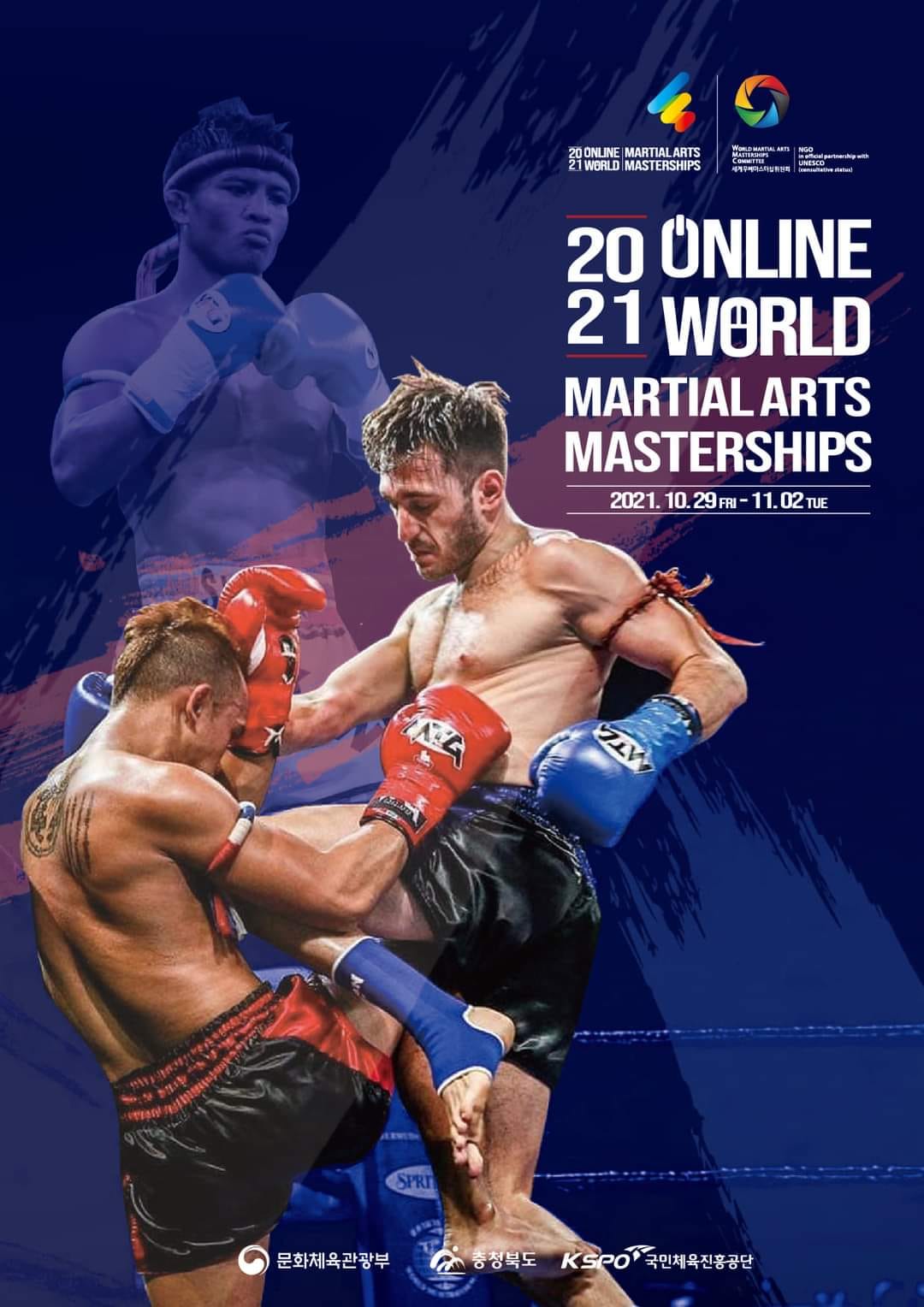 IFMA congratulates the World Martial Arts Masterships in a masterful execution in hosting the 2021 Online World Martial Arts Masterships. This unique martials arts online platform is the first of its kind and was created to overcome the pandemic caused by the prolonged COVID-19 worldwide and to continue the exchange of world martial arts artists.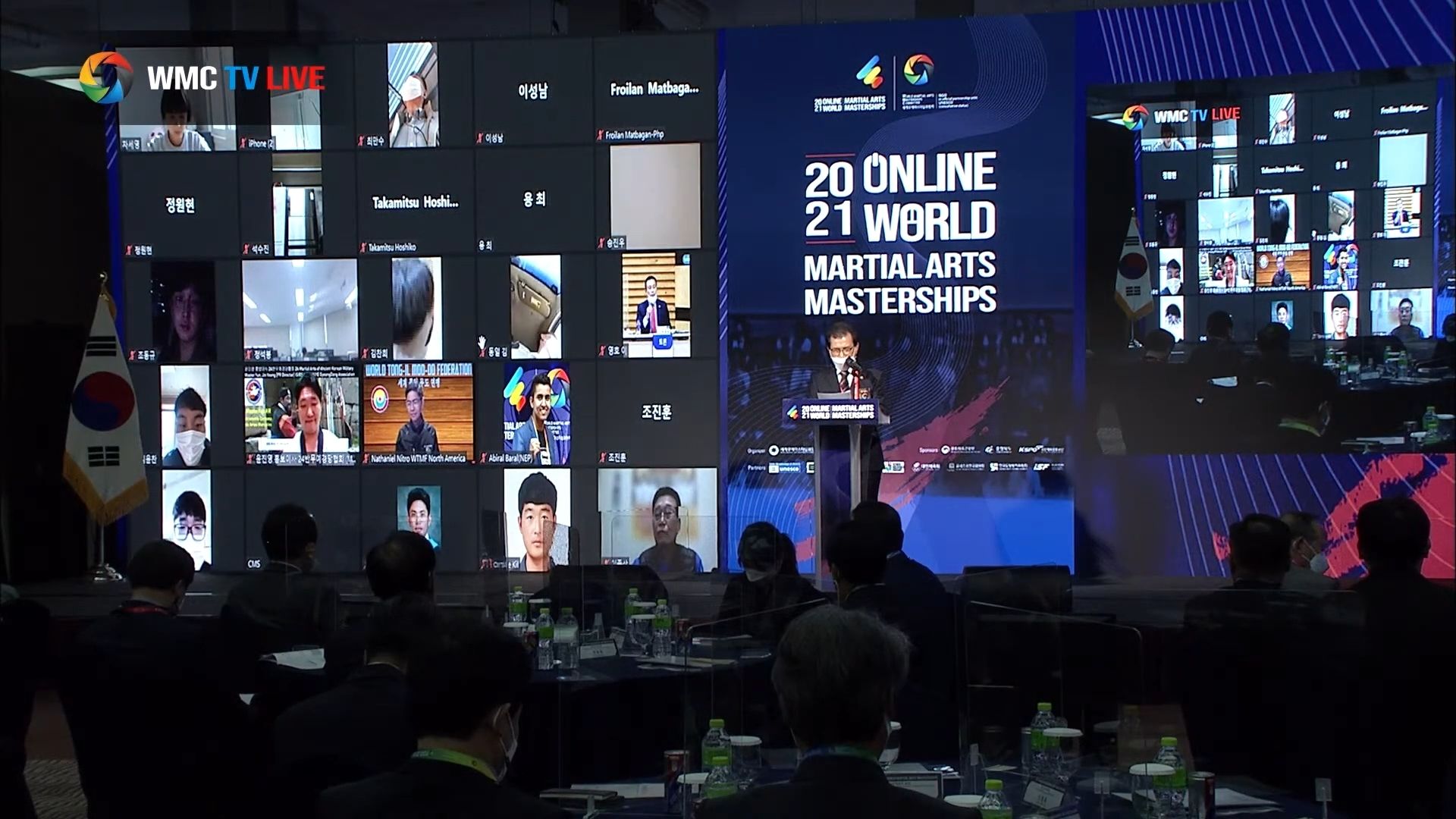 President of the 2021 Online World Martial Arts Masterships Mr. Si-Jong Lee stated:
"The 2021 Online World Martial Arts Masterships will ensure to provide new opportunities for the martial artists from all over the world, with No Visa, No Passport, No Airline Tickets, and No COVID-19. The online platform will attract all participants to the world of martial arts culture as well as a free access to an information exchange. As this Online World Martial Arts Masterships will create a standard model for the online martial arts competitions, we expect and will receive future applications from other countries to host this event. Together, the WMC will develop the Online World Martial Arts Masterships into the world's best martial arts competition. We officially invite you to the world of traditional martial arts with passion and positive vibe."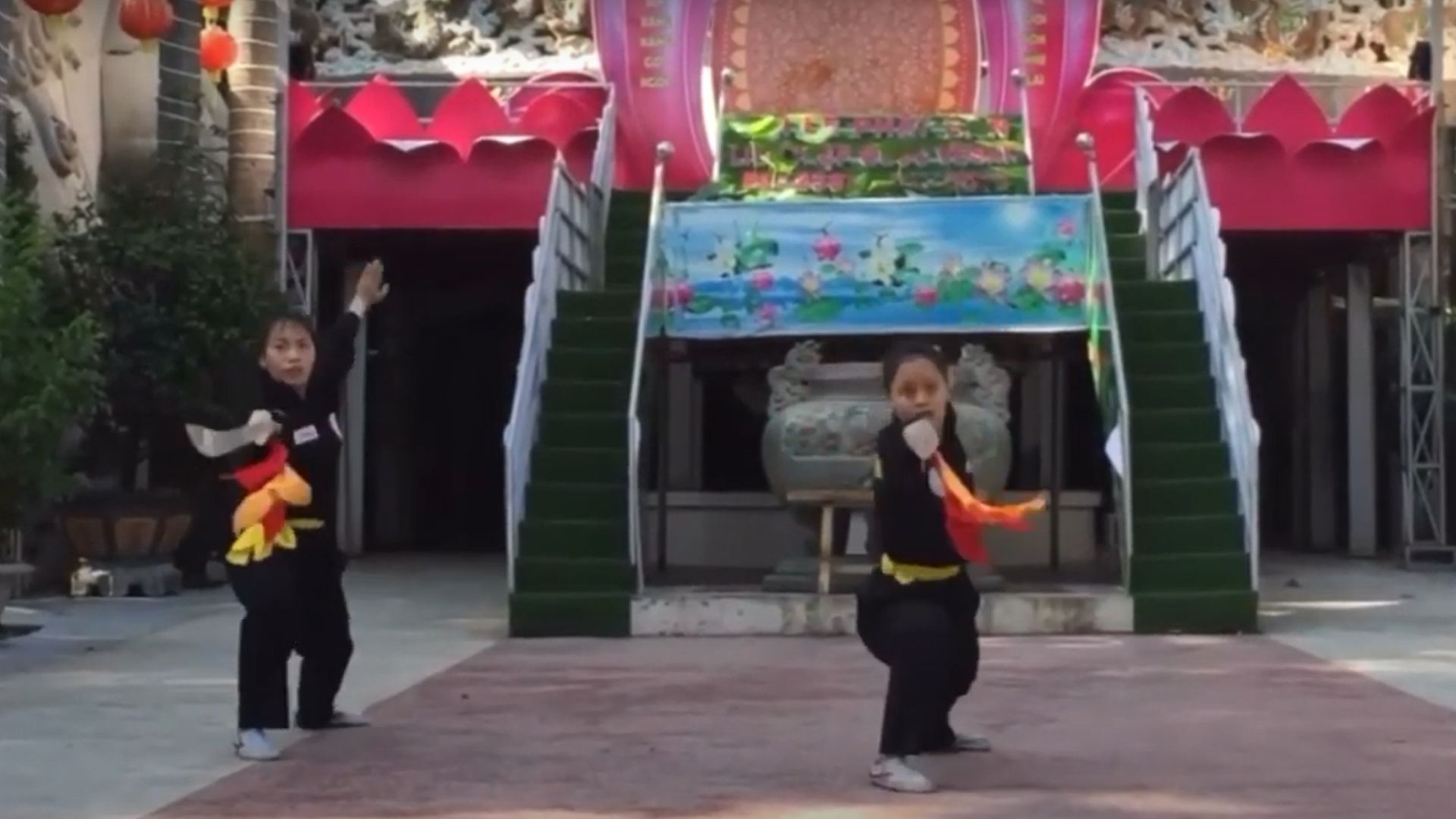 Congratulations to all our athletes taking part in the first 2021 Online World Martial Arts Masterships. There will be 3300 participants from 10 sports from 100 nations participating in this event.
IFMA has 14 Countries participating in this historic event!
Philippines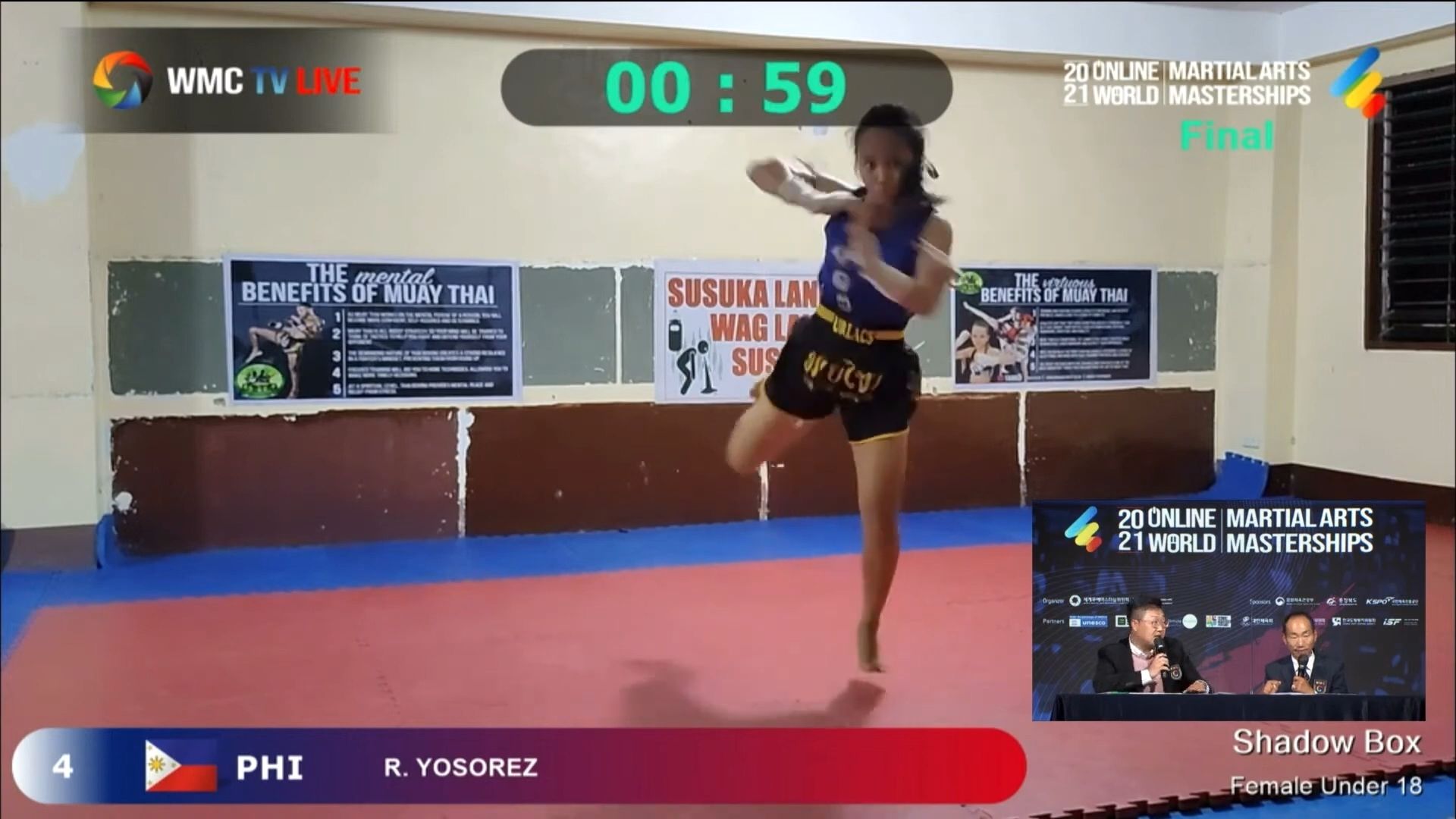 Germany
Trinidad & Tobago
Palestine
Austria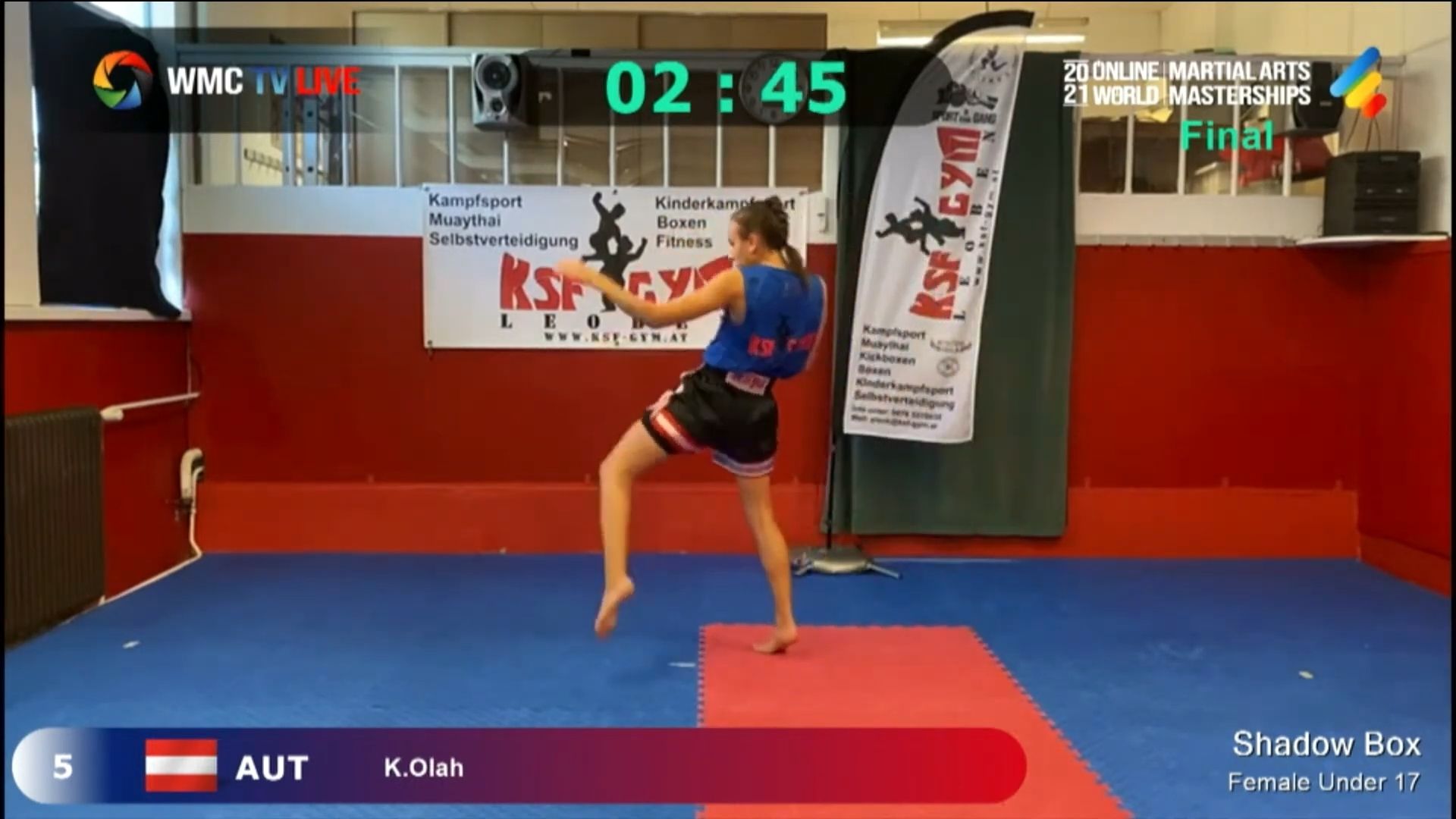 Sri Lanka
Israel
Thailand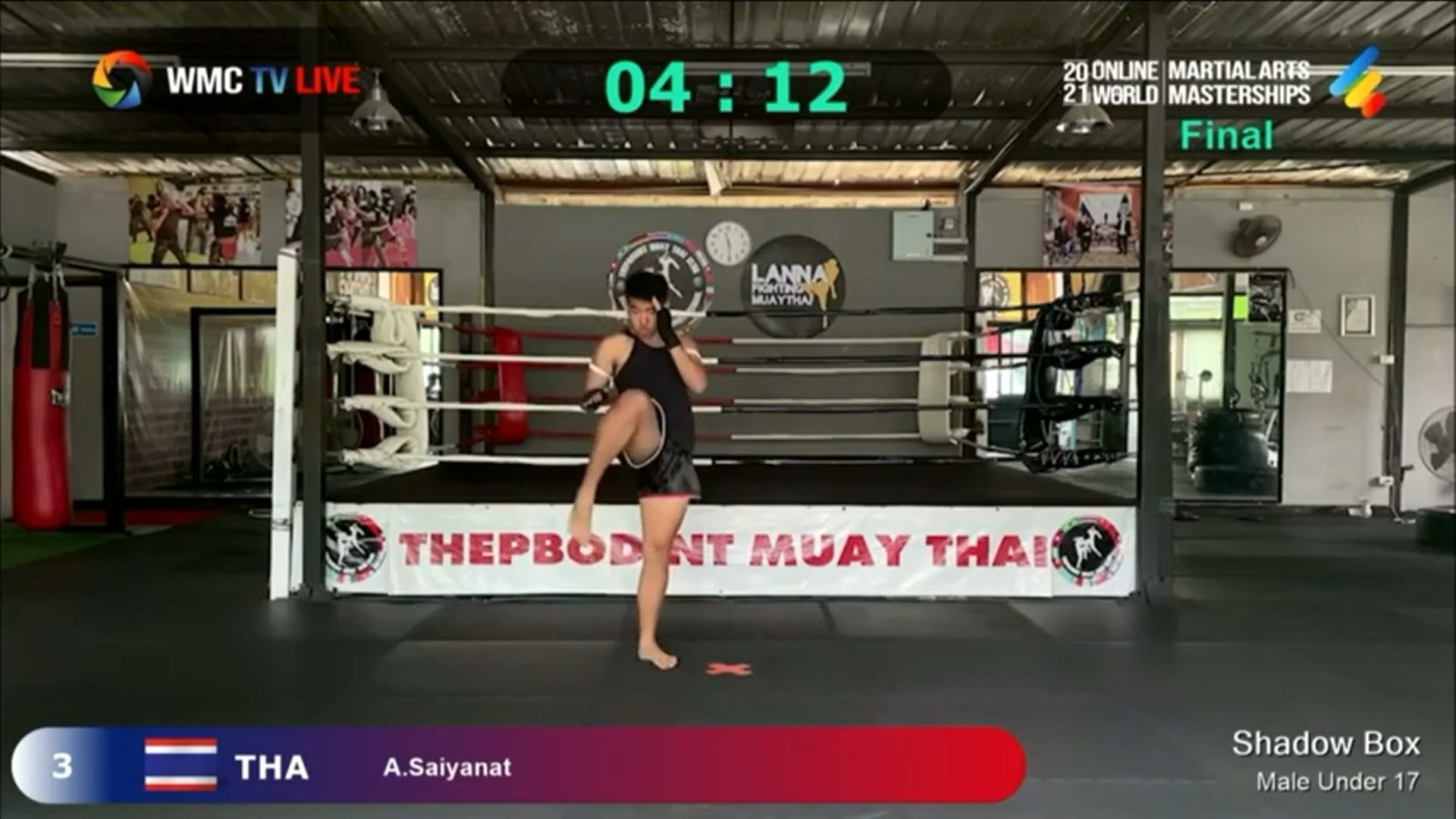 Lituania
India
Mauritius
Czech Republic
Mexico
Peru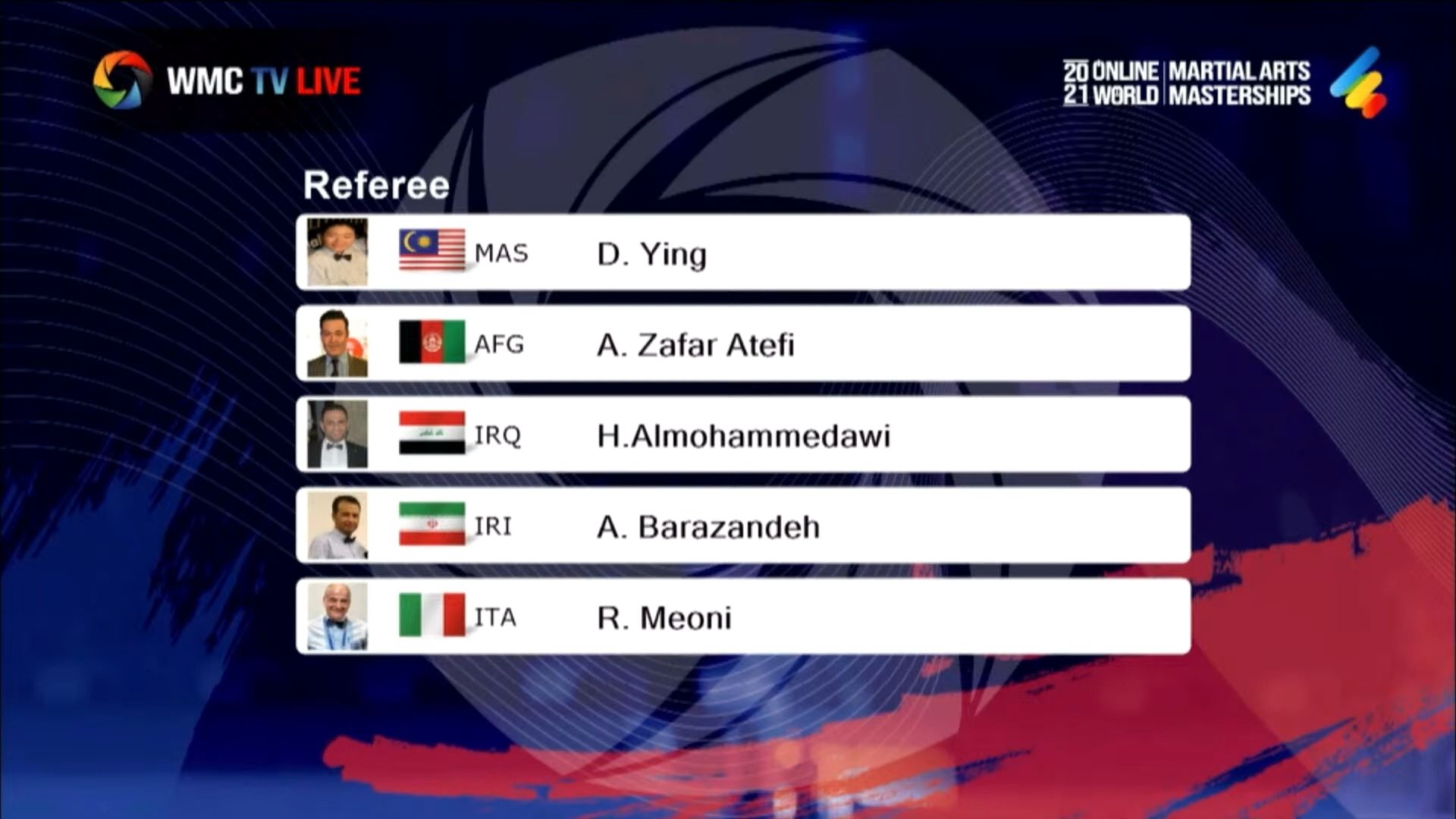 You can view the Opening Ceremony Here:
You can cheer on your fellow teammates in the final matches on:
Good luck to the rest of our martial arts sisters and brothers as they compete in the finals in this historic event from 29 October to 02 November 2021.
The Closing and Medal Ceremony will take place November 2nd 20:00-21:00 Korea time.