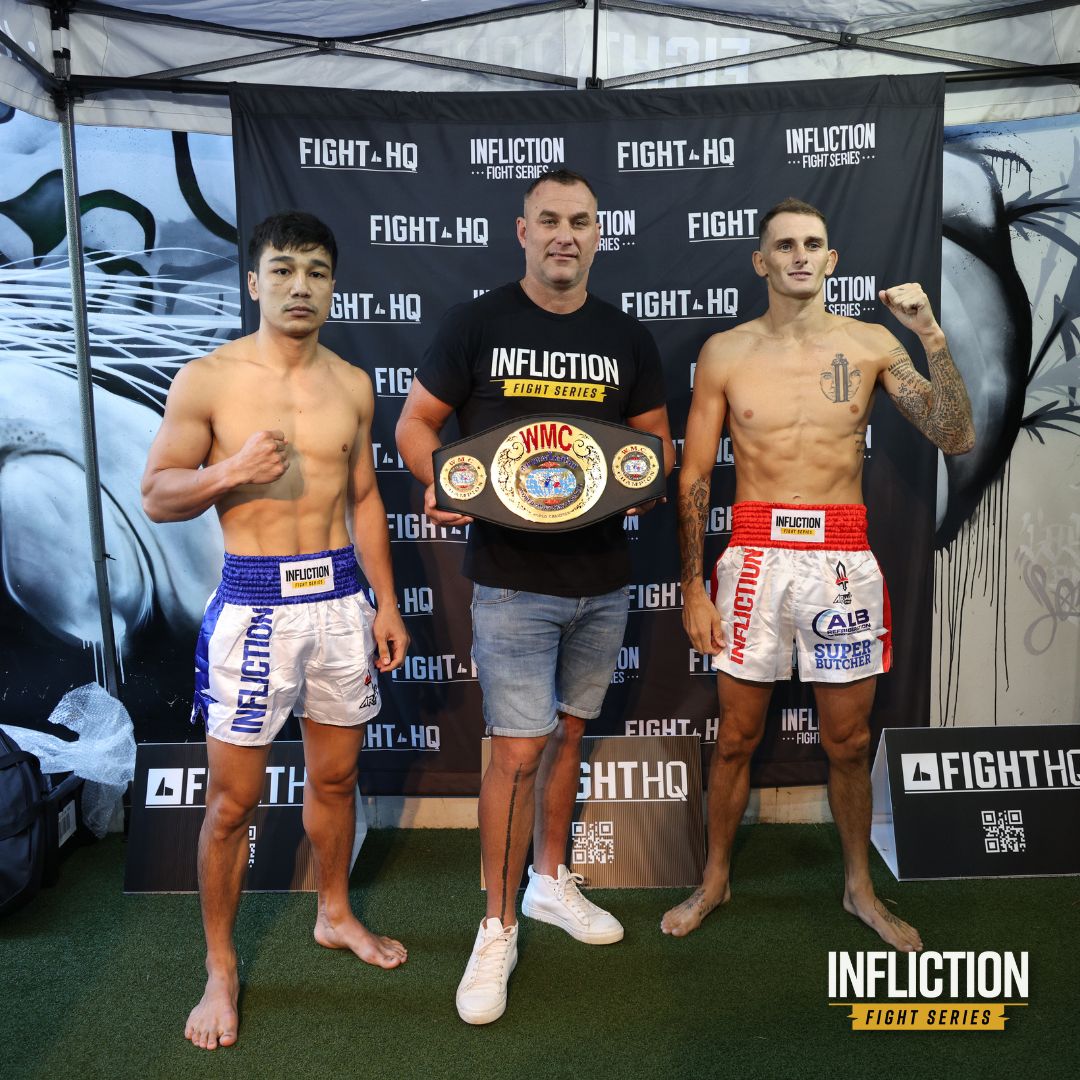 Over 4000 nak muays from around the world will be in action this week. The muaythai community can see all levels of muaythai with the Youths and U23 World Championships in Turkey. The National Championships in Greece have seen over 600 athletes, while the National Championship in Italy has a record number of over 2000, and the list goes on.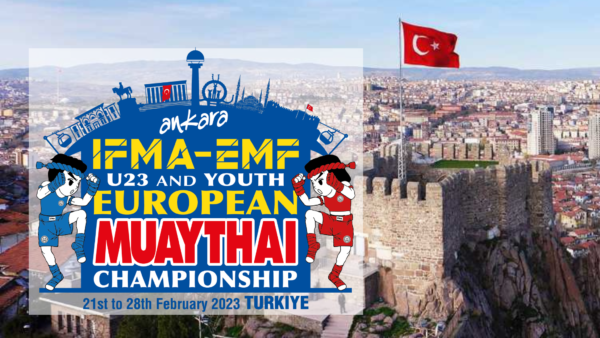 Downunder, Australia will see two sold-out muaythai events. One on the beautiful Gold Coast with the main fight Welterweight World Title Fight between Australia and Thailand, and the Sunshine Coast will see the female Mini-Flyweight World Title Fight between Australia and Thailand.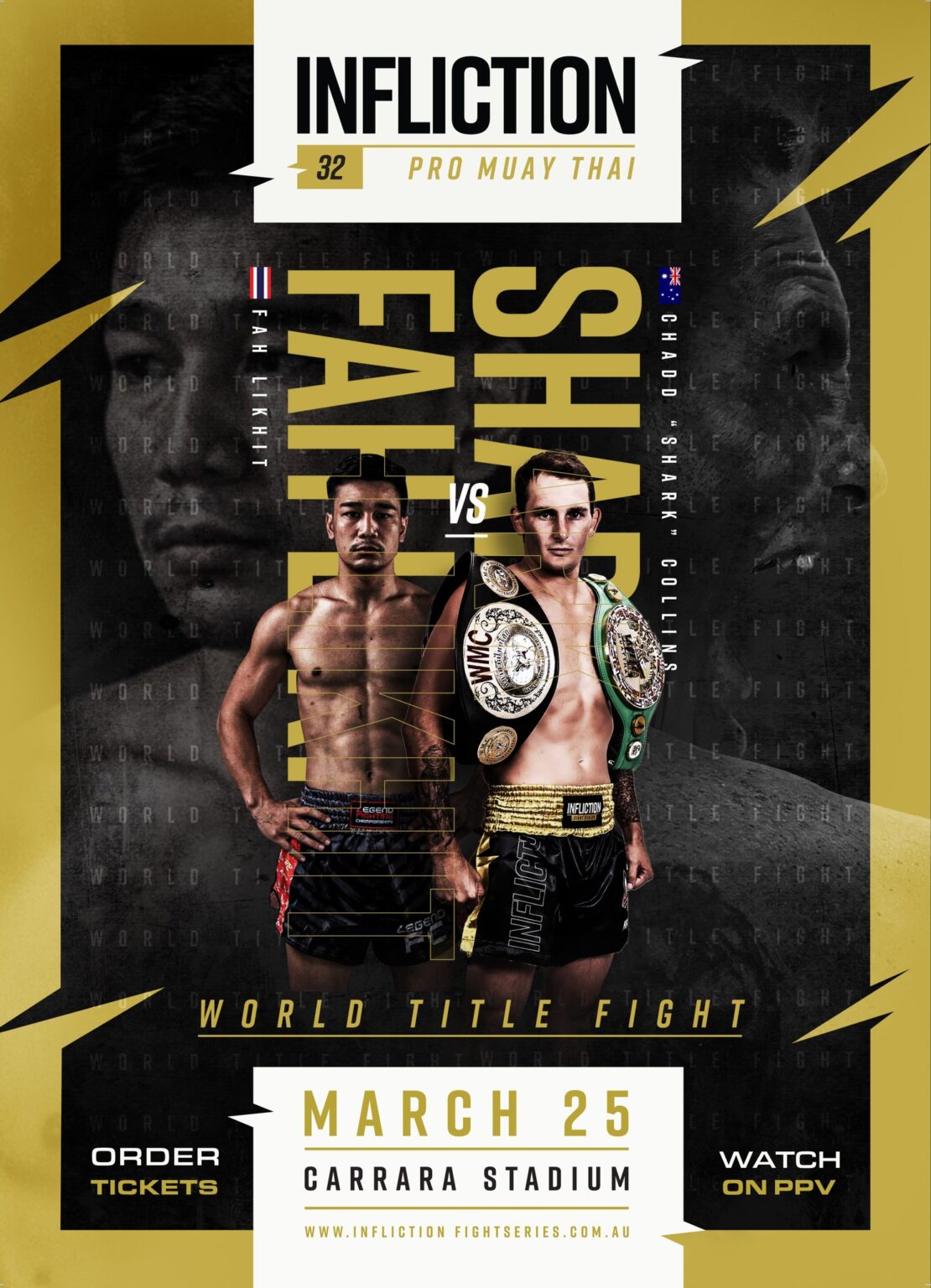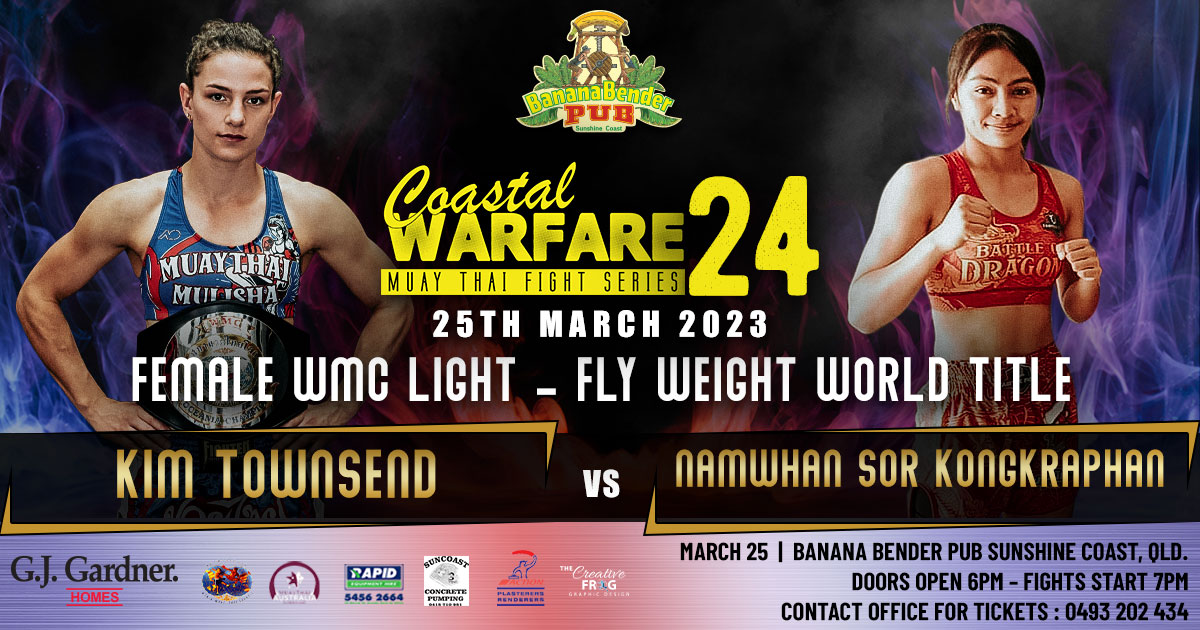 Poland, the host of the European Games 2023, will see the Bantamweight World Title Fight between Poland and Czech Republic.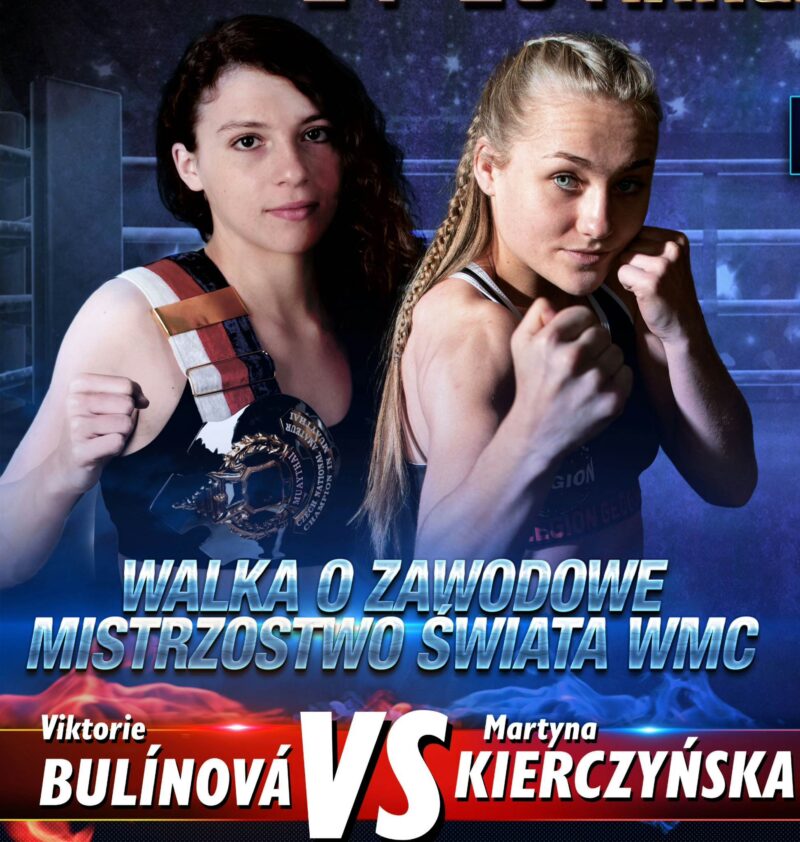 All these athletes are high-ranked IFMA and WMC champion re-matches from previous world championships and this showcases the popularity of muaythai around the world.