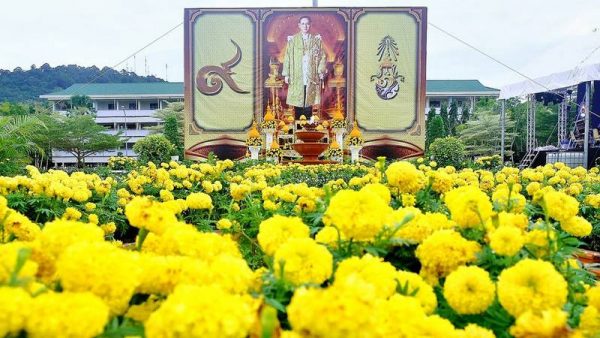 Today marks Father's Day in the kingdom of Thailand celebrating his late majesty king Rama the 9th and in respect to the motherland of the sport Thailand.
The IFMA world championship opening ceremony will be held on the event of December 5th where 90 countries have made their way to Thailand. The opening ceremony will be a festival of cultural exchange and understanding from the past to the present and IFMA's wish towards the future.
The opening ceremony will be aired live on the IFMA YouTube and IFMA Facebook at 18.30 Thailand time. The competitions will be aired every day from 13.00 onwards all 3 rings will be aired. Since not everyone can travel to the kingdom for the World Championships, we will bring the event to your homes and living rooms.