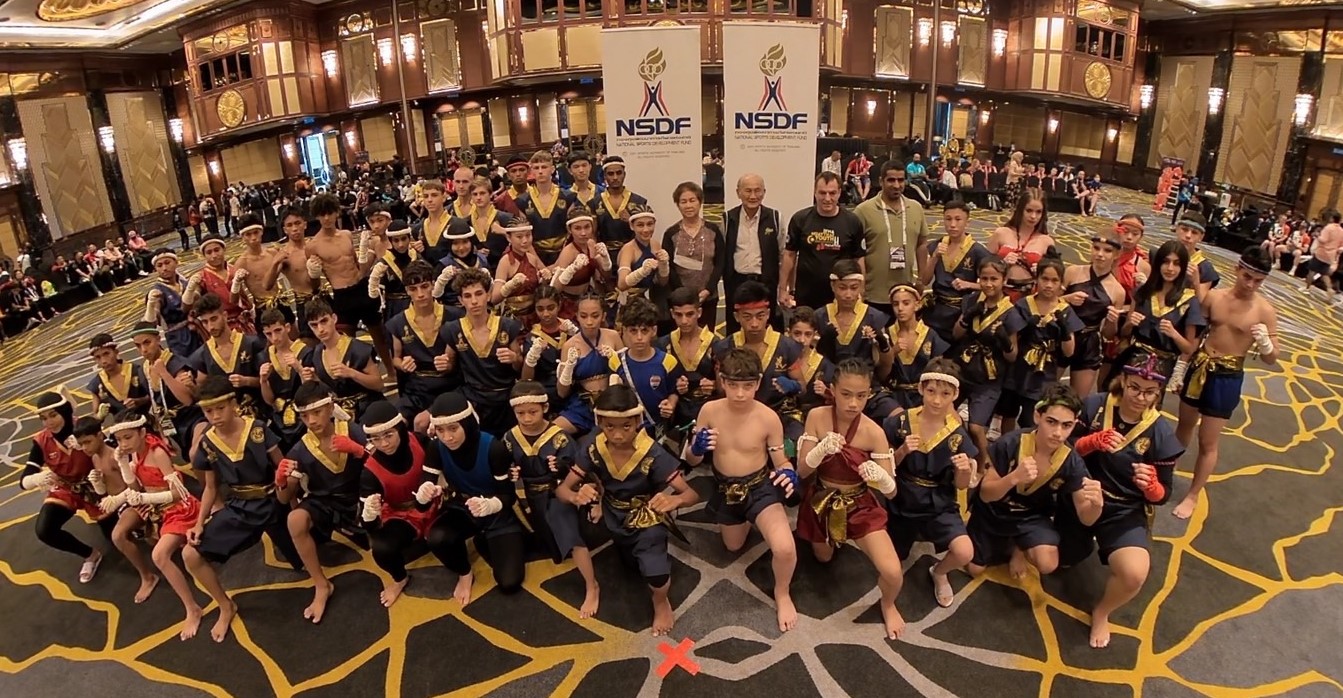 The first competition day in the IFMA Youth World Championships always belongs to the cultural aspects of Muaythai. After the opening of the International Wai Kru and Mae Mai Muaythai course, the stage was set for the Wai Kru Competition.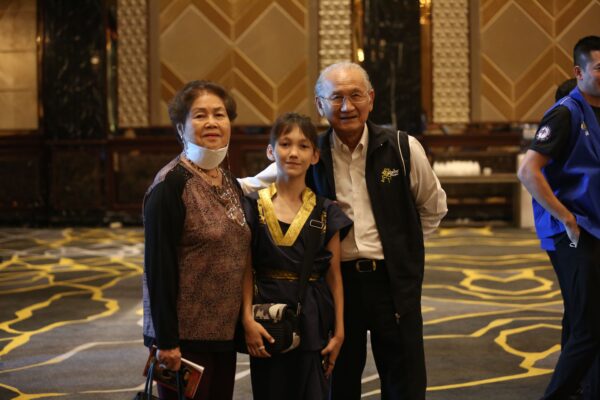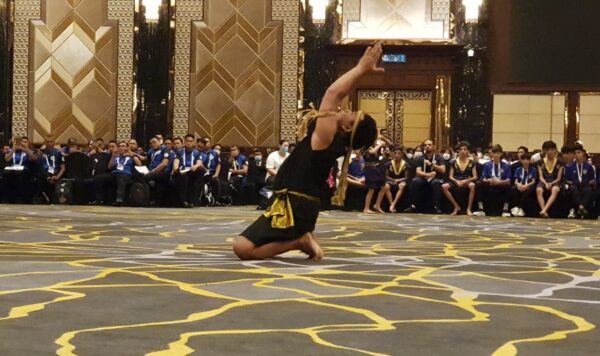 Youth from all 5 continents have been practicing for many months and refining their moves to qualify for the final round and the five-day event. In IFMA, Wai Kru and Mae Mai Muaythai are full medal events with the competitors receiving the same medal ceremony as the athletes competing in the combat competition.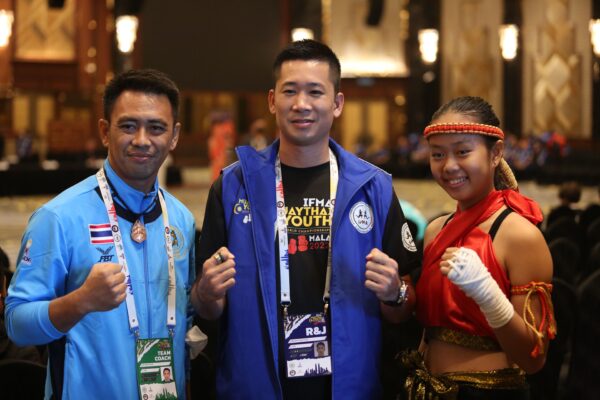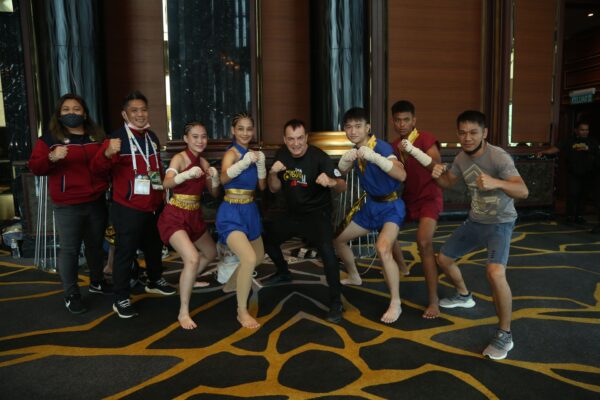 The Royal Thai Government have sent a large delegation to witness this event and IFMA's aim to enhance the cultural aspects. Youth from around the world, from Canada, USA, Mexico, Czech Republic, Poland, Palestine, Philippines, Iraq, Jordan, Thailand, New Zealand and certainly the host country Malaysia, sent their youth in colorful outfits for the opening of the competition. These events are held from the highest standard in judging and the arena was packet to the last seat.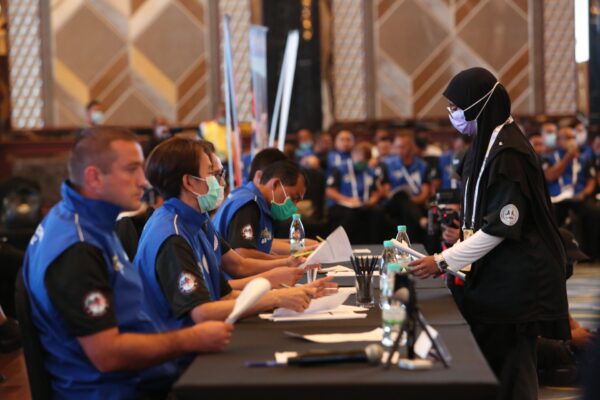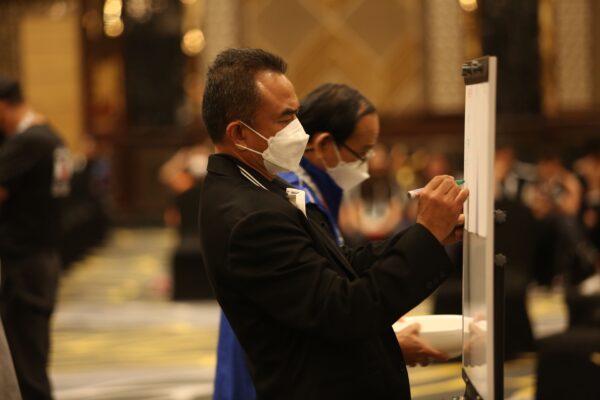 The event will run through the next 5 days with the finals being part of the Royal World Cup and the best three teams will perform at the Closing Gala.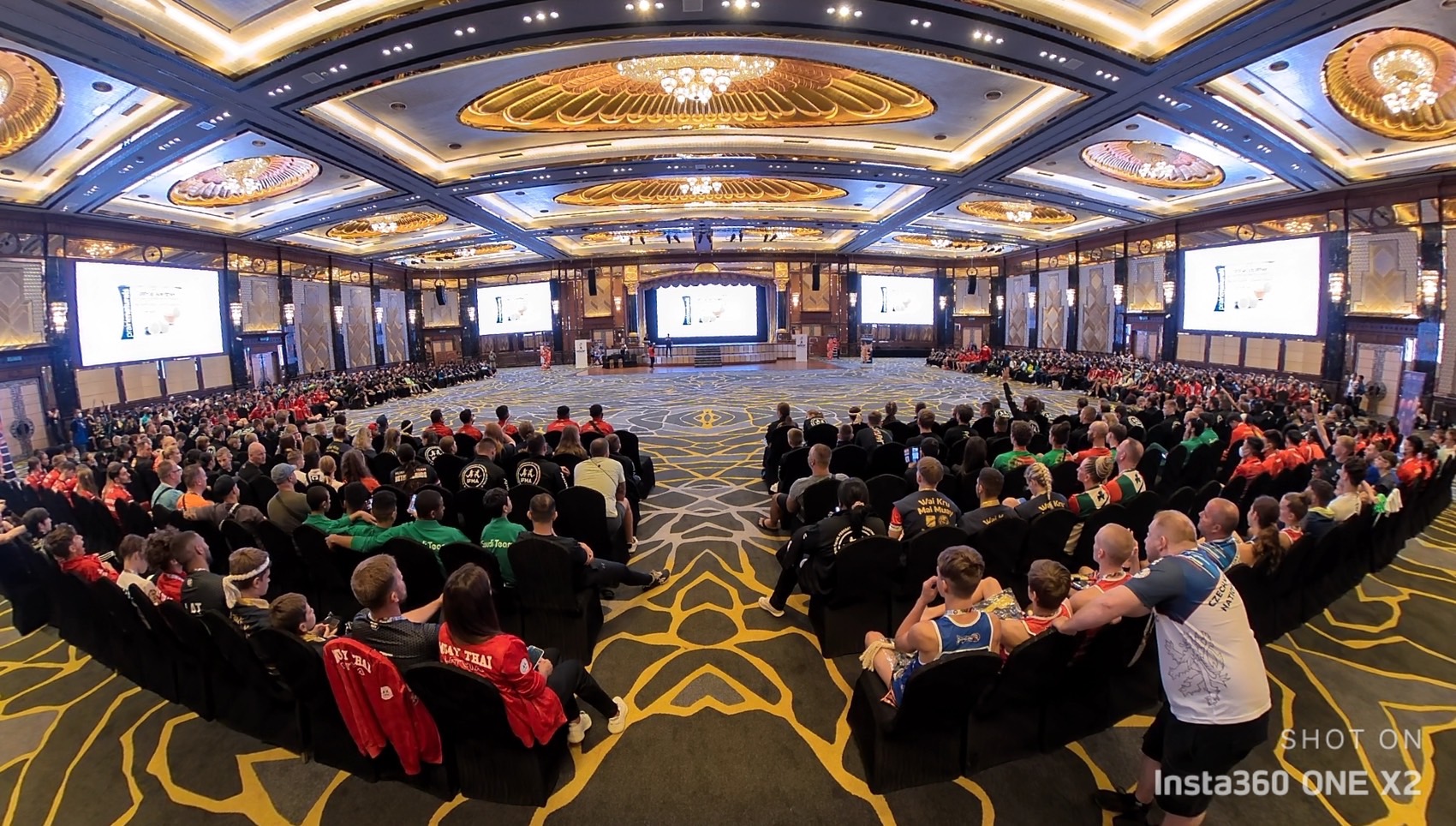 Good luck to all the youth of the world in the Wai Kru contest!