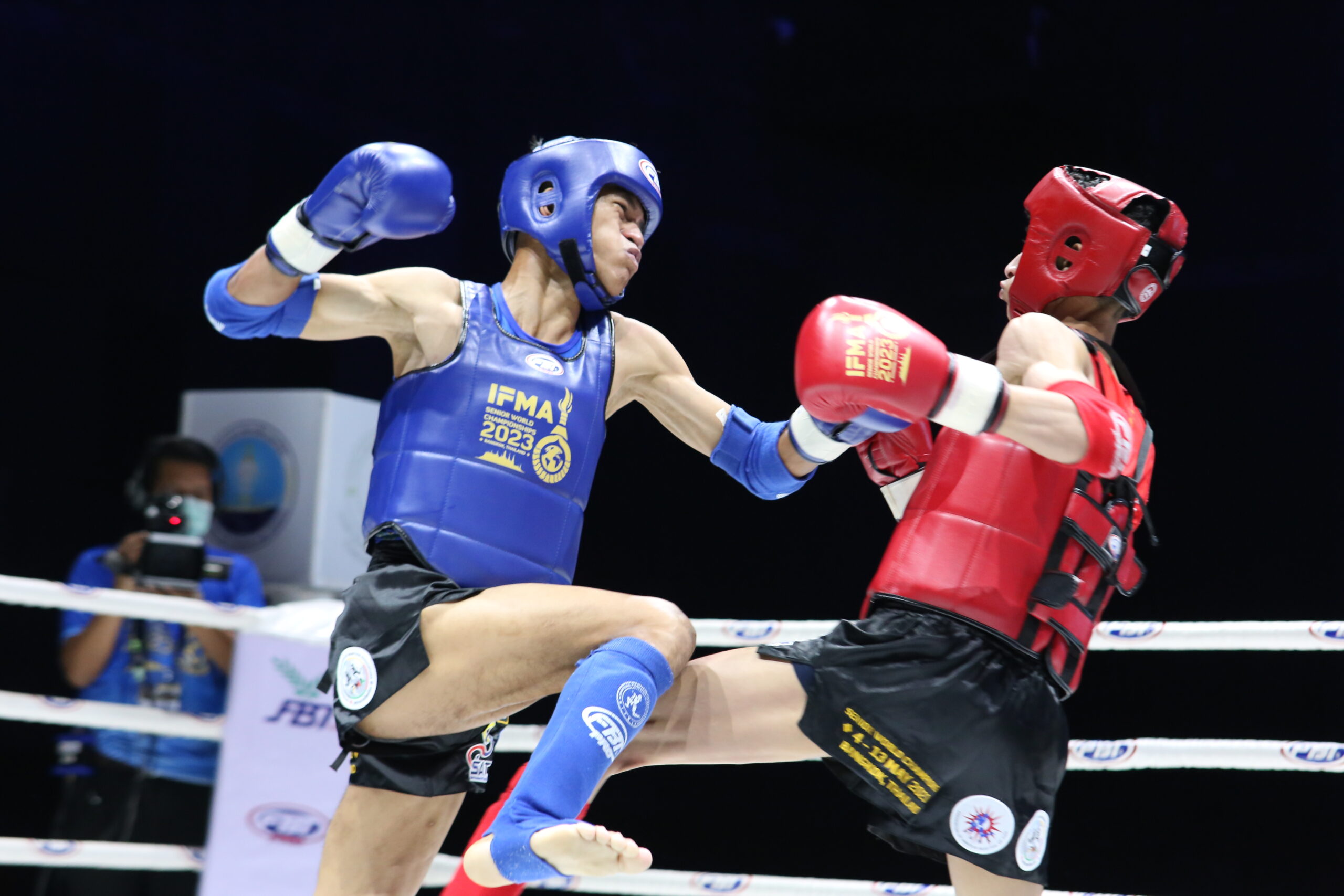 The IFMA Semi-Finals in the Under 23 saw some outstanding contests and outlined the clear universality IFMA possesses.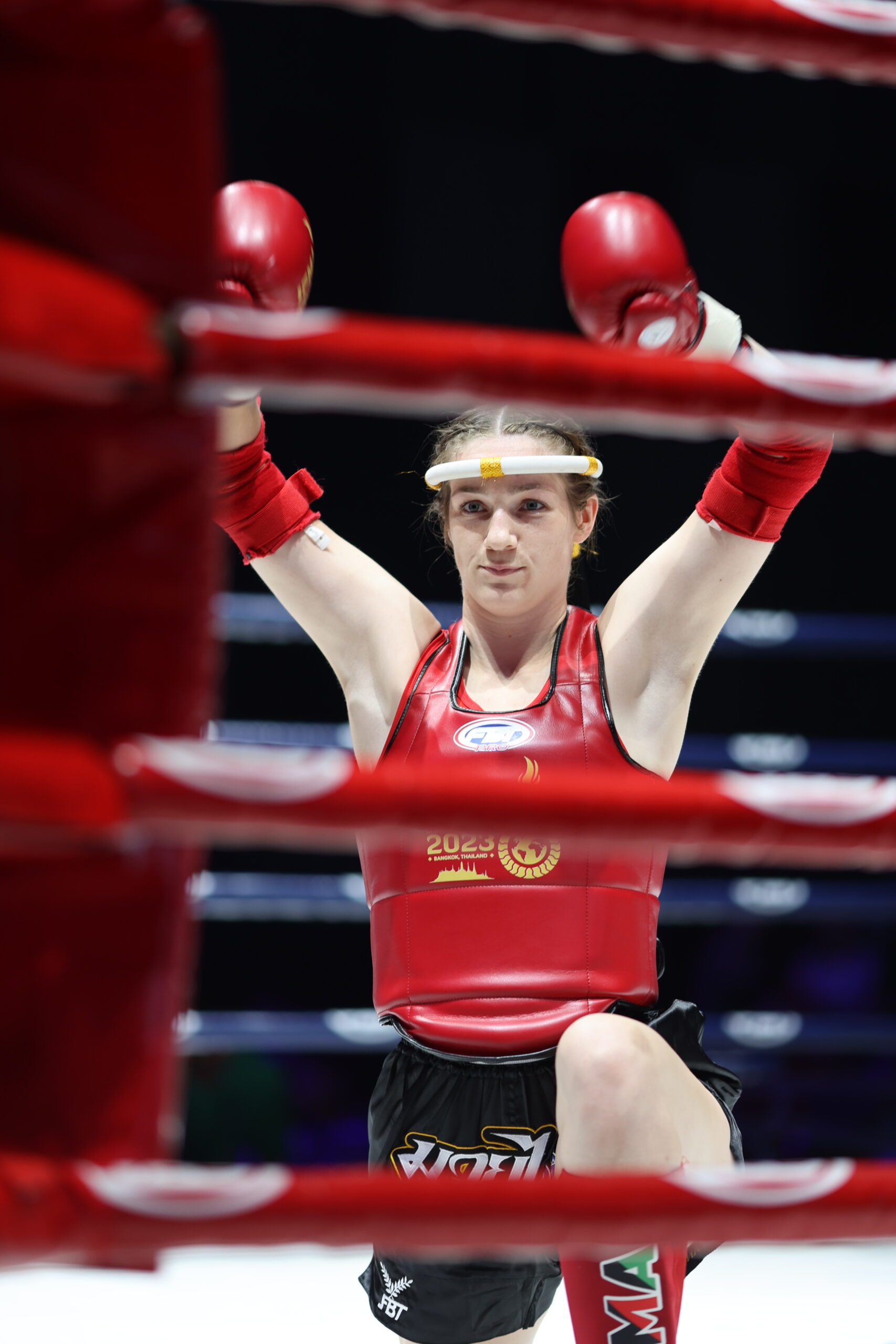 Athletes from all 5 continents booked their place in the finals with some of them heartbreaking as the decisions had been so close.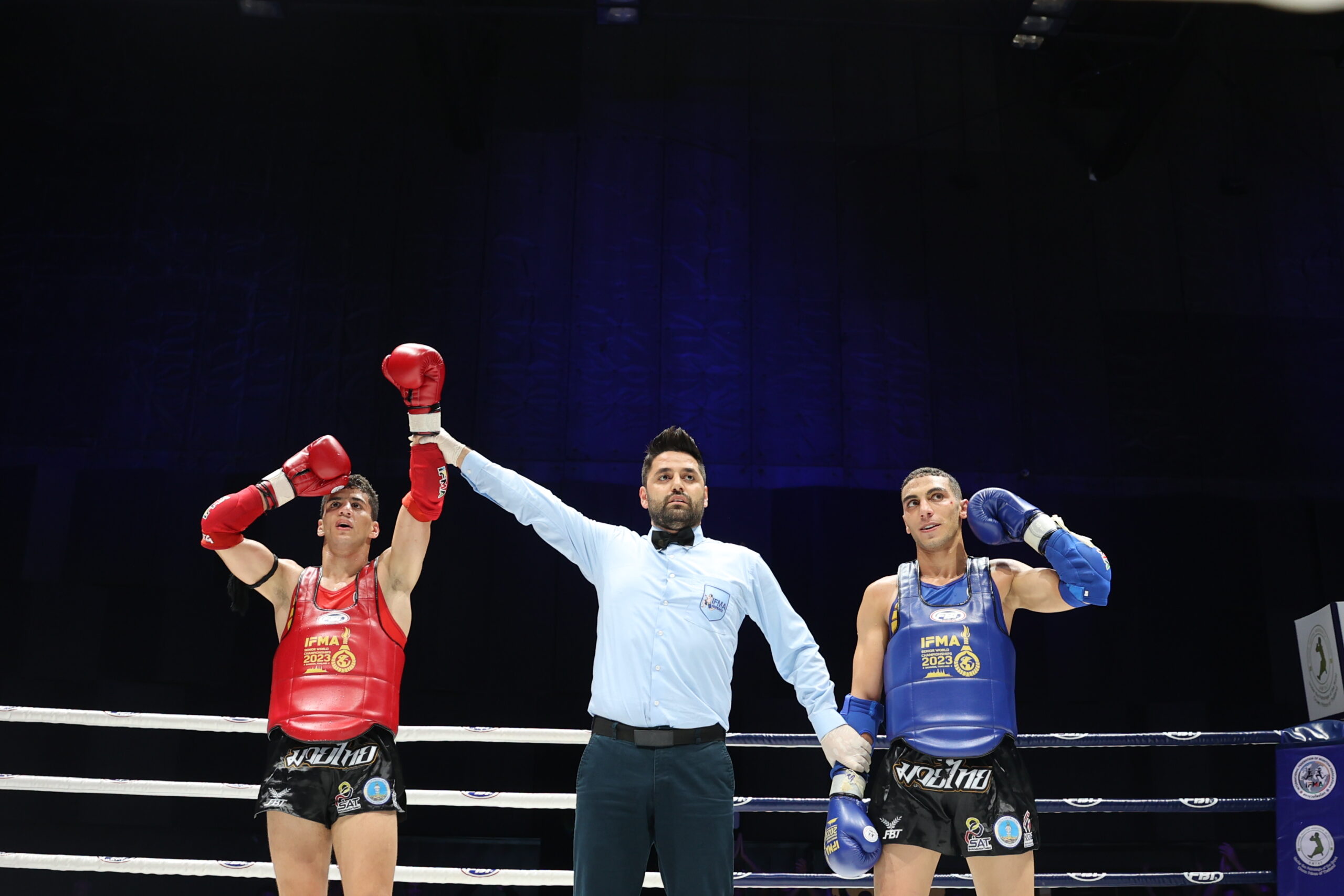 Athletes from Morocco, United States, Palestine, Kazakhstan, neutral athletes, Sweden, Australia, Vietnam, Malaysia, Uzbekistan, Iraq, Saudi Arabia, Egypt, Algeria, Hungary, UAE, Greece, Portugal, France all booked their chance for gold in the finals on the 11th.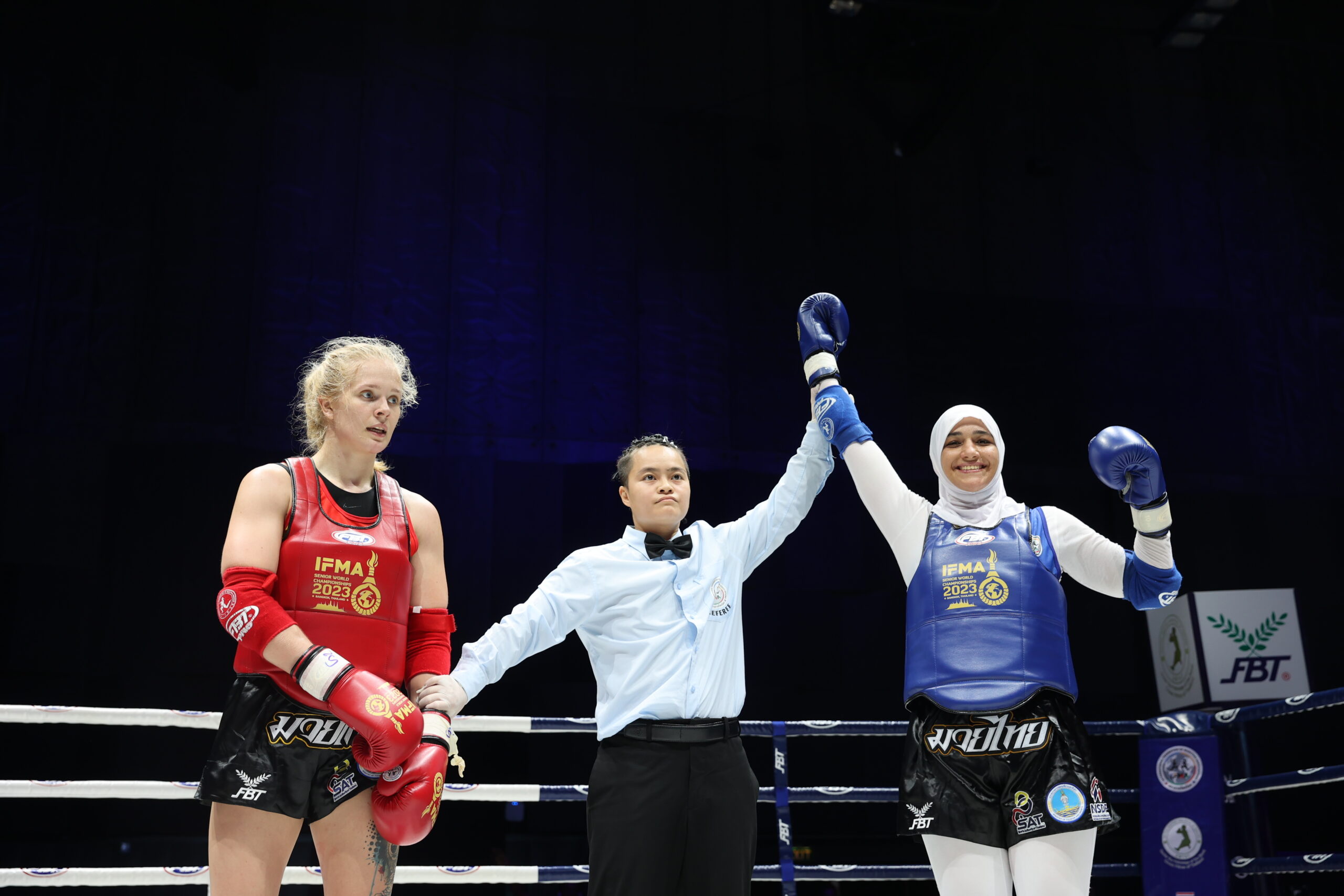 Tomorrow will be the Semi-Finals for the Senior Elite Division with another 24 nail-biting semi-final bouts, once again with athletes from all 5 continents in the Semi-Finals. All results can be followed on ifmalive.com and can be watched live everyday from 9pm CET to the end of competition.
Congratulations to all the athletes for world class performances, what a day for Muaythai!