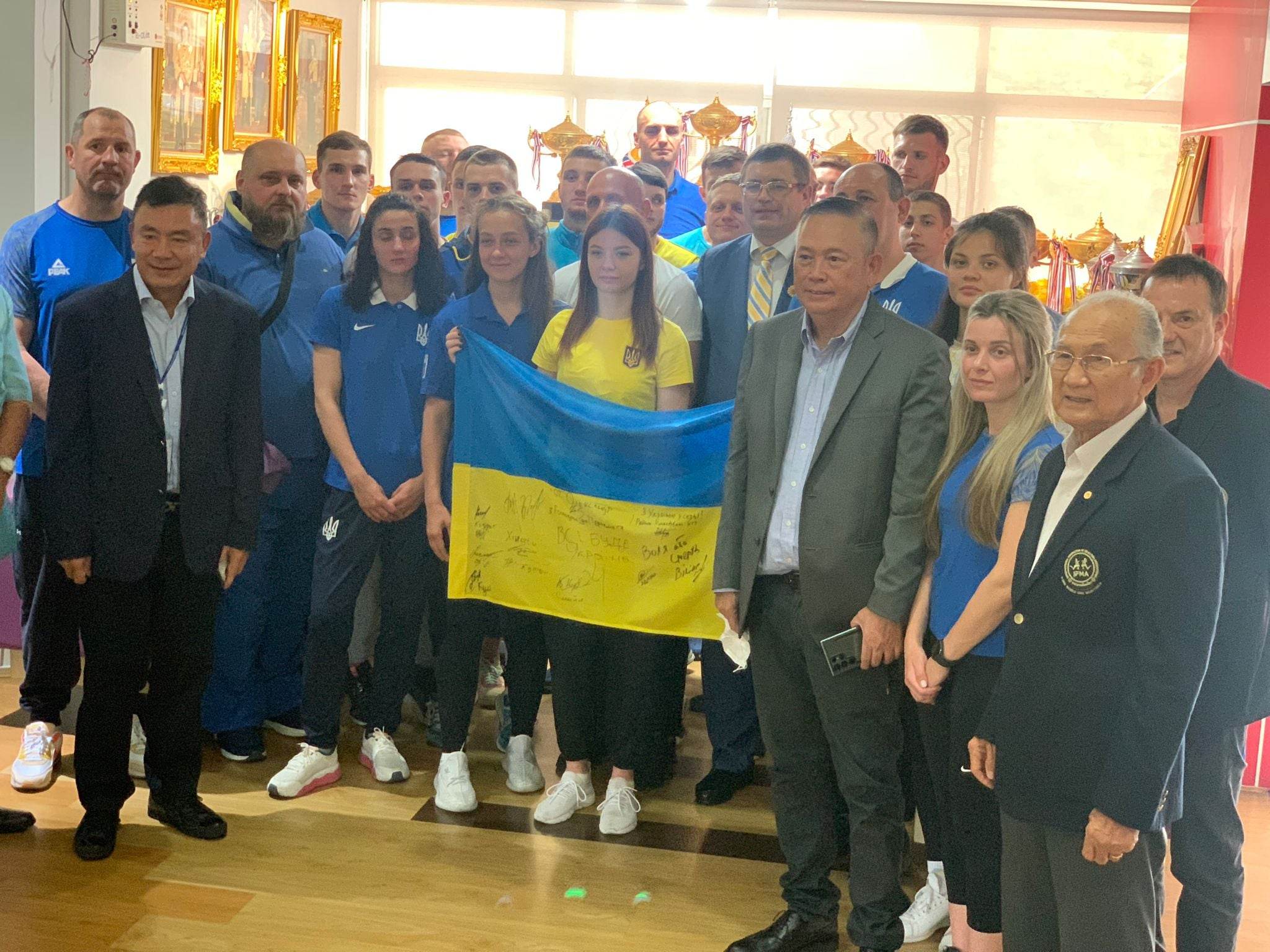 The IFMA Family believes in fairness and opportunity and this is why IFMA has welcomed the Ukrainian National Team in Thailand to prepare for the upcoming European Games in Poland in which muaythai is making their debut.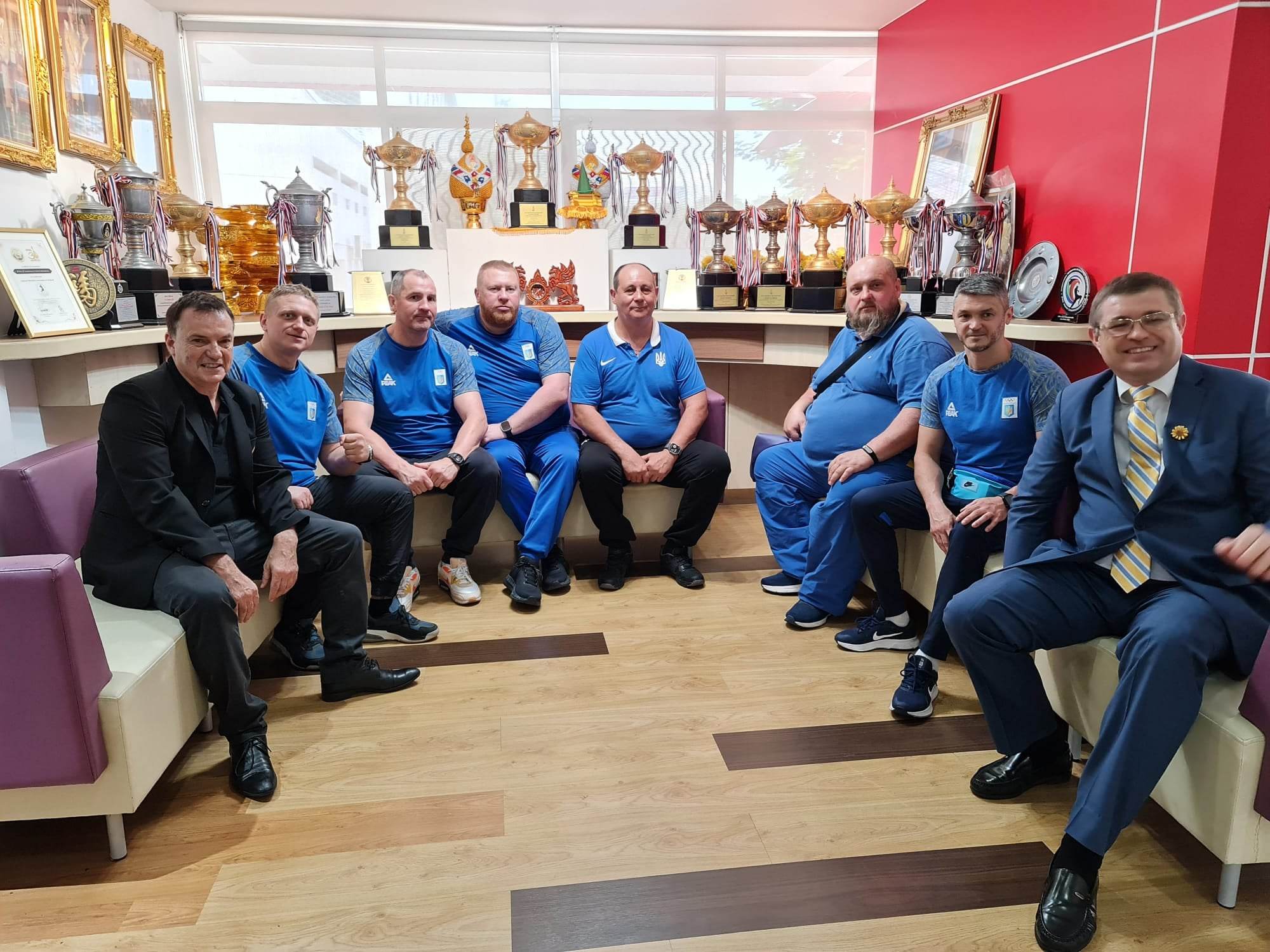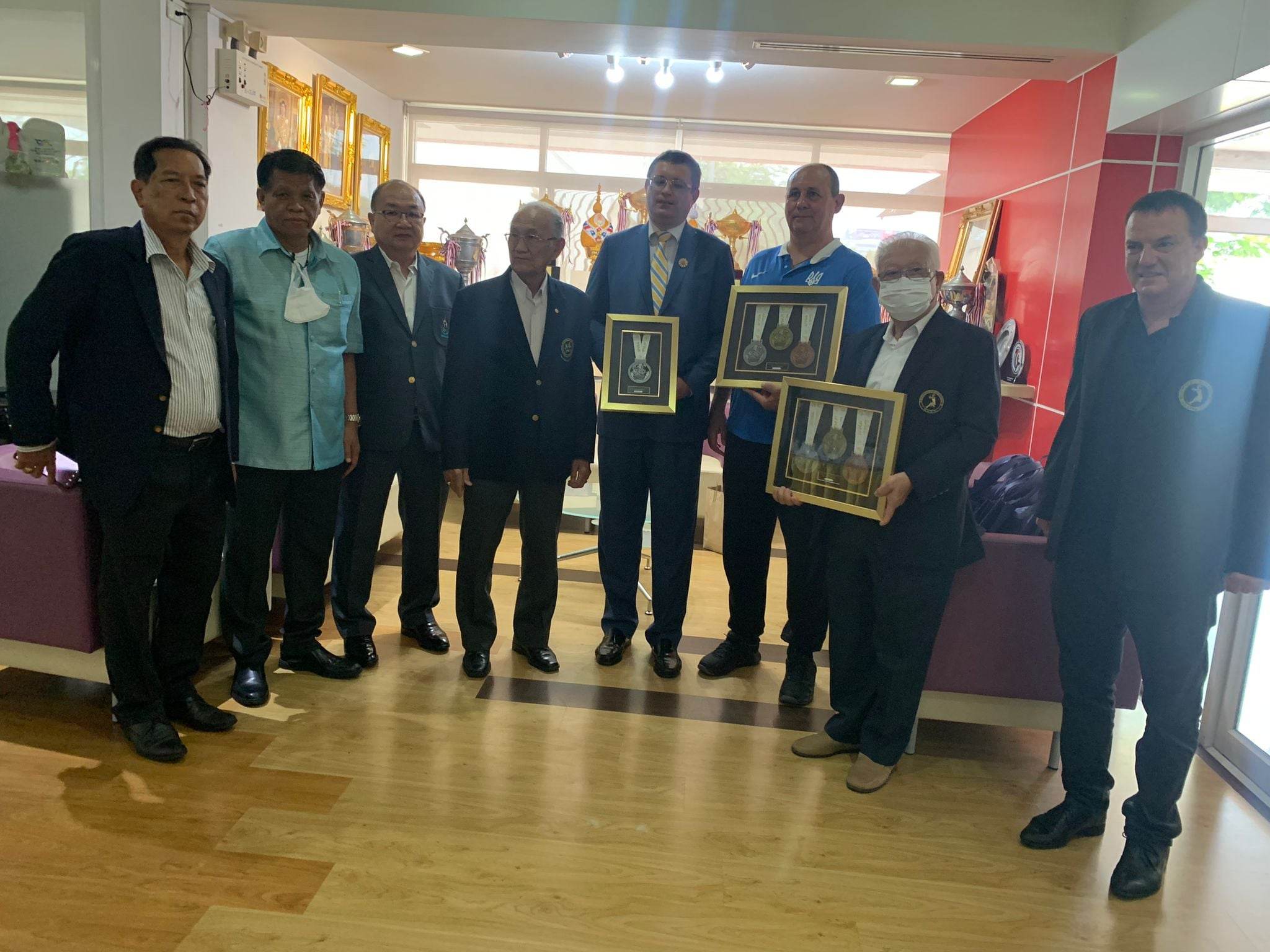 The team, under the leadership of Pavel Yevtushenko, has engaged in a 4-week camp and IFMA which has already supported the team in the build-up of the European Games, has opened up their hearts to Team Ukraine.
The AMTAT Executive Board hosted a special reception in which the team had the chance to meet and talk with President Dr. Sakchye Tapsuwan and a special meeting also took place at the IFMA Head Quarters.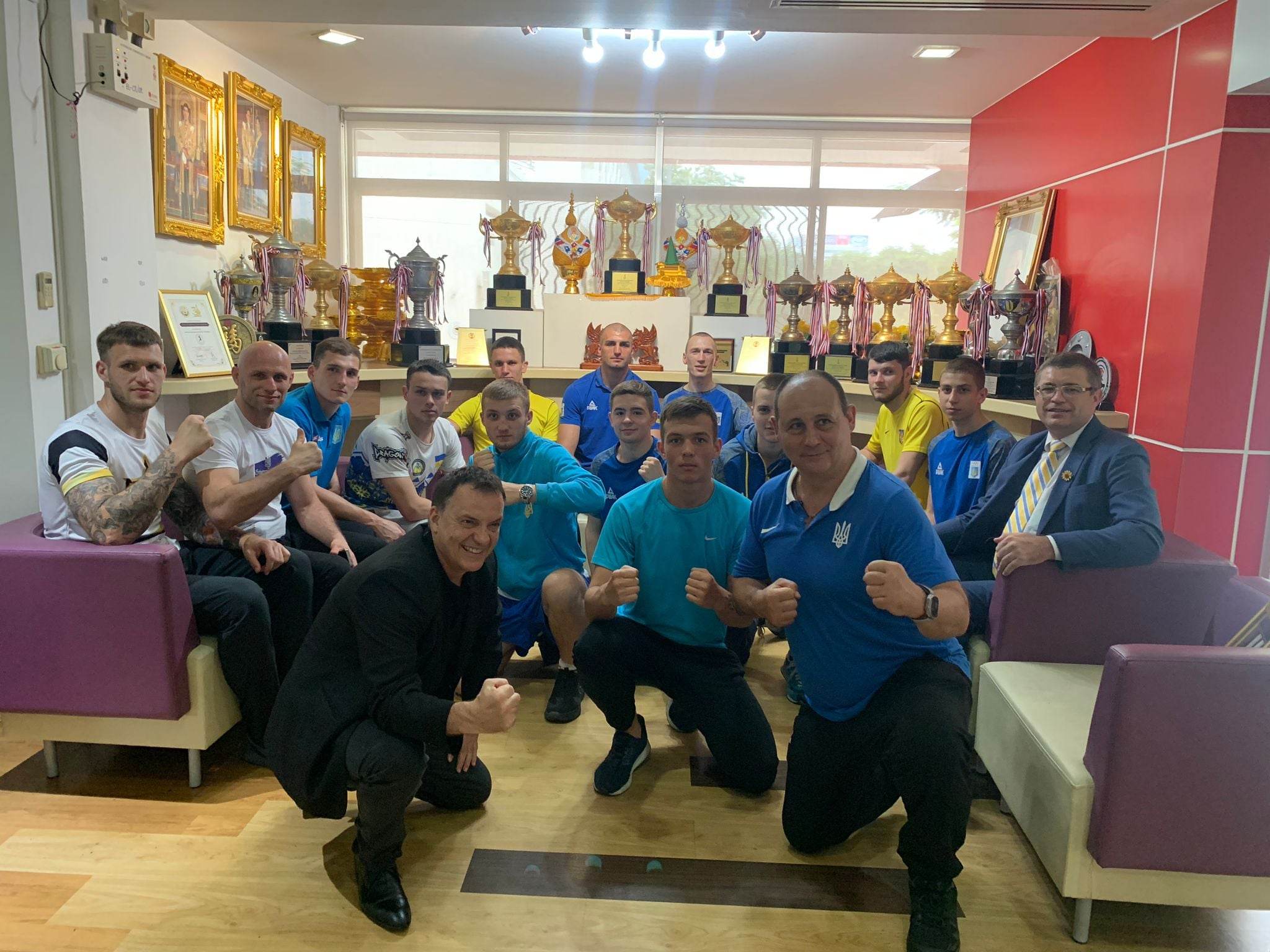 IFMA wishes all the Ukrainian athletes the best of luck in their final preparations and Muaythai is ready to welcome all the European Athletes to the Olympic European Games 2023 in Krakow, Poland.