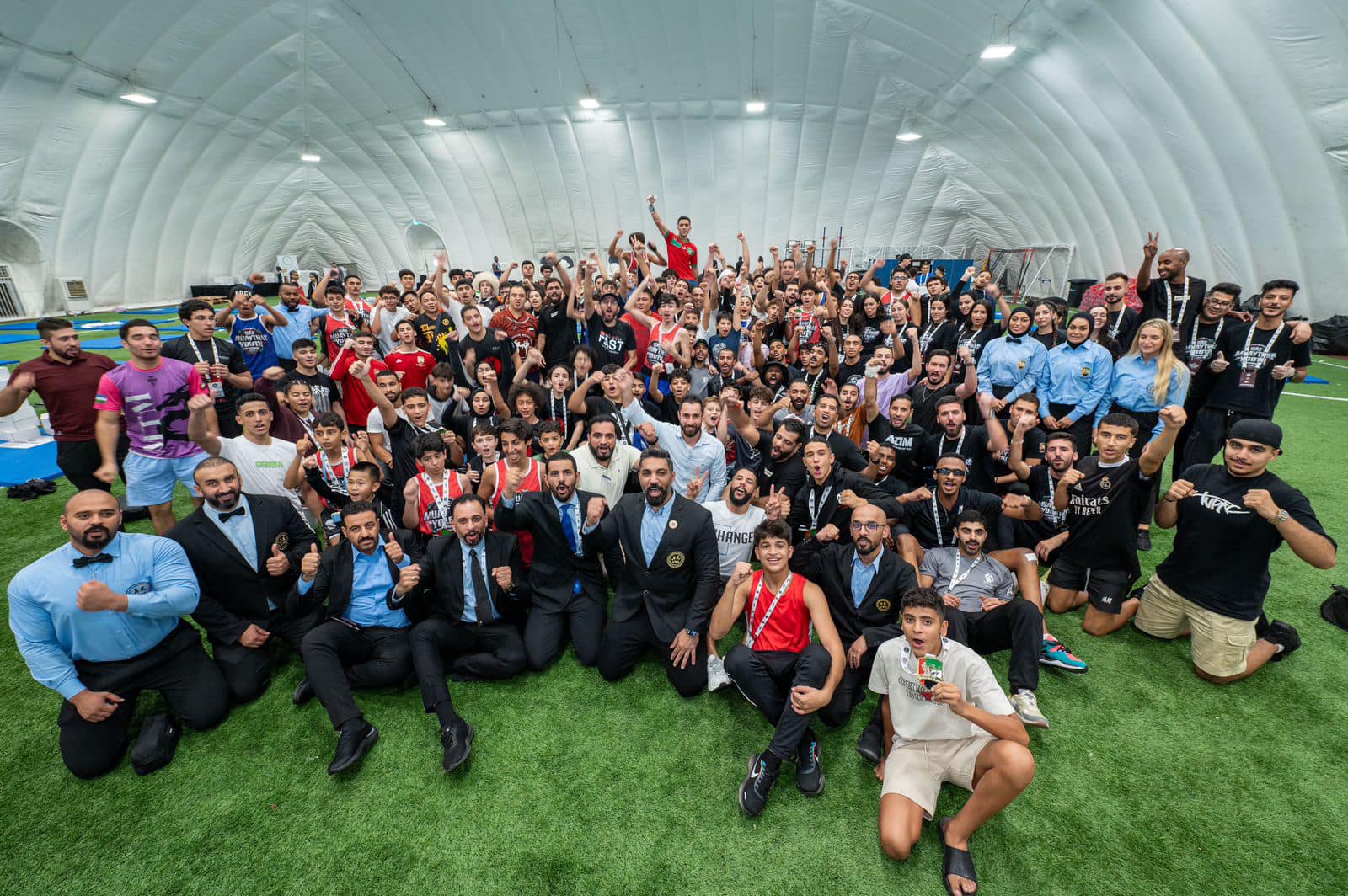 The importance of muaythai in the United Arab Emirates speaks for itself as in the opening ceremony, members of the Royal Family and prominent names in sport opened the event including: Sheikh Mohammed bin Theyab bin Saeed Al Nahyan, Sheikh Nahyan bin Theyab bin Saeed Al Nahyan, His Excellency Anas Nasser Al-Otaiba, President of the UAE and Asian Muay Thai Federations, Deputy President of the International Boxing Federation, Tariq Mohammed Al-Mehairi, the Executive Director of the UAE Muay Thai and Kickboxing Federation, Mohammed Al-Hosni, a member of the Mixed Martial Arts Committee at the UAE Jiu-Jitsu Federation, Ali Khouri, a member of the Board of Directors of the UAE Muay Thai and Kickboxing Federation, and certainly, His Excellency Abudullah Saeed Al Neyadi, the IFMA Vice President and President of FAMA, the Asian arm of IFMA.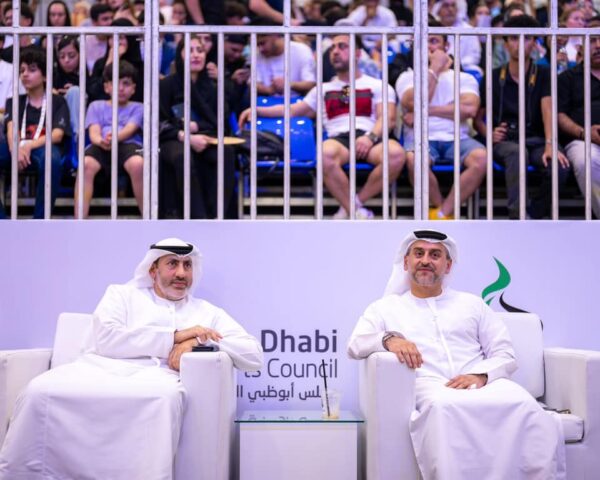 This event was the final selection for the representation of the UAE Youth National Team at the upcoming 2023 IFMA Youth World Championships in Turkey. Over 500 athletes from 49 muaythai gyms from all regions participated in the event. The UAE, which has already held very successful IFMA World Senior Championships, is one of the bidding candidates for the upcoming 2025 Youth World Championships.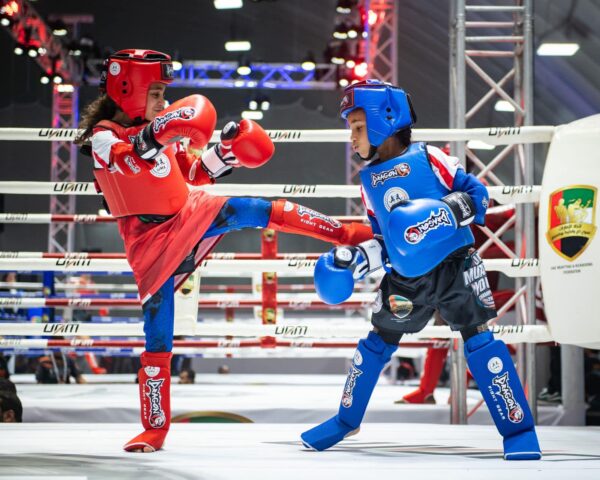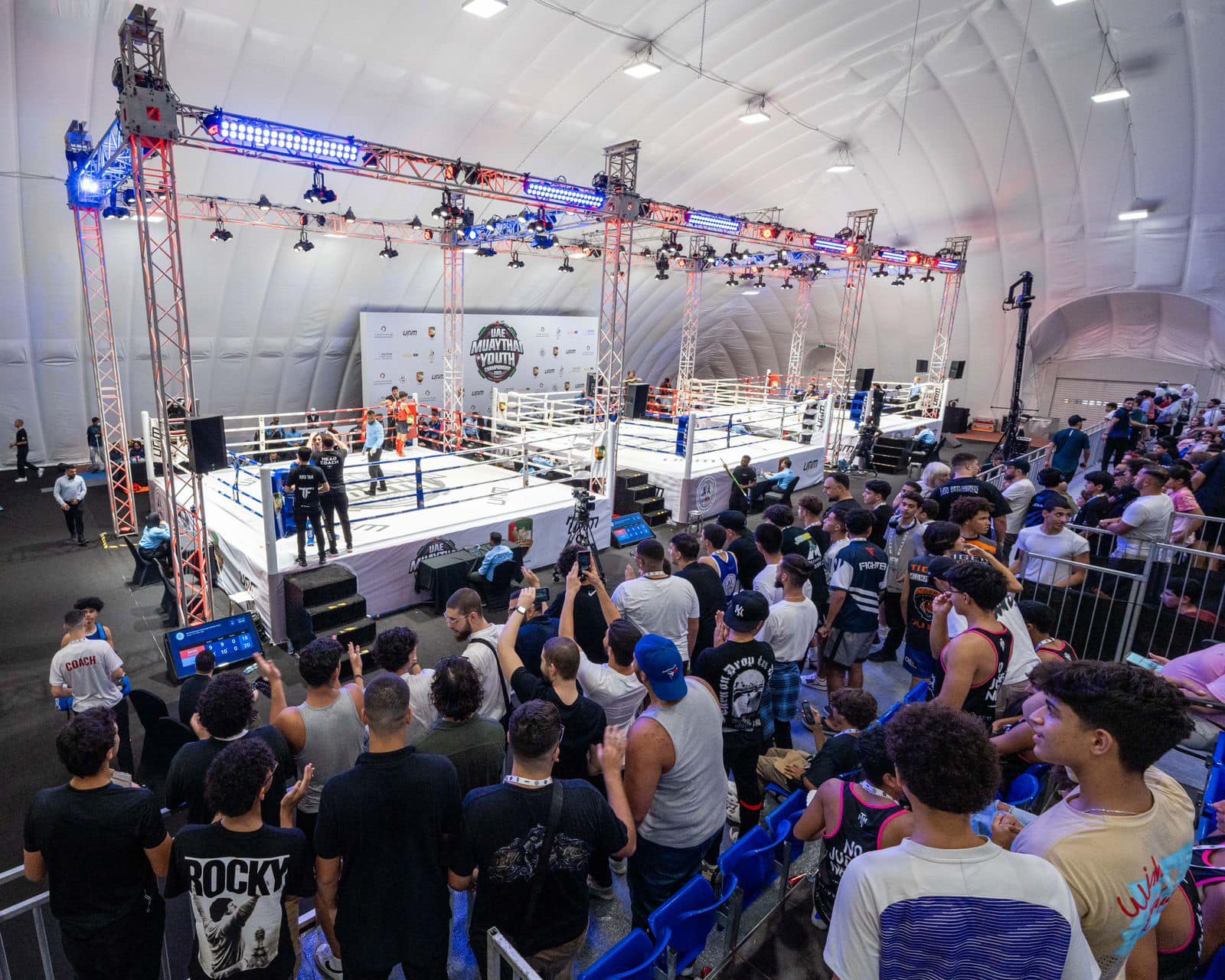 The 3-day event which was held at the Dome Sports 321 was filled to capacity with all bouts in 3 rings telecasted live with an impressive ratio of male and female athletes showcasing the hard work UAE has done towards gender equality.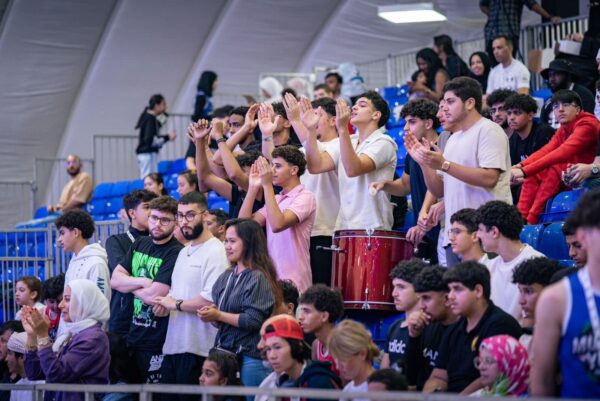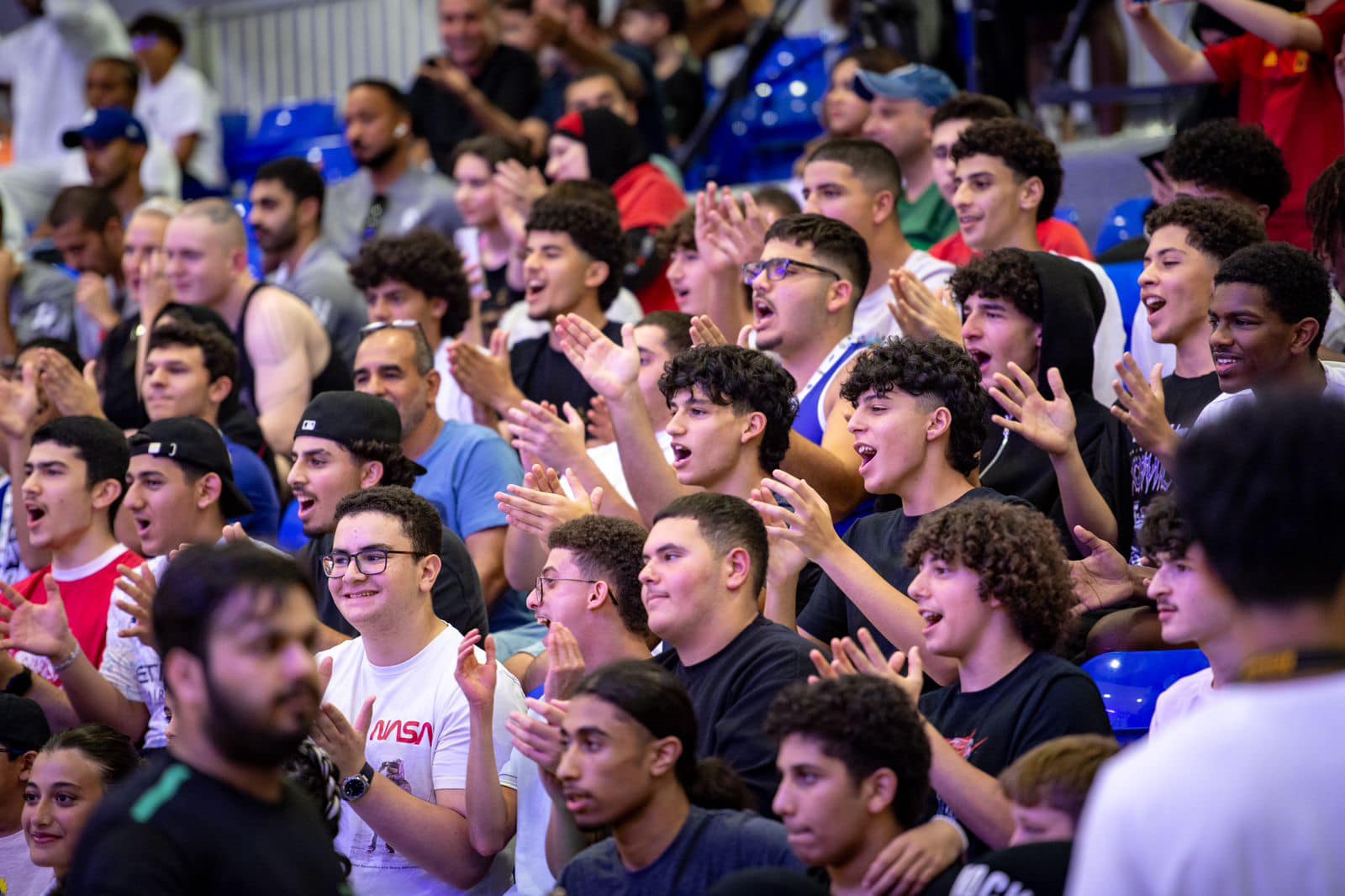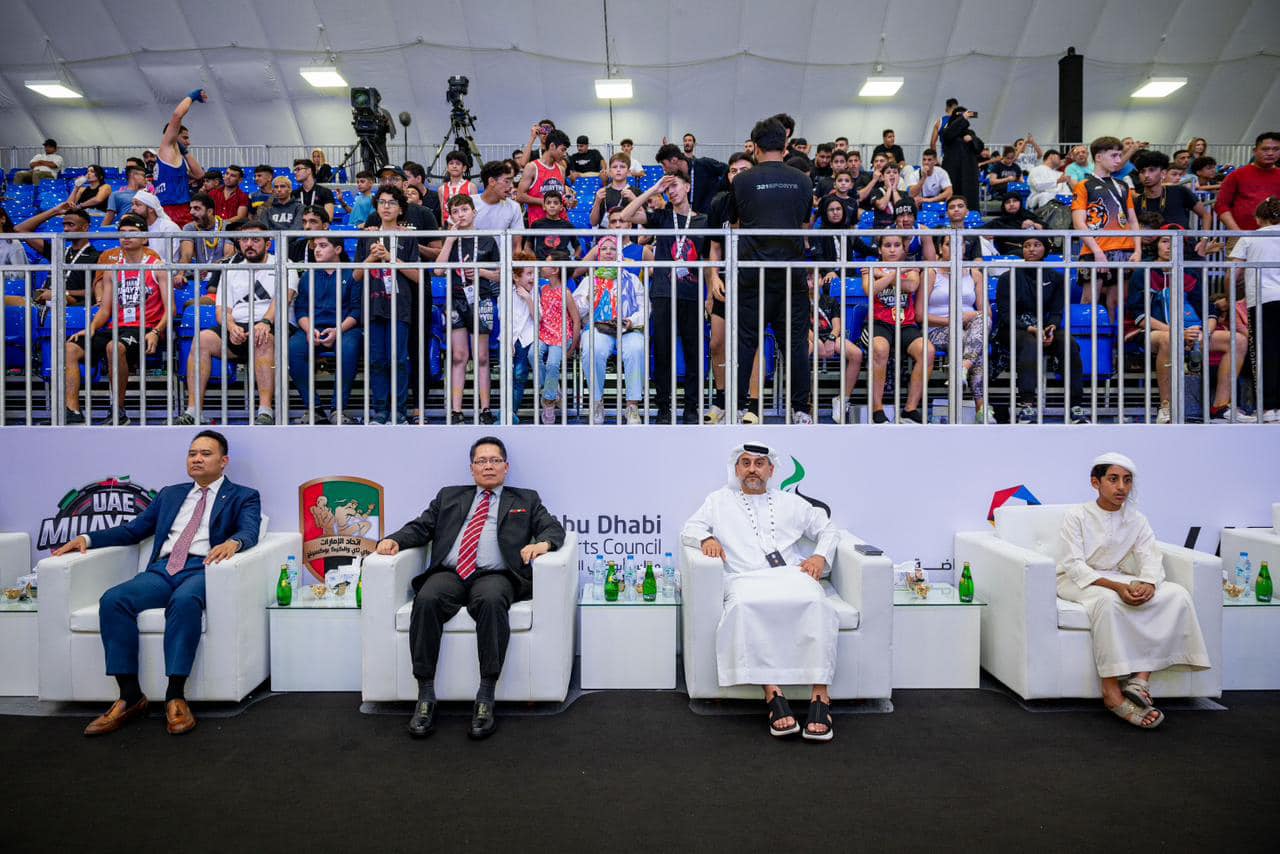 There were so many smiles on the podium and the closing ceremony was presided over by His Excellency Sheikh Shakhbout bin Nahyan bin Mubarak Al Nahyan, Minister of State, in the presence of Sheikh Nahyan bin Zayed bin Saif Al Nahyan. Abdullah Saeed Al Neyadi, President of the Asian and Arab Muay Thai Federation and President of the UAE Muay Thai and Kickboxing Federation stated that the UAE is proud of their youth development and the success comes with the cooperation of the 7 Emirate states working together as one with the National Olympic Committee, the Sport Councils to ensure the safeguarding of the youth and working strictly under the IFMA regulations and educational systems.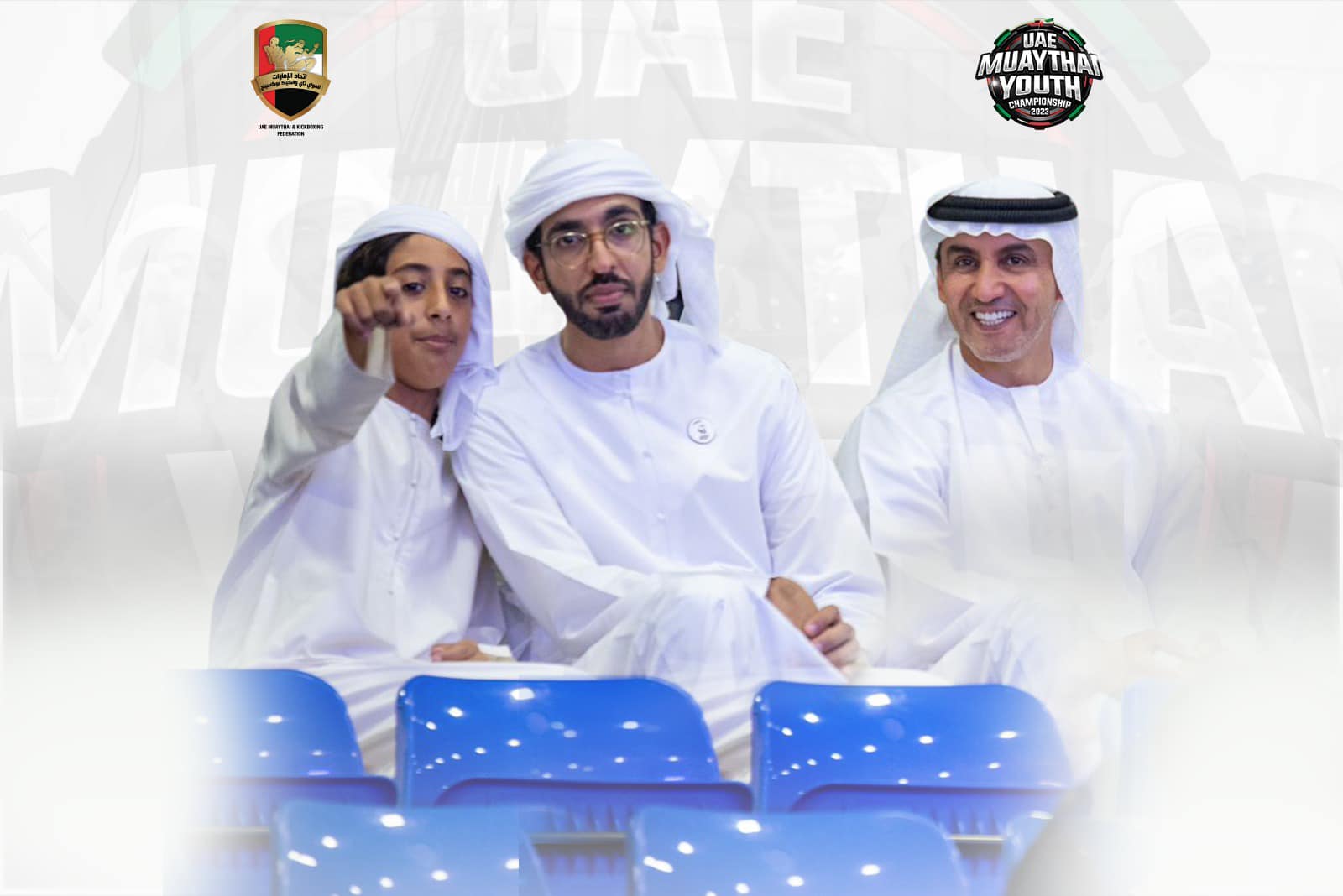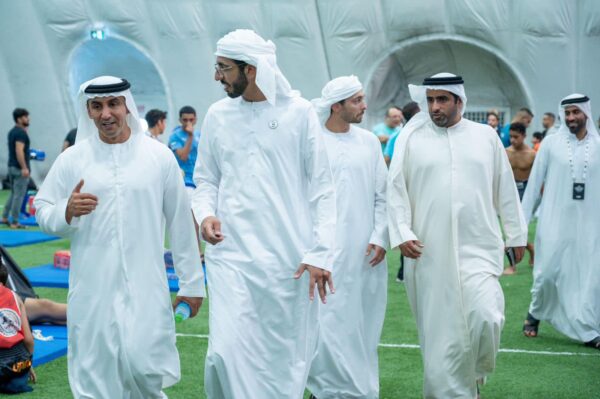 A fantastic event for the Youth of the UAE. Congratulations to the UAE Muaythai Federation!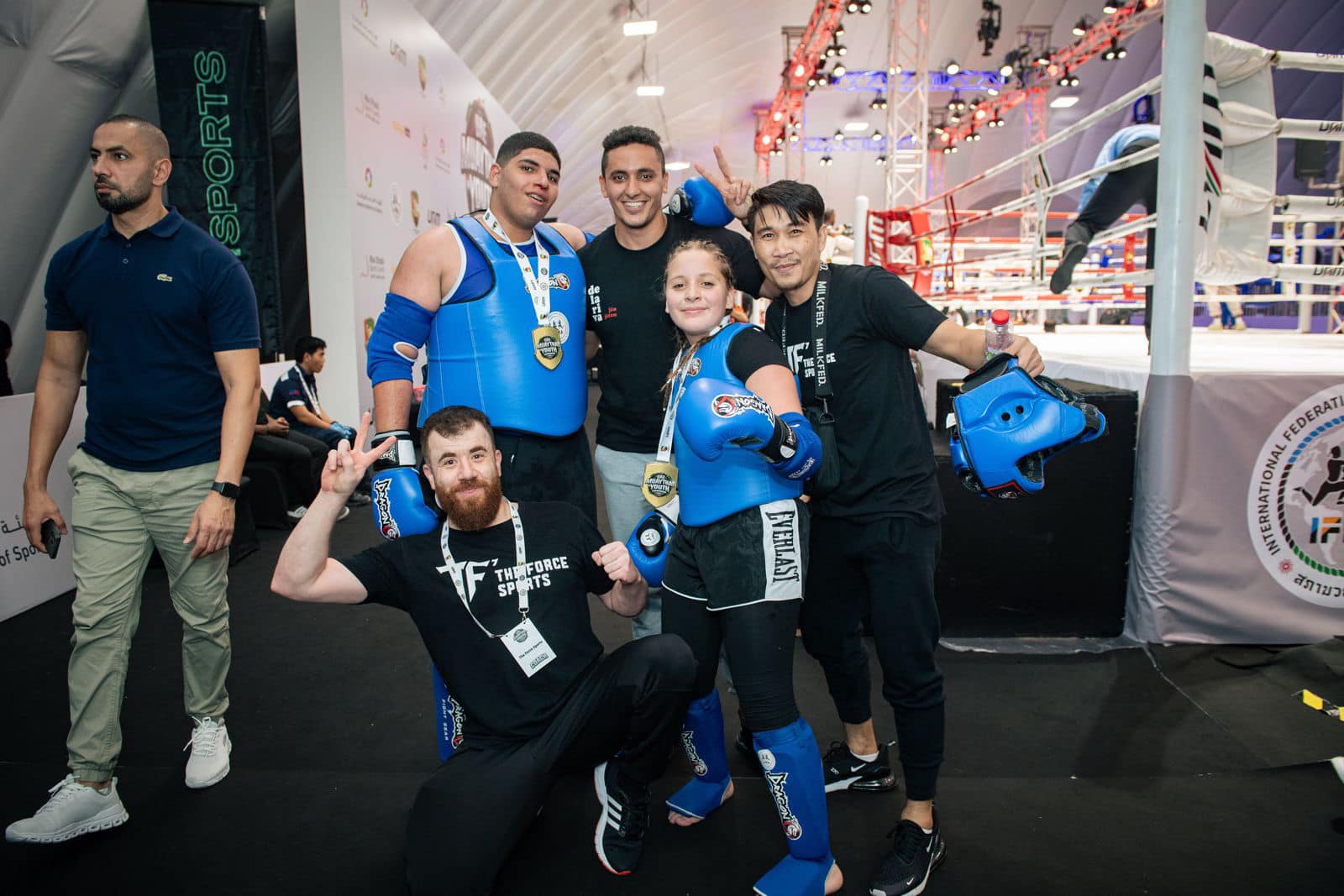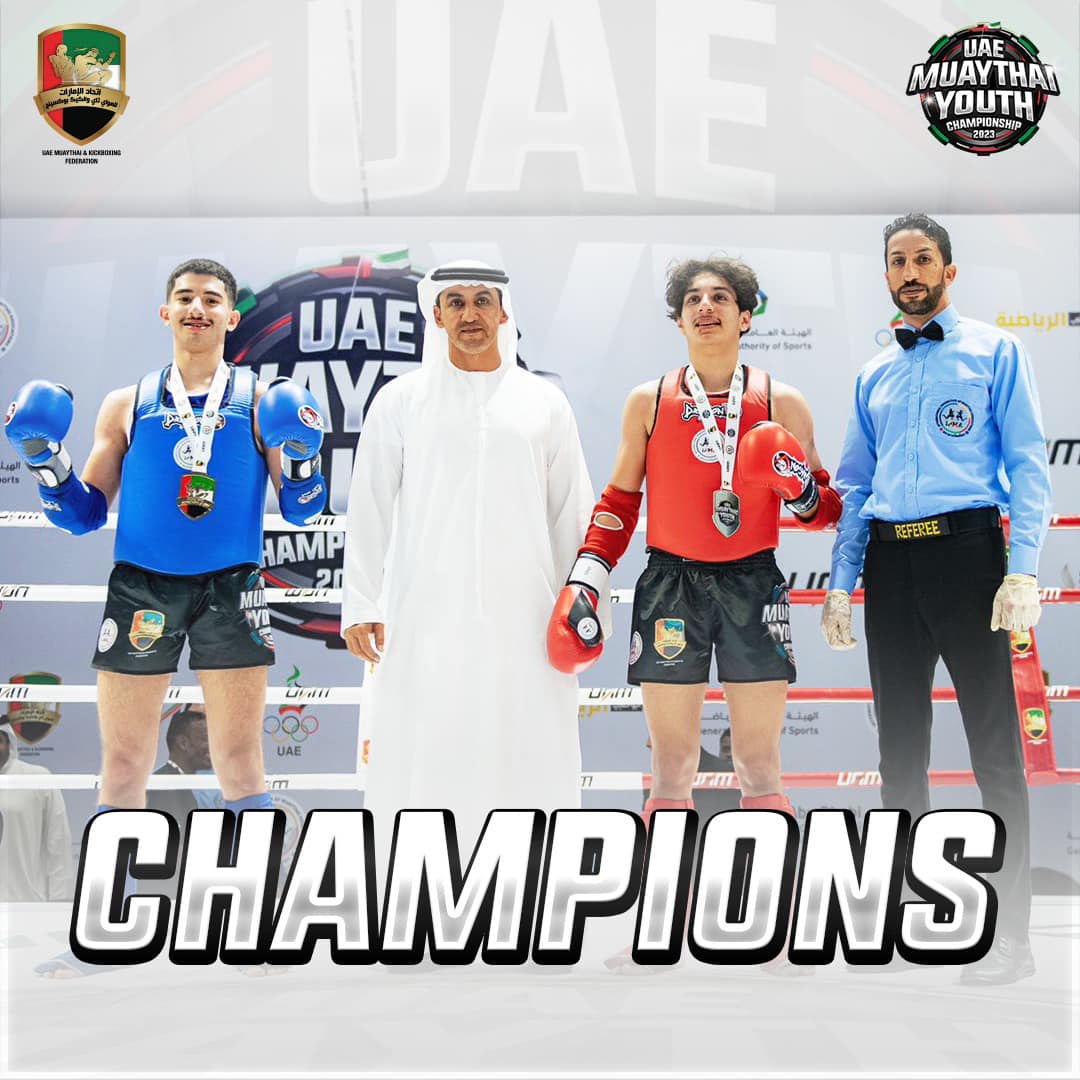 See you in Turkey!