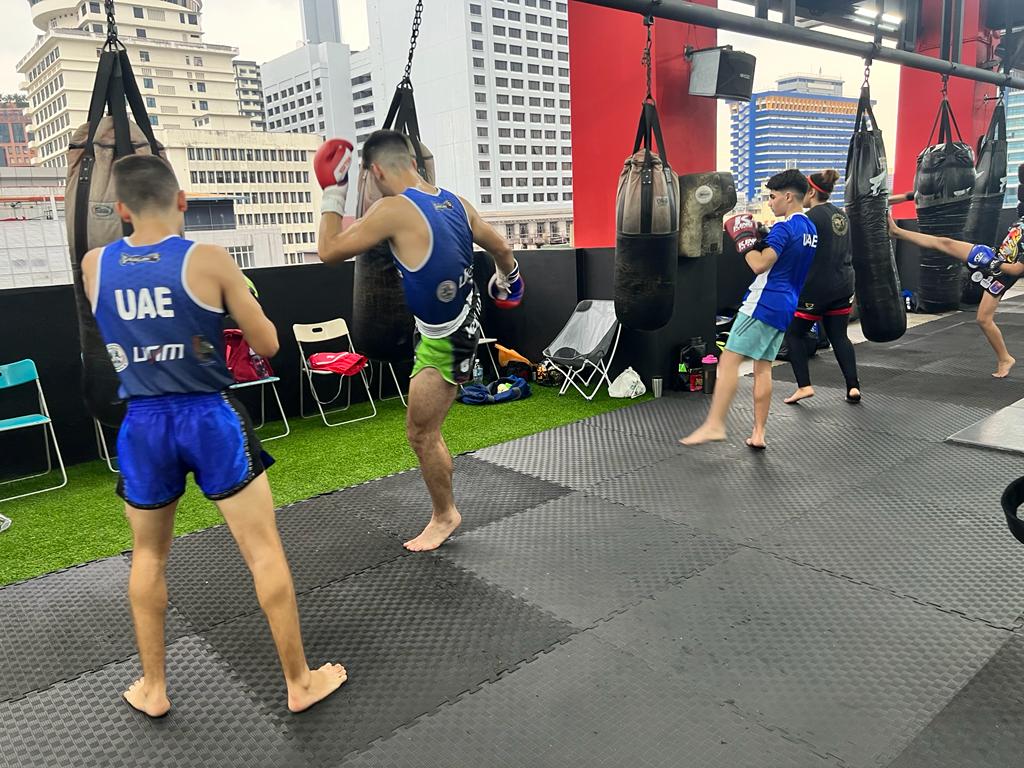 Less than 10 days to the opening of the IFMA Youth World Championship 2022 in beautiful Malaysia where over 1500 youth from all 5 continents will compete in this annual Muaythai event hosted every year in a different country.
UAE, only 4 months ago, was the host of the IFMA Senior World Championships and in IFMA's tradition, is the first team to arrive in Malaysia.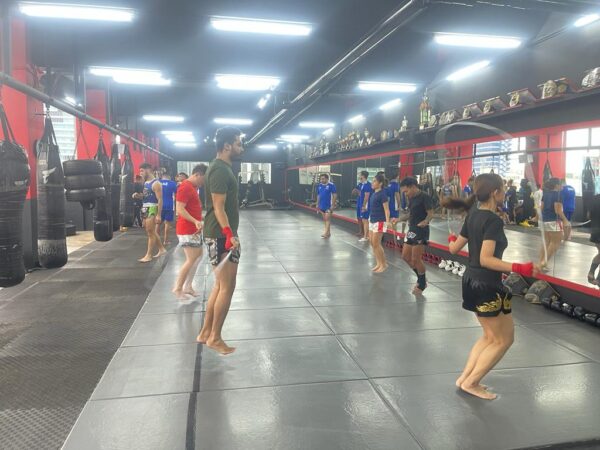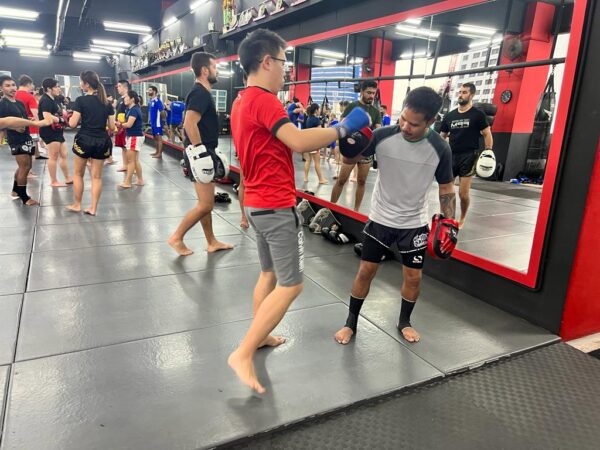 The President of the UAE and Asian Muaythai Federation, His Excellency Abdullah Al Neyadi, stated that Team UAE, once again has sent a large youth delegation under the National Olympic Committee and Sports Council. This is more than just a competition, it's a cultural exchange bringing the youth together in sporting, cultural and educational exchange.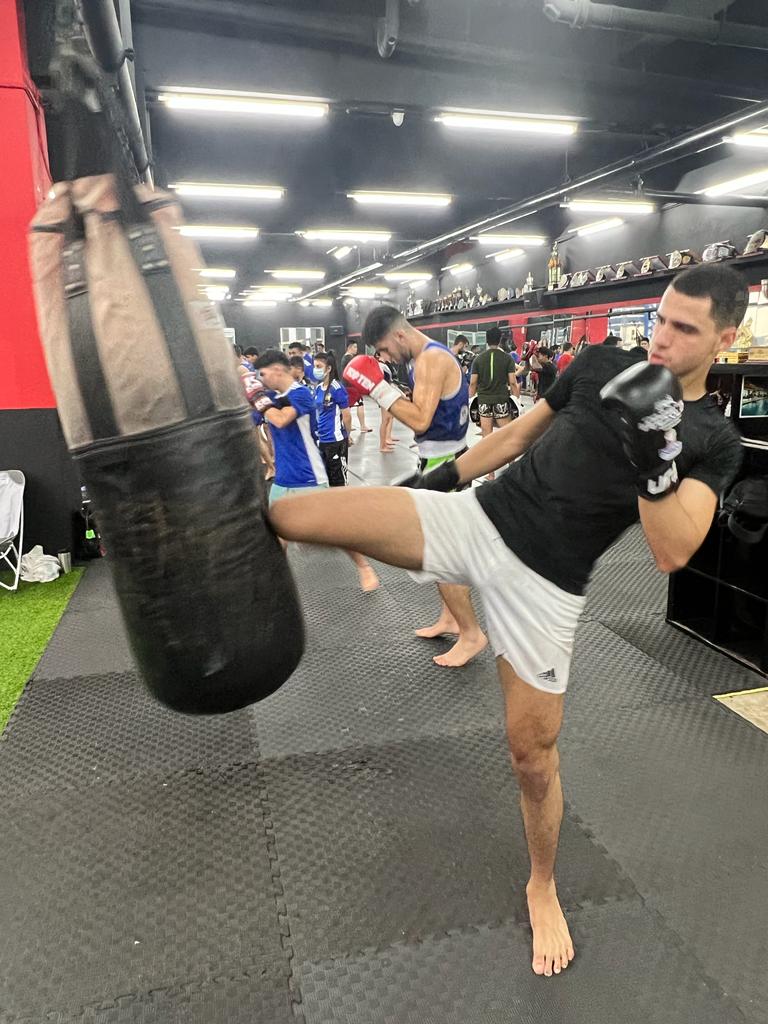 Team UAE will be training together with the Malaysian Youth to promote the relationships between both countries and the important connection between Malaysia and United Arab Emirates.
Let's get ready to stand for and with the youth of the world!