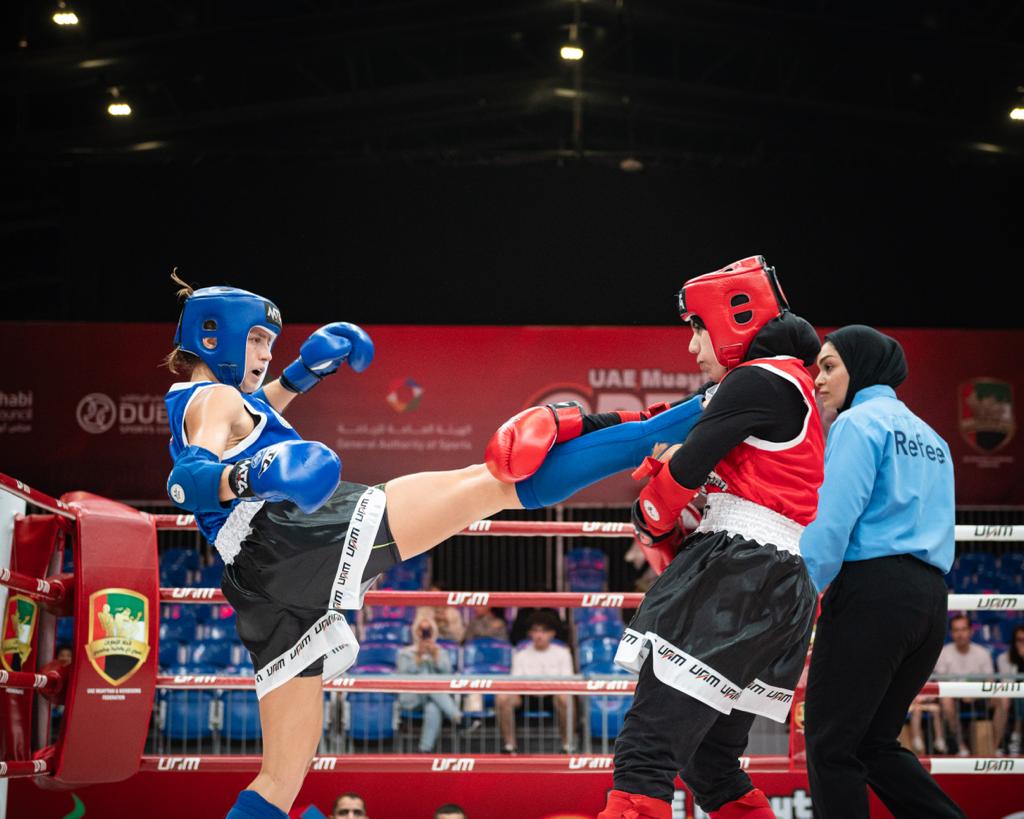 One hundred eighty-five athletes from 32 countries took place in the 2023 UAE Open Championships which is one of the last test events for the World Combat Games 2023. The event was in joint cooperation between the UAE Muaythai Federation, FAMA, IFMA, the UAE National Olympic Committee, General Authority of Sports and Abu Dhabi Sports Council. The event was once again a hit with many VIPs present.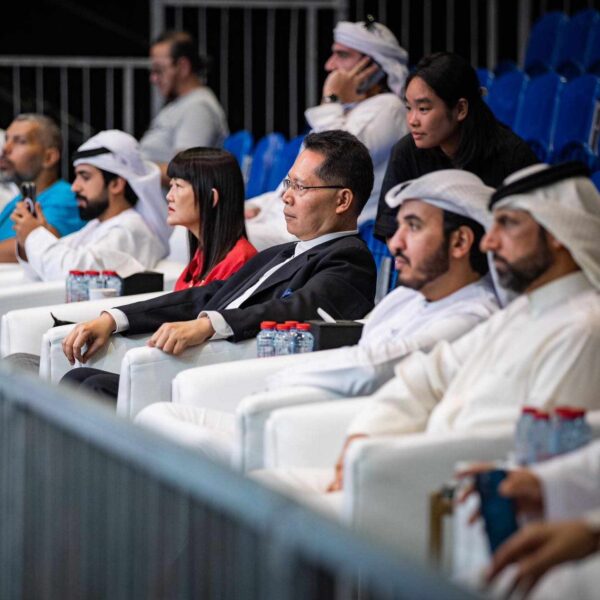 The President of UAE Muaythai and also President of the IFMA Asian Federation, FAMA, His Excellency Abdullah Al Neyadi, stated that after the successful 2022 World Championship in Abu Dhabi, this was another world class event showcasing the unique talents of the athletes and the popularity of muaythai.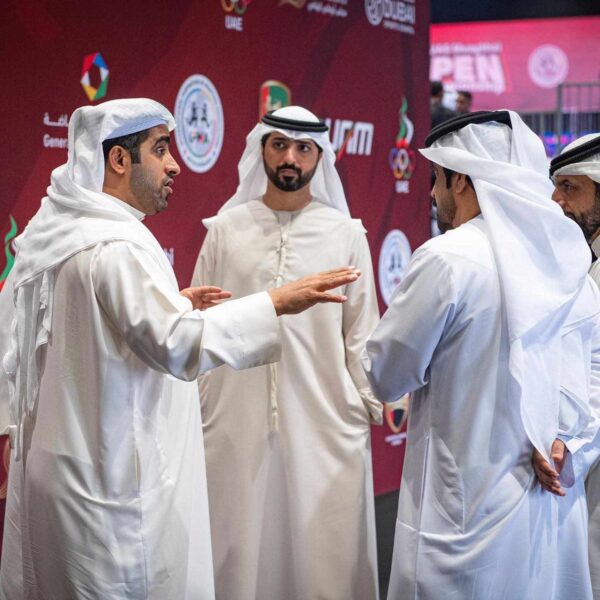 Executive Director of UAE Muaythai Federation, Tareq Al Muhairi, further stated that for years, the region has worked to place themselves nationally and internationally as one of the top sporting organizations. This event can especially be described as distinctive because full gender equality was nearly reached which is in line with the IFMA and the IOC on gender equality. The event was telecasted live on national and international TV and the spirit of sport, fair play, excellence and respect shone through, throughout the entire event.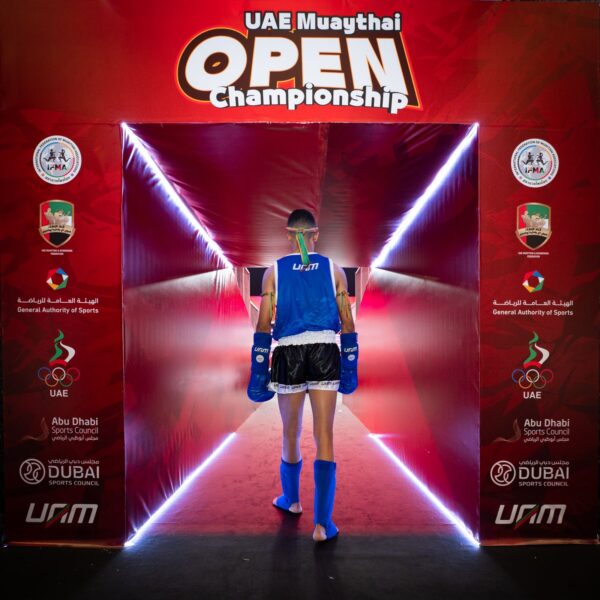 The next important event is IFMA's flagship event, the Youth World Championships in Turkey and the UAE Muaythai Federation will travel with a large delegation.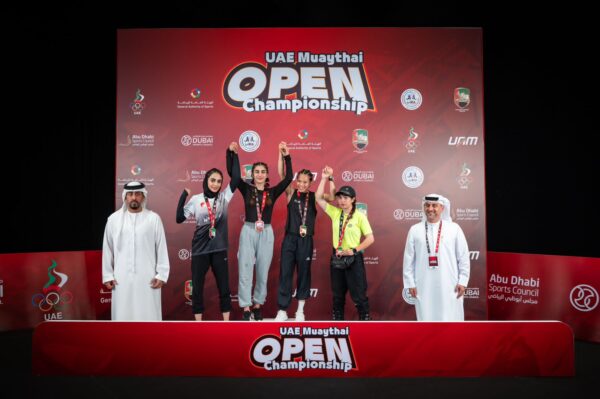 Congratulations to UAE Muaythai on another successful world class event and chok dee to Team UAE at the Youth World Championships!