Malaysia, undoubtfully will be remembered as one of the largest and incredibly organized Youth World Championships in the IFMA history. The IFMA concept of bringing the youth together in one spot, to ensure safety to respect environment and the mixing of cultural, education and sporting exchange and above all, fun and friendship is key to the IFMA philosophy. The Sunway Lagoon was the perfect venue with 5-star hotels, an outstanding entertainment center and certainly the Sunway Lagoon Waterpark as an all in one venue.
5 countries put their hands up to host the 2023 IFMA Youth World Championships and the IFMA executives gave the event to the city of Belek, beachside, in Turkey.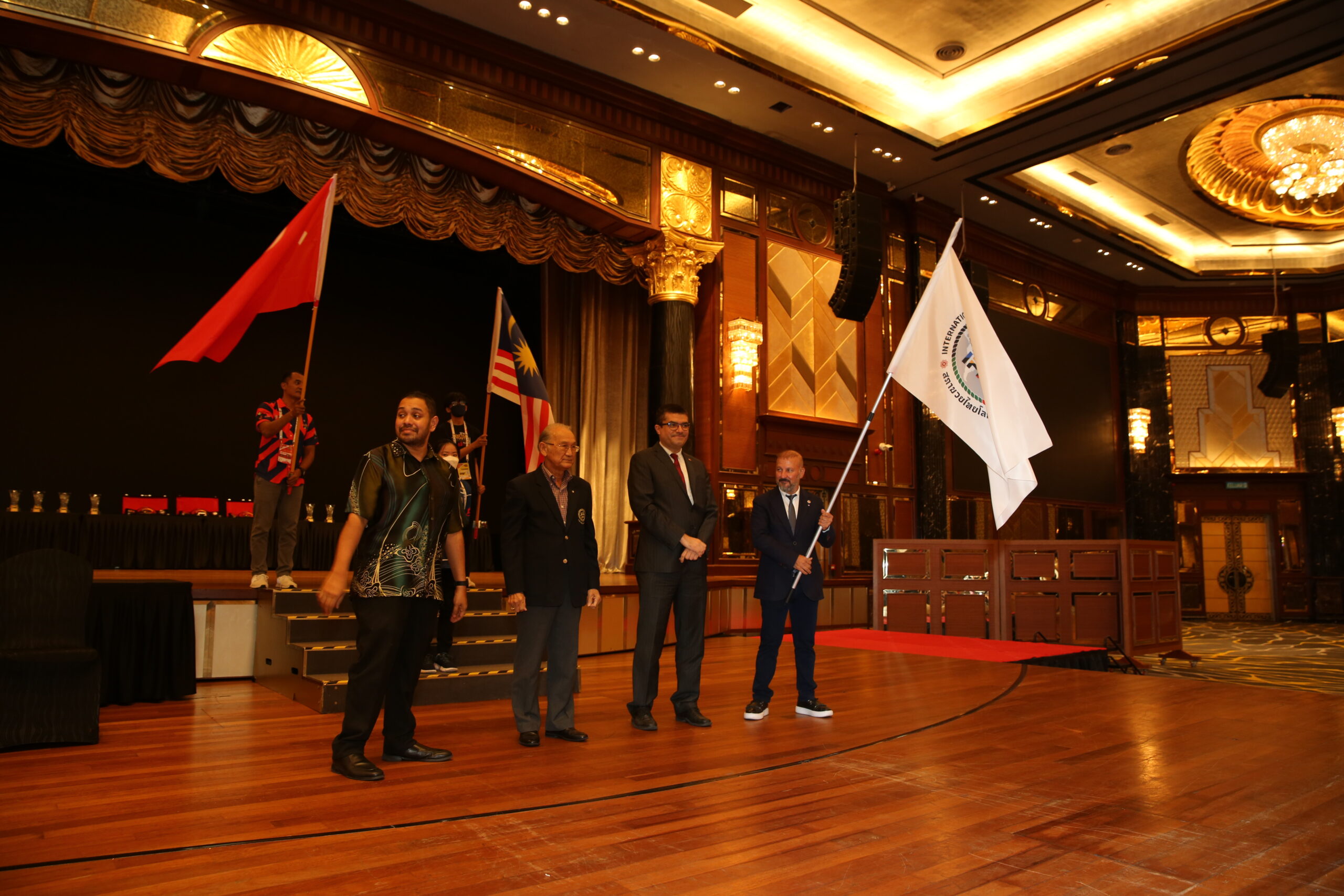 The President of the Turkish Muaythai Federation, Hasan Yildz, stated that Turkey is proud to host the Youth World Championships next year. The hotel will feature, once again, an all in one concept on the beach and amazing facilities for the athletes and entertainment fit for families. With Europe being the host on the border to Asia, the 2023 Youth World Championships is expecting record numbers.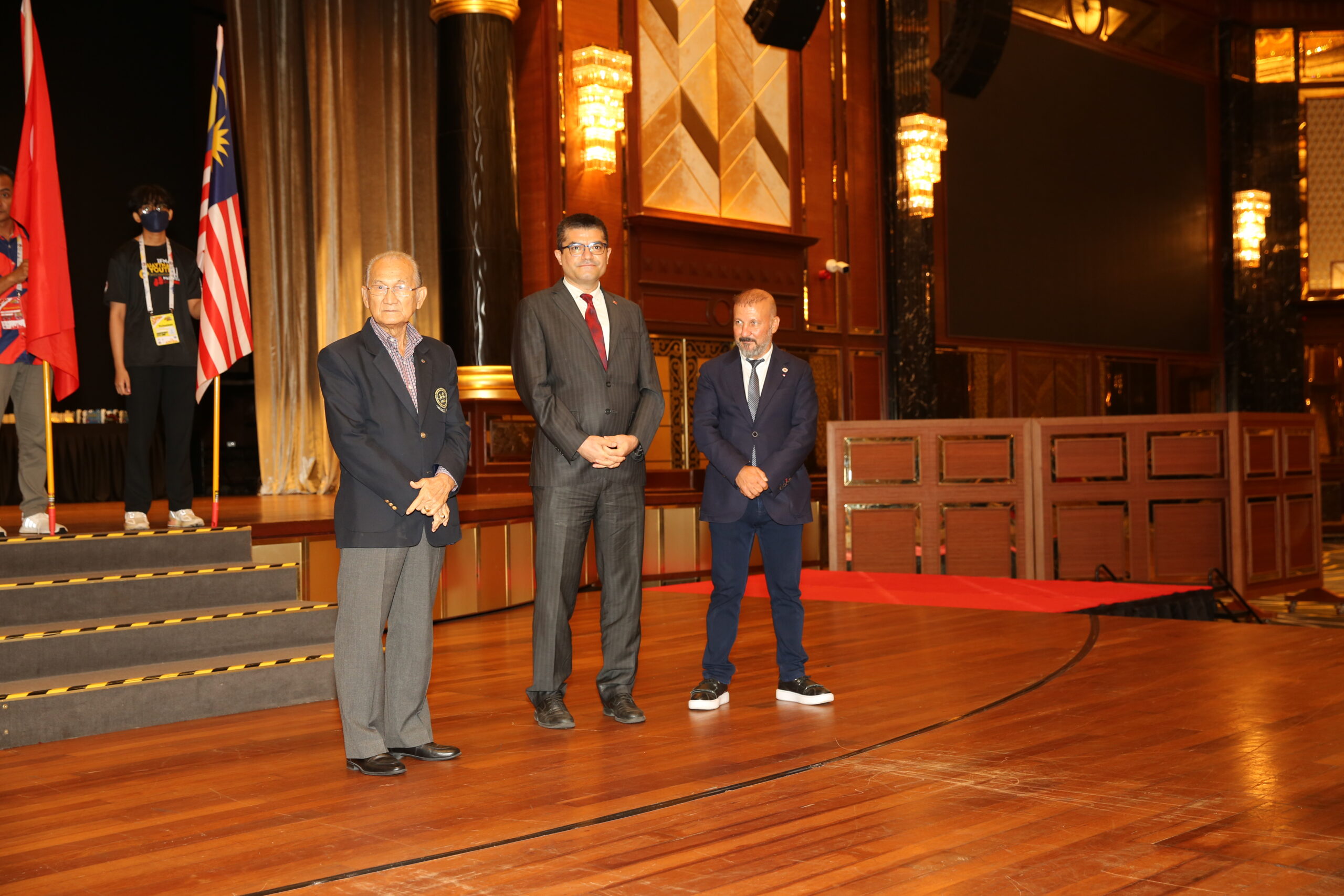 IFMA's Honorary President Dr. Sakchye Tapsuwan, together with the President of the Malaysian Muaythai Federation and FAMA Vice President Dato Shanaz Azmi, handed the official IFMA flag over to the Ambassador of the Turkey to Malaysia and the President of the Turkish Muaythai Federation.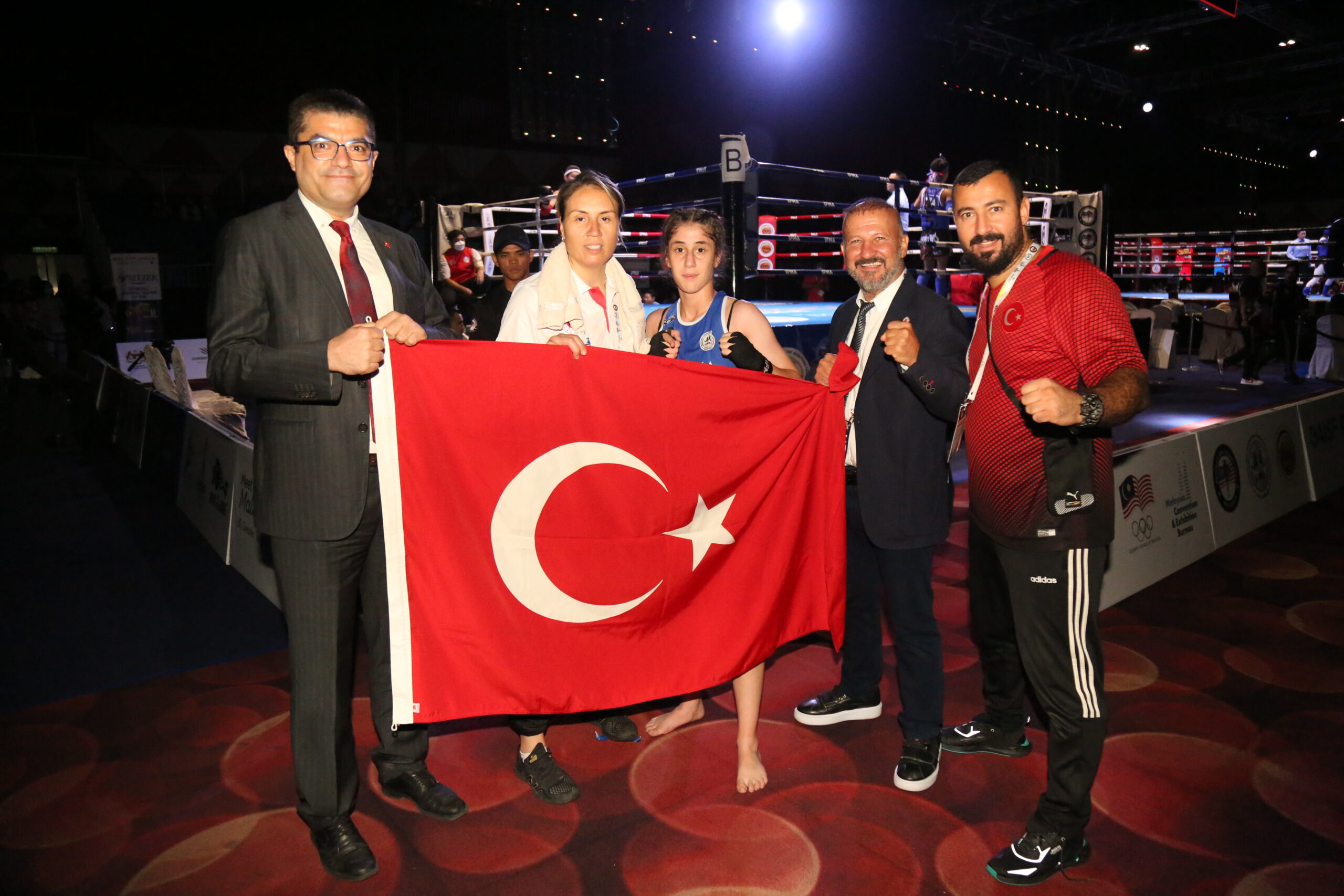 With Turkey hosting an unforgettable 2019 Youth World Championships in Antalya and Malaysia's spectacular hospitality and world class facilities for the Youth of the 2022 YWC, the IFMA Family and the Youth of the World are excited for what is to come in Belek.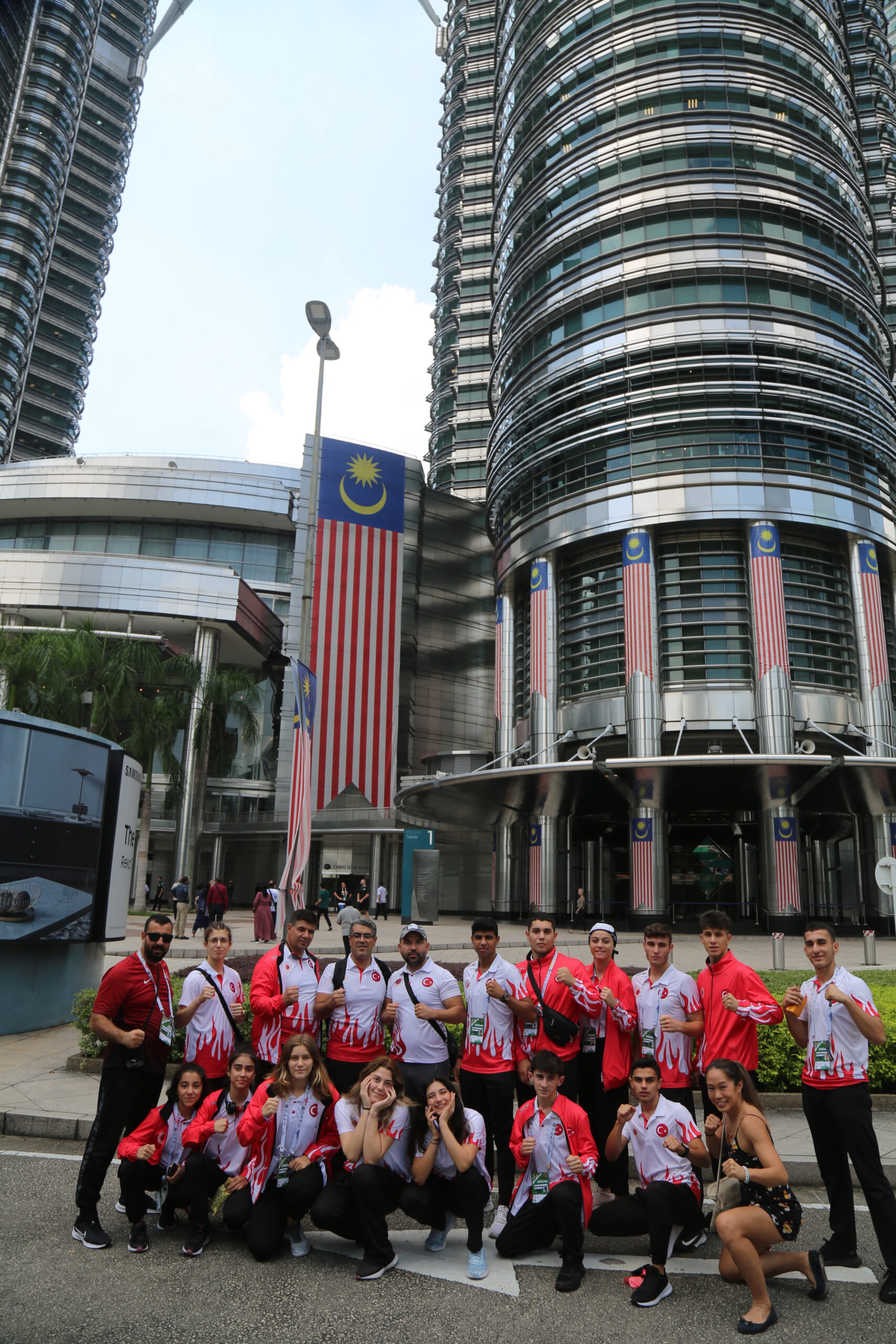 Thank you, Malaysia. Turkey, here we come!