Over the last 4 weeks, IFMA started a unifying initiative, #MuaythaiConnects, to bring the IFMA Youth even closer together in line with IFMA's policy to do our best to contribute towards the best possible future for our youth and as such, to listen, guide and continue to nurture our youth towards their future. 
We believe that Muaythai and certainly, sport in general plays an important part for social cohesion and community building. We must combine sporting, cultural and educational exchange and there is no doubt, no better avenue than to be inspired by our youth.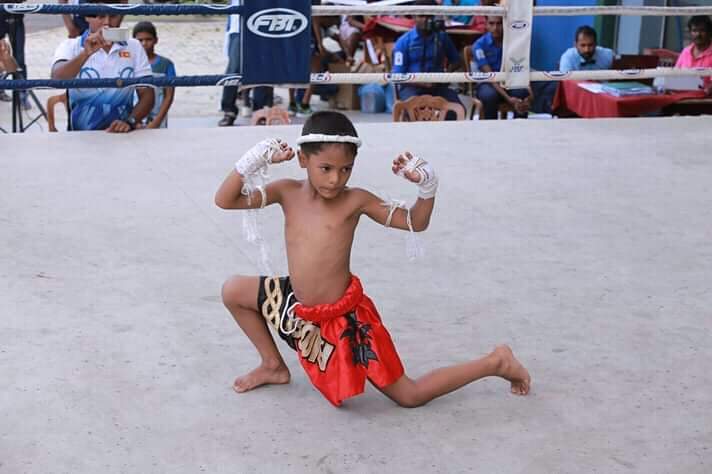 We have received hundreds of posts where our mission was to bring these components together and the impact has been remarkable! We can be proud of our children, of our youth and they inspire us even more to ensure our unified effort towards a better tomorrow post-pandemic. 
Today we will share with you one of our truly outstanding talents, 6 year old, Bassam Murthasa, a Muaythai practitioner from Sri Lanka. Today he invites us to his country to talk about Covid-19 and why we must take care of our planet and also shares with us his Muaythai talents.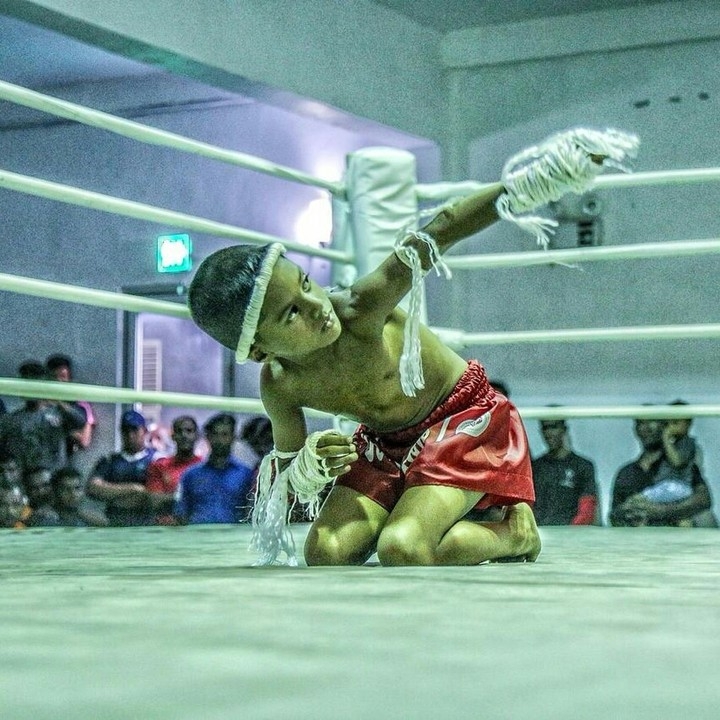 Bassam, you made us all smile, you make us proud and you totally rock!