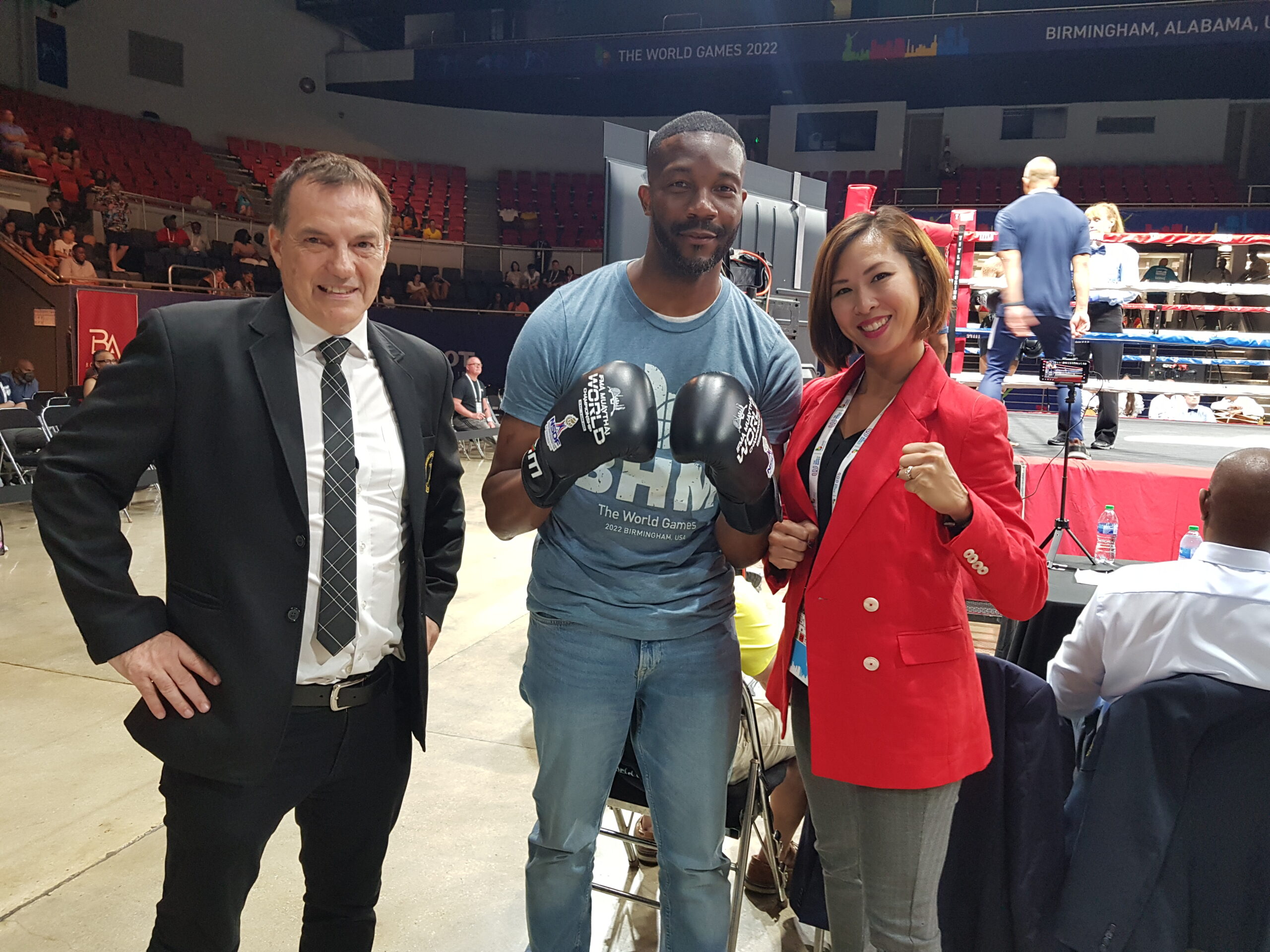 The muaythai final was one of the highlights of The World Games 2022. The stadium was packed to the bursting point with the VIP area seeing so many sports personalities in attendance.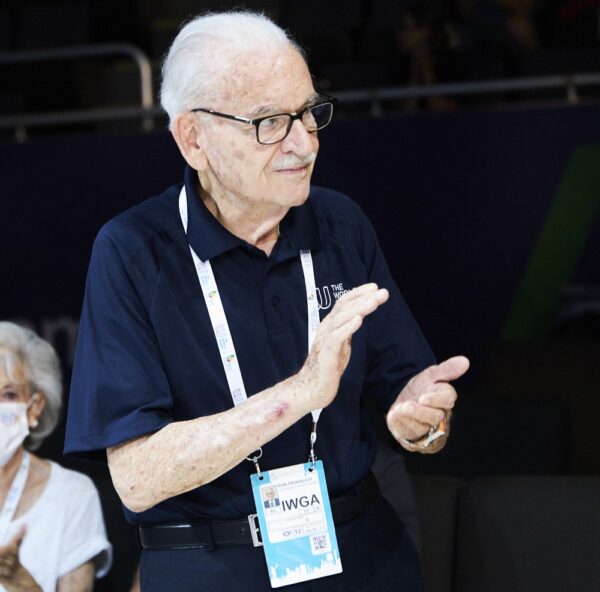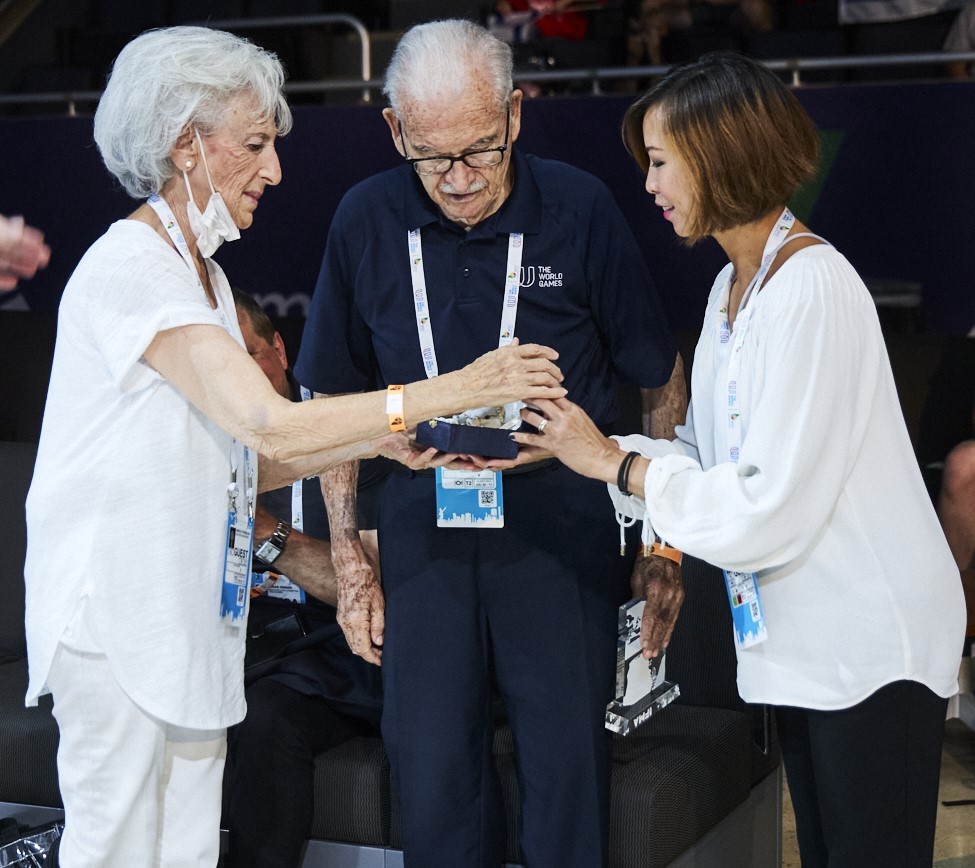 In attendance was the Honorary President of the World Games Ron Froehlich, the CEO of IWGA Joachim Gossow, Executive Board members from IWGA, Lukas Hinder and Anna Arzhanova, members of the Olympic Movement, IOC Member and President of the Ukrainian Olympic Committee, Sergii Bubka and the list goes on with General Secretaries of many National Olympic Committees, such as Portugal, Jordan, and Venezuela.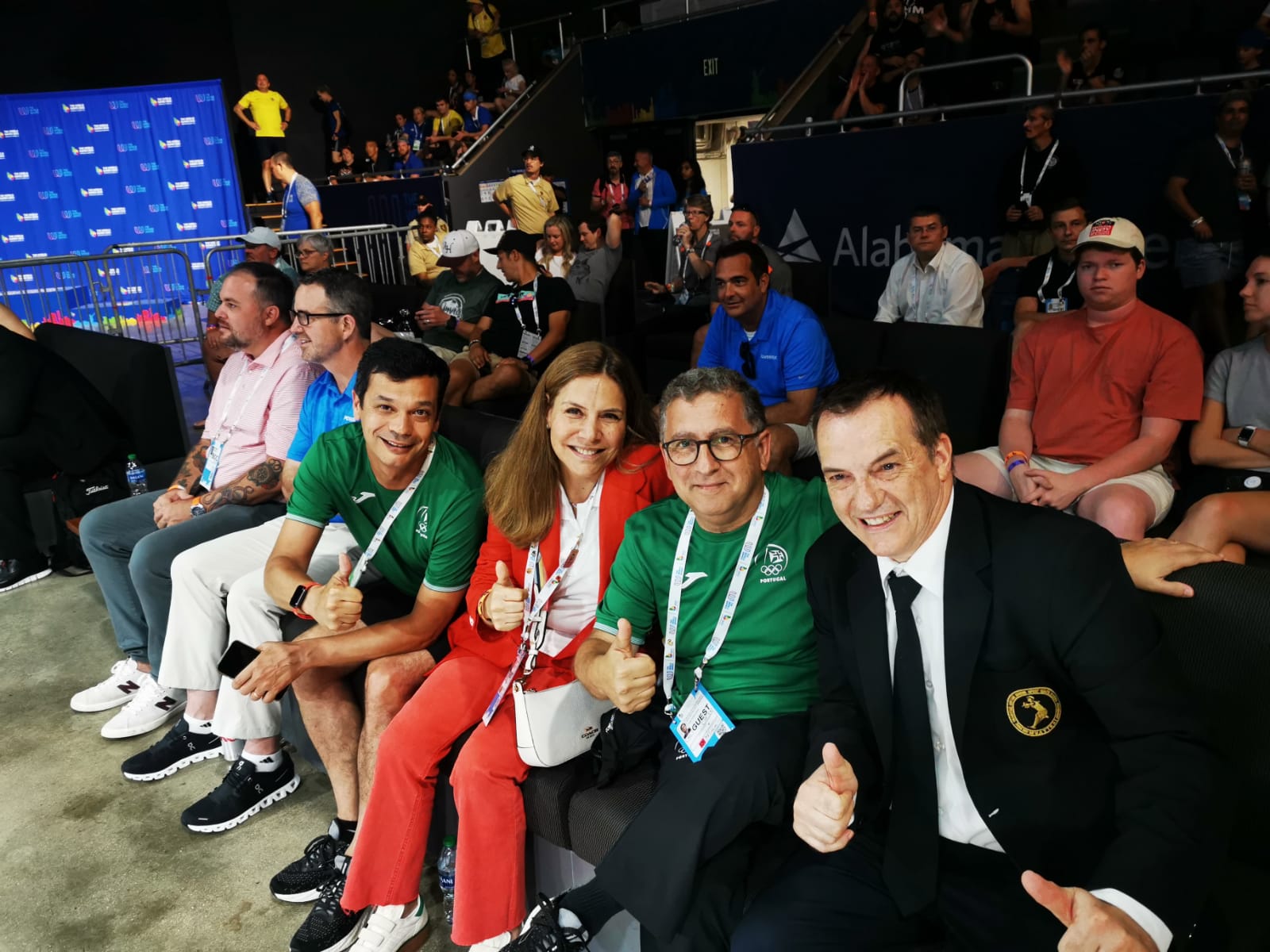 The Mayor of the city of Birmingham, Randall Woodfin and the Birmingham Organizing Committee were also present.
Muaythai was the talk of Birmingham and the World Games with VIPS coming to both muaythai and the World Games.