Only 10 months to go until the opening of the World Games in Birmingham, USA. 30 international federations and sports are part of this important multi-sport games event and one of the major events within the Olympic family.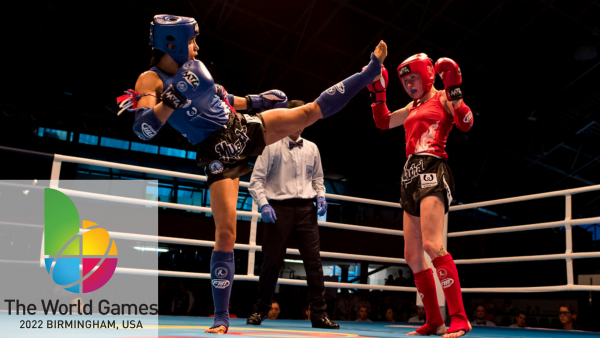 The World Games is the pathway towards the Olympics as all of the five new sports that were added in the Tokyo Olympic Games have been included in a past edition of the World Games.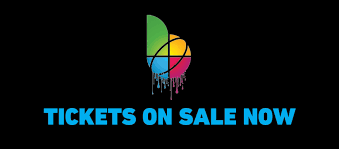 Qualifications around the world are in full steam for who will be representing their country, themselves and the IOC recognised sport organisation IFMA and muaythai.
The World Games are always held in the year following the Summer Olympic Games and the World Games 2022 will showcase a new generation of global sports in Birmingham from July 7th to the 17th.
Over 3,600 elite athletes from over 100 countries will compete for golden glory in over 56 disciplines of more than 30 of the fastest growing sports in the world and muaythai is one of them.
IFMA proudly promotes full gender equality and there will be as many female as male athletes participating for muaythai in Birmingham. 
The World Games 2022 has now announced all 14 of the Birmingham community venues that will host competitions.
"All of these venues offer a unique experience to both fans and competitors," said The World Games 2022 CEO Nick Sellers. "These locations were carefully selected as the best Birmingham has to offer, and we're excited for them to host the best ever edition of The World Games."
Boutwell Auditorium is the venue in which Muaythai, kickboxing and sumo will take place. The venue will include The World Games 2022-branded signage and décor.
The final qualification events on the Road to Birmingham (RTB) will comprise 4 major events:
IFMA World Championships, Phuket THA
IFMA European Championships, Istanbul TUR
IFMA South American Championships, Rio De Janeiro BRA
IFMA African Championships, Rabat, MAR 
Asian Indoor & Martial Arts Games, Pattaya THA
RTB World Qualifiers, Riyadh KSA
Additionally, a host of standalone elite qualification tournaments are being hosted in:
World Expo – Dubai, UAE
Pan American Super 4 – Lima PER
African Super 4 – MAR
+Plus Regional Qualifications will be held in Italy, Germany, the Czech Republic, Mexico, Malaysia, Sweden, the Philippines and the United Kingdom.
Who will be carrying the flag of their country at the opening ceremony for the World Games 2022? Let's get ready for IFMA's Pinnacle event in 2022.