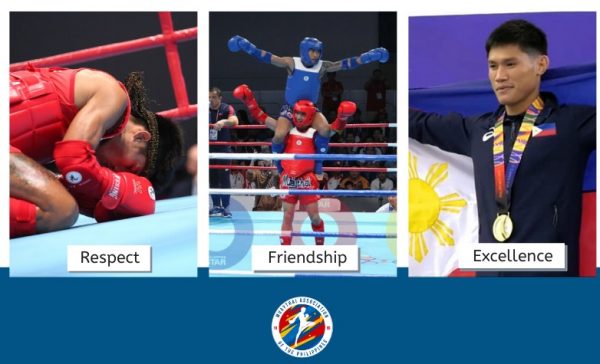 The Muaythai Association of the Philippines, which is fully recognised by the highest Sport Authority and the National Olympic Committee of the Philippines has done inspirational work to help their members to keep moving forward in a positive way, despite the challenges brought on by the pandemic.
COVID-19 has forced the world into a lockdown. All major sporting events have been cancelled. Muaythai Association of the Philippines under the Presidency of General Lucas Managuelod, is one of the leading federations in Asia which have done an amazing work to support the gyms and the coaches and to keep the athletes healthy.
Every day, inspirational and workout videos have been posted online for all muaythai enthusiasts to encourage maintaining a healthy lifestyle whilst practising physical distancing.
On top of this, online instructor courses, the Olympic day workout, financial contributions for the coaches and a post-pandemic road map goes to show that Philippines muaythai is as strong as ever. Congratulations to MAP. You have inspired many.