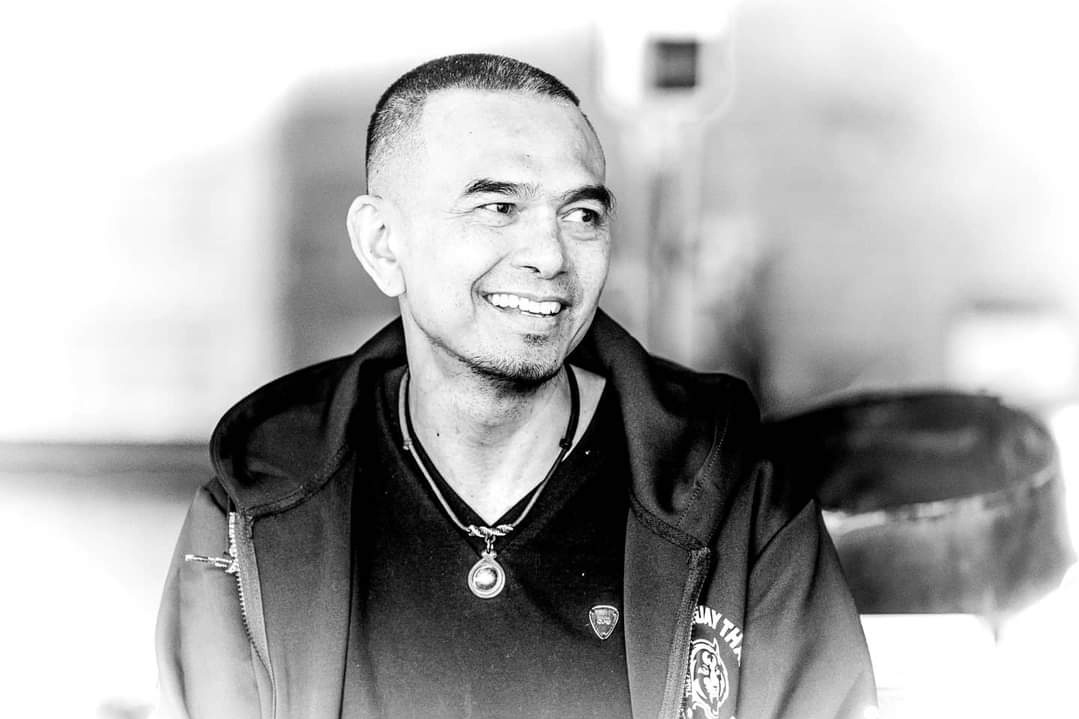 It is with great sadness that the IFMA and WMC family have heard about the passing of Namkabuan Nongkeephahuyut.
He was a true champion on and off the field of play, inspired so many and his legacy will live on. He took on his final battle and delivered once again a great fight but we all know a true warrior knows when to retreat.
We send our condolences to the loved ones he left behind and in his honour the IFMA and WMC flags will fly at half mast.