IFMA prides itself on being a fully compliant World Anti-Doping Agency (WADA) signatory and partner of the International Testing Agency (ITA), collaborating on initiatives to keep our sport clean and to protect our clean athletes.
IFMA has a zero-tolerance policy against doping violations. The protection of the clean athlete is one of IFMA's main missions based on the pillar of fair play. Education is key and this is why all IFMA stakeholders regardless athlete or support personnel have to participate in the IFMA anti-doping fair play education program.
The ITA has developed a series of educational webinars to continue their training efforts in a time when meeting athletes and their support personnel face-to-face is not possible. The first of a five-part webinar series, titled "The anti-doping landscape and athlete perspective" was publicly accessible and held on 5 May 2020. It aimed at shedding light on the complex anti-doping system and key actors in order to provide basic knowledge on the "who is who" in the fight for clean sport and answer relevant questions.

Around 700 participants, including many athletes and support personnel from the IFMA Family, from all regions of the world attended the webinar. Here is some of their feedback:
"The information provided was really interesting. The presenters were engaging and I liked the webinar format" – Coach
"Thanks for giving us the opportunity to learn more about anti-doping online and fill our time in the quarantine" – Athlete
 "I liked the casual yet professional approach. It was a nice discussion and I did not need to feel that I cannot ask questions or that I would not understand something." – Administrator
 Janice Lyn, IFMA Athletes' Commission Chair stated, "This was a wonderful webinar introducing the athletes and all athlete support personnel to the importance of education, what the anti-doping landscape entails and really nice input coming from Olympian, Christine Girard, who gave useful life examples of her experience with the anti-doping process and to also see an athlete who stood strongly for fair-play and clean sport rise against athletes who chose to take the other route and received her deserved gold medal even 8 years after her competition. It really does take people who care about clean sport and the health of the athletes to carry out the endeavour to promote anti-doping education. Thank you ITA and to every one of the speakers who lead this webinar, it was a wonderful start to this 5 series webinar and I am so excited for the next one!"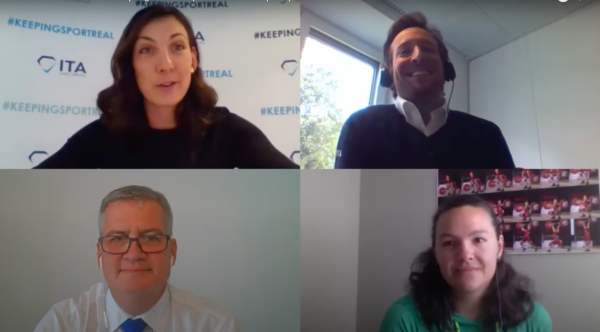 Presenters were Michael Ask, Chair of the Institute of National Anti-Doping Organisations (iNADO) and CEO of Anti-Doping Denmark, ITA Director General Benjamin Cohen and Olympic weightlifting champion Christine Girard, who brought the athlete perspective to the table. Olya Abasolo ITA Education Manager moderated this session.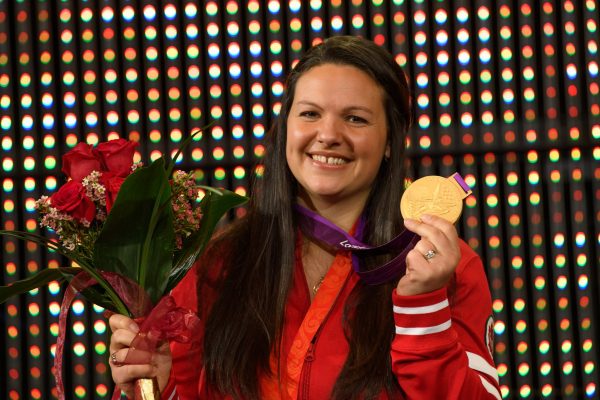 IFMA as an IOC recognised organisation will continue to protect and promote Olympic values. 
It is IFMA's mission to protect clean athletes, athletes' health and integrity of Muaythai.