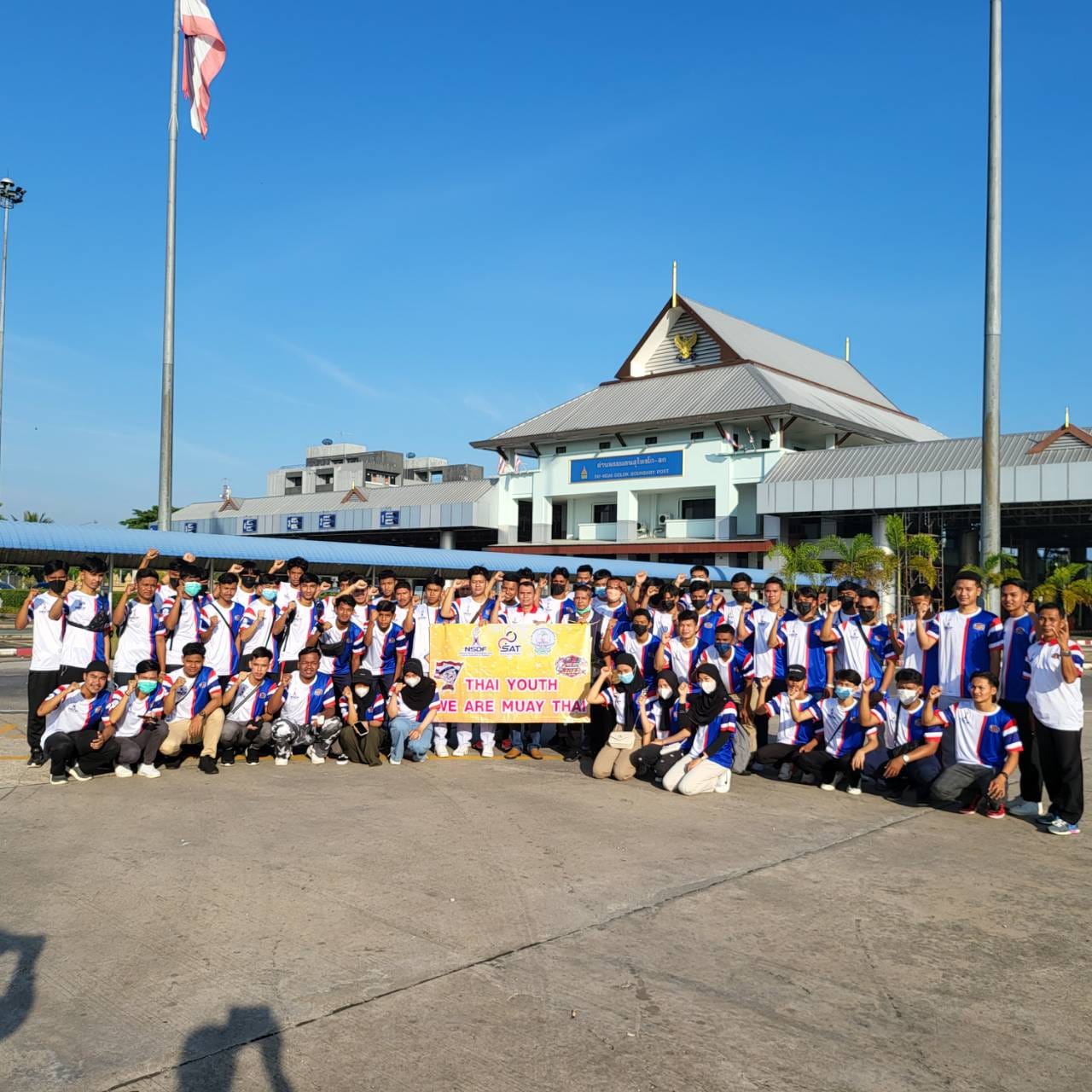 The IFMA Youth World Championships 2022 is a celebration of the youth of the world, of determination and a human spirit. The ongoing pandemic has affected all of us. Events had to be postponed or cancelled for the first time in modern history, the Olympic and paralympic games had to be postponed by one year.
IFMA has shown flexibility to engage with the youth. The muaythai connects campaign over the last 2 years, the virtual muaythai festival with over 50,000 youth participating ensured that youth of all abilities and social backgrounds can practice a healthy lifestyle, cultural exchange and continue to be socially active, making friends all over the world.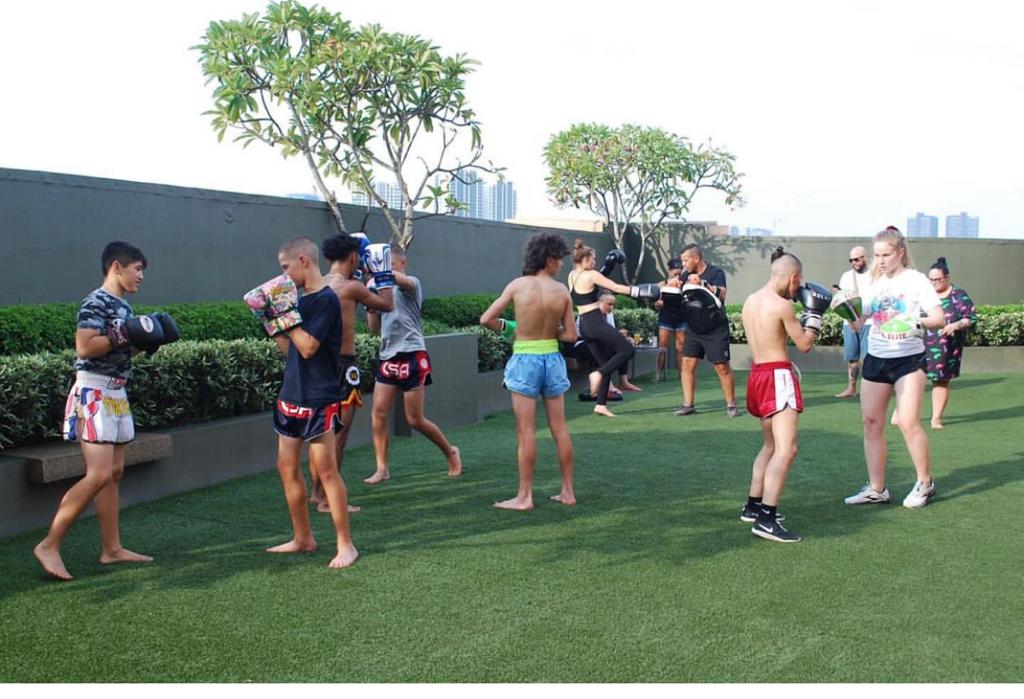 The Malaysia Government, the Malaysian national Muaythai federation was given the rights to host the 2022 Youth World Championships ensuring a safe environment in one of Asia's most known family destinations, Sunway City in the heart of Kuala Lumpur.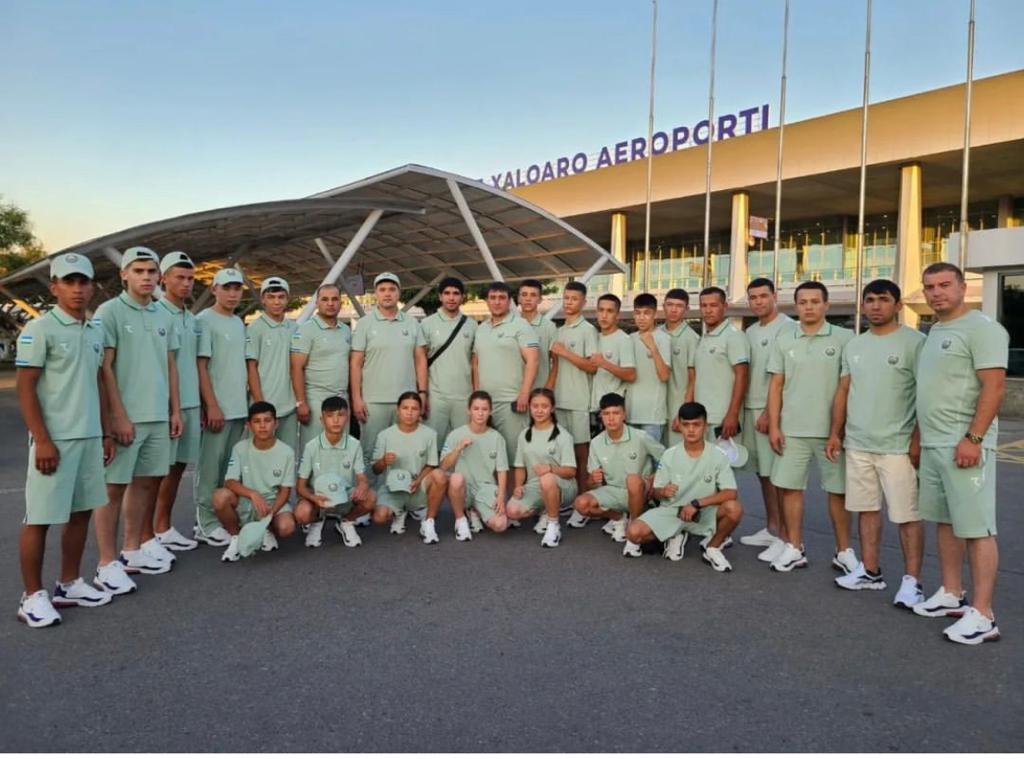 IFMA believes in sustainability, safe environments, enhancing sporting and cultural exchange and above all friendship. This place is a one stop shopping spot where over 4000 hotel rooms, convention centres, shopping complex, entertainment centre and a huge water park is all connected, so that the youth of the entire championship can stay together.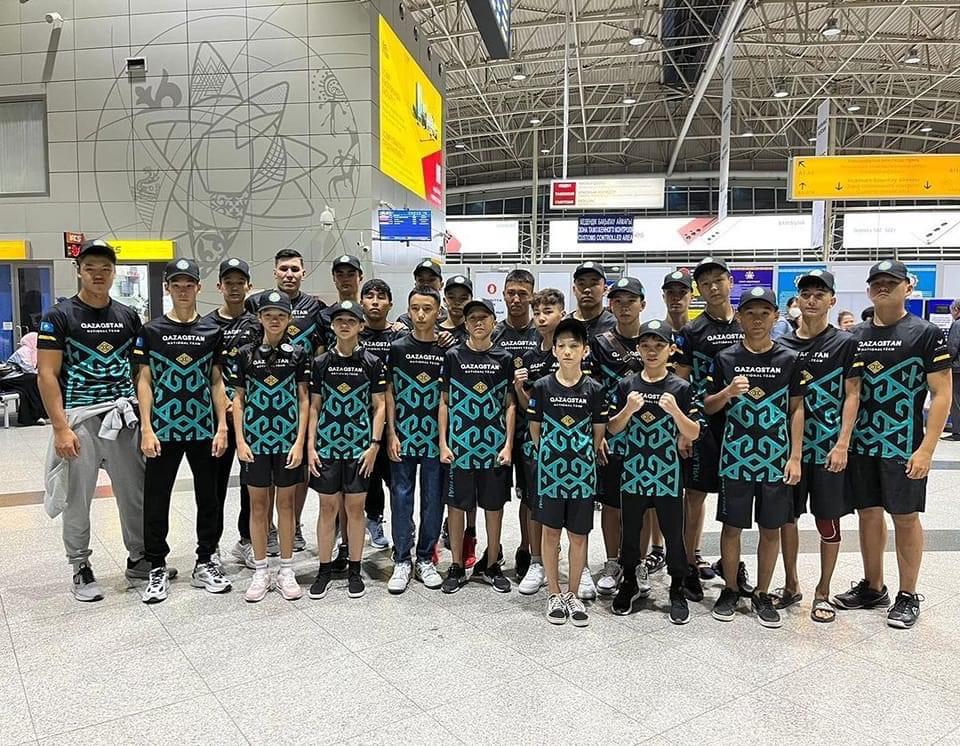 This year's event boasts record numbers with teams like New Zealand, Kazakhstan, Poland, Vietnam, Thailand, UAE, Mexico, Turkey, Portugal, USA, France, Australia and many more coming with teams of over 50 people. Over 300 youth will participate under the IFMA flag from IFMA's social programmes and neutral teams also with a record number.
 Over 30 embassies will send the highest representation to the opening ceremony. The Royal Thai Government has sent over 20 government officials to the opening ceremony to show respect to the host neighbour country Malaysia as His Excellency the Prime Minister of Malaysia will open the event.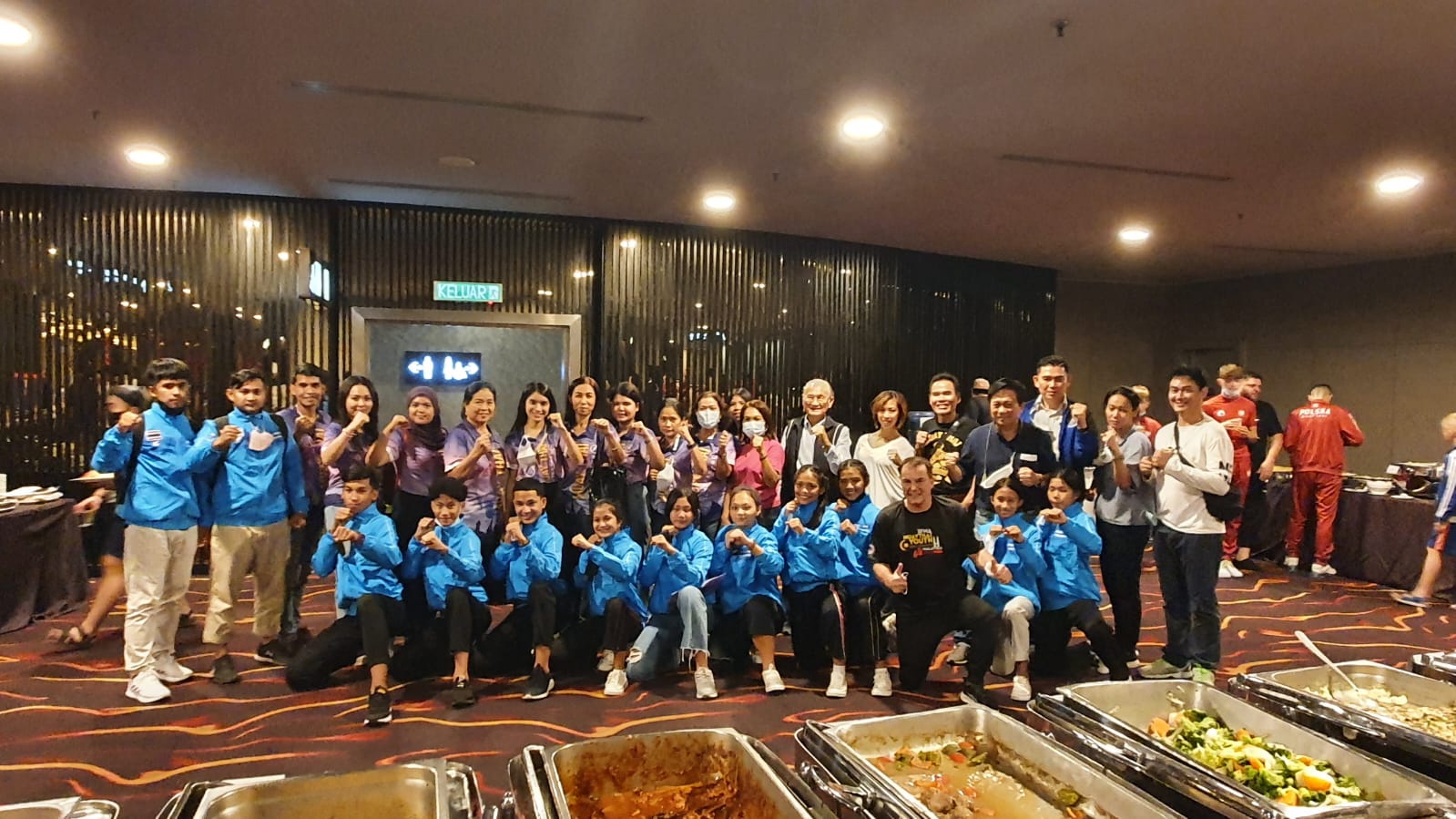 Janice Lyn, the Chair of the IFMA Athletes Commission stated, that IFMA always has and will be building on the next generation and these youth are the perfect example that respecting one another, the differences and obeying to the same rule set is possible.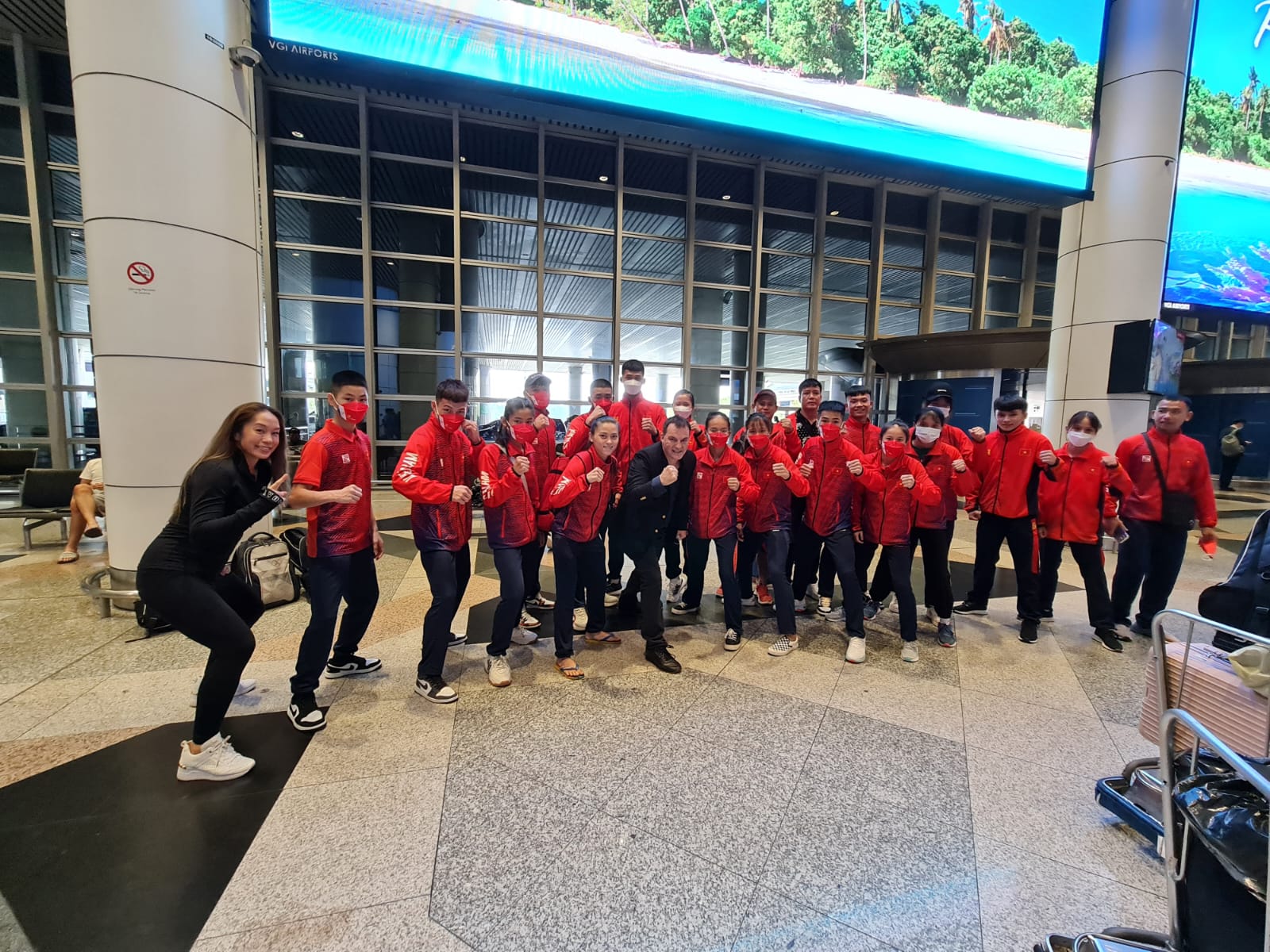 IFMA is proud to be recognised by the IOC and over 80% of the teams come in their official national tracksuits and national Olympic logo. This makes the youth so proud and we are looking forward to seeing the youth of the world over the next 10 days with all their amazing talents being the ambassadors for muaythai taking centre stage to be the best they can be.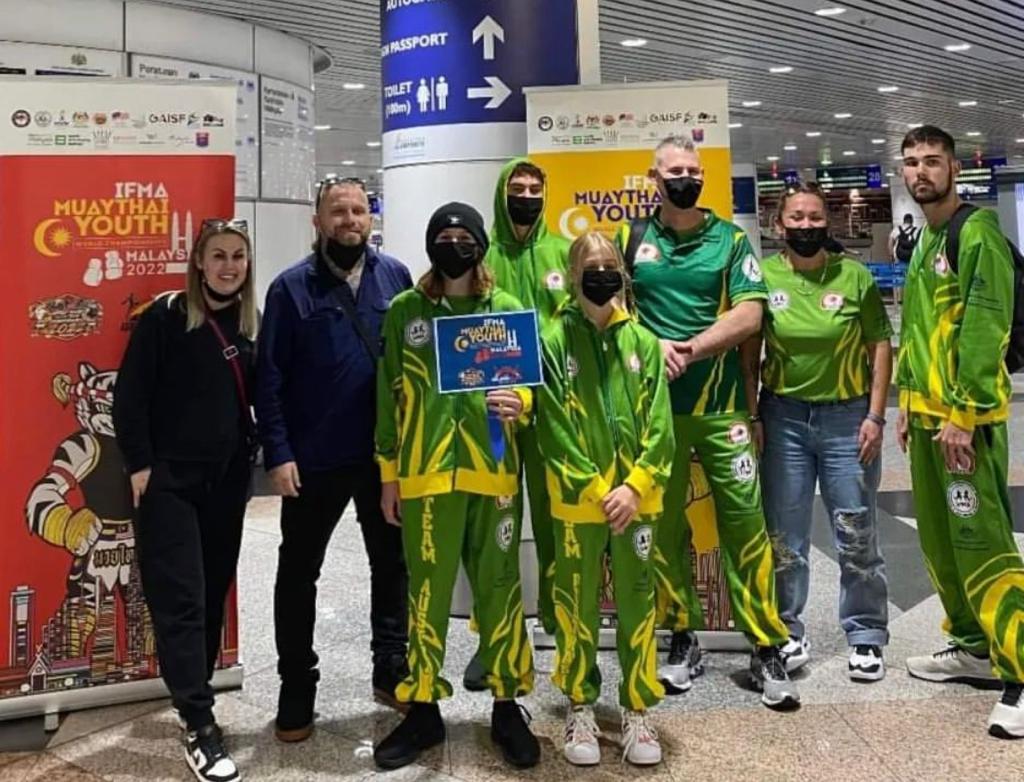 We must thank the government of Malaysia, His Excellency the Prime Minister, and the Malaysian Muaythai federation for being more than a gracious host.