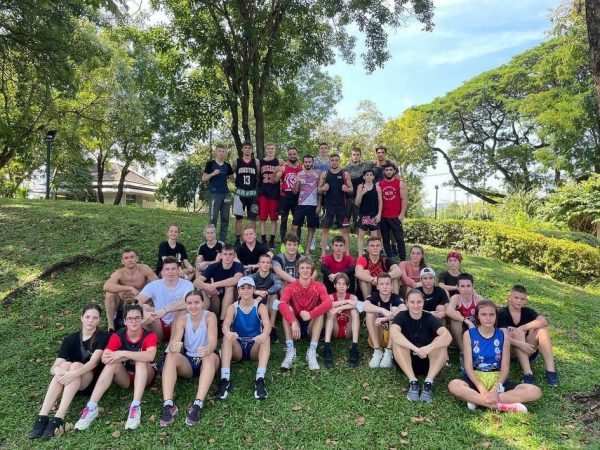 The overall world champion, team Russia has arrived in Bangkok with a massive delegation.
Russia which is the current number 1 ranked country in Muaythai in the world and has travelled to Thailand full of confidence to regain their spot. The Russian athlete's delegation has 78 athletes qualified in every single division of the junior male, female and elite.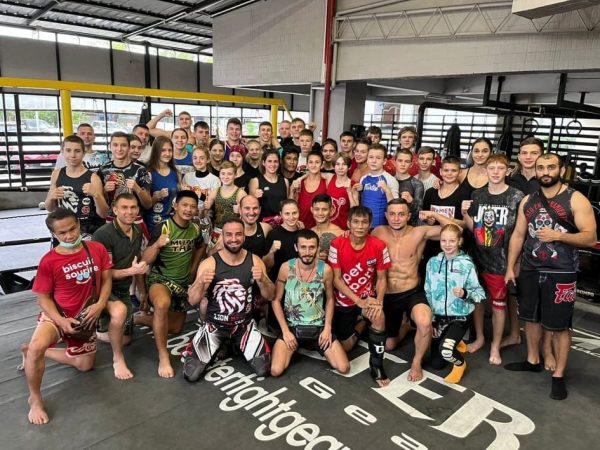 Team Russia finished the national training camp and will walk into the Nimibutr Stadium as the defending champion and intends to keep their position in the motherland of the sport. The Russian female national team is the current strongest one in the world but will be challenged once again by countries like Sweden, France and USA.