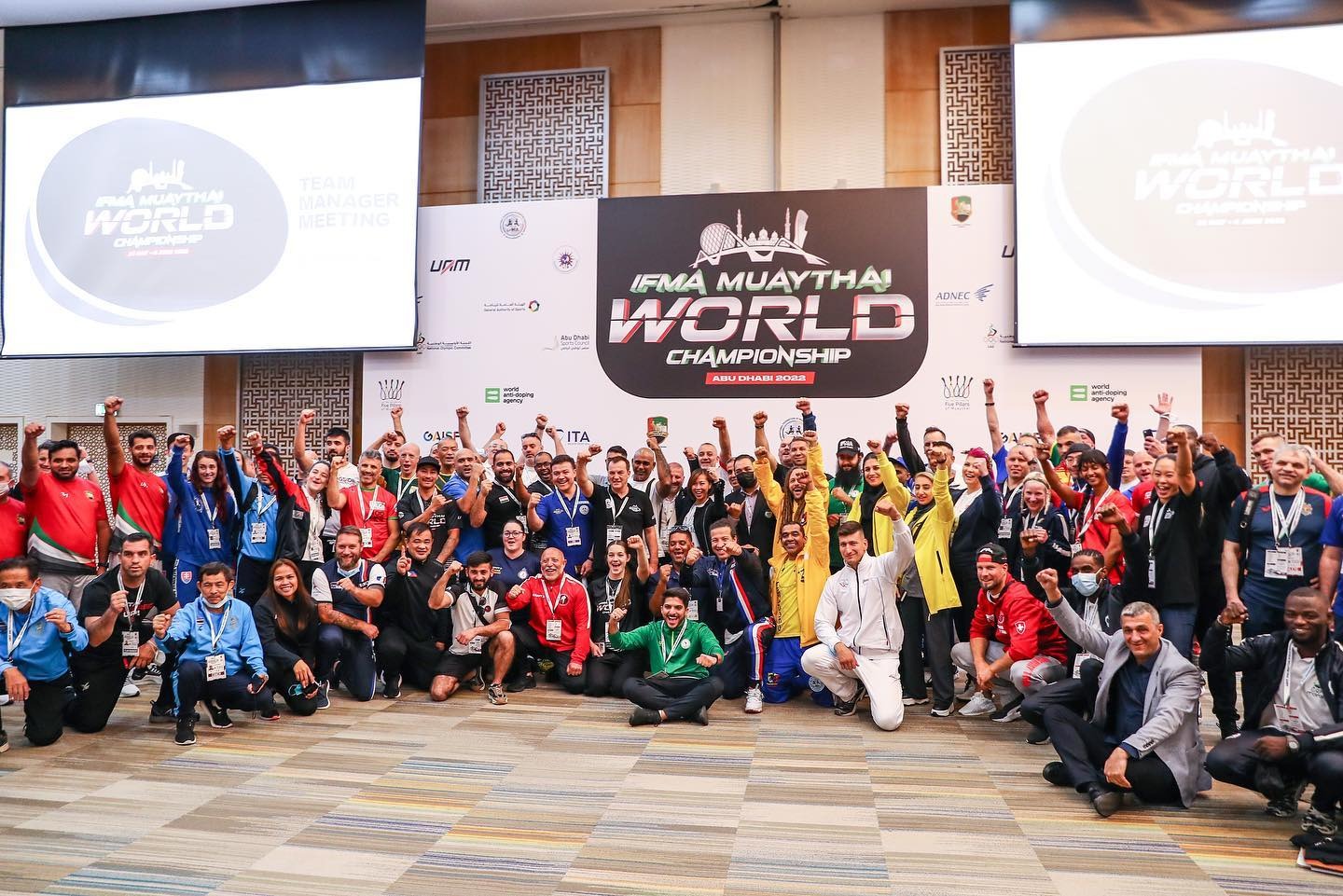 The team manager meeting took place in the Abu Dhabi National Exhibition Center where the Secretary General and CEO of the UAE Muaythai federation, Tareq Almuhairi welcomed the team managers from the participating teams of the IFMA World Championships 2022. He thanked all the national federations for their cooperation and support.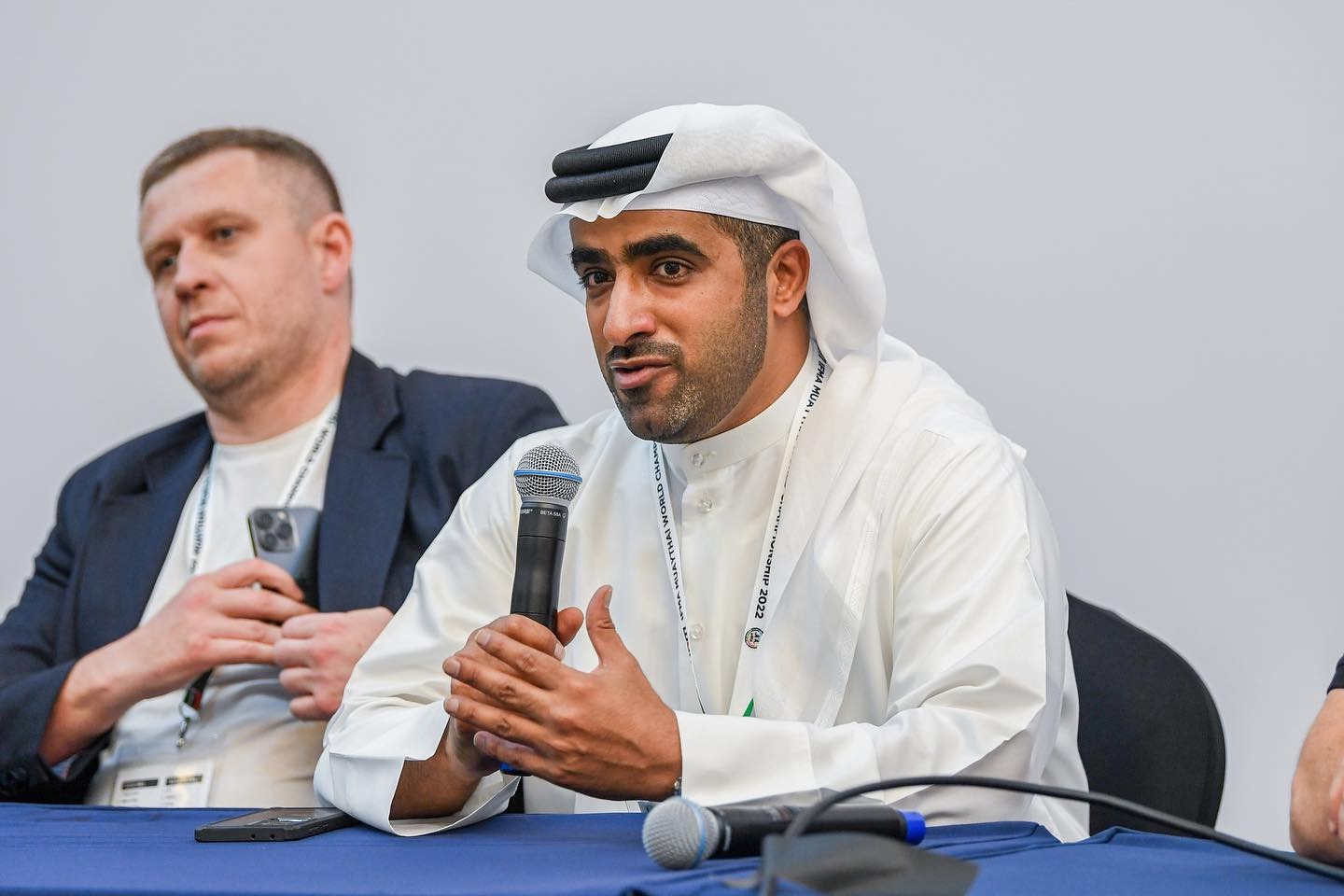 Charissa Tynan the IFMA Director General made a detailed presentation on the next 9 days ahead, with the competition schedule, meetings at the unique athlete's village of the World Championships.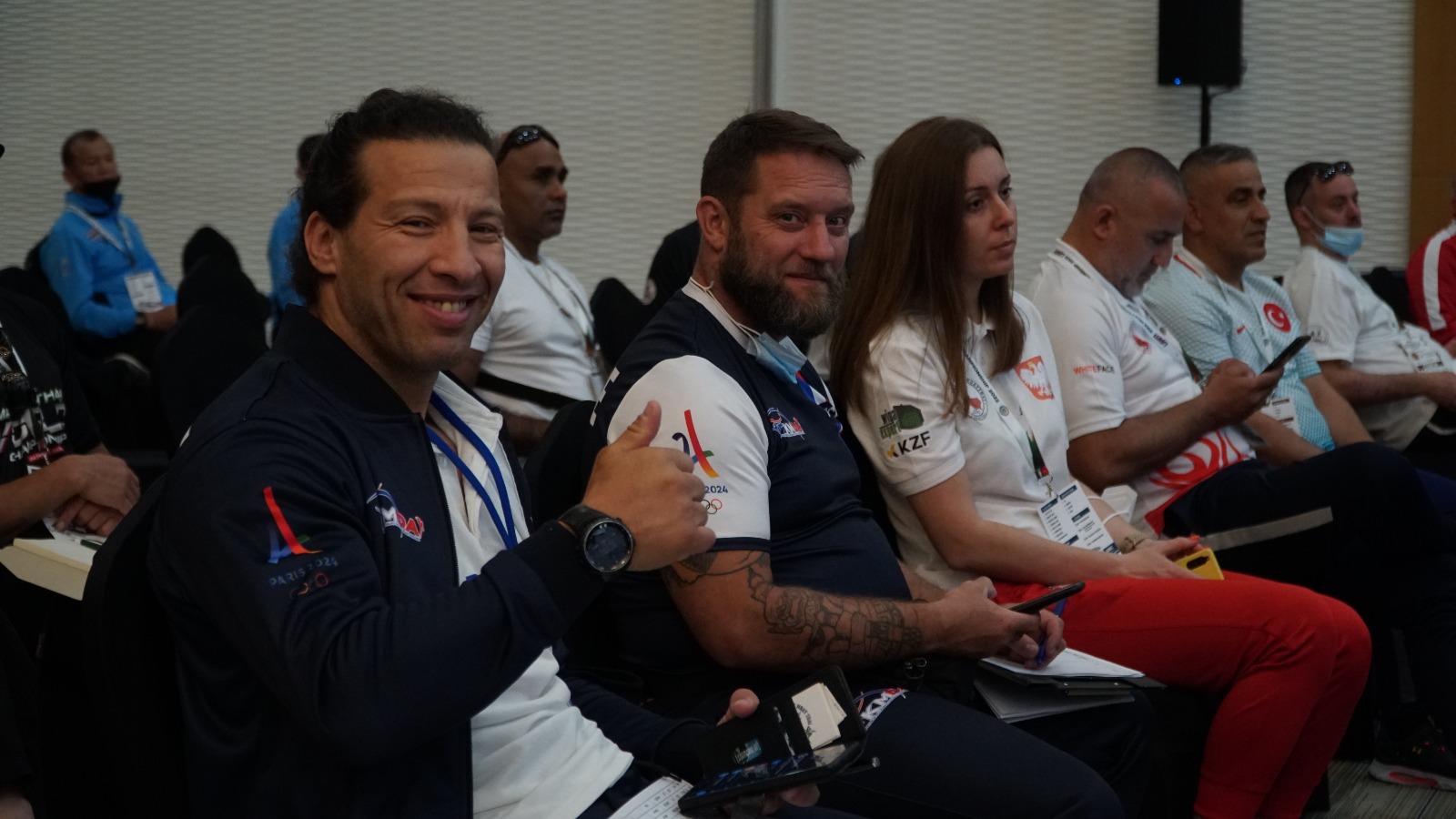 The event once again highlights IFMA's universality and gender equality. The athlete's village brings together the IFMA member countries in a very special state of the art facility.