The Russian Muaythai Federation just concluded the all Russian event for youth and senior athletes. The host city, Nizhniy Novgorod, saw a record number of Muaythai athletes, and the event itself broke the most number of athletes ever gathered for a Russian national event.
More than 1000 athletes checked into the official venue over 5 competition days for the Muaythai Russian Cup. 
A few famous names were noticed who got to defend their national colours like Artem Pashporin, who won gold in the 71 kg and Vera Negodina, who again became the best in her 45 kg division.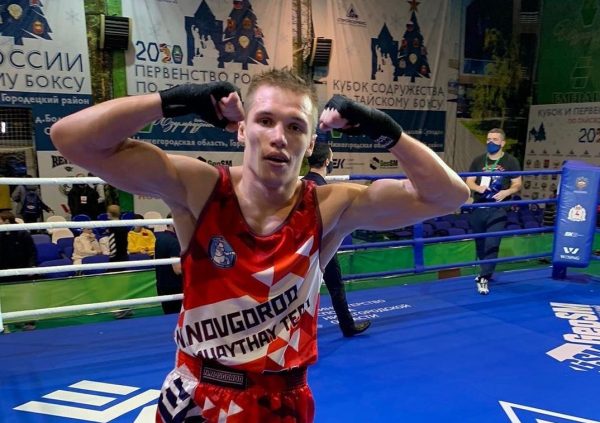 In the youth divisions, the crowd saw truly amazing bouts with so many talents showing their best skills and techniques.
Russian Muaythai has truly shown again how growth and development has no limits and IFMA is looking forward to seeing many talents at the international events.
IFMA Director, Ms. Charissa Tynan, stated, "I have observed the development of Russian Muaythai for over 10 years. It is truly remarkable how athletes and their achievements at the international level can build a strong platform for thousands of practitioners, passing the art and sport of Muaythai through the generations."