The world sports family stands in solidarity and is facing uncertainty with the current pandemic. Many sporting events including the Olympic Games have been postponed and IFMA was forced to cancel their 2020 flagship event – The Youth World Championships. 

The Youth World Championships is more than a sporting event. It's about sporting and cultural exchange, inclusion, peace promotion, and equality. This is why IFMA have developed the Virtual World Championships to ensure that the IFMA youth continue to stay active, healthy, safe, and positive, and in solidarity.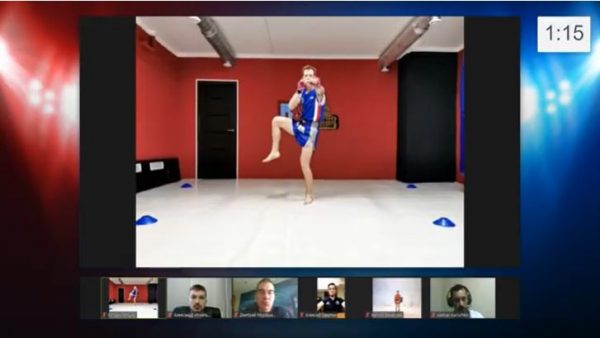 You do not need a passport, there are no borders. #MuaythaiConnects is a campaign that has been running since March, and as part of this campaign, IFMA's newly created Virtual Tournament format was established. IFMA member federations are now starting the journey into this new horizon by organising their own national qualifiers to enter their final event: Wai Kru, Shadow Box, Max Fit and Aero Fit. 

Russia was given the honour to open the event series  which will now be available to audiences and fans in over 100 countries over all 5 continents. 
36 regions and over 1000 athletes participated in the National Russian Championships with the full support of the Sports Ministry and the National Olympic Committee. 

The proud winners will enter the Finals of the Virtual World Championships that will be broadcast live from Bangkok in October. The Champions will then form the Muaythai Team to compete against other sport teams at the Universal Virtual Championship & Festival.