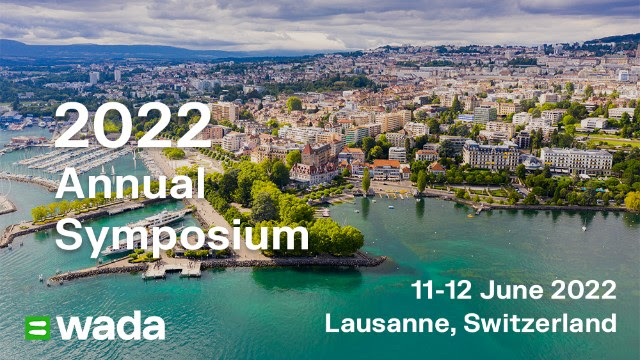 Lausanne was the host for this year's 2022 Annual WADA Symposium. This highly anticipated 16th Annual Symposium had been postponed for 2 years due to the COVID-19 pandemic and this past weekend participants were pleasantly warmed by the bustle of physical bodies of approximately 600 delegates in person and over 200 participants virtually from the global anti-doping community including Athletes and representatives of International Sports Federations, Governments, National and Regional Anti-Doping Organizations, Major Event Organizers, media and other important stakeholders.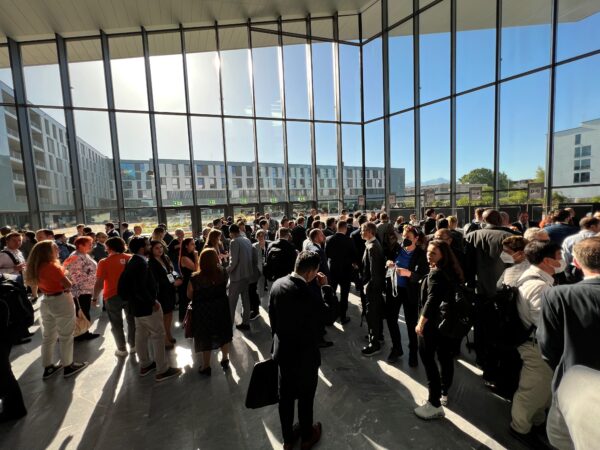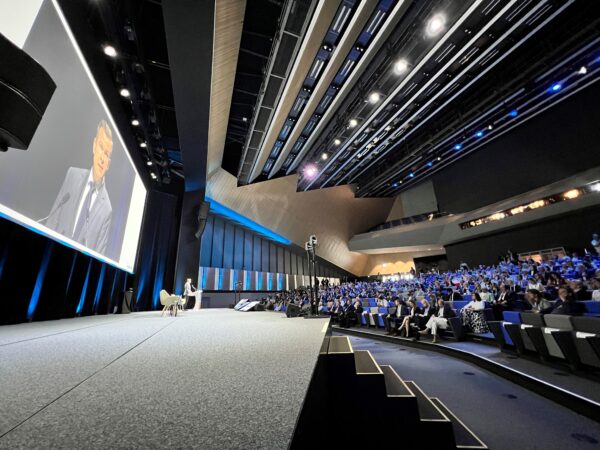 IFMA has shown its commitment to clean sport as a full WADA signatory and has been fully WADA compliant for over 10 years. IFMA has been working closely with the International Testing Agency (ITA) since 2019 when it signed a contract with the ITA to ensure its protection of clean athletes and compliance of the code through working with the ITA to develop a strong anti-doping program not only through testing but through education. To this day, IFMA has been part of all ITA educational seminars and ensures that an ITA representative provides education at all world championships both youth and senior. It is part of IFMA's Fair Play policy that we have zero tolerance for cheating of any kind. The former and current WADA President has spoken at various conferences organized by IFMA for the past 5 years exhibiting IFMA's strong and important relationship with WADA and IFMA was certainly delighted to have the opportunity to learn and interact with the various faces and voices at the 2022 WADA Symposium where "Raising the Game" was the theme this year for the clean sport community.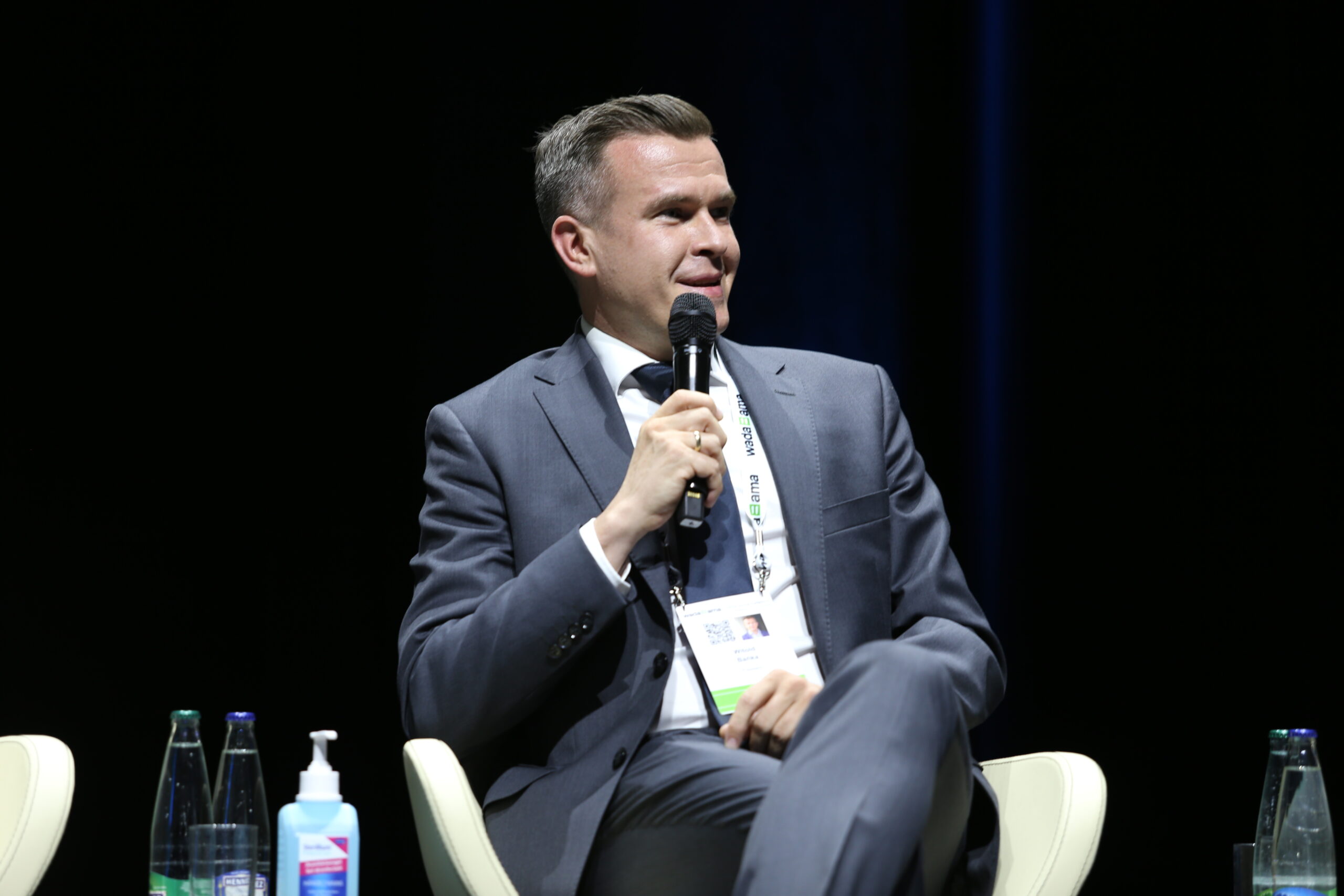 The Symposium was opened by WADA President Witold Banka's keynote address, thanking the global anti-doping community for working in solidarity and being committed to maintaining the anti-doping system throughout the pandemic. The President used WADA's theme of "Raising the Game" to inspire and encourage the anti-doping community to tackle challenges head on, to ask questions, to be innovative, to build knowledge and raise awareness about how clean sport is the only sport we accept and celebrate. The President also made it a point to include that 'Raising The Game' meant engaging and empowering the heart of sport, the athletes, to be part of the decision making processes to build the next generation so that the future of clean sport is bright.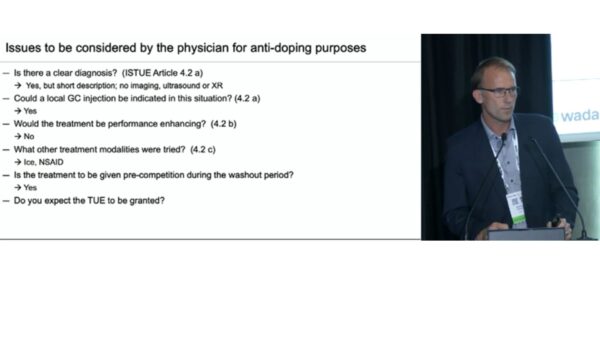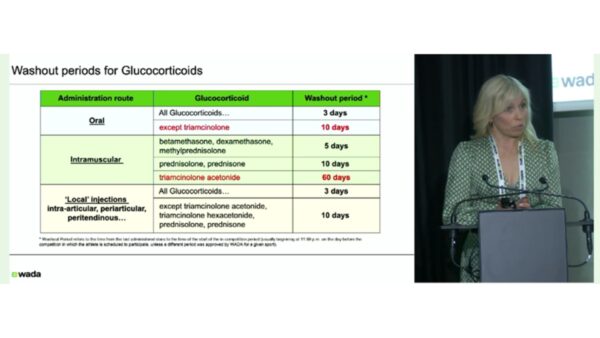 The Symposium covered many important topics:
Governance reforms
Supporting vulnerable athletes
The Athletes' Anti-Doping Ombuds
Governments and Anti-doping
Education solutions for the next generation of athletes
WADA compliance monitoring program
Alternative sample collection programs
Unmasking the prohibited list
New rules for glucocorticoids
Implementation of strengthened requirements for NADOs Operational independence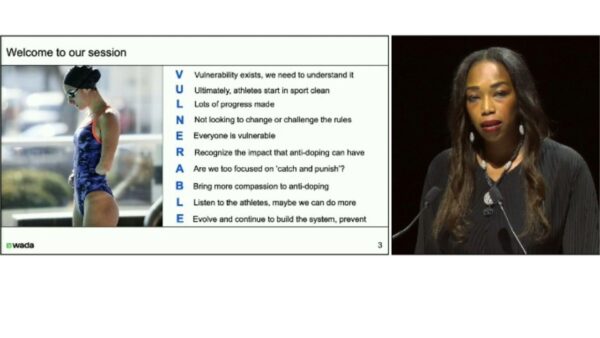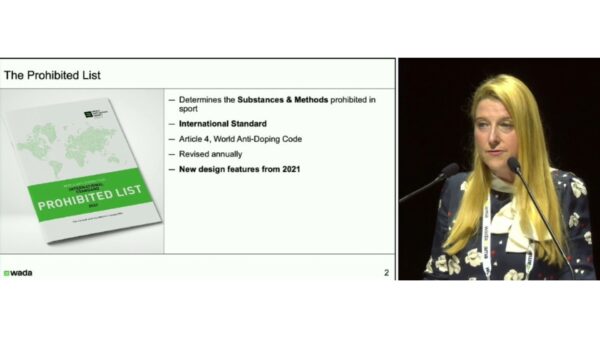 Many other topics were covered with the opportunity for live and virtual audiences to ask questions to the many distinguished and knowledgeable speakers within WADA and the anti-doping movement.
The two-day symposium was closed by a Q&A session with WADA President Witold Banka, Vice President Yang Yang and Director General Olivier Niggli and moderated by Athlete Commission Chair of WADA Ben Sandford.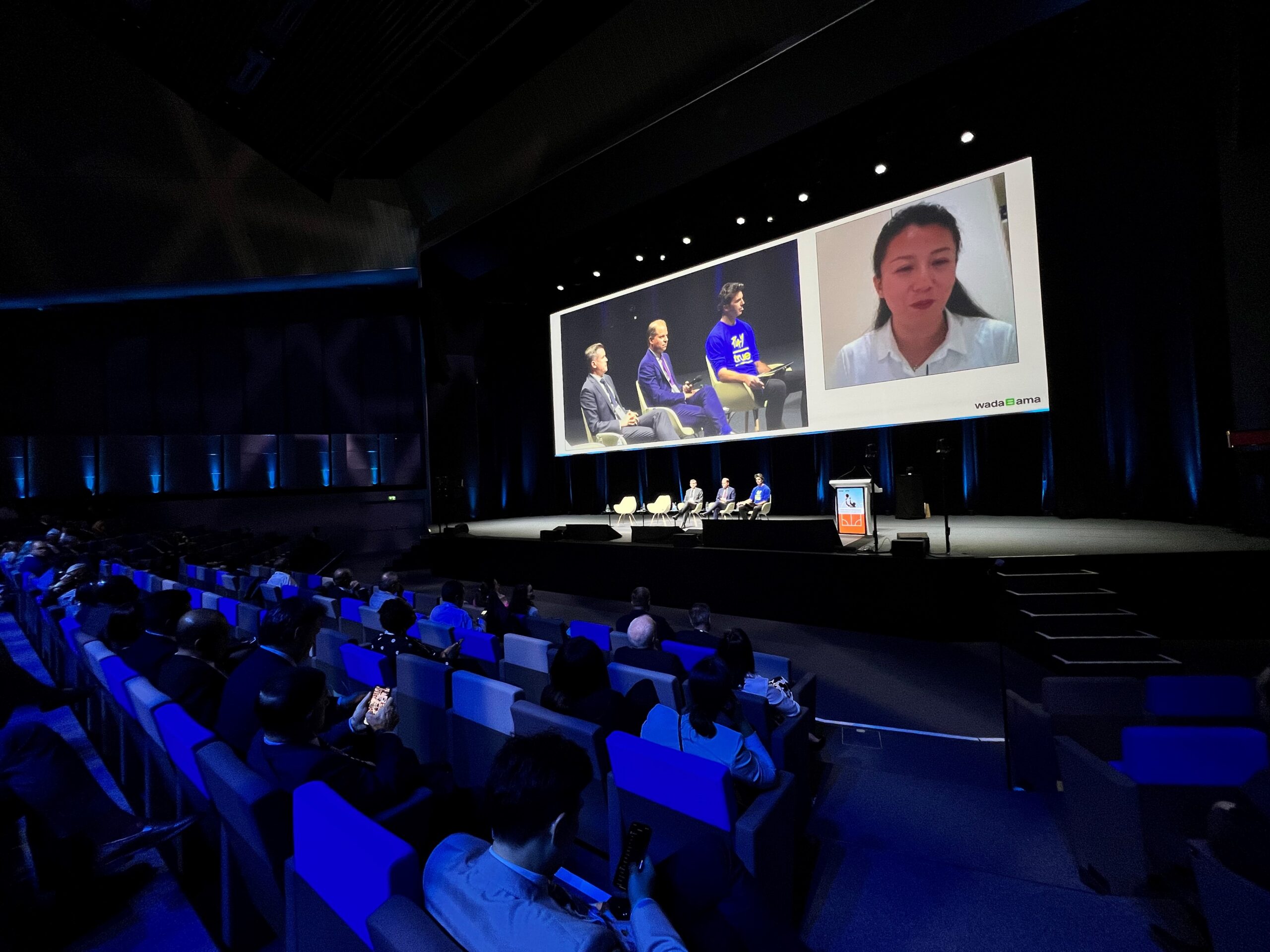 WADA has been commended from the anti-doping community for being so athlete centered. The Symposium offered a half day information session powered by WADA Athletes' Commission Chair Ben Sandford offering the athlete representatives from around the world to engage, inform and listen to their points of view.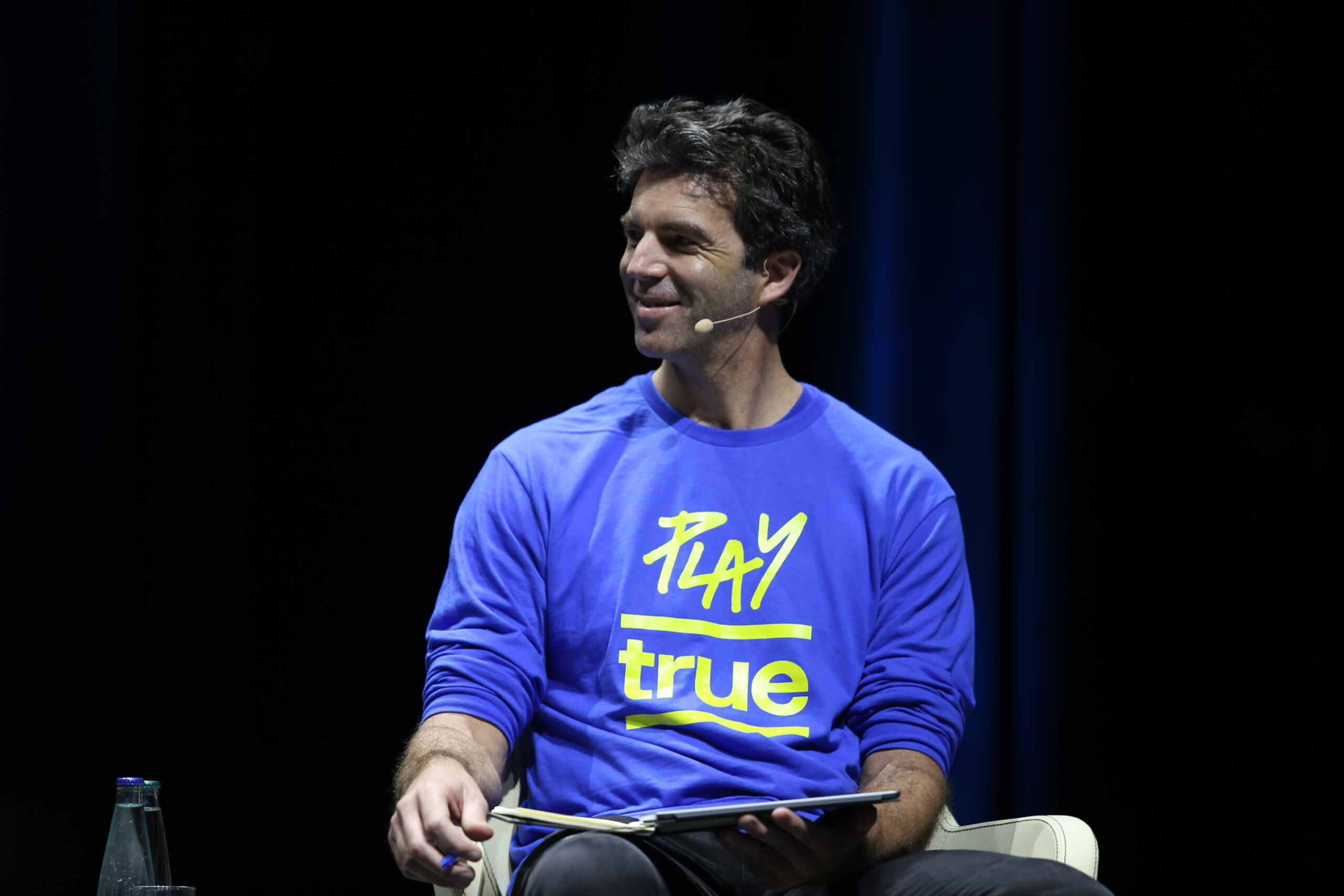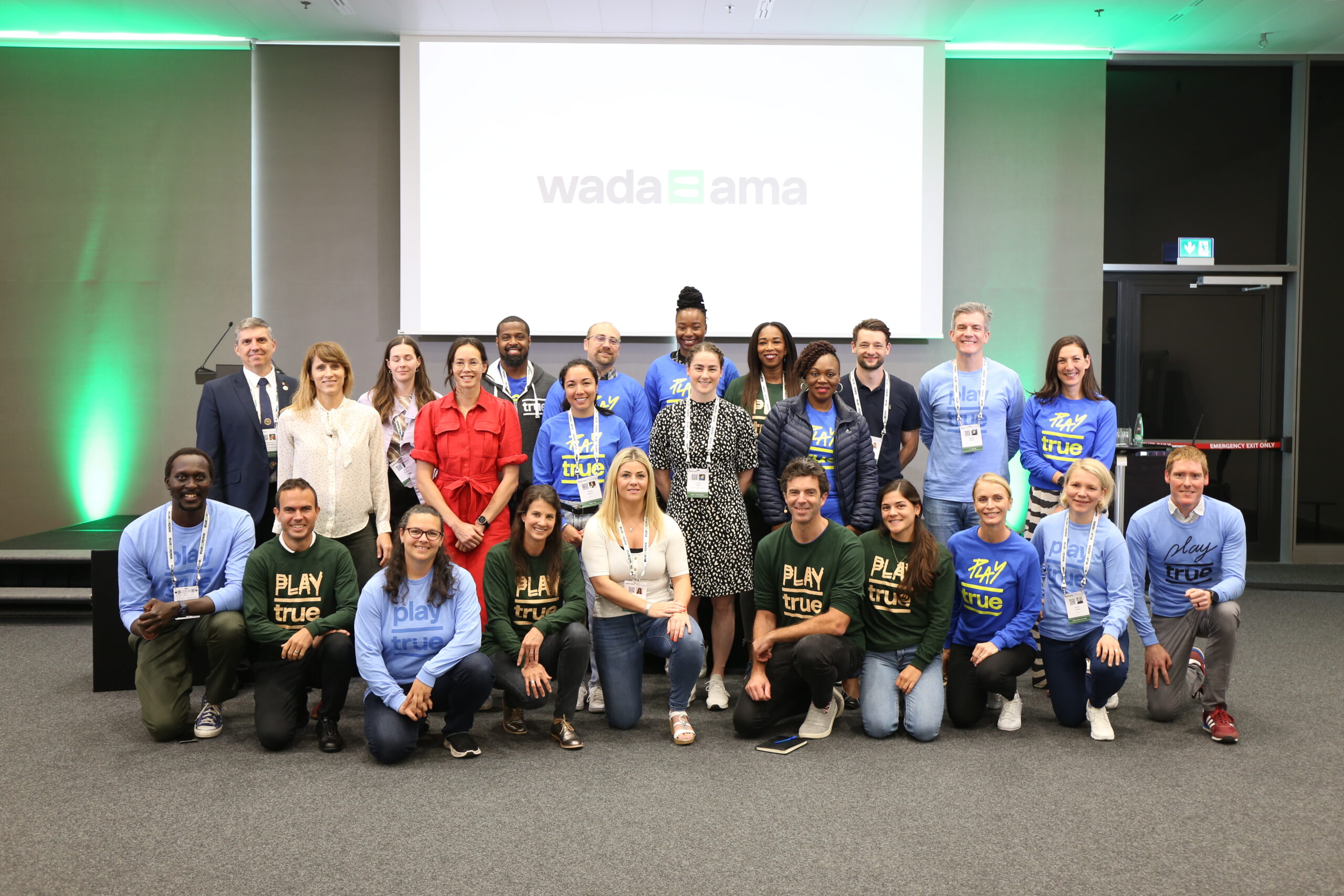 The athlete session covered topic on WADA's governance reforms, the development of the Agency's new 20-person Athlete Council and recruitment of an Athletes' Anti-Doping Ombuds as part of a pilot project approved by WADA last year.
Congratulations to WADA on a successful Annual Symposium and we look forward to the upcoming:
20-22 September 2022
2022 Global Education Conference (Sydney, Australia)

12-14 October 2022
2022 Athlete Biological Passport (ABP) Symposium (New Delhi, India)
IFMA was once again represented by the IFMA Athletes' Commission Chair, Janice Lyn. Ms. Lyn stated that she has been grateful for the opportunities to be a part of the many educational symposiums and hybrid WADA events representing the athletes, having opportunities to meet various leaders in sport such as Thomas Bach and former WADA President Sir Craig Reedie and Athletes Commission Members from the IOC and WADA and most importantly, having the opportunity to be an Ambassador of Clean Sport and helping to Raise The Game for Muaythai.