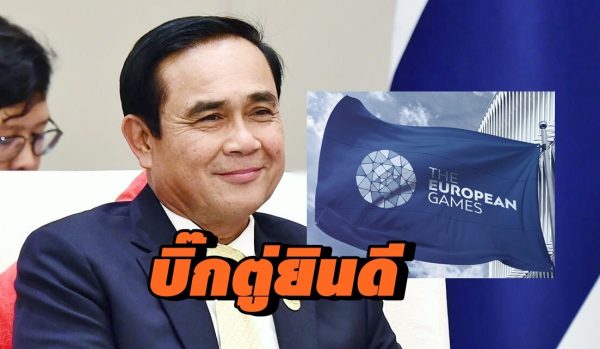 In recent weeks, all major newspapers and television stations have reported on the world development of muaythai since the Prime Minister Prayut Chan-O-Cha congratulated IFMA on their achievement of getting muaythai into the European Games and the inclusion in many other games.
Thailand understands that this is the elite level of sport where superstars like Yodsanklai, Superbon, Buakaw, Yodwicha and Tengnueng have all fought in the past. Since IFMA and WMC have merged it is now providing a proper pyramid from grass root development via the national federations to the elite where they can fight for fame and glory for country and at the same time the same athletes can fight for the big belts.
The Thai government is now fully enforcing the development so the best of the best can represent the kingdom.
One of the major news stations just interviewed the IFMA General Secretary, Stephan Fox, Thai superstar Buakaw and IFMA Chair of the Athletes Commission Janice Lyn.
One World, One Muaythai, Chaiyo!