IFMA's main event this year will be the World Games in Birmingham in which qualifications around the world are already now in full swing. IFMA believes in gender equality and therefore the World Games has an equal number of male and female competitors this time around. The Spanish Muaythai Federation has done outstanding work over the last few years and is doing the pre-qualifier in an all-female card on the 29th of January.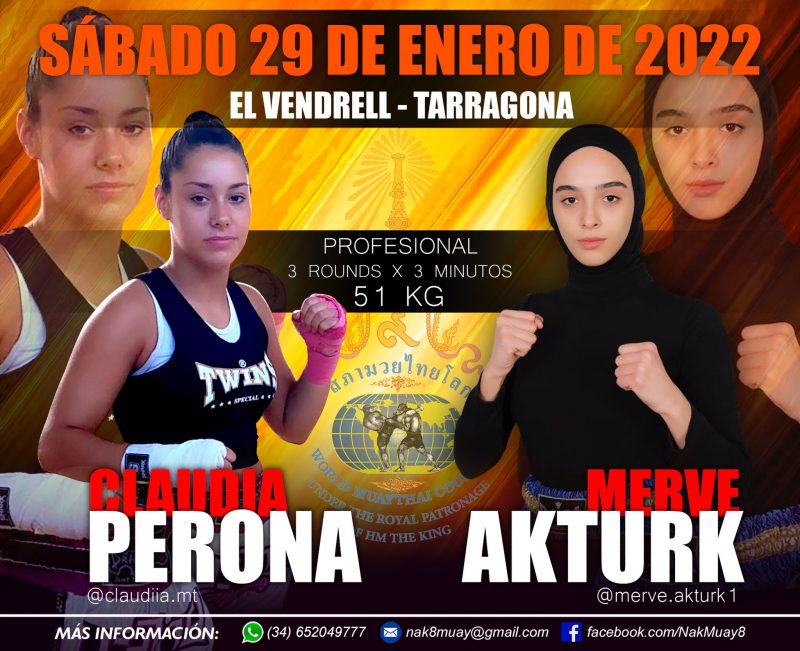 Nak Muay 8 Muaythai Series will be held in the beautiful city of El Vendrell, Tarragona, Spain. The event is supported by Muay Ying Movimento and sanctioned by the WMC and boasts a solid card of the best of the best female Spanish and European fighters.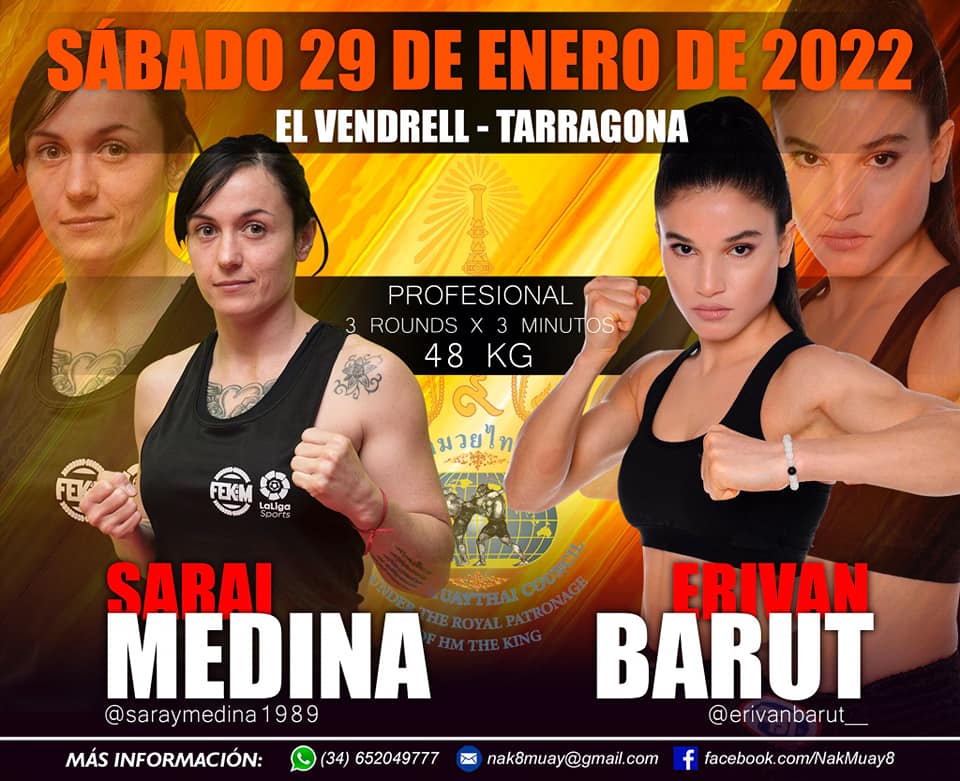 The headline fight of the evening will see Spaniard Sarai Medina take on Turkey's own Erivan Barut in a bout set at 48KG. This is a much-anticipated fight and has been in the making for some time so fans will be happy to finally get to see this.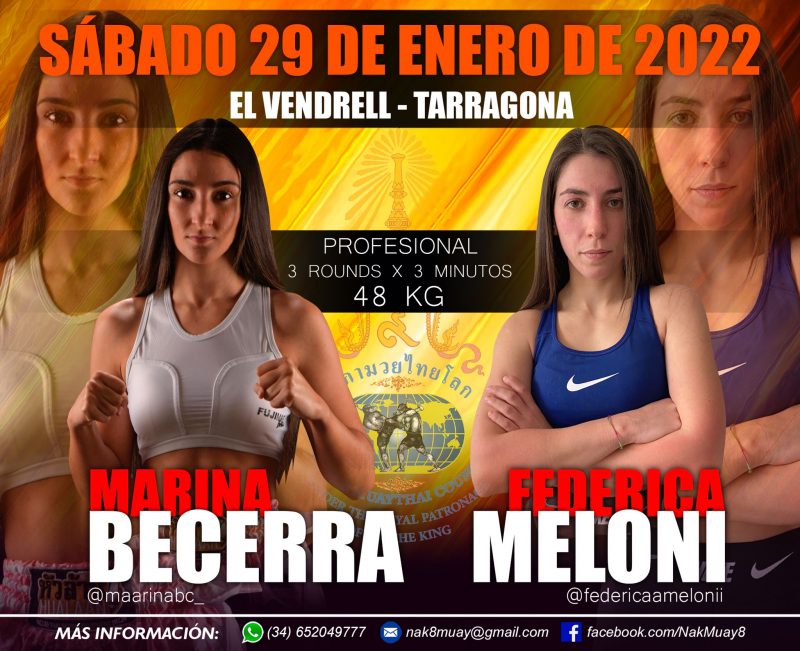 This event will be followed in March with the qualifying spot for the 48kg division. Congratulations to the Spanish Muaythai Federation and IFMA Executive Board member Gustavo Luna and to all the female athletes, go and live your dreams.