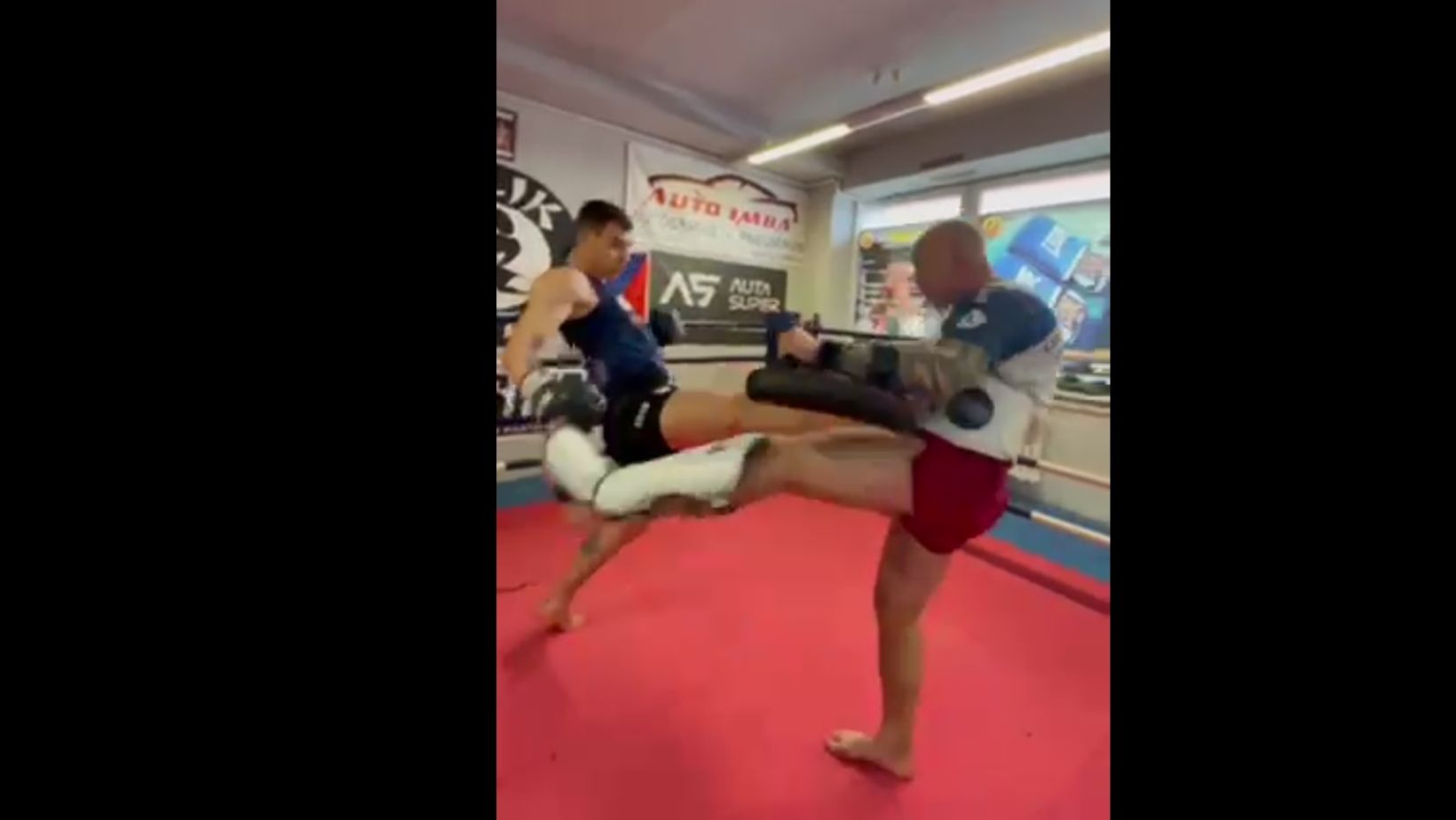 Ahoj from the Czech Republic!
The Czech Muaythai Association is one of the oldest members of IFMA and is fully recognized by their National Olympic Committee. Over the last few decades, CMTA has produced many male and female champions.
We certainly remember the exciting 2018 European Championships in Prague where the TipSport Arena was just overflowing with Muaythai superstars.
CMTA is certainly excited that Muaythai has been included in the upcoming 2023 European Games!
Today, CMTA athlete, Ondrej Malina, shows his mastery of the Art of 8 Limbs.