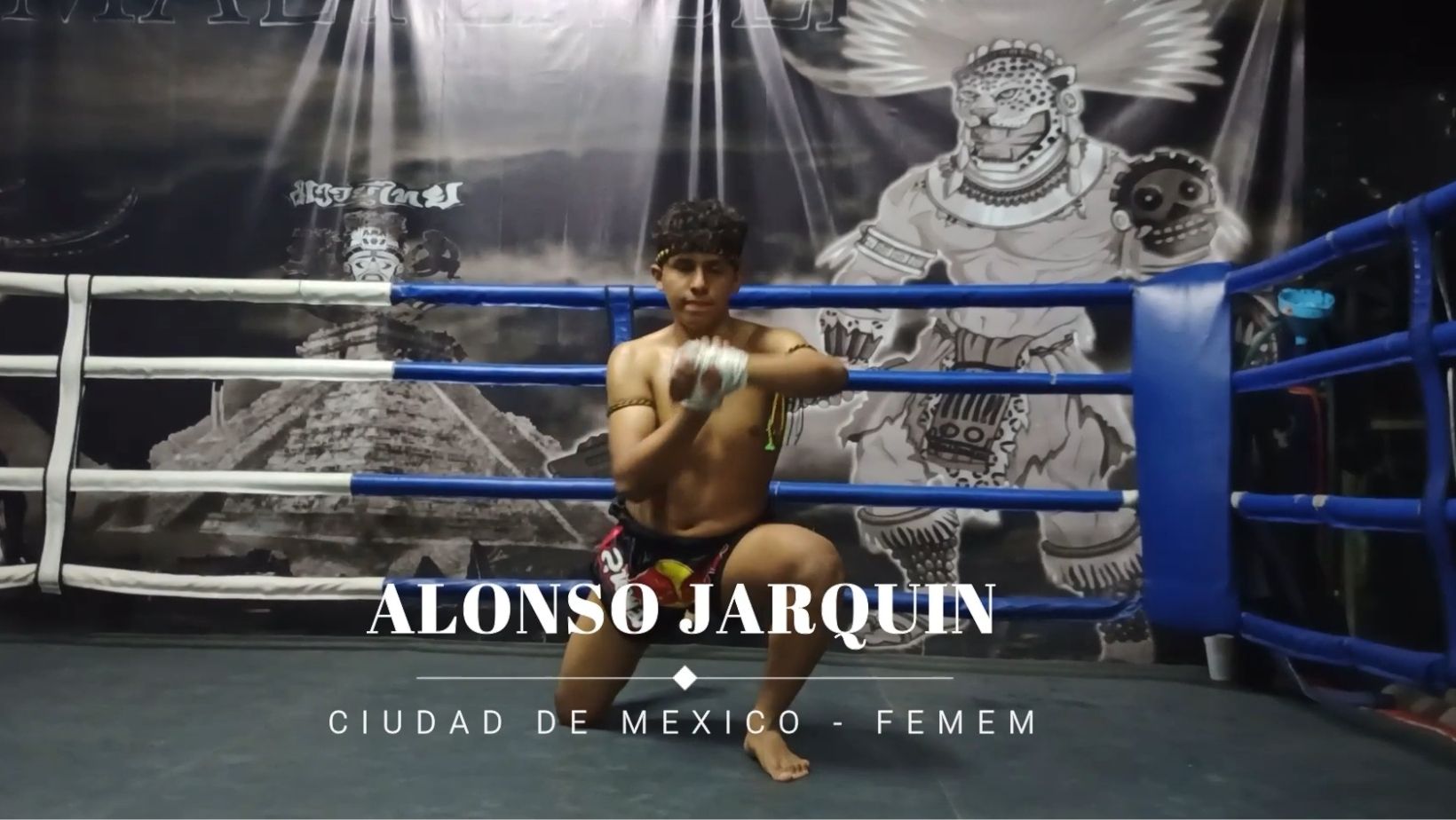 Hola from Mexico!

We are proud Mexicans, a sport loving country in which Muaythai
is one of the fastest growing sports. Inclusion, equality are not just words
for Mexican Muaythai. We are proud of our President, Elisa Salinas, who is also
the IFMA Vice President and Pan American President.
Mexico made history by hosting the first Muaythai World Championships
in Pan America in beautiful Cancun in 2018 and we are ready to be part of the World
Games next year in Birmingham, USA.
We believe in traditions. In our own and the traditions of Muaythai. The importance of the Wai Kru and showing respect to one another, to Muaythai and to our teachers. Enjoy our Wai Kru performance and please stay safe and healthy. We are looking forward to being with you after the pandemic comes to an end.
Until then, let's practice social distancing and protect each other.
In this video: Leonardo Gonzalez, Jaciel Sanchez, Alonso Jarquin, Lian Colorado y Renata Gomez submitting their Wai Kru performance in the Under 17 category.