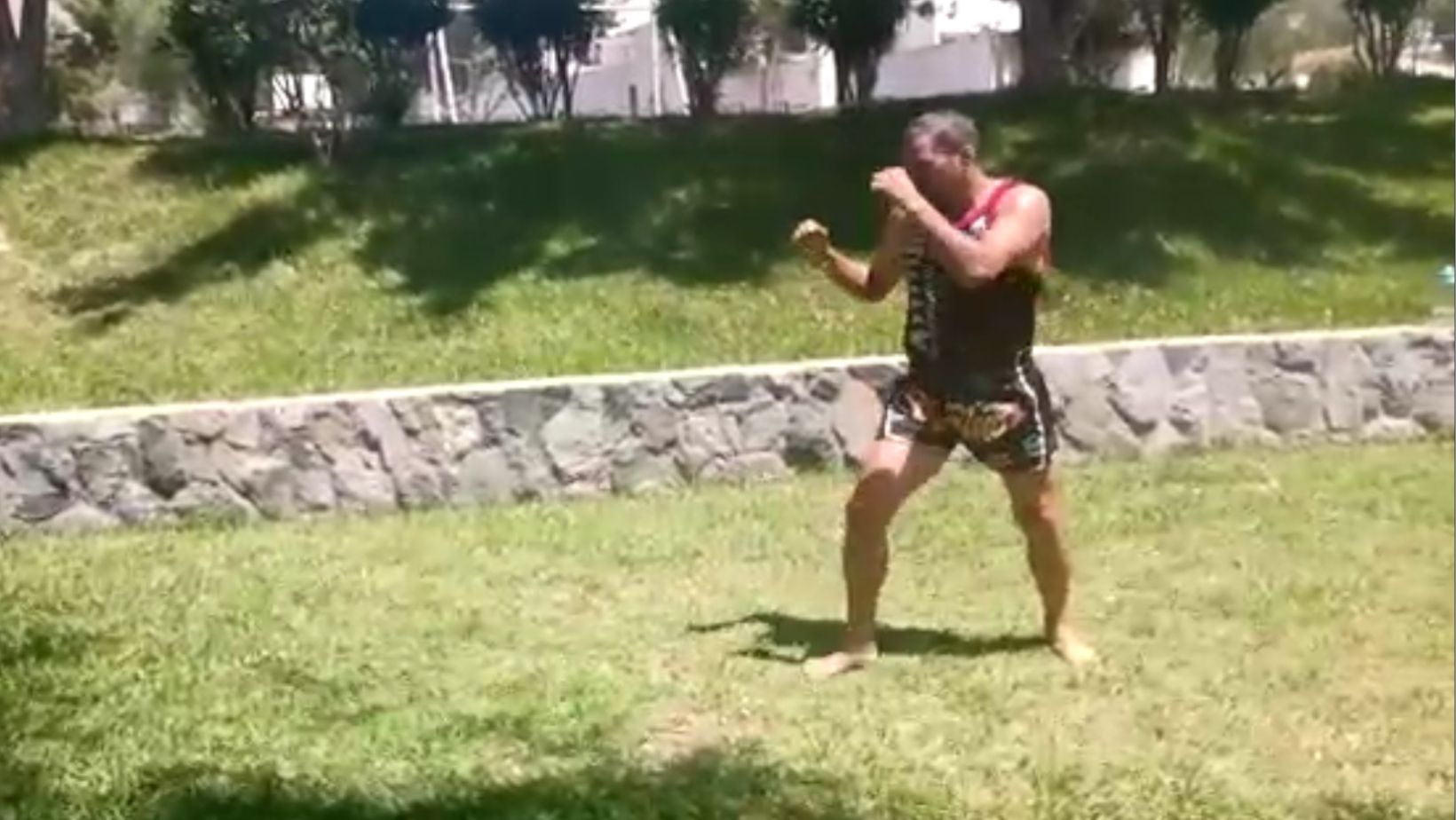 Hello from South America and beautiful Peru.
The toughest part of our country is to decide what you want to see and do. From the remoteness of Peru's Andes Mountains, to mystic Amazon and abundance of wildlife, to a fascinating history as the motherland of the Inca civilization, as you can see, we are proud Peruvians.
We Peruvians, love sport. Muaythai is one of the most popular sports in our country. We are one of the strongest federations in Pan America. We are fully recognized by our National Olympic Committee and Sports Ministry.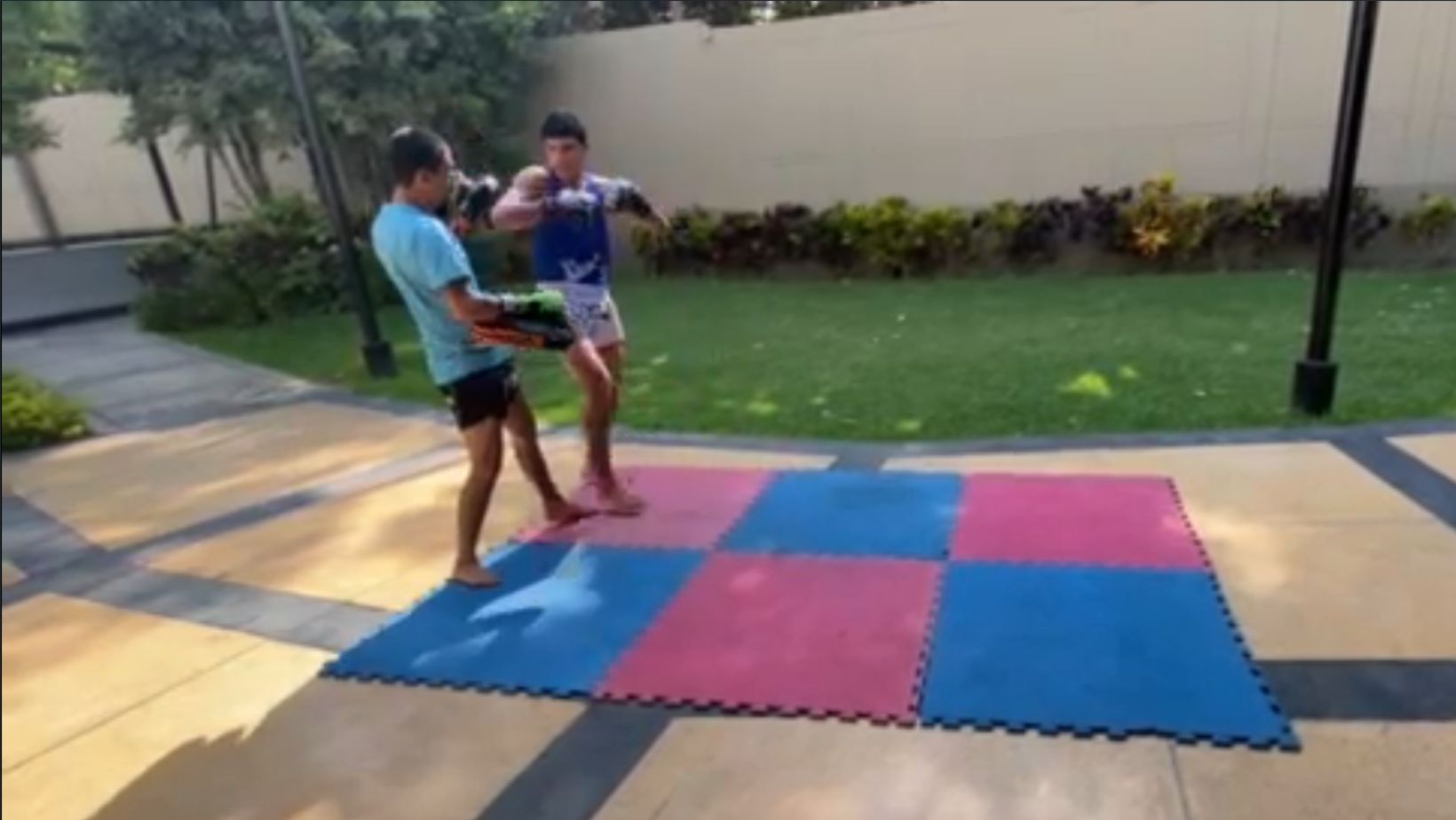 Muaythai, like Peru, has ancient traditions in which one generation passes on to the next. Giving back is an important part of Muaythai and that is why Sport Is Your Gang Peru is giving back to the ones in need.
Enjoy our workout and feel free to join in.