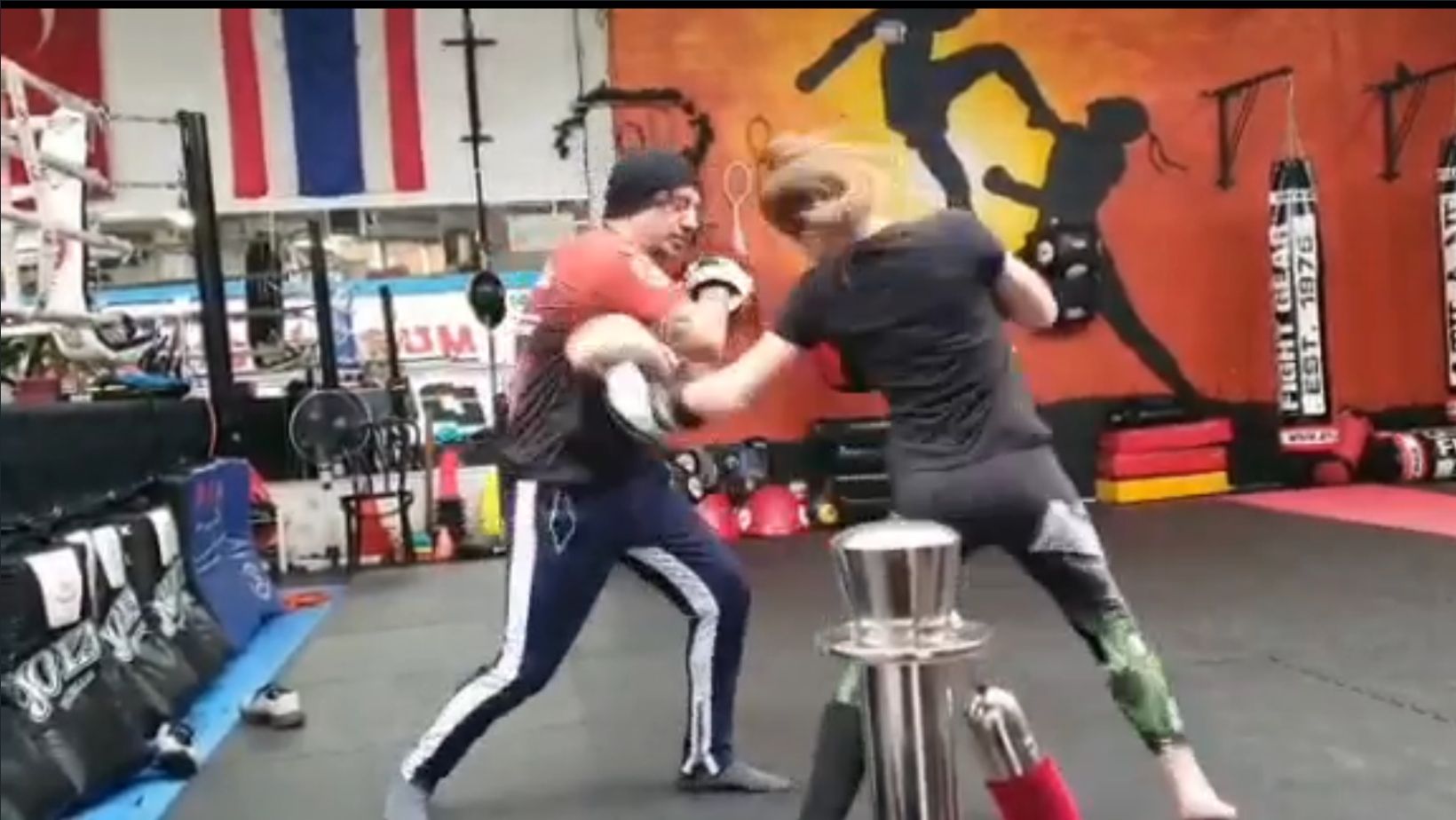 Hello from the Netherlands, a beautiful country in central Europe.
Some cool facts about the Netherlands:
Due to the Netherlands' small size, it is one of the most densely populated country's in Europe.
We are amongst the most happiest people in the world.
Our government focuses on green energy.
The Netherlands has a proud history in muaythai. We all remember and honor the late Ramon Dekkers who left us far too early but is a legend in muaythai nevertheless. Ramon, Rob Kaman, Lucia Rijker, and the list goes on.
We are a small country in size but one of the pioneers in muaythai.
Our National Federation, MON, is a proud member of IFMA and we are looking very much forward to the European Games 2023 in Poland. This is a proud moment for the Dutch athletes and Europe in general.
Let us continue to be in solidarity in these times of the pandemic and we are looking forward to be with all the youth of the world at the amazing IFMA Youth World Championships.
Please take good care of yourself and your family. Stay positive and healthy and remember,
One World One Muaythai.
Athlete: Ruby De Bont