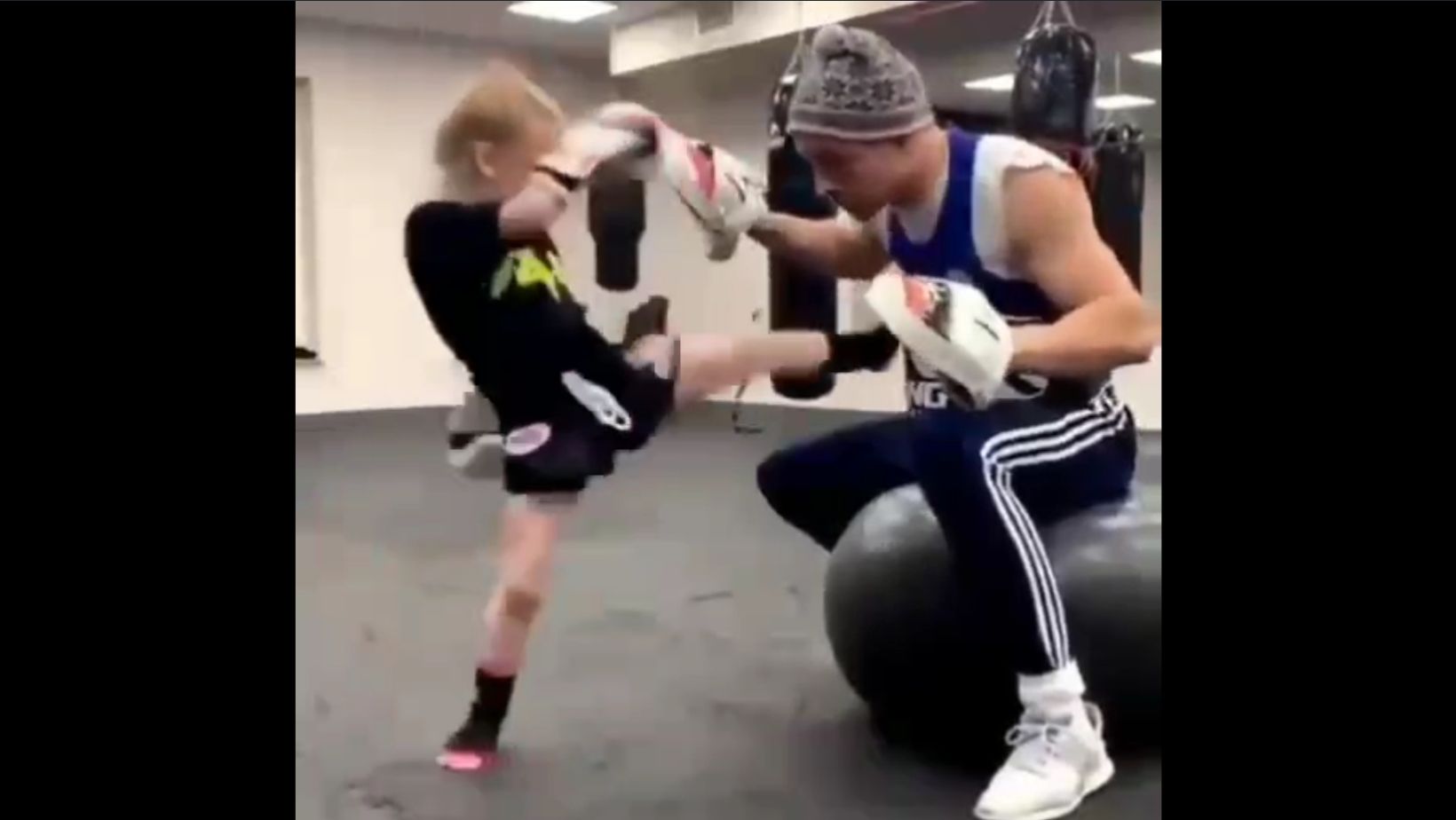 Hello to all my sisters and brothers of the IFMA World Muaythai Family. My name is Vasilia Tatarnikova. I am 6 years old and I am from one of the smallest, but definitely most beautiful countries in Europe, Estonia.
If we look to the north, we have the Gulf of Finland. If we look to the west we have the Baltic Sea across from Sweden. If we look to the east we see Lake Peipus bordering Russia. If you look at us, you see the beautiful people of Estonia. I love muaythai.
I train as often as I can and my dream is to one day be an Olympic Champion. Muaythai gives me discipline, respect, fitness, a great coach and many many friends. So a big hug from us, the children of Estonia.
Enjoy my pad workout.
Athlete: Vasilia Tatarnikova
Gym: Leader Muaythai Club
Coach: Aleksei Kudrin