Merhaba from Turkey!
Turkey is a country with a proud history with borders between Asia and Europe. Turkey is with no doubt, one of the strongest muaythai countries in the world. Turkey has hosted so many amazing events. One of the most outstanding was the Youth World Championships, held in Antalya, Turkey where it was really a festival of culture and sporting exchange bringing the youth of the world together.
The Turkish Muaythai Federation is fully recognized by their National Olympic Committee and Sports Ministry. Under of the leadership of President, Halil Durna, and Vice President, Hasan Yildiz, Turkey really has done amazing work for muaythai.
Today we travel to Turkey to visit Turkey's pride, joy and future, the youth, who show respect and practice tradition through the Wai Kru: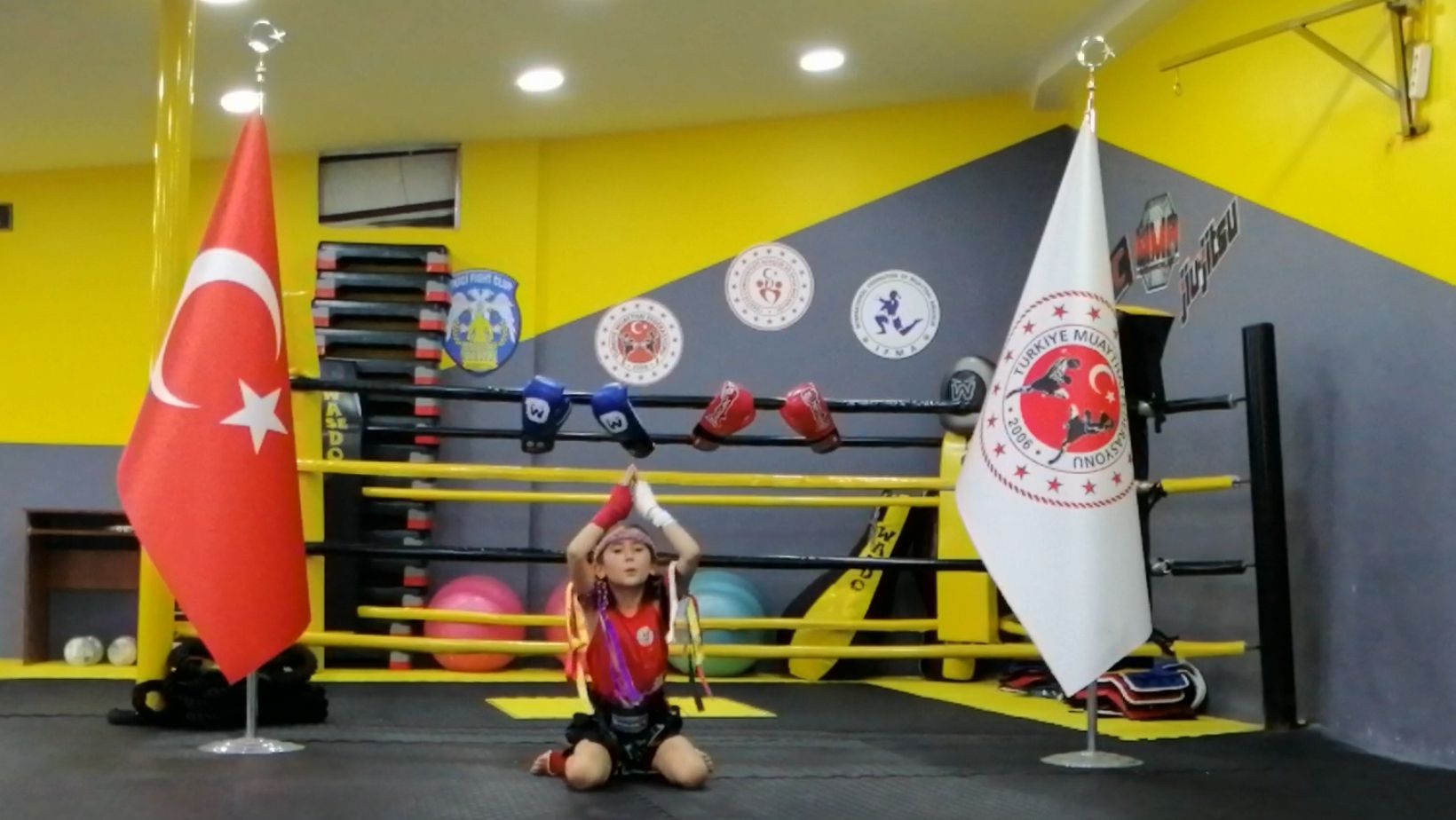 AZRA BETÜL EKİCİ 10 YAŞ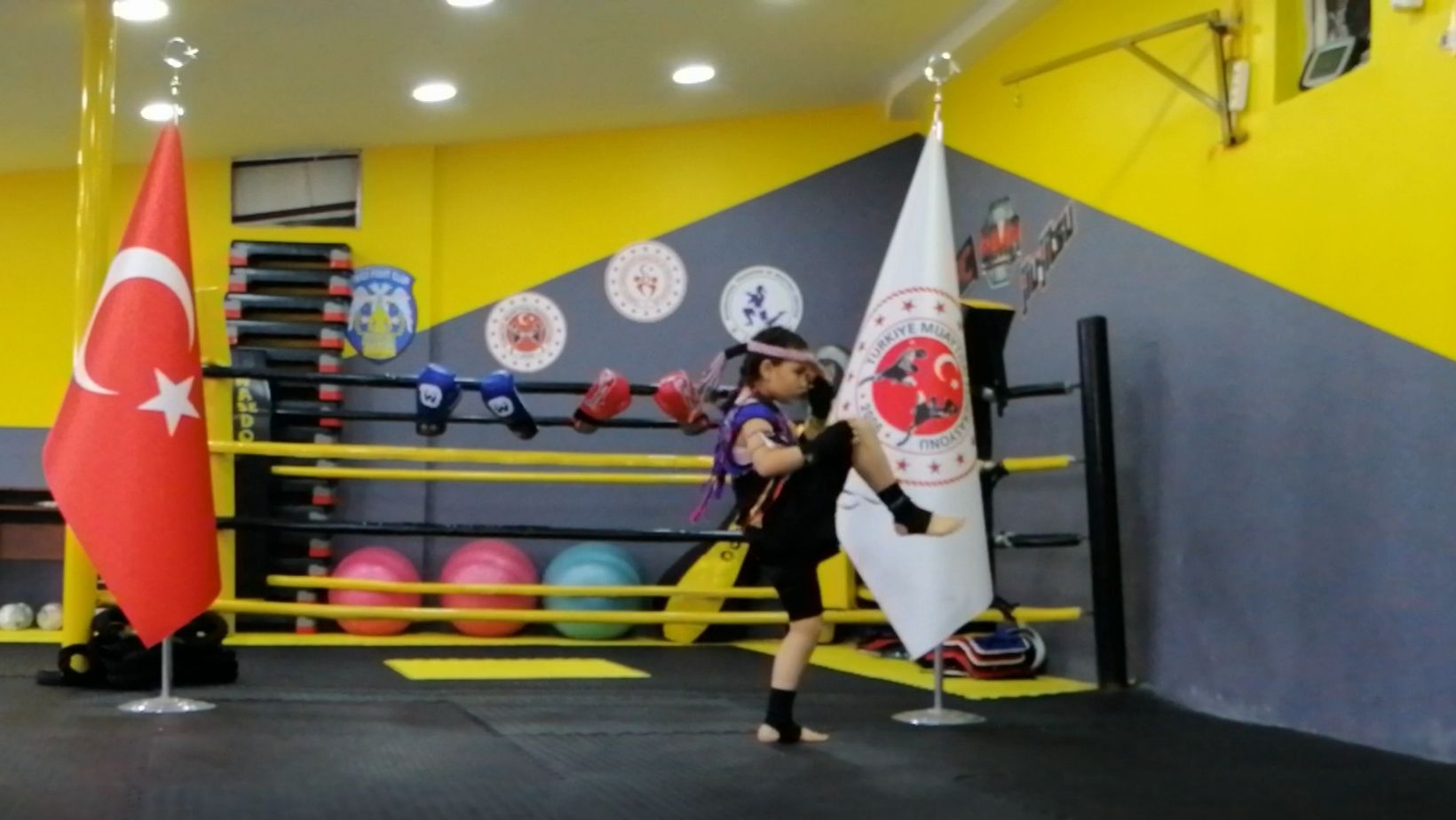 ECRİN NİSA ERGÜNER 10 YAŞ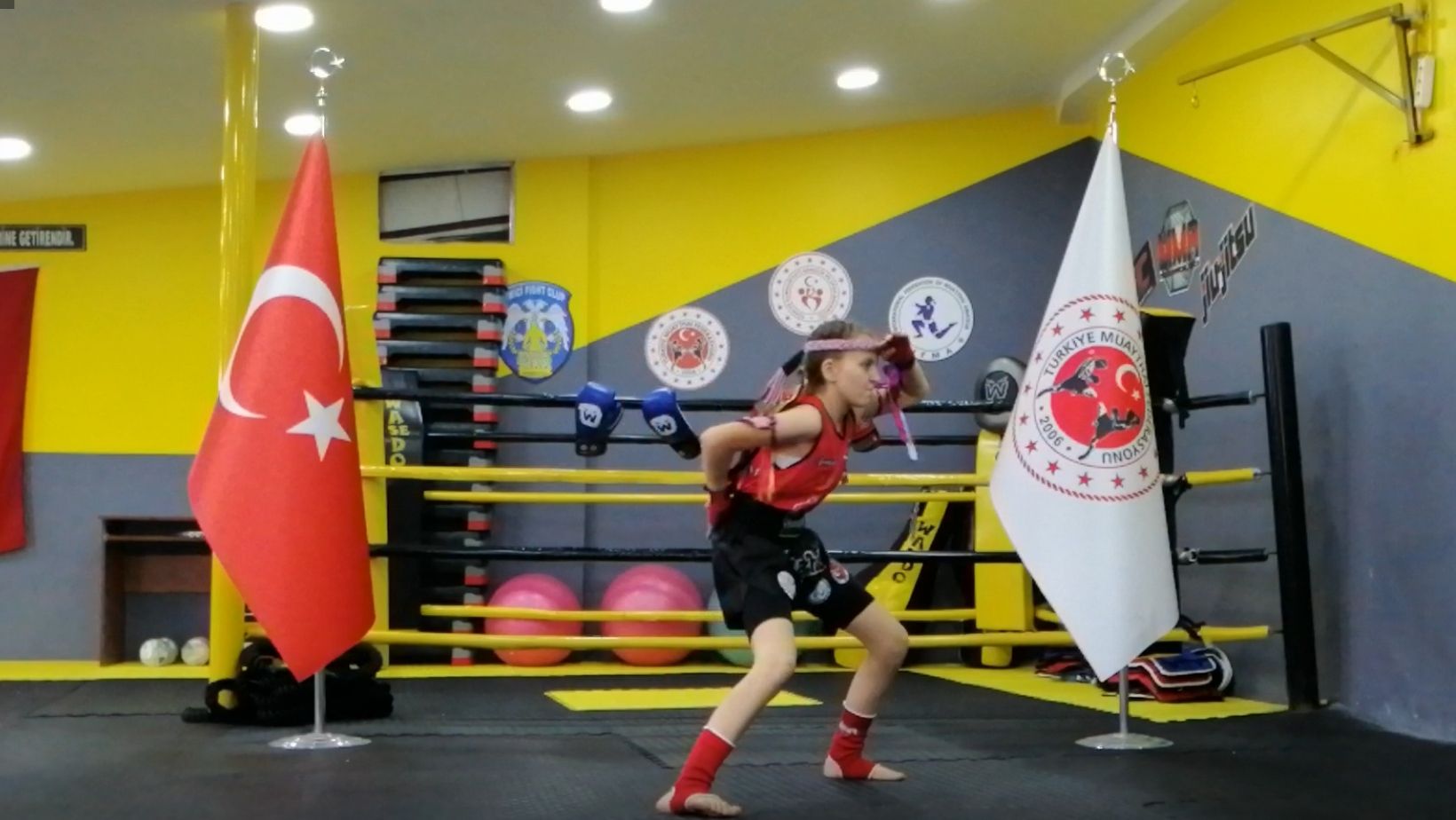 ECRİN SU TORUN 12 YAŞ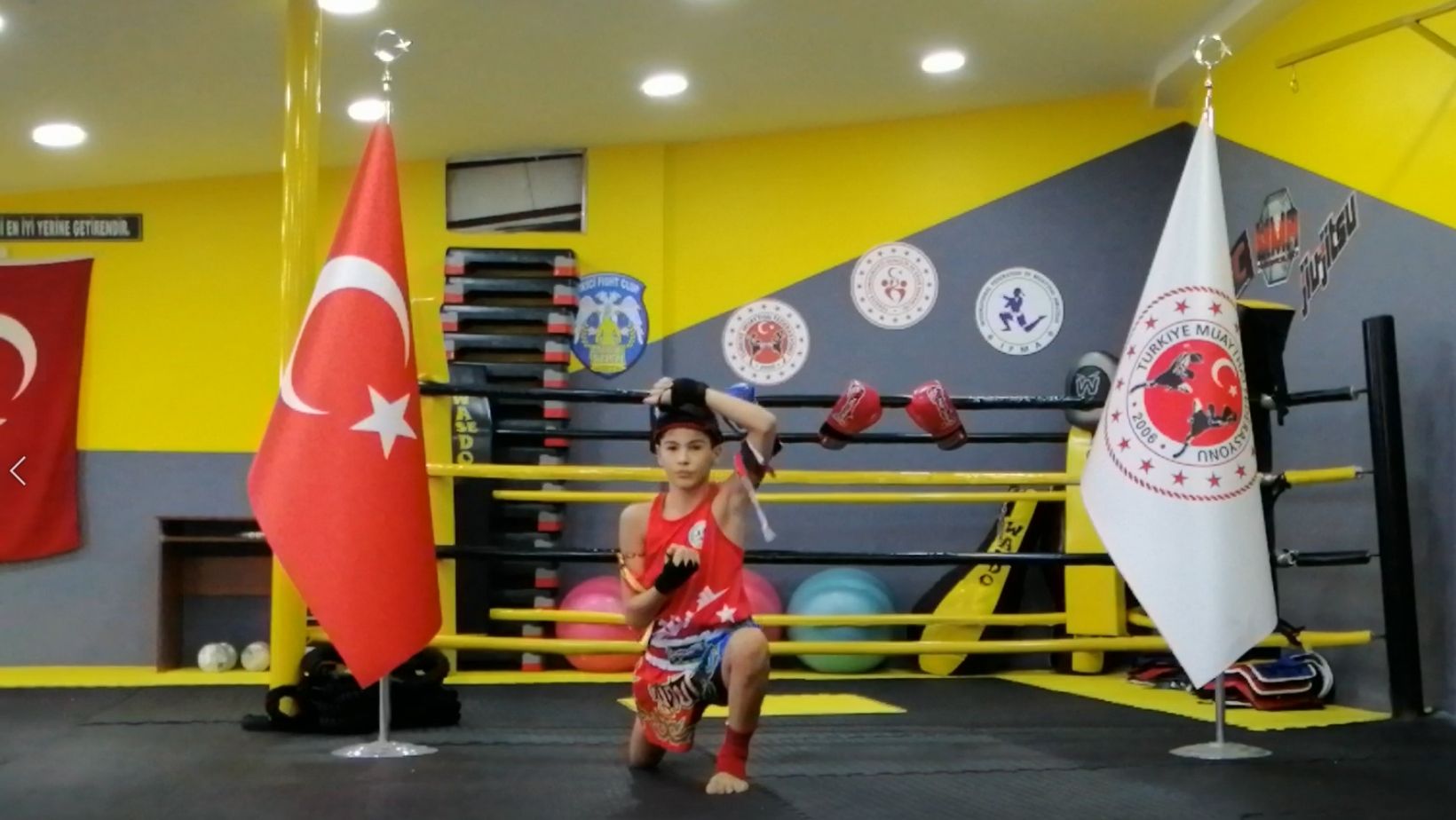 FURKAN ÇÖREKÇİ 12 YAŞ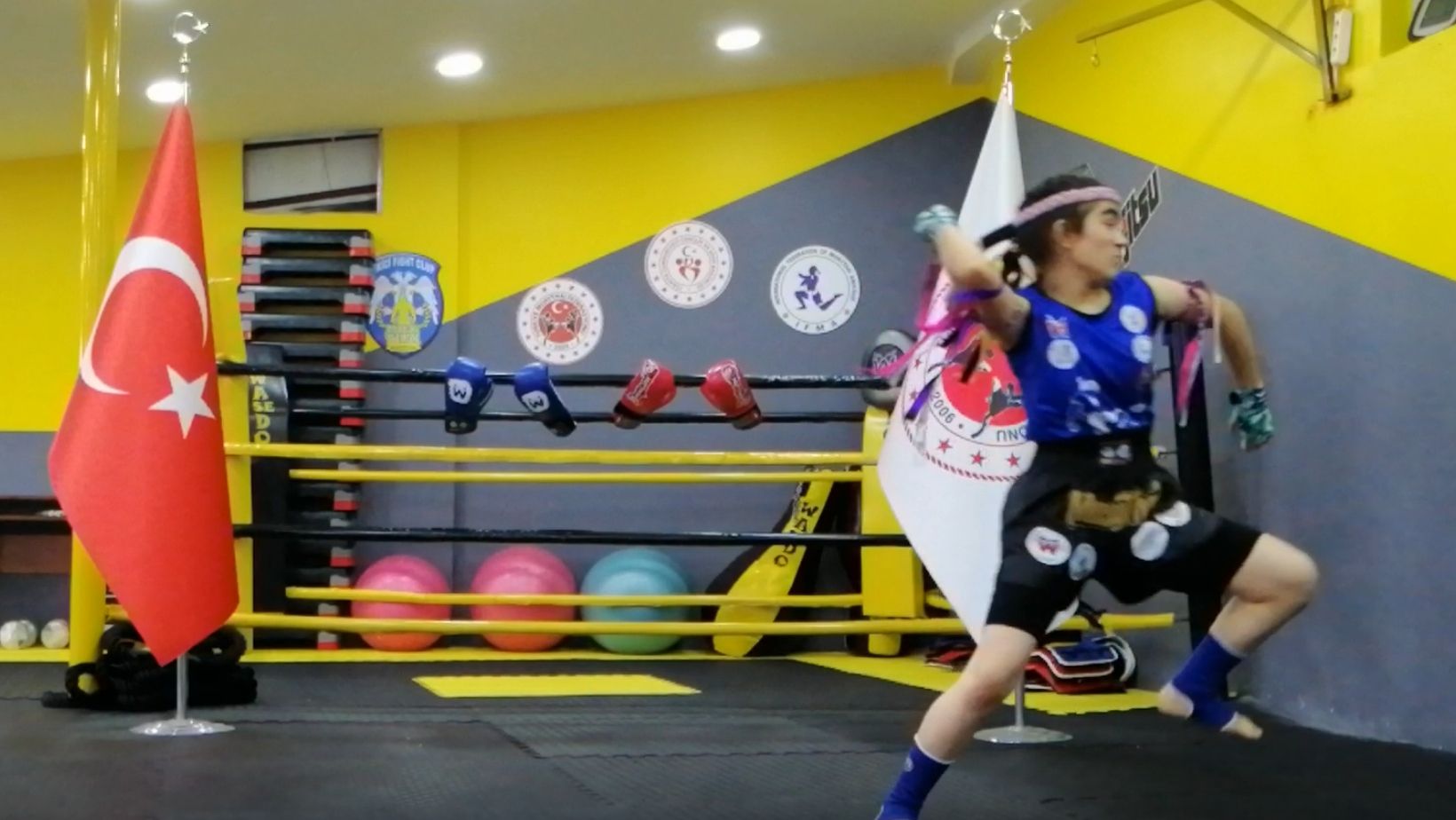 HAYRUN NİSA BAŞAR 12 YAŞ