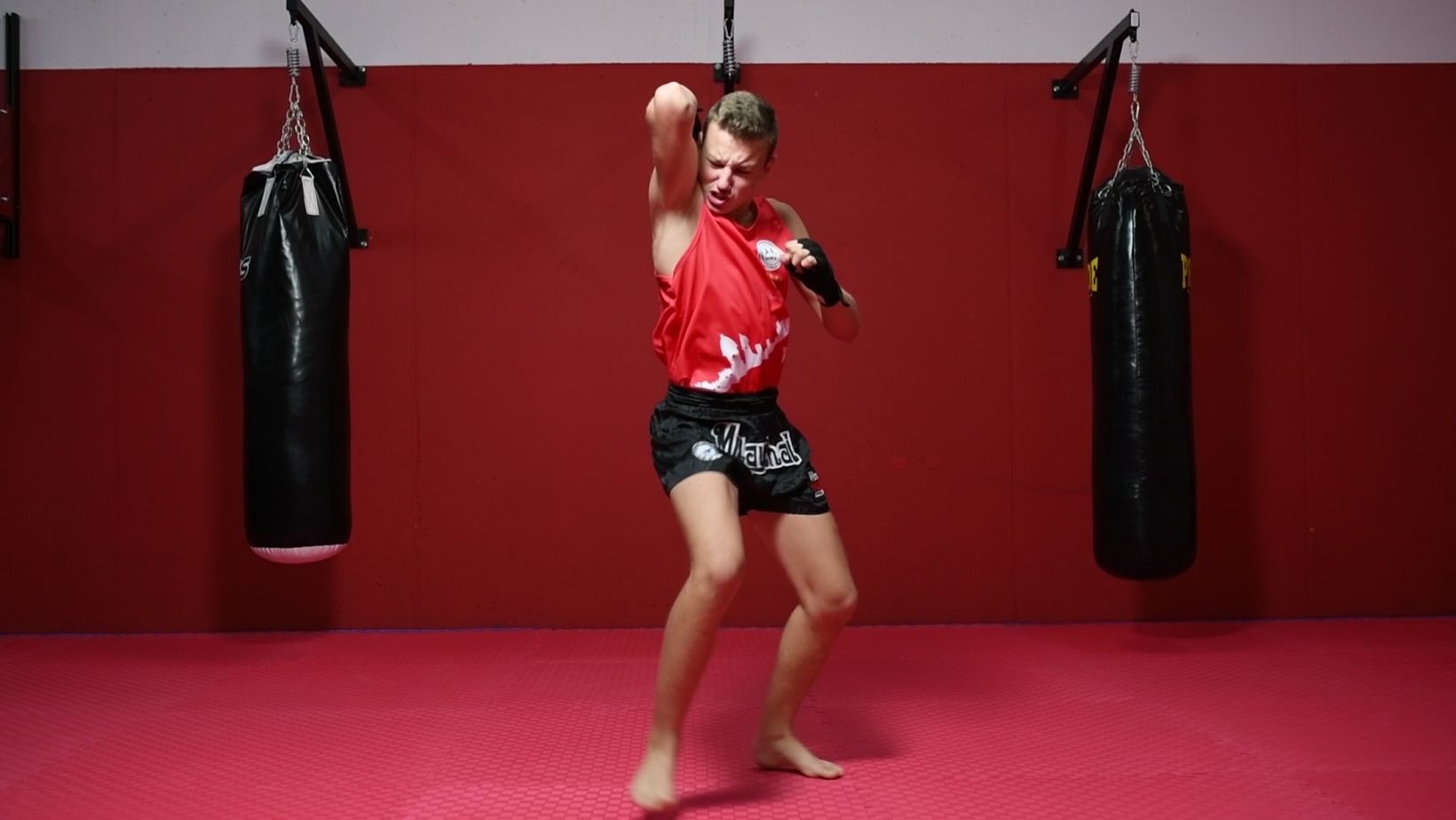 Hello from Slovenia!
Slovenia proudly gained their independence in 1991 and is surrounded by water and mountains. It has both summer and winter sports. We are proud of our capital, Ljubljana where the present and the past like muaythai become one.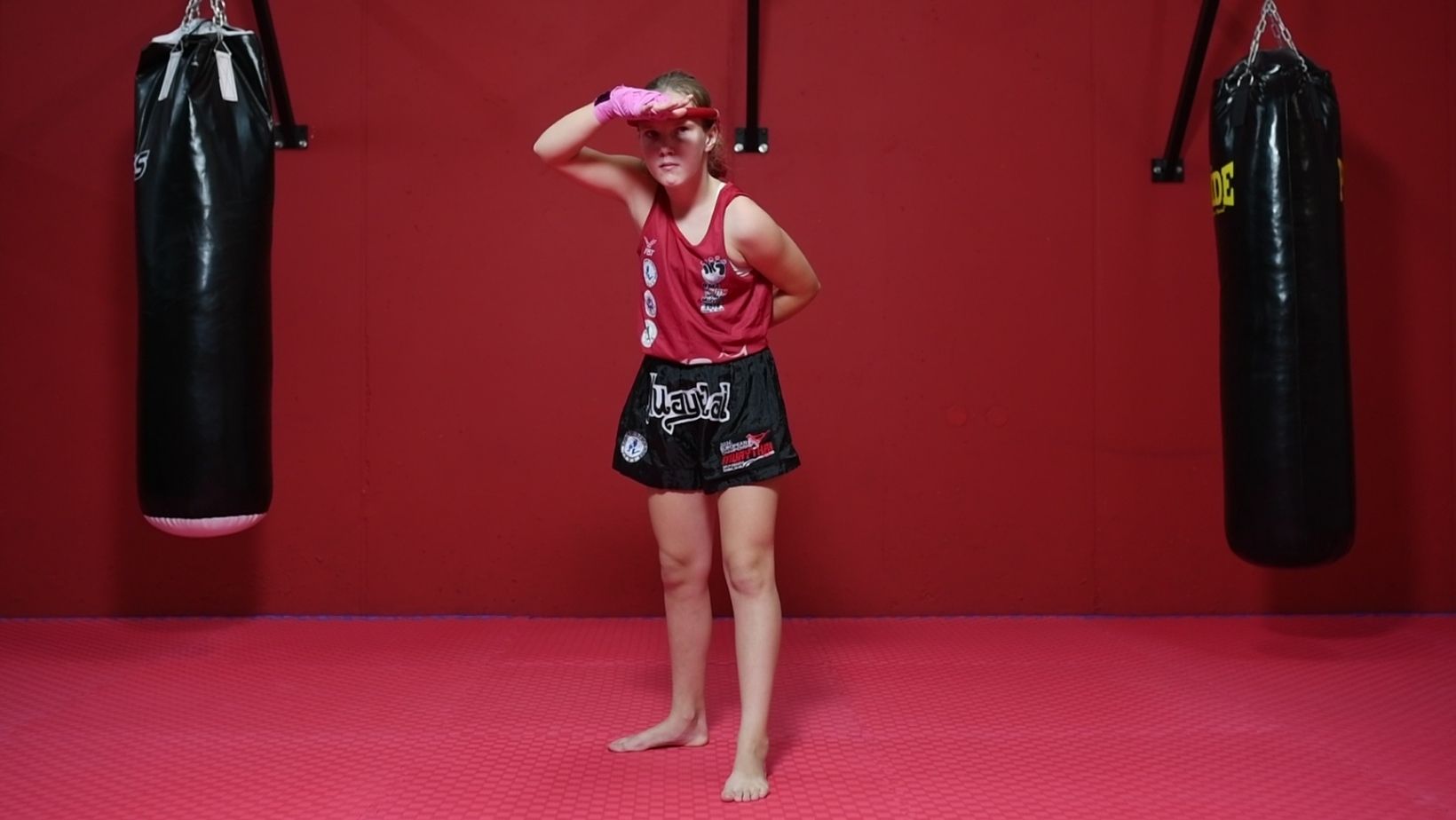 The National Muaythai Federation of Slovenia is a proud member of IFMA under the presidency of Iztok Vorkapic. Slovenia has been represented at every IFMA world championship since 1997 and may be a small country in size and population but has produced some outstanding athletes. Muaythai is fully recognized in Slovenia and now with the inclusion of Muaythai in the European Games. The National Olympic Committee no doubt, will give more support for these European Olympic games with the full inclusion of muaythai.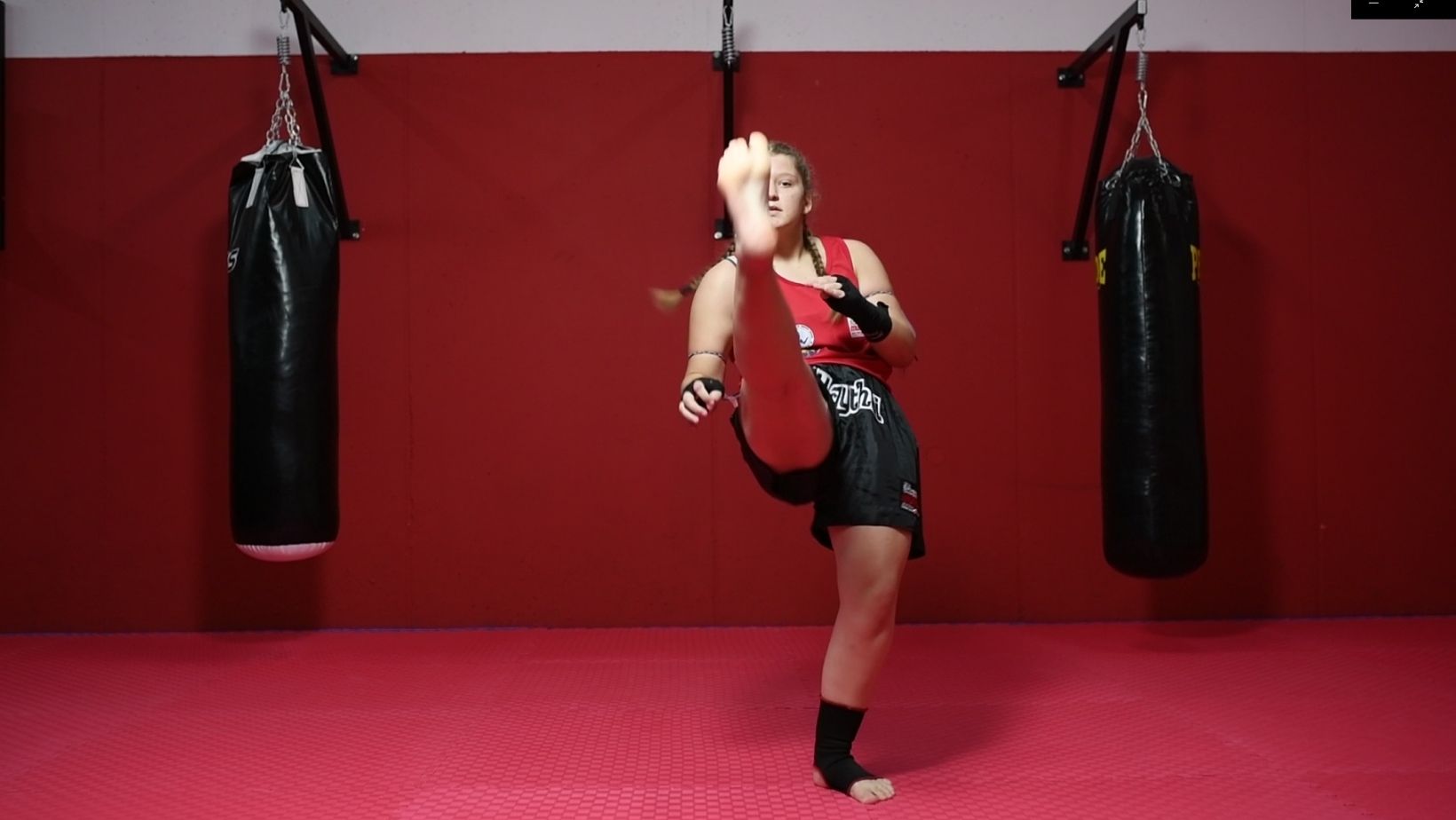 President Istok stated that the strength of Slovenia and muaythai Slovenia is in full alignment of the government policy and sport in Slovenia that the youth are the future of the country and that we must ensure that they grow in a healthy environment. This is why Slovenia muaythai very much follows IFMA's youth development programs of a healthy balance between education, healthy lifestyle and respect to one another.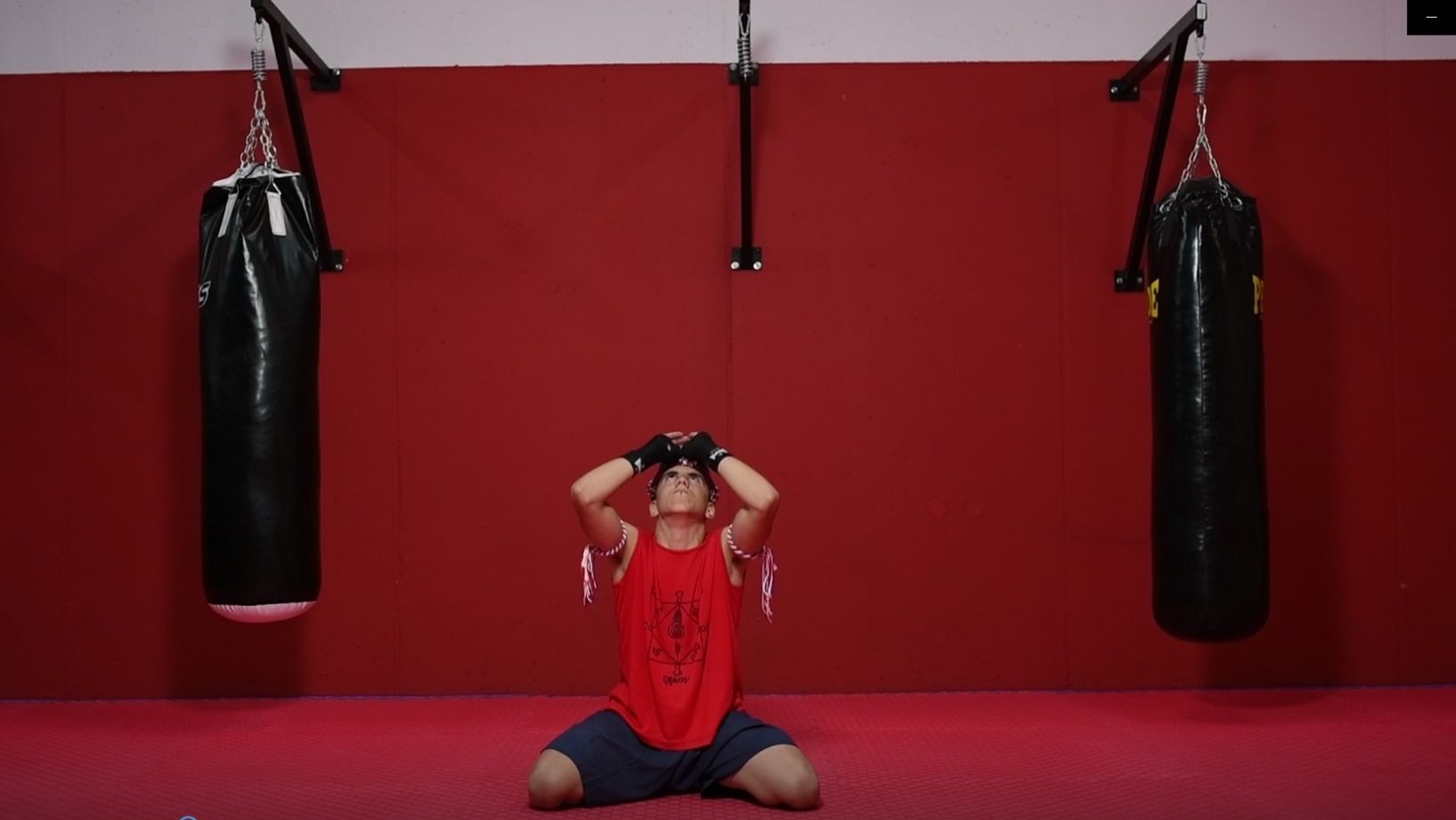 The Slovenian muaythai youth greet all their sisters and brothers around the world. Please stay safe and healthy and we will see you soon.
Athletes:
Lily Fideršek
Ognjen Lazarević
Sabina Balić
Žan Ilc
Lori Jožefina