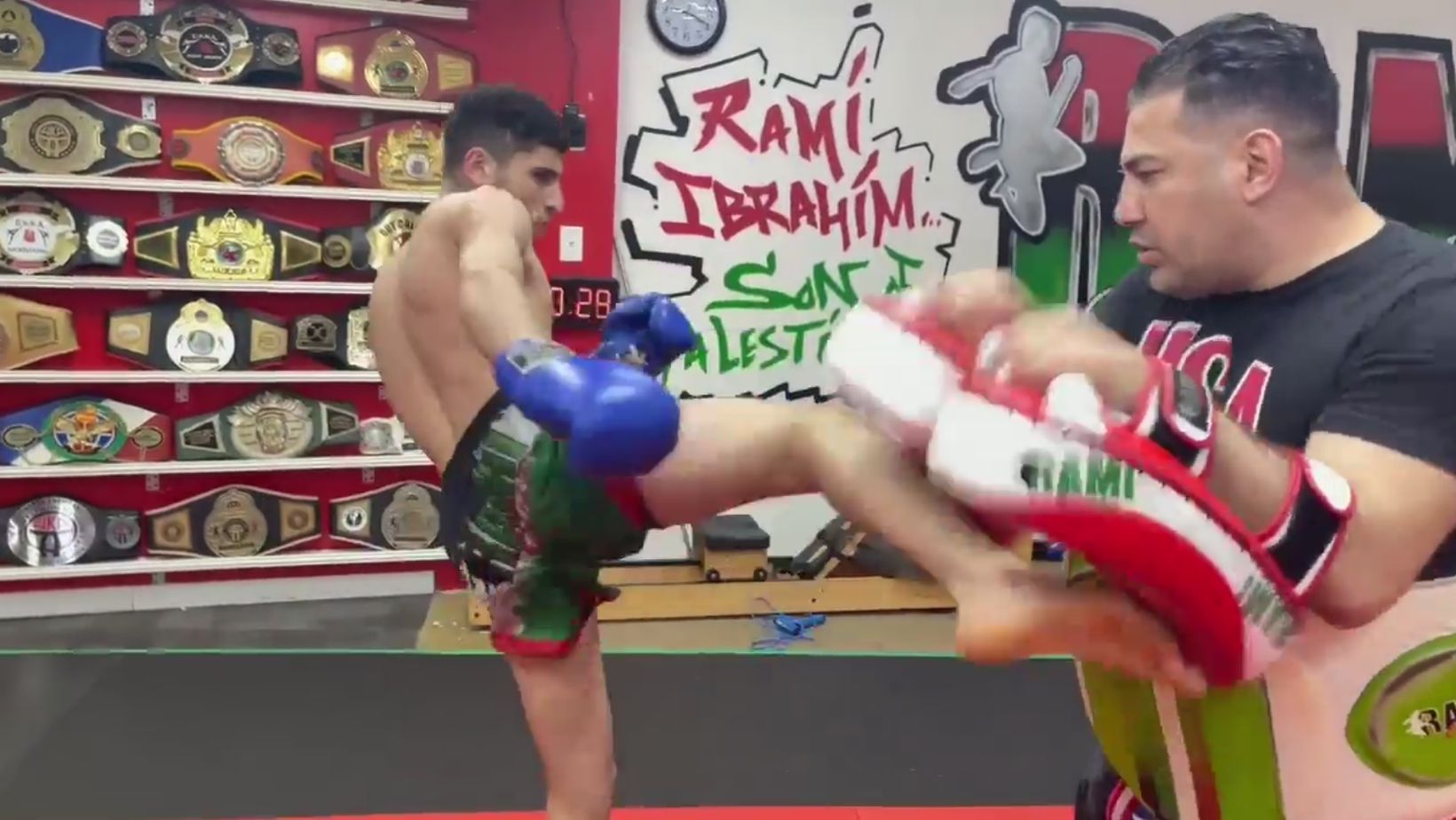 Hello from the USA, a proud member of the IFMA family for over 20 years, participating in every IFMA World Championship. USMF is known for their outstanding youth development work which earned them "Best Youth Team" award in 2018 at the Youth World Championships in Bangkok.
President Michael Corley, a decorated Muaythai fighter, understands the importance of the grassroots development and the importance of well-being, fair play and protecting the cultural roots. America is the host of 2022 World Games and Team USA is getting ready to compete against the best athletes of the world.
Today, we take you to the gym of another outstanding former athlete and national coach, Rami Ibrahim, a champion in and out of the ring promoting non-discrimination and inclusion.
He will take his student and National Champion, Ahmad Alatmah, through a pad workout showcasing the importance of trainer/student engagement using the 8 limbs and the art of muaythai and why muaythai is regarded as one of the most challenging cardio workouts.
Words of encouragement and inspiration from Coach Rami Ibrahim, "No matter how much you win in the ring or in life, always stay humble."