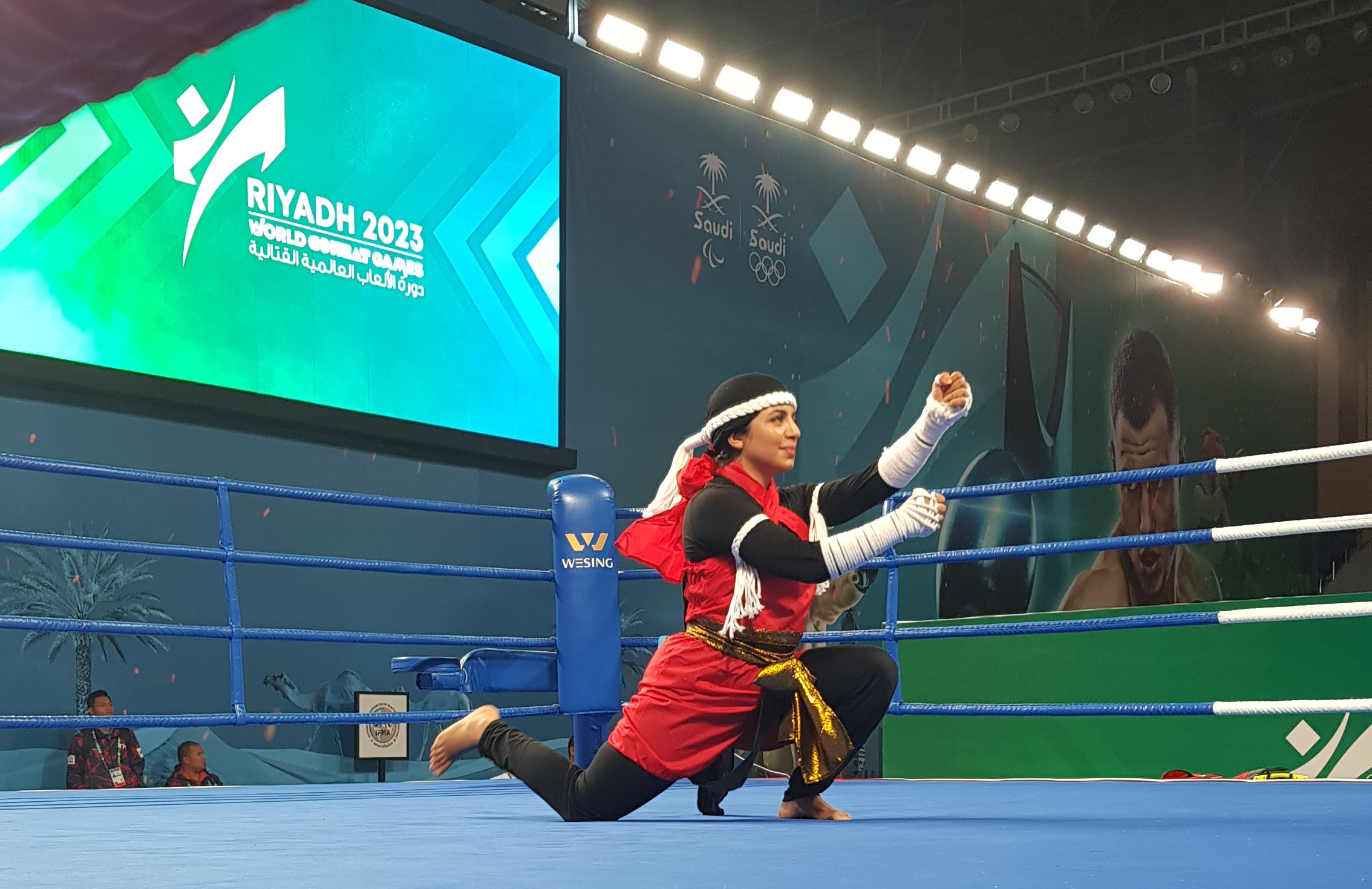 This 2023 World Combat Games in Riyadh welcomes a lot of milestones for Muaythai.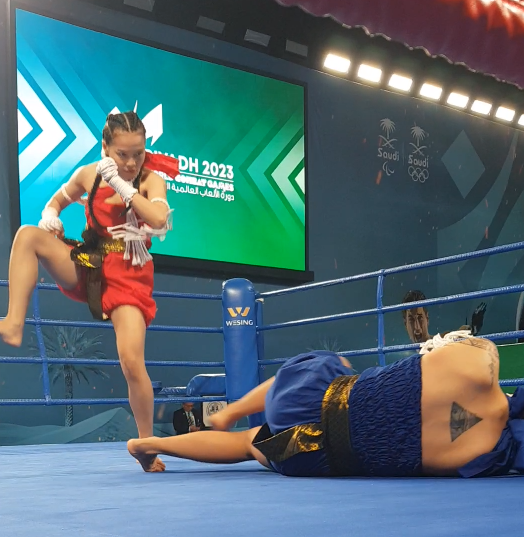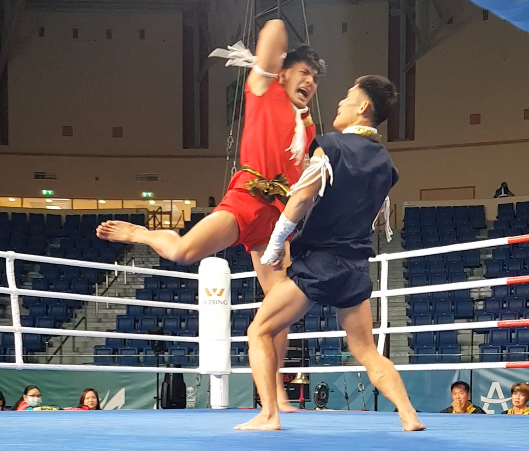 Muaythai, known as the science of 8 limbs is recognized by the world and fans as being simultaneously, one of the most dangerous and beautiful martial arts there is.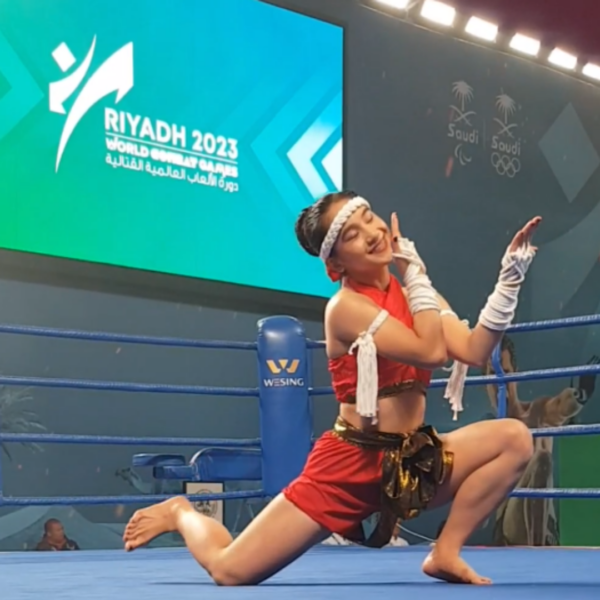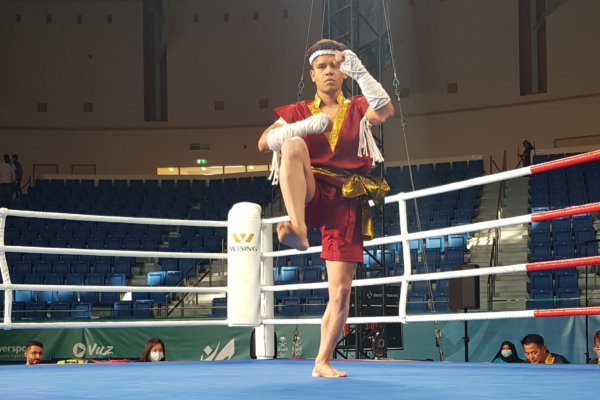 In this edition of the World Combat Games, IFMA introduces 2 additional cultural divisions including Wai Kru and Mai Muay to highlight and preserve the tradition and culture of this over 2000 year old martial art. To promote and gender equality Wai Kru includes both male and female divisions and the Mai Muay division incorporated a mixed division where both male and females share the podium of their division.
The spirit of muaythai certainly shone in the King Saudi University stadium as the athletes performed with heart and passion in traditional dress.
The winners of the Wai Kru Competition are:
Men's Wai Kru:
Mok Ka Chun (HKG)
Verma Mohit (IND)
Bartak Thomas Karel (CZE)
Women's Wai Kru:
Yan Jia Chi (MAS)
Bomogao Islay Erika (PHI)
Abdulaziz Albarakal Atheer (KSA)
Ozheredova Alyona (KAZ)
The winners of the Mixed Mai Muay Competitions are:
Yosorez Rhichein & Mallari Alyssa Kylie (PHI)
Lampacan Ariel Lee & Delarmino Phillip (PHI)
Binti Roslan Myra Arina & Daniel Derora Dane (MAS)
Al-Zubaidi Hussein & Kinanah Ali (IRQ)
Congratulations to all the athletes for making history in Riyadh at this 2023 World Combat Games in the Kingdom of Saudi Arabia!