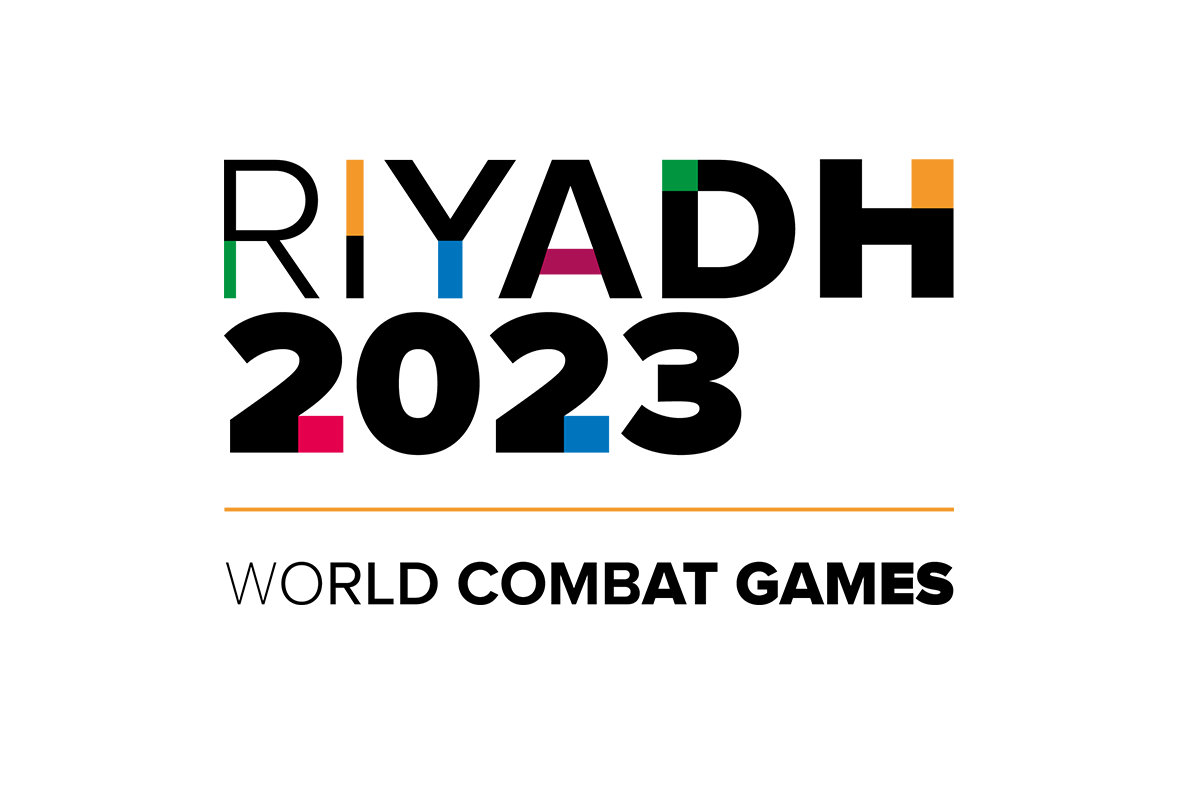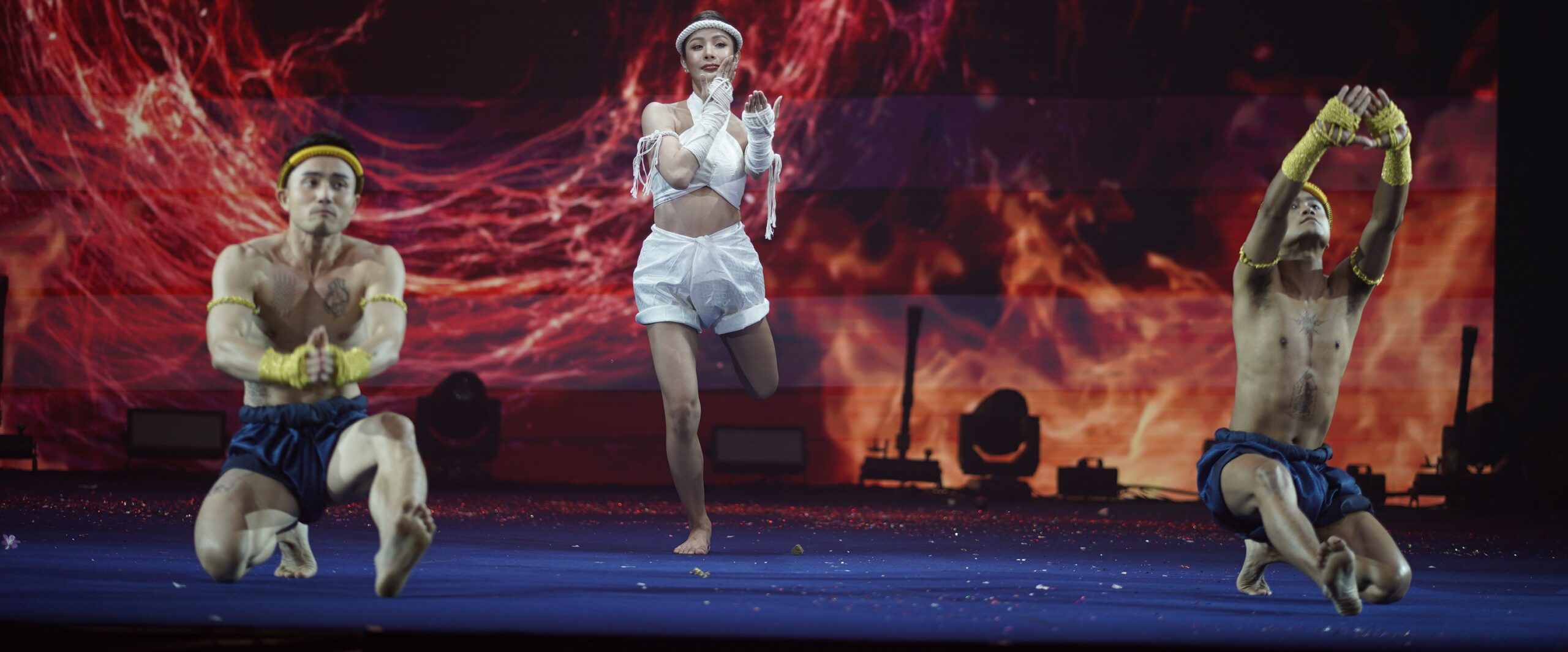 Over 3000 people participated in the IFMA World Press Conference for the World Combat Games 2023. The event was telecasted live around the world with the VIP section filled with representatives from the Olympic Movement and embassies.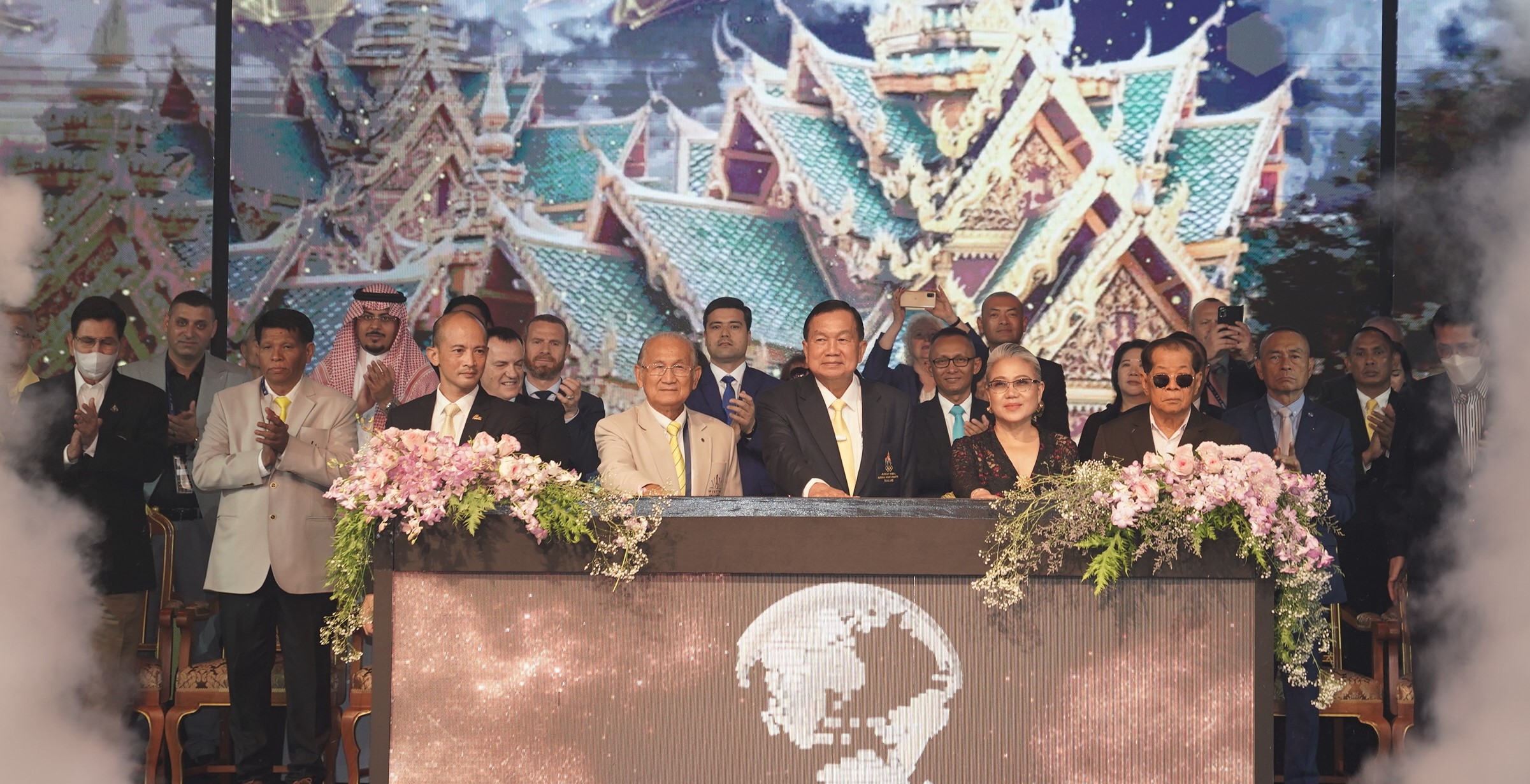 The World Combat Games, which will be held in beautiful Riyadh from the 19-30 October 2023, will be the first all-inclusive martial arts multi-sport event which will include 16 combat sports, Olympic and non-Olympic, with over 2000 elite athletes. 
The event, hosted by the Olympic and Paralympic Committee of the Kingdom of Saudi Arabia, the Sports Ministry of the Kingdom of Saudi Arabia under the banner of SportAccord. Riyadh 2023 will see the best of the best coming together to an event which is more than just a competition. The event which will be held in one all inclusive venue, the KSU University Sports Complex, will see the masterships, cultural pavilion, fan zone and so much more.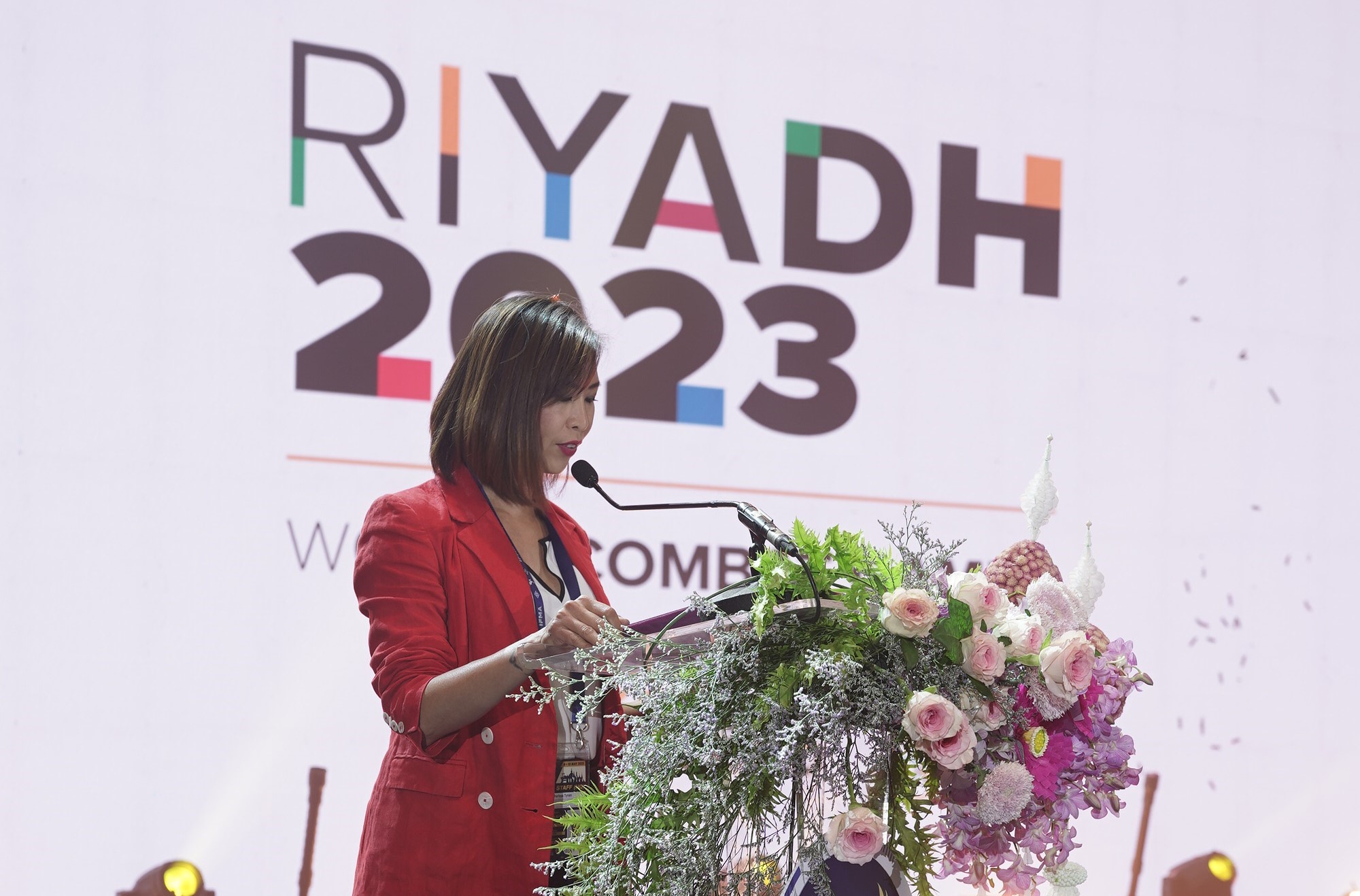 Charissa Tynan, the Director General of IFMA, thanked the Kingdom of Saudi Arabia for providing opportunities for the martial arts athletes of the world promoting inclusion and non-discrimination. Muaythai will participate in 4 different disciplines: Combat, Wai Kru, Mae Muay and Paras. Athletes have qualified from all 5 continents.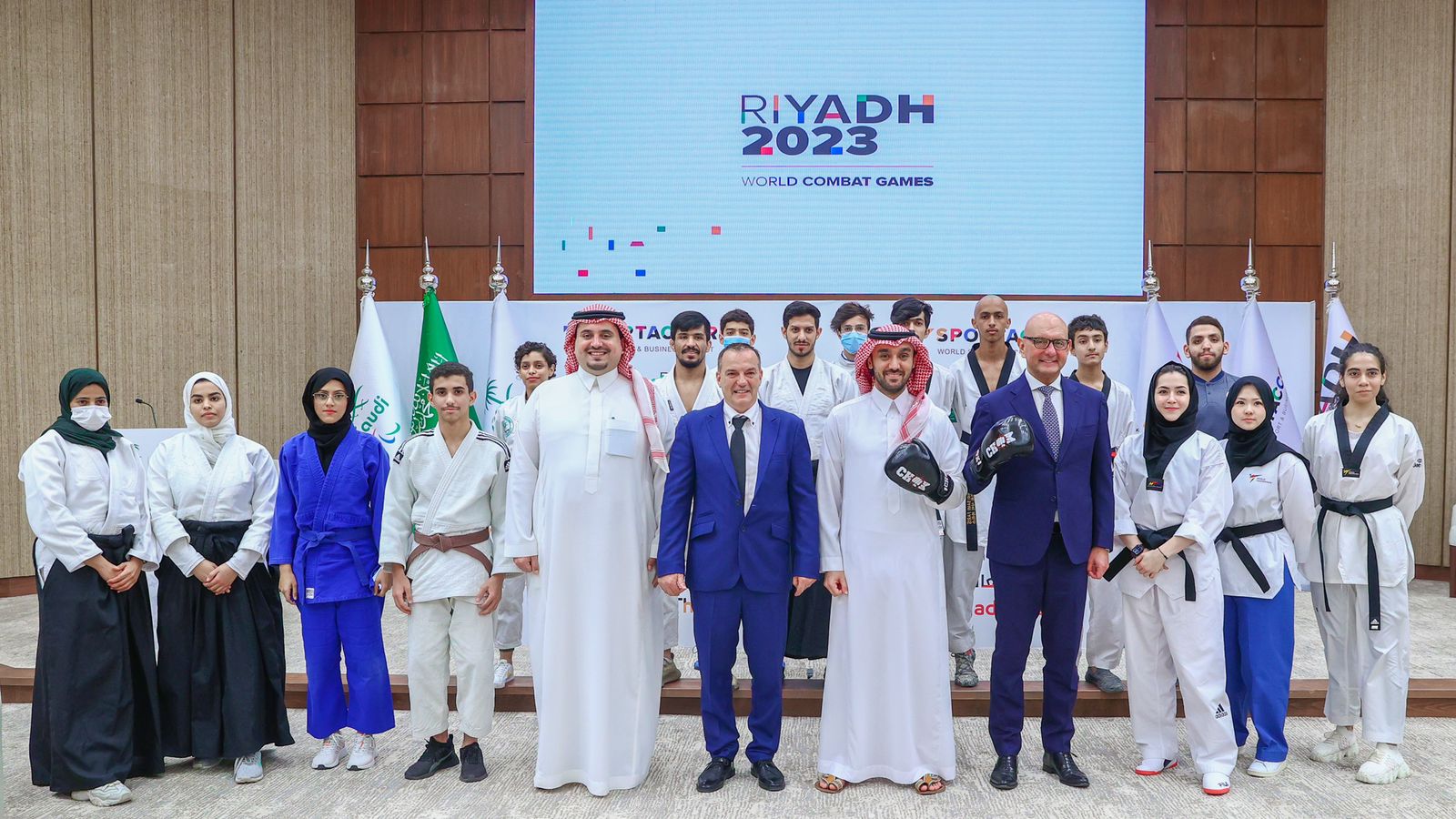 The Chair of the SportAccord Multi-Sport Games, Stephan Fox, outlined again the values of martial arts and combat sports including respect, determination, courage, honor and that in the world of martial arts, there is no event like this one. He especially thanked the Kingdom of Saudi Arabia and the Kingdom's Visions 2030 in which sports, active society, non-discrimination and inclusion plays such an important role. He assured again, that all preparations are well underway and that the Kingdom of Saudi Arabia will deliver a breathtaking event with everlasting memories.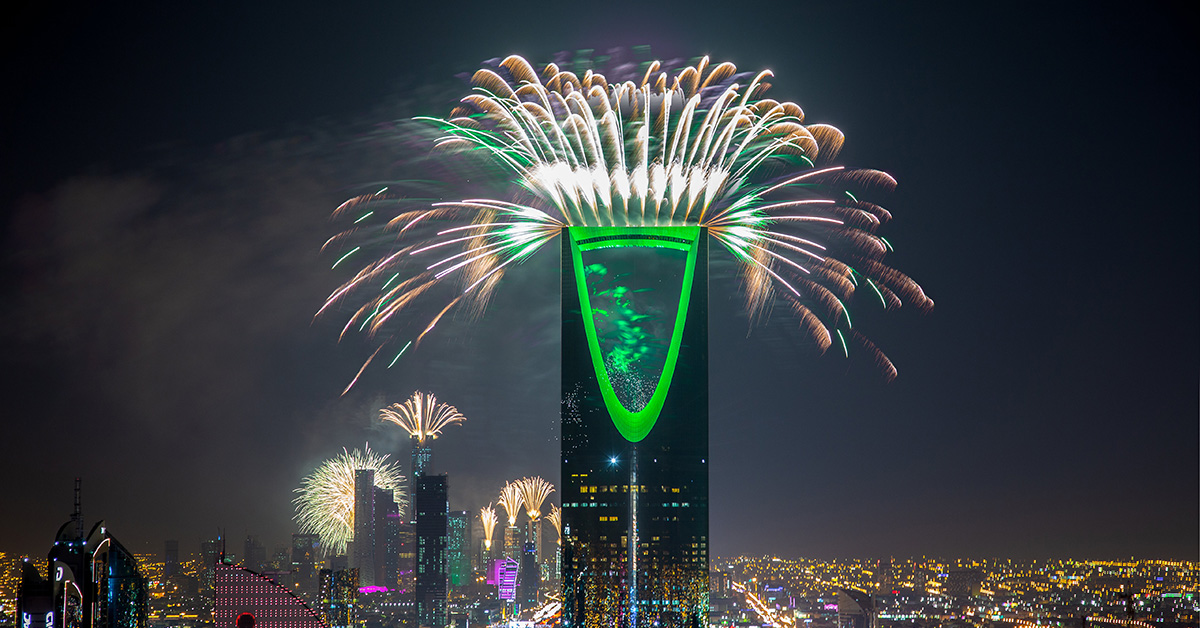 SportAccord President, Ivo Ferriani, delivered a video message inviting the athletes of the world on behalf of SportAccord.