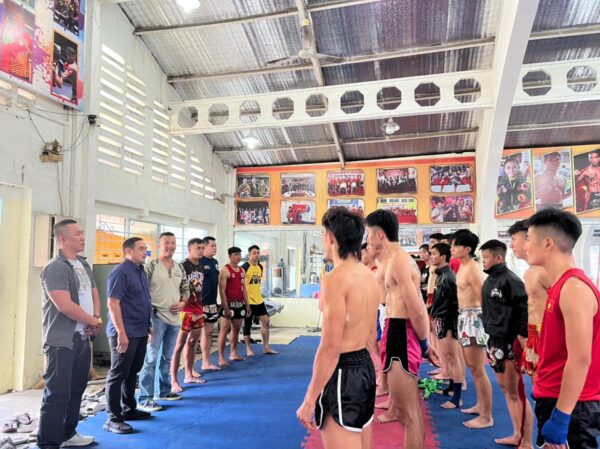 Vietnam muaythai has become one of the strongest muaythai forces in Asia under the Vietnam Sports Administration building up the next generations.
The 31st SEA Games were held in Vietnam earlier this year with Vietnam beating out Thailand, the motherland of the sport for the top position on the medal table.
In their efforts to continue to build on the next generation through the grassroots development, they have now brought muaythai into the national school curriculum.
The One Standard Muaythai (OSM) Education programme which was implemented in 146 countries promotes muaythai as a cultural artform as well as offers a standardised education and grading syllabus as a combat sport.
Congratulations to Vietnam Muaythai for an outstanding and successful initiative.