The Portuguese Kickboxing and Muaythai Federation recently celebrated its 34th anniversary at a special gala event at which special awards and laudations were presented to athletes, coaches, and many other important stakeholders of the muaythai family in Portugal.
Awards were given such as Athlete of the year, Revelation Athlete, Athletes who participated in International and National Championships of Muaythai, and many more.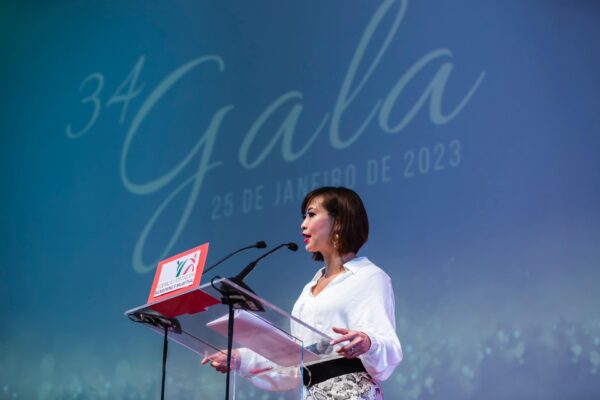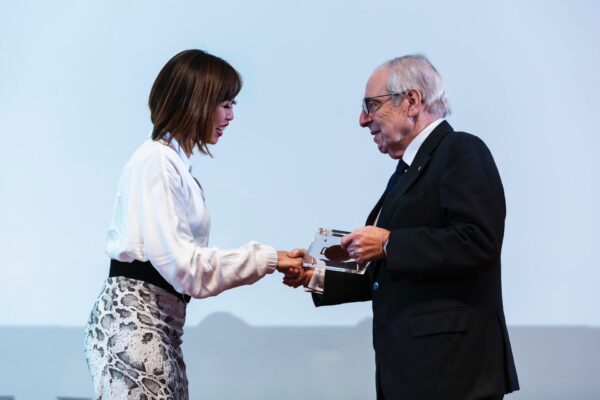 Special VIP guests on hand to support the special celebrations included Thailand's Ambassador to Portugal Her Excellency Krongkanit Rakcharoen; the President of the Olympic Committee of Portugal, Dr. José Manuel Constantino; President of the Sports Confederation of Portugal, Professor Carlos Paula Cardoso; President of the Portuguese Institute of Sport and Youth, Dr. Vitor Pataco; Dr. Laurentino Dias, who has honoured the federation as its ambassador and great advocate for sports in Portugal and Former Secretary of State, Dr. João Paulo Rebelo.
IFMA was represented by Director General Charissa Tynan who congratulated the Portuguese Muaythai family for the ongoing development and growth of the sport, and encouraged the athletes and coaches to not only focus their training on the combat side of the sport, but also to develop their strengths in the cultural disciplines such as Wai Kru and Mai Muay which have been integrated into the full medal programmes of IFMA's major championships events as well as its multi-sport events such as World Games, World Combat Games and European Games.
FPKMT  President Nuno Margaça stated:
"The bad years for the sport due to the pandemic is a matter of the past, in 2022 the Portuguese Kickboxing and Muaythai Federation returned to normal activity with the organization and realization of national and regional competitions, we held more training actions, more development actions for the practice of Muaythai, more integration actions, inclusion and an additional effort in the preparation and planning of teams for the European and World Championships.
To cope with all this commitment and effort, I assume I have managed to gather the best direction ever, the best team in the Federation, the best selectors, the best coaches and even the best captain.
Thank you to all of you, who are here, and a thank you from Portugal for the development of these athletes in the Muaythai world."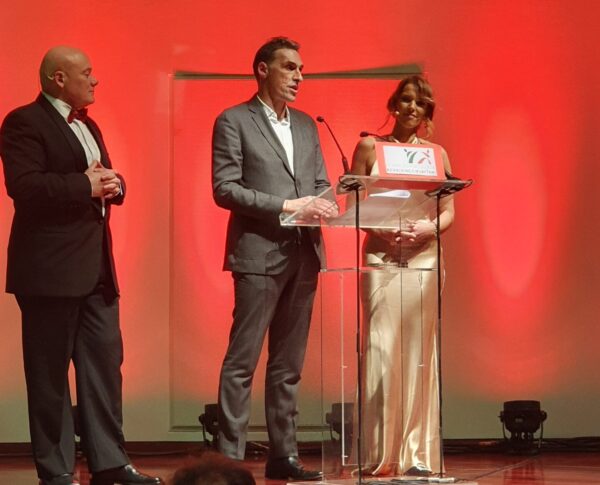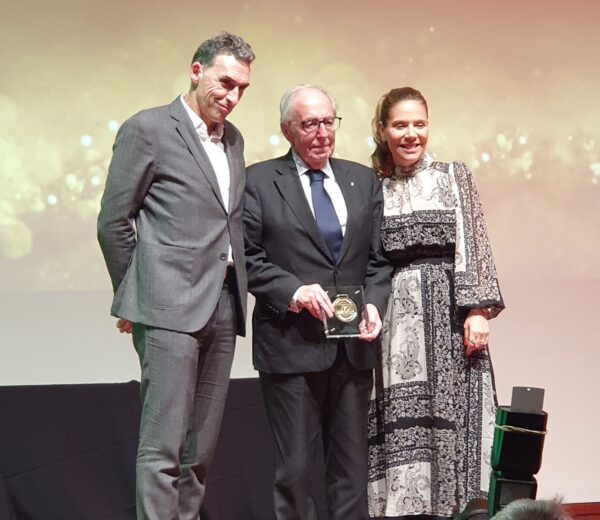 FPKMT Vice President Ana Vital Melo stated:
"I want to thank everyone at the 34th Gala of  the Portuguese Kickboxing  and Muaythai Federation, in particular the President of the Olympic Committee of Portugal, Dr. José Manuel Constantino, for the support he has always given to our modalities.
A person who has done a lot for sports in Portugal and for whom I currently have, besides a friendship, a great admiration and for whom I ask a big applause.
A word of thanks and affection to our coaches, for their help, for their commitment, people who work "pro bono" for this federation, and that to accompany the athletes to international championships, besides not being paid they also put vacation days in their jobs.
Their vacation days are spent with the family of the Federation, which is not always easy to manage with the "main" family."