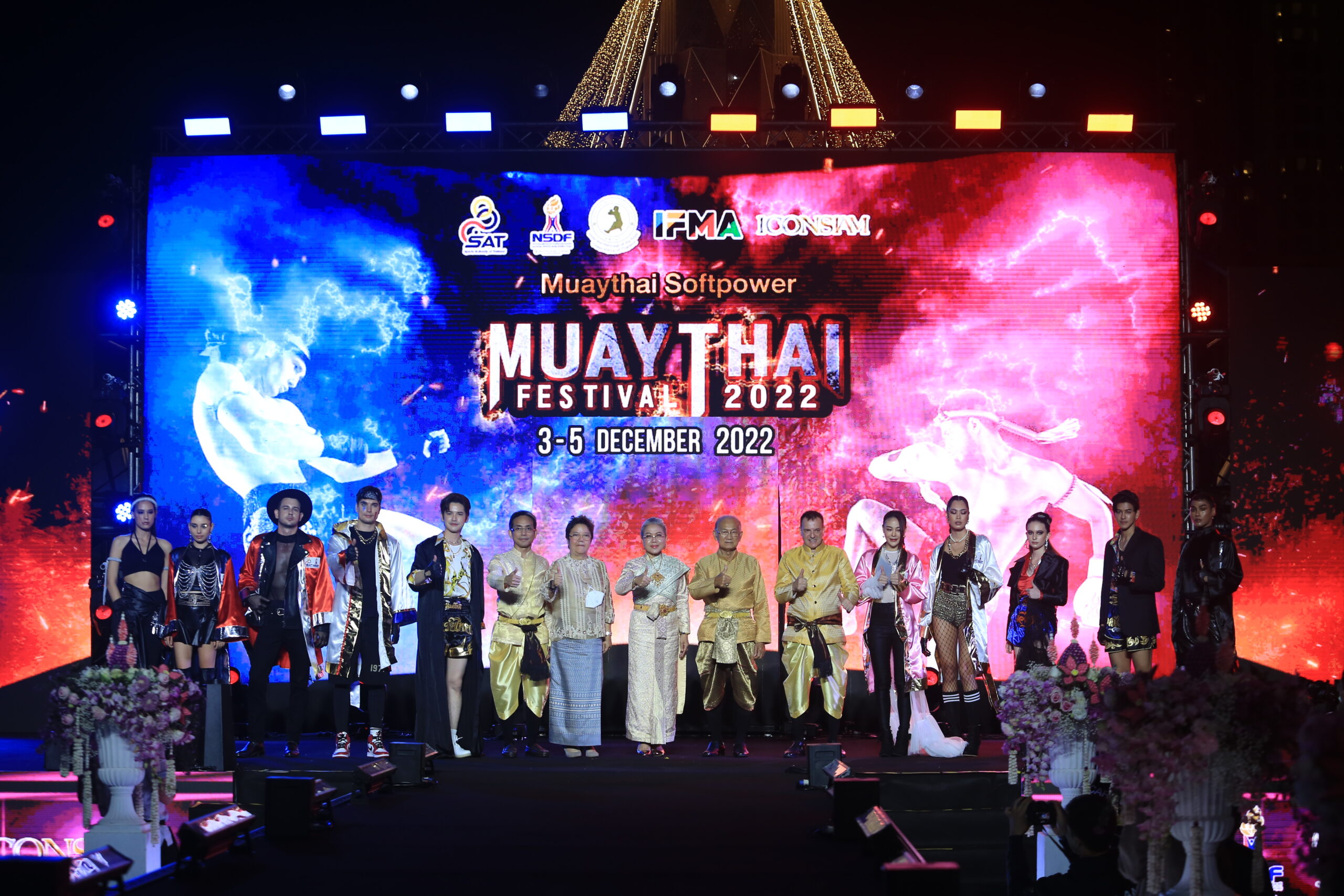 The opening Gala of the 2022 Muaythai Festival showcased the rich history of the 1000 year old martial art of the 8 limbs and a glimpse of how the current and modern future of how the cultural traditions of muaythai can harmoniously intertwine to bring the sport to another level. Highlighting muaythai as more than just a combat sport, but also a modern way of life.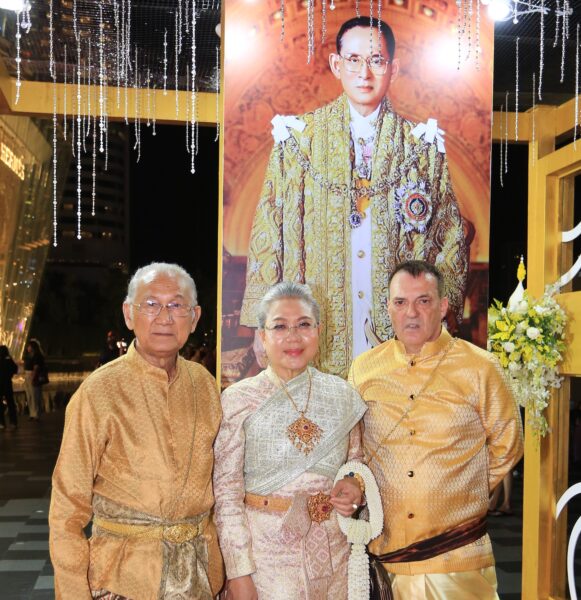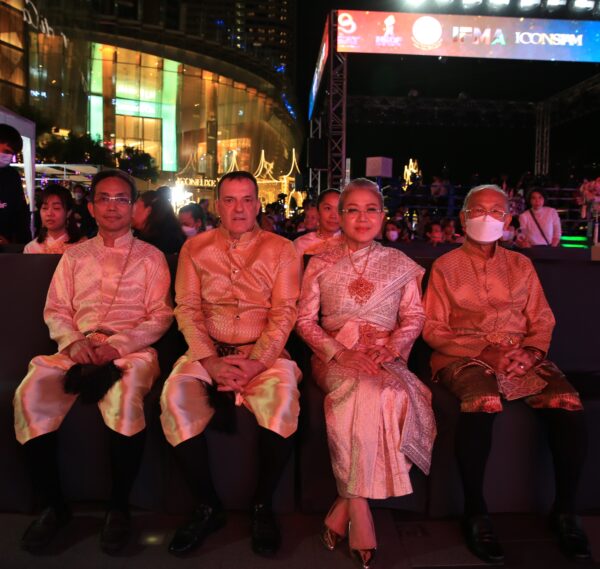 Event in cooperation with the Royal Thai Government, Ministry of Tourism and Sport, Sport Authority, National Sports Development Fund, IFMA and Icon Siam.
Icon Siam is one of the largest shopping centers in Asia and it was the first time the festival was held at such an iconic place along the river banks of the historic Chao Phraya River.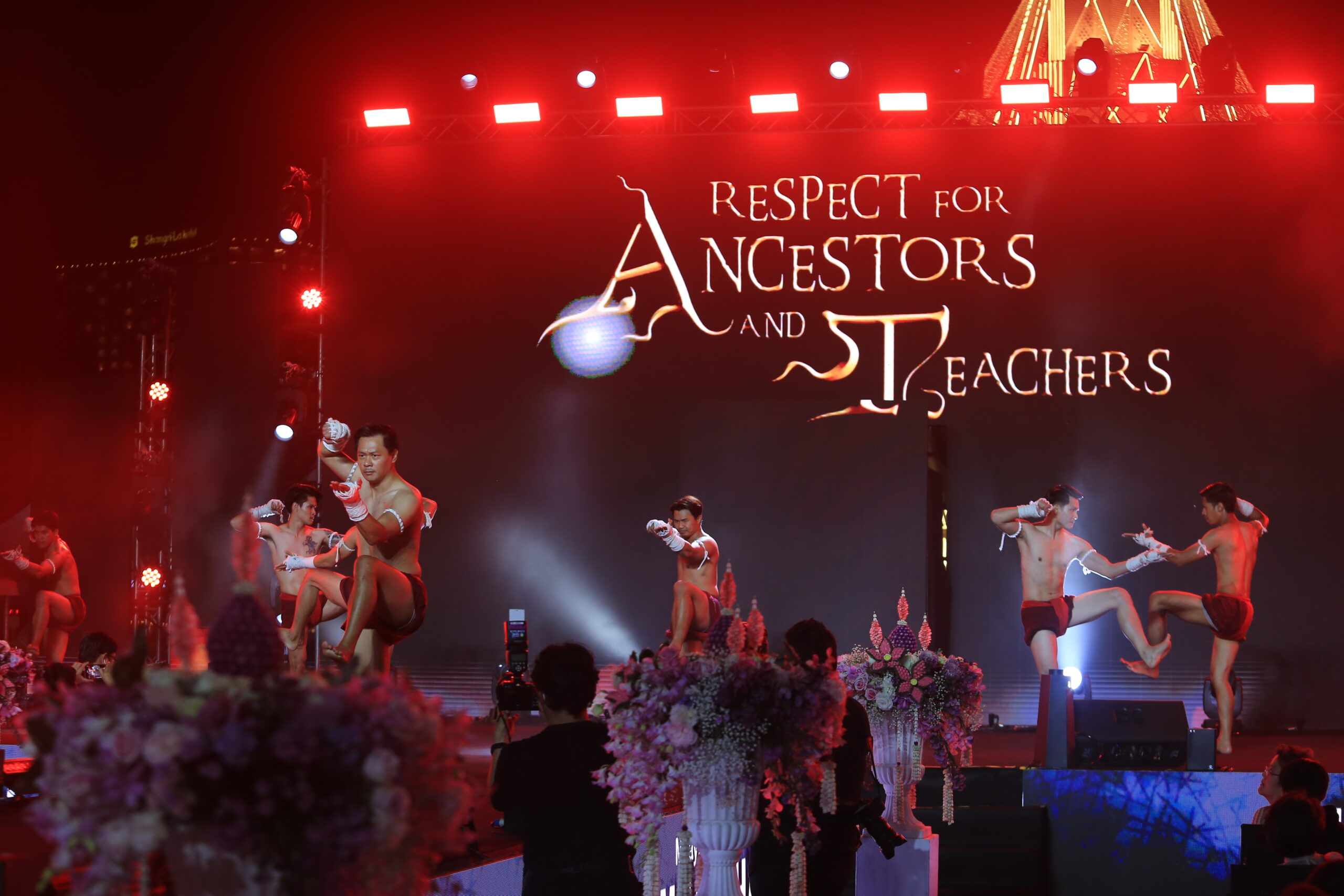 Festival was there to promote the softpower of muaythai, the recognition of muaythai by the International Olympic Committee and to promote muaythai as a way of life.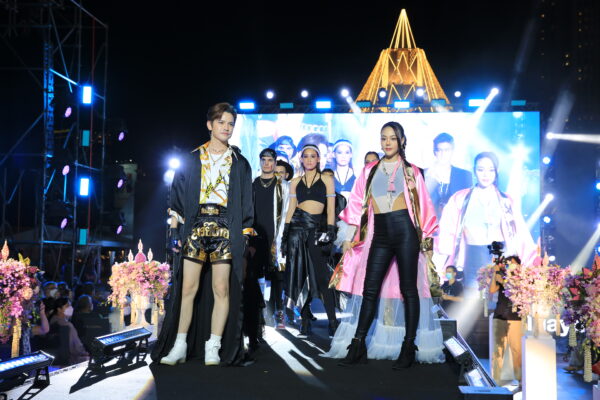 This is why the opening saw an inspiring and breathtaking performance by the famous MuaythaiLive Troupe, the first muaythai fashion show showing muaythai as lifestyle and the Thai superstar, Sasiwimon Chainapanpipat followed by the muaythai anthem.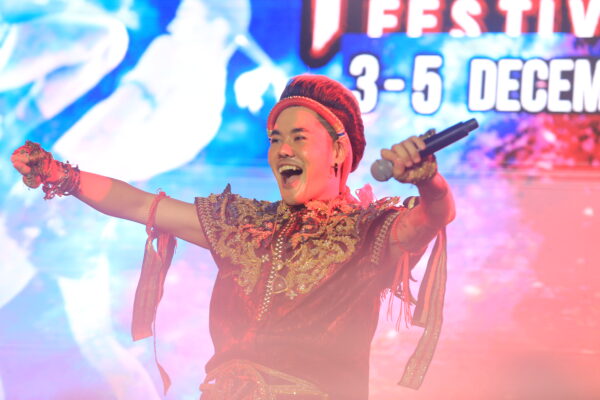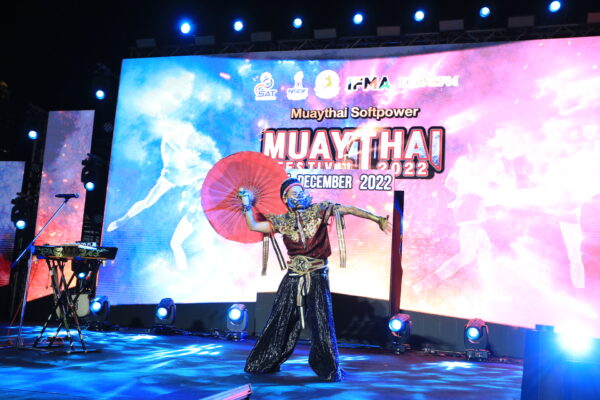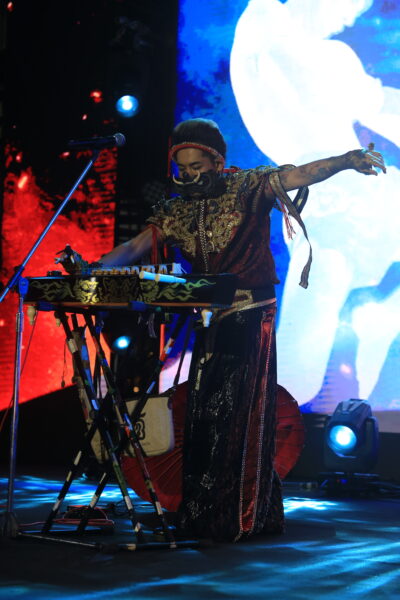 Athletes from over 40 countries participated in this 3 day event which opened with a spectacular countdown and fireworks along the beautiful Chao Phraya River celebrating the motherland and the coming together with ancient traditions and values.