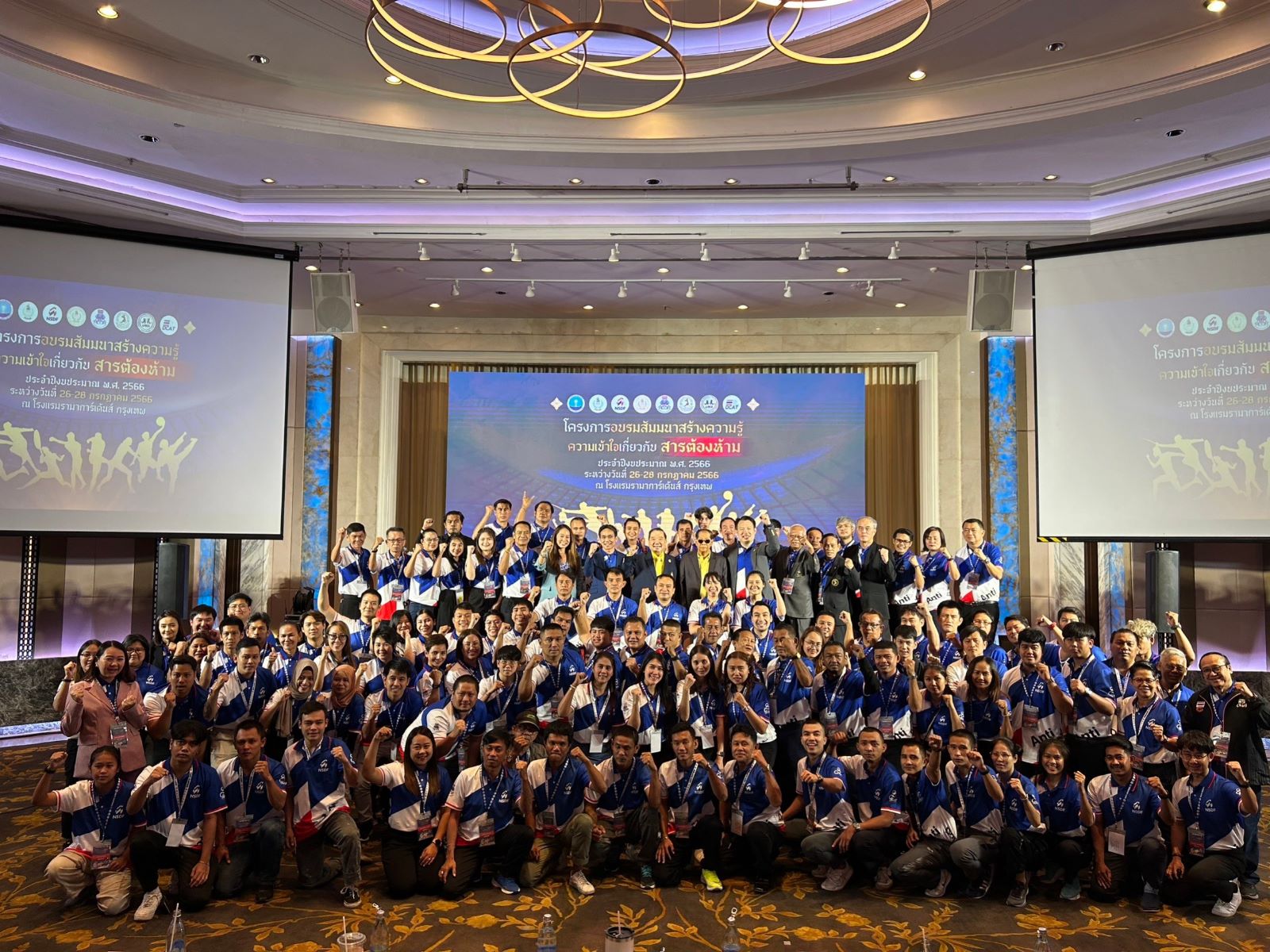 The 3-day Fair Play, Anti-doping and Healthy Athletes Workshop was a huge success with many speakers from the Royal Thai Government, Sport Authority of Thailand, National Olympic Committee, International speakers from SportAccord, James Tucker from Real World Academies, ITA Ambassador Janice Lyn, IFMA Medical Commission Chair Dr. Erdogan Aydin, IFMA Legal Commission Chair Mervyn Tan, IFMA Director General Charissa Tynan, and the list goes on.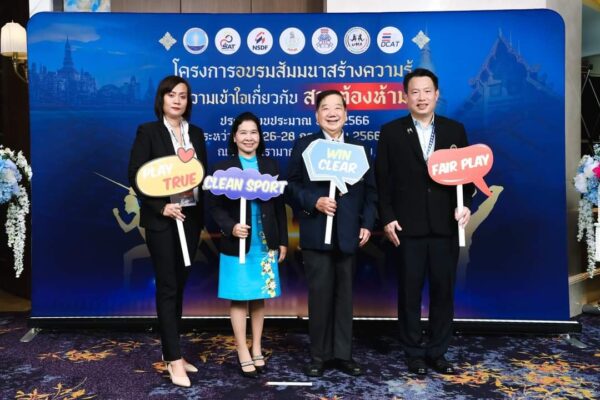 The final speaker was the United Through Sports President, Stephan Fox, outlining the importance of safe sport, clean athletes and integrity in sport to combat corruption and uphold integrity with respect to match fixing.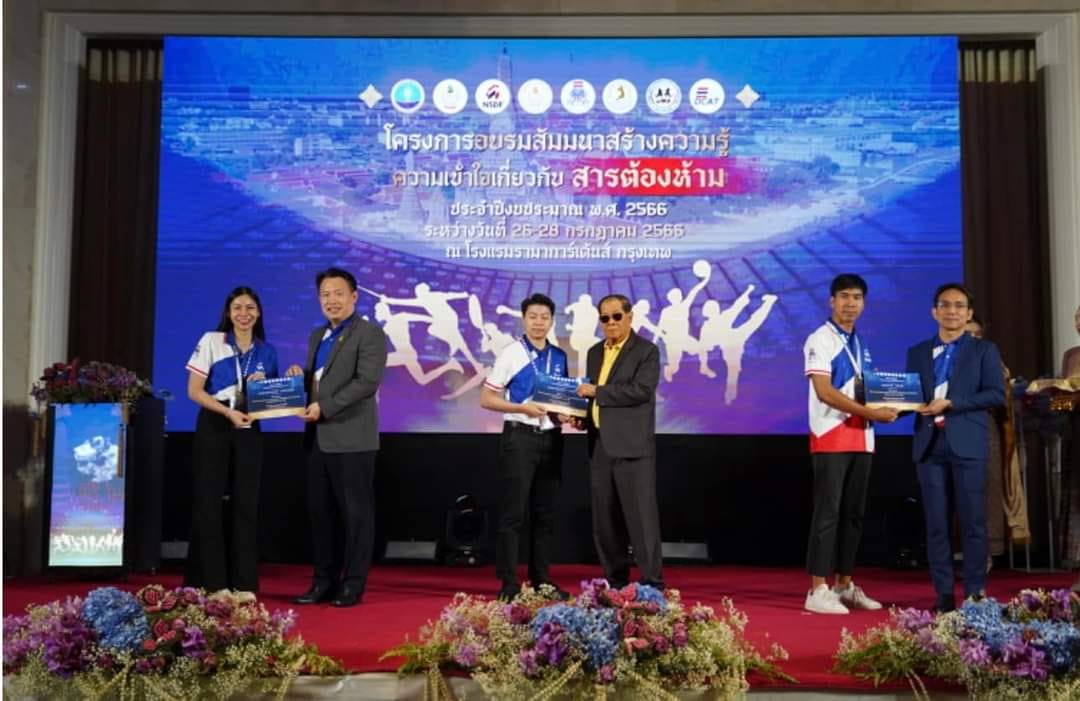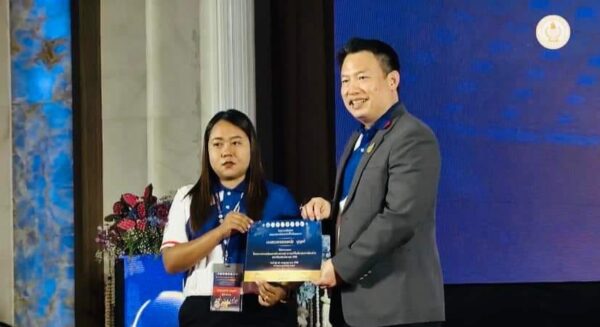 Each participant received an important certification of completion. This was the second workshop with the third scheduled to be held within the next 6 months.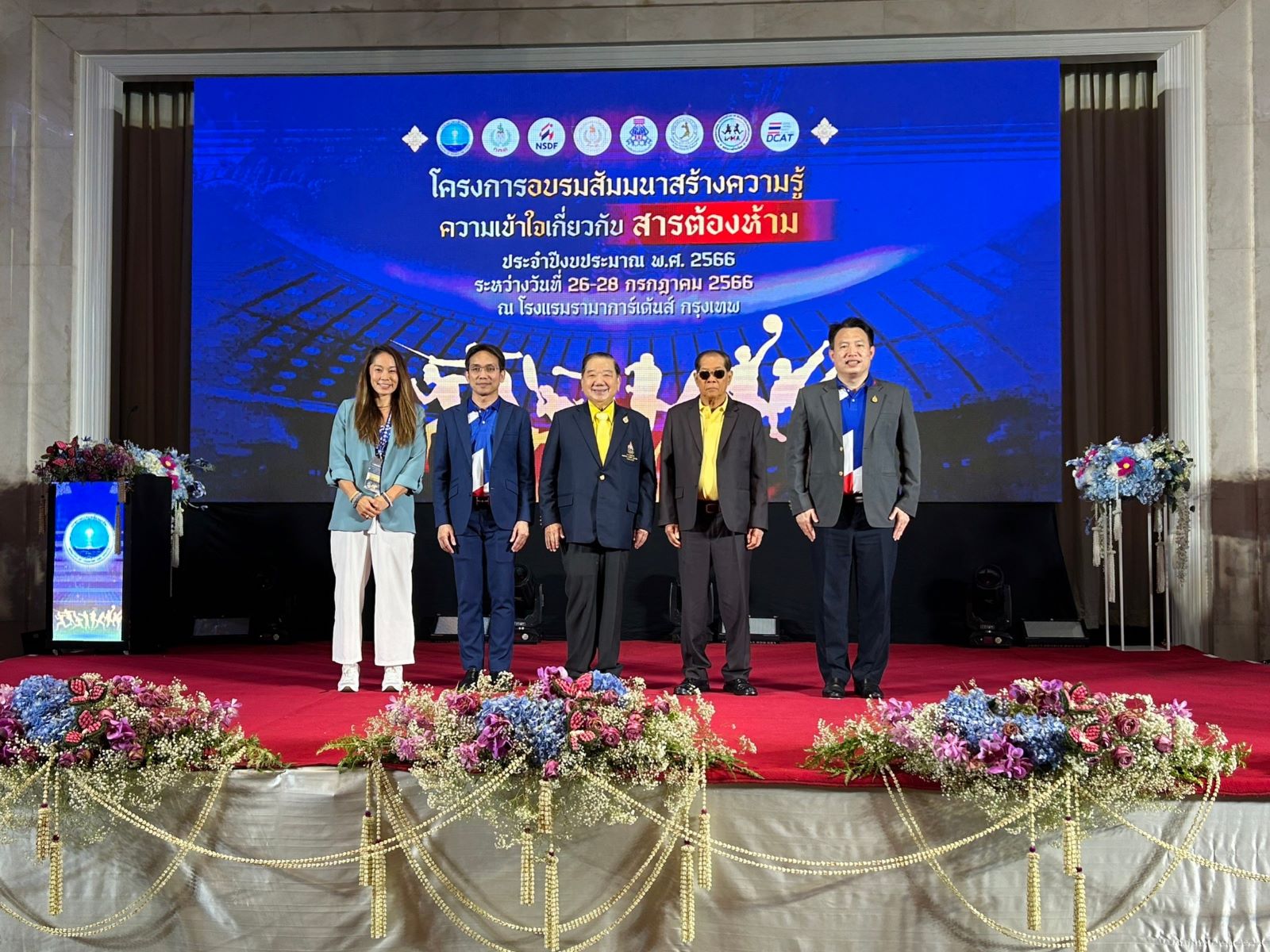 The President of PAT Somchart Charoenwacharawit, thanked all participants reminding them again that we must all work together in our safeguarding efforts and this is why he especially thanked IFMA as an IOC recognized organization and Dr. Sakchye Tapsuwan as the former Governor of the SAT for their continued valuable input.