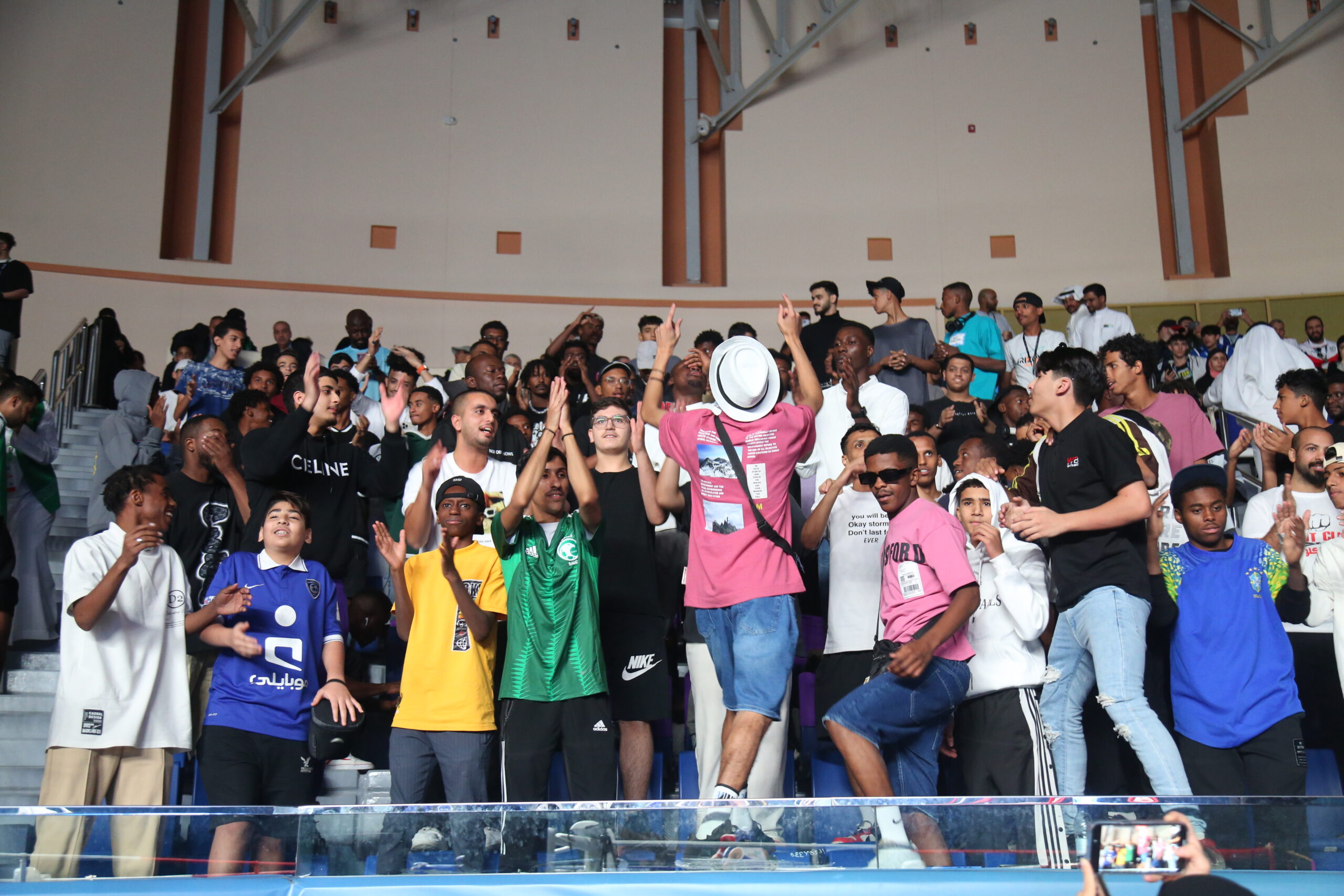 The World Combat Games 2023 finished as spectacular as it opened with muaythai being the last sport in the program and what a final it was.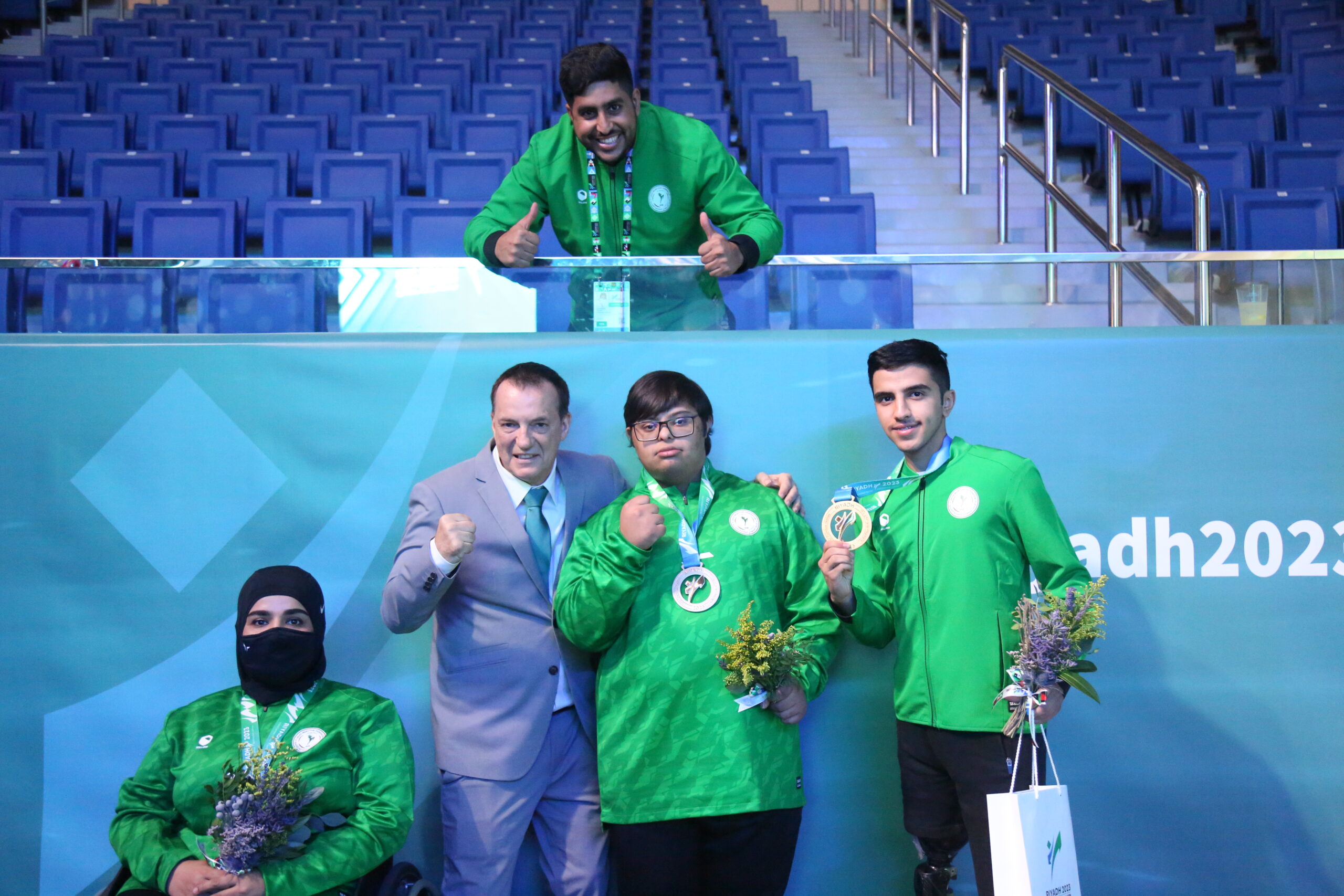 The KSU Arena was filled as Saudi made the impossible possible, having 3 athletes in the finals which not only showcases the development of muaythai in the Kingdom of Saudi Arabia, but also the athletes' determination to perform the best that they could be and more.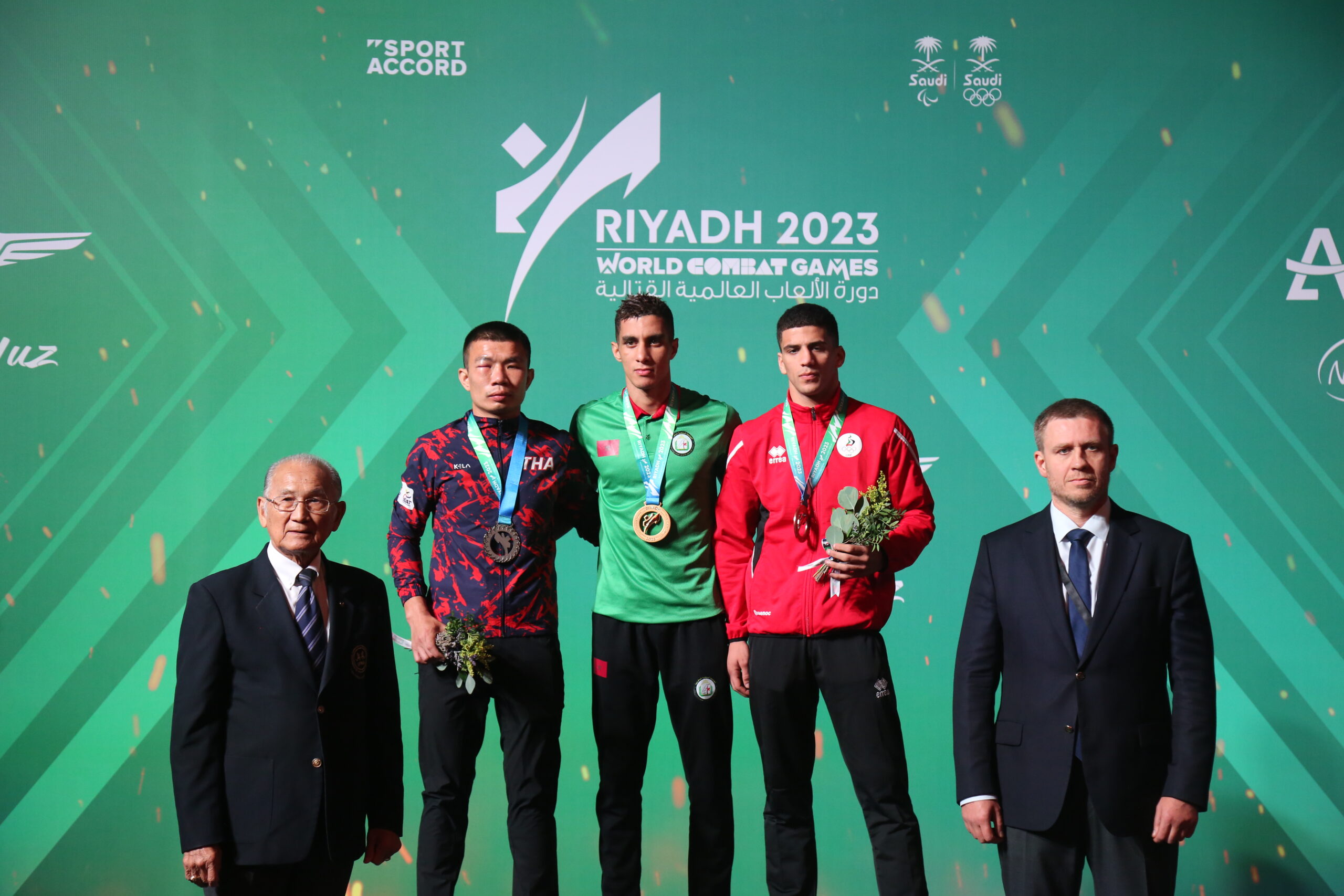 The finals saw superstars from Thailand like Capitan, who could not compete in the finals due to injury, but even without the Thai superstar, Thailand still brought home 2 gold medals.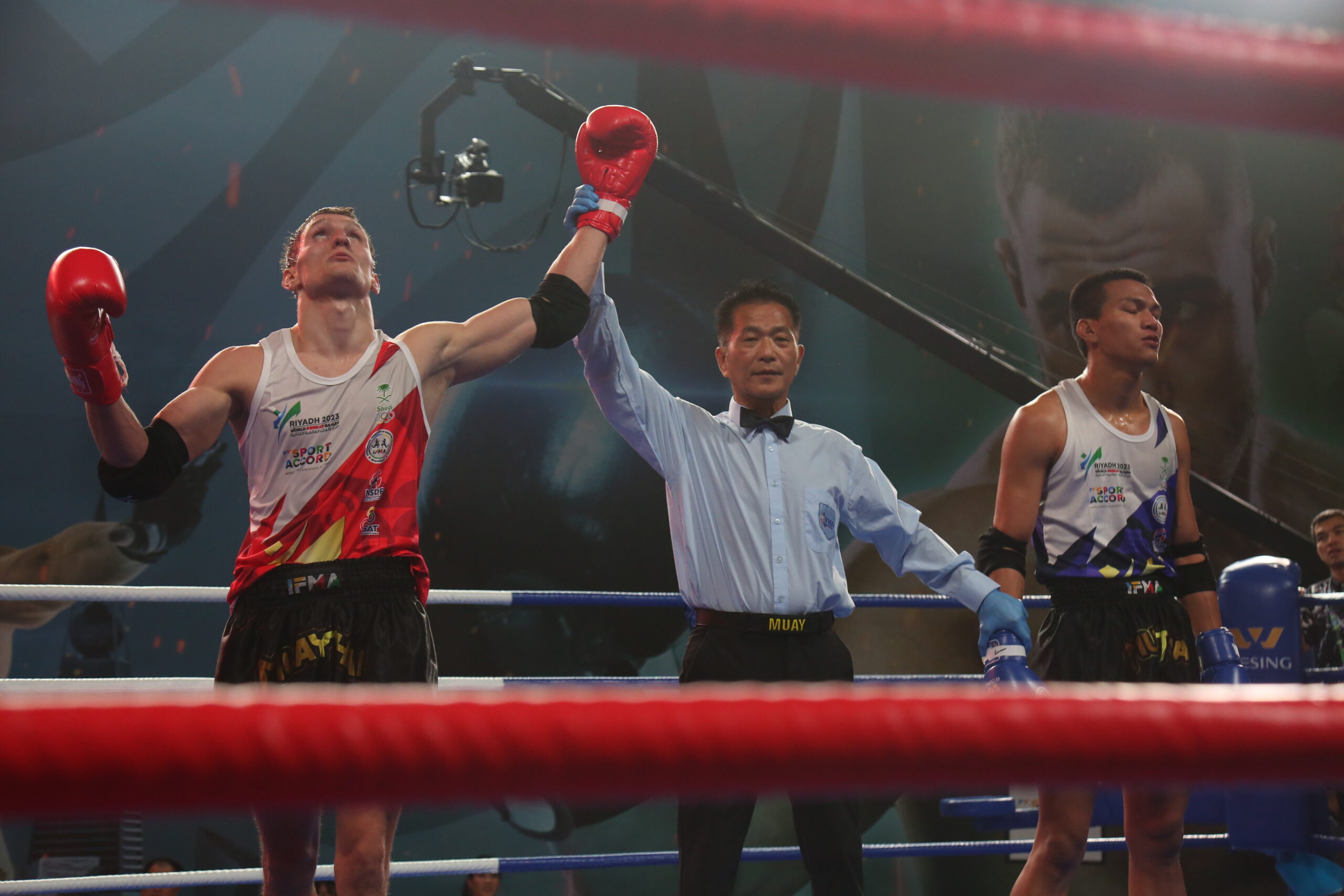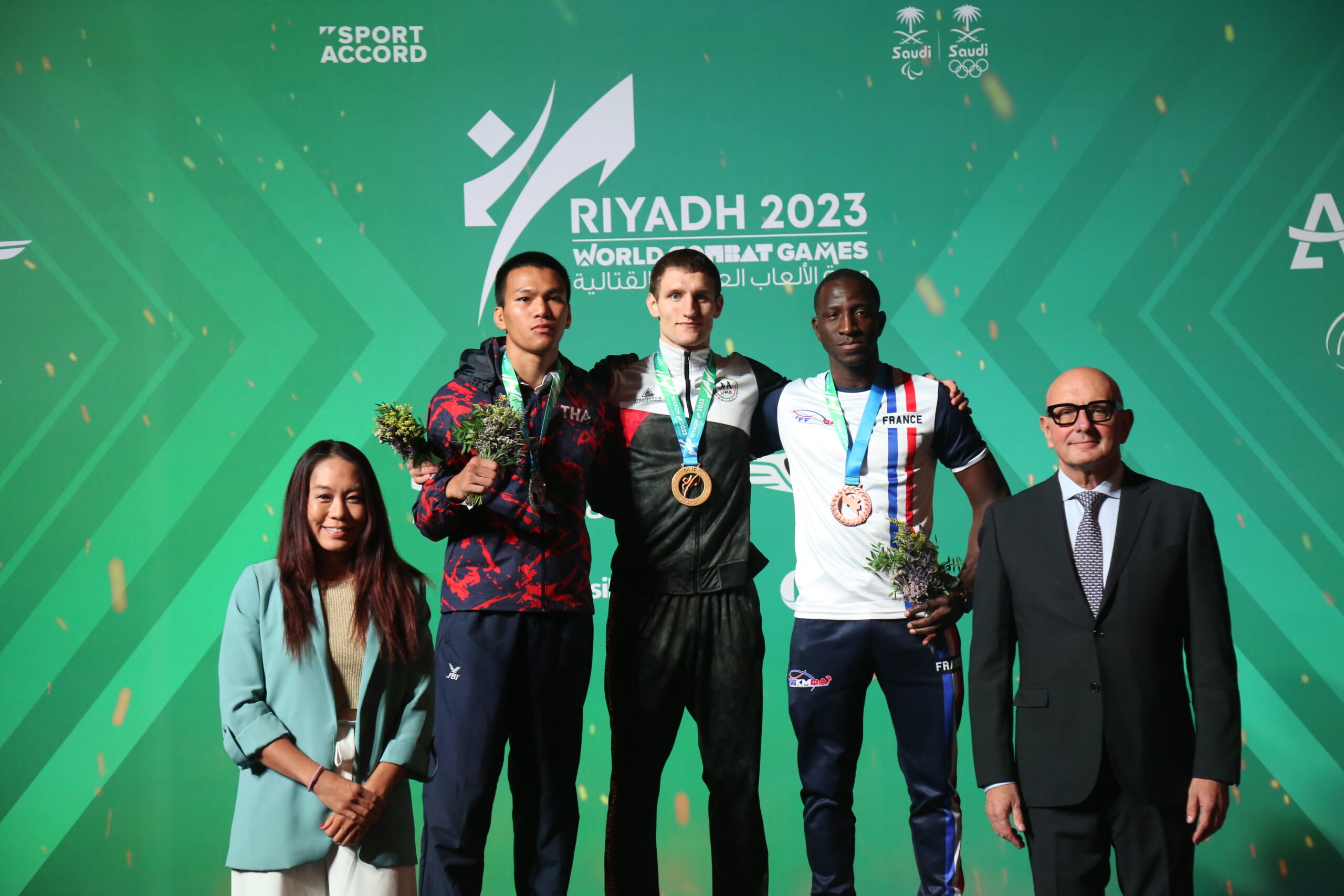 The neutral athlete from Russia Konstantin Shakhtarin, put on his best performance against Thai superstar Thananchai in the male 71kg division, using his flurry of hands and quick counters to come out on top against the Thai.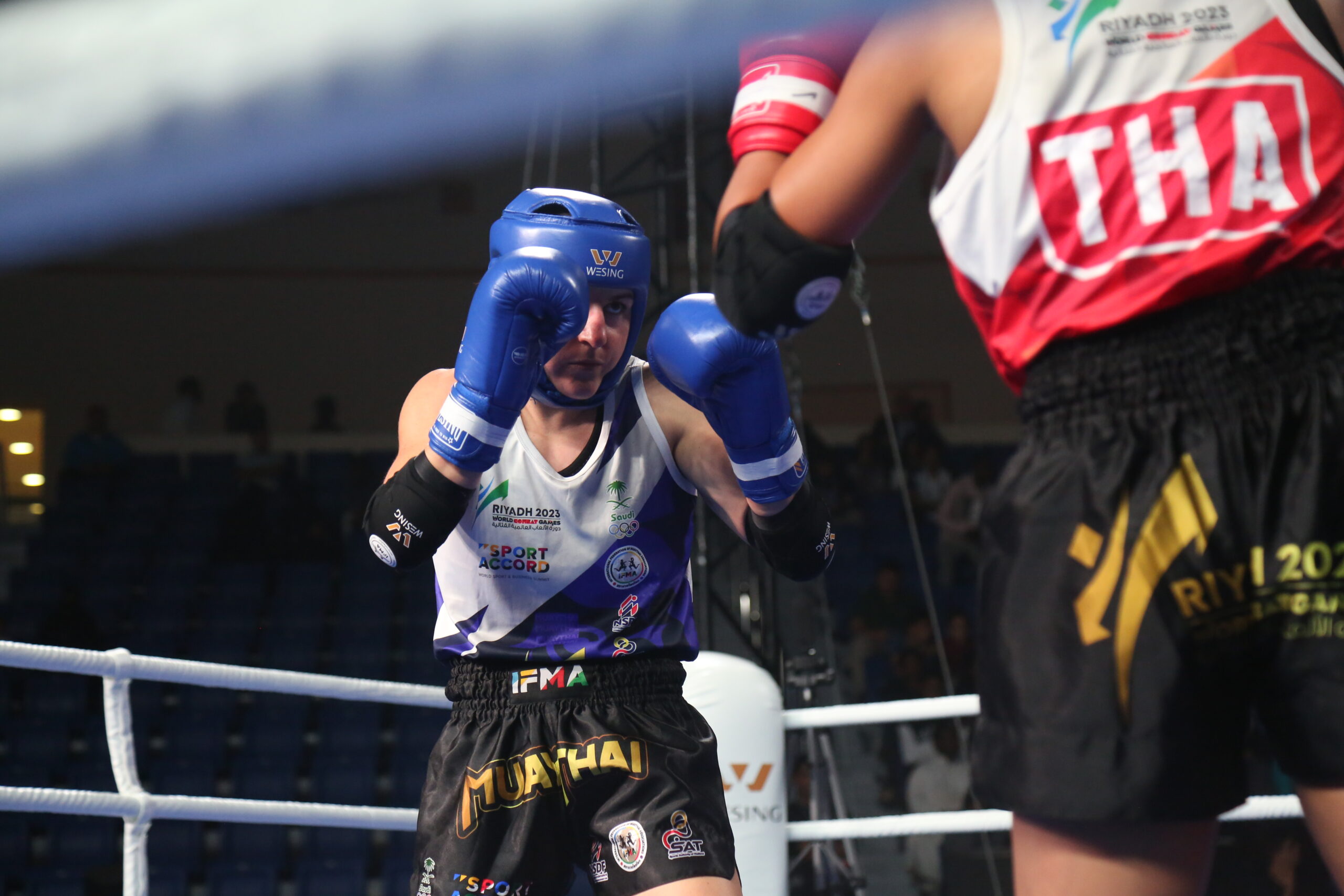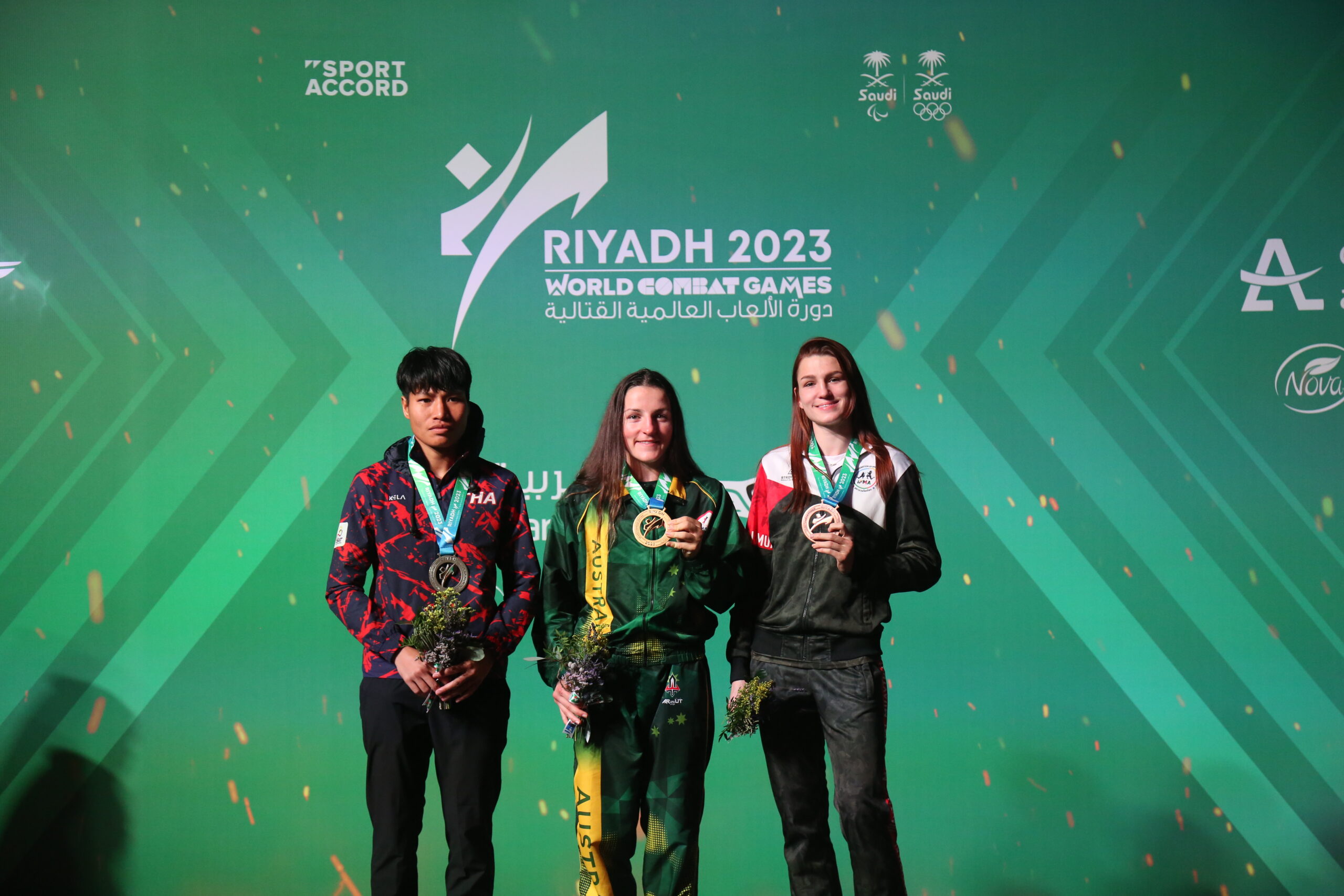 In the female 57kg division the world witnessed the excitement of the new Super 4 Tournament format. Bryony Soden from Australia, who lost in the first round of the competition against Thailand's champion, Kaewrudee Kamraktapoom, came back stronger with each round of competition by redeeming herself round by round, winning her second fight against the home team's Raneem Alsharif, her third fight against former IFMA champion, Maria Klimova from AIN and in her best performance of the tournament, Bryony brought her A-Game to Riyadh and won against her first opponent, Kaewrudee from Thailand, to win her the title of the 2023 World Combat Games champion.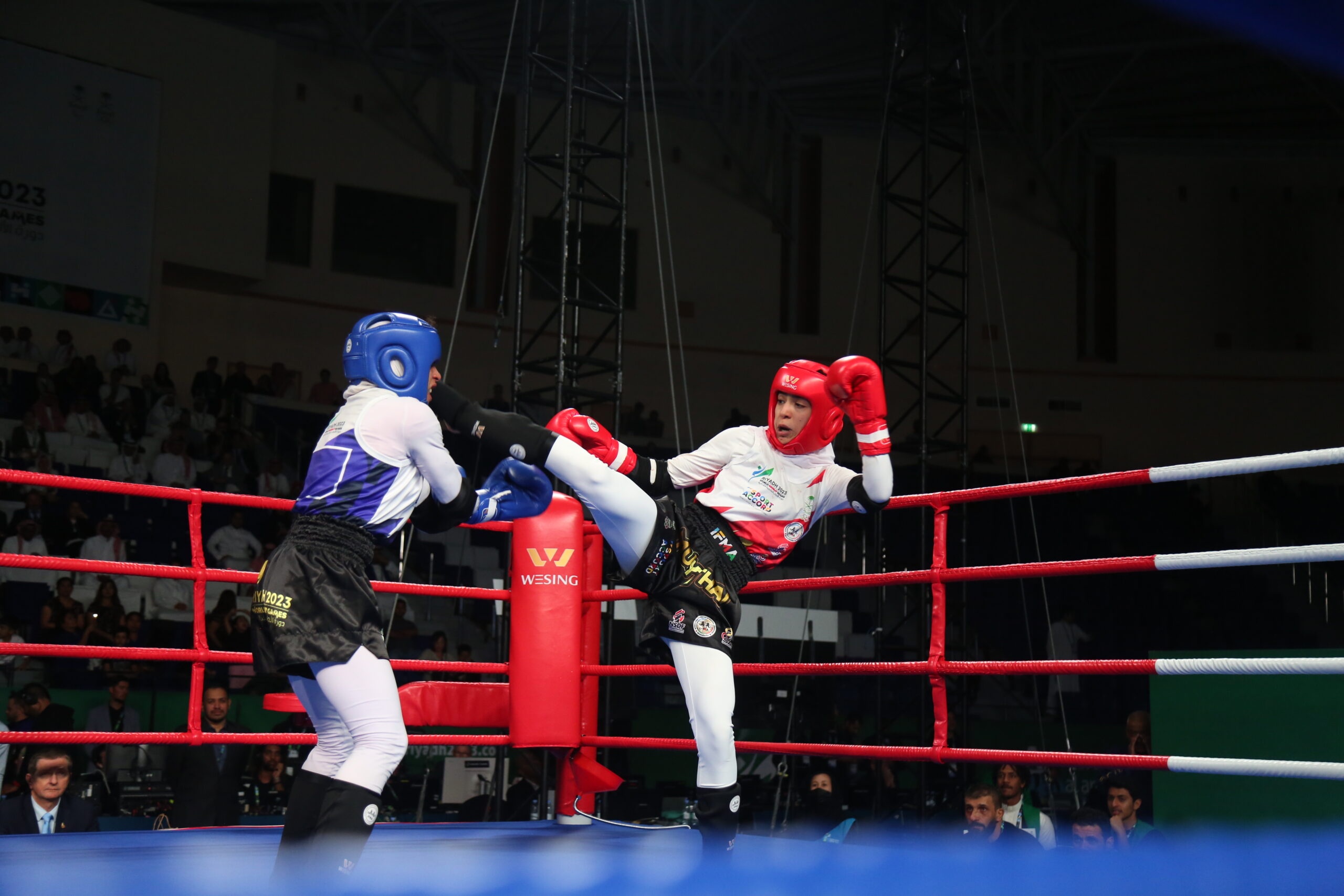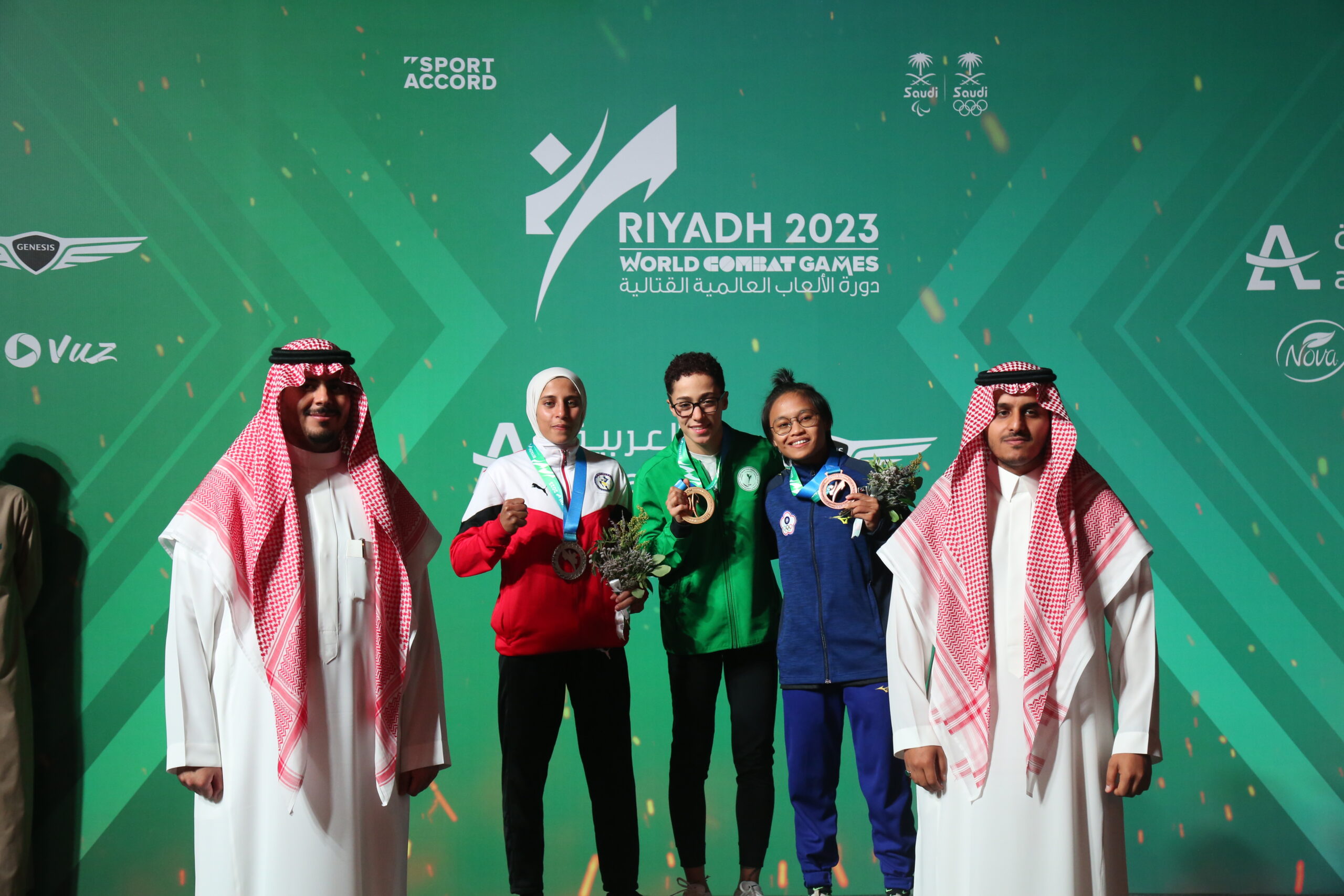 It was then the final fight between the IFMA U23 World Champion Hattan Al Saif from the Kingdom of Saudi Arabia against the African Champion Mabroka Algendy from Egypt and what a contest it was with 3 rounds of world class muaythai by both athletes and a standing ovation by the spectators. Many royalties, members of the Olympic National Olympic Committee and Sports Ministry were ring side, and it was Hattan who showcased why she is the U23 World Champion.
If you would have asked anyone 5 years ago, could Saudi Arabia be in the finals with the best athletes of the world and a Saudi female, nonetheless, no one would have believed it.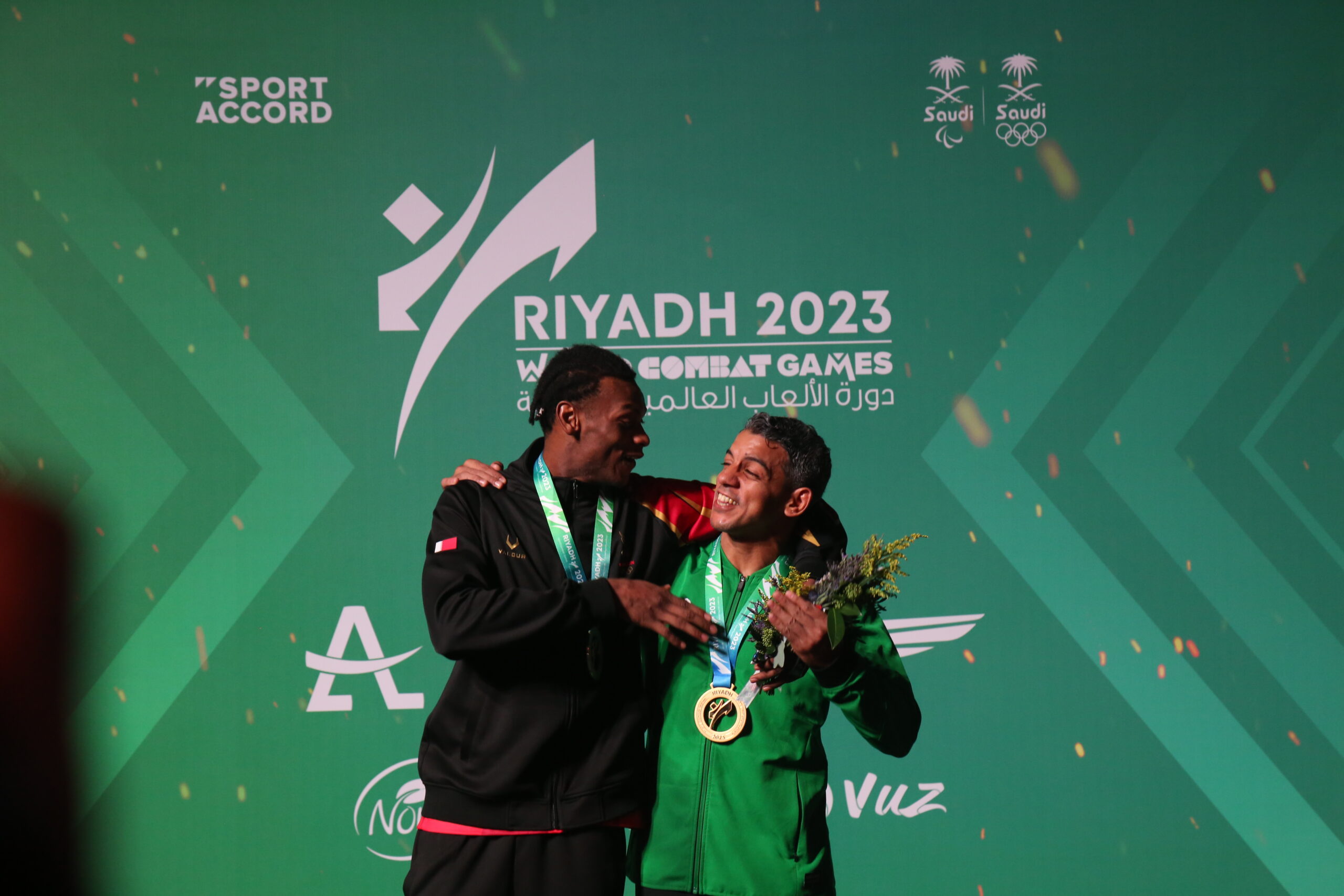 Would anyone have thought that Bahrain could be in the finals?
IFMA stands for equality and the Kingdom of Saudi Arabia, over the last 5 years, have shown the world how sport development can be done and this has paid off.
Congratulations to all the athletes and for Saudi topping the medal table! We must certainly congratulate the Saudi National Federation under the presidency of his Royal Highness Prince Fahad who is also the Vice President of IFMA. Thank you to the Kingdom of Saudi Arabia!