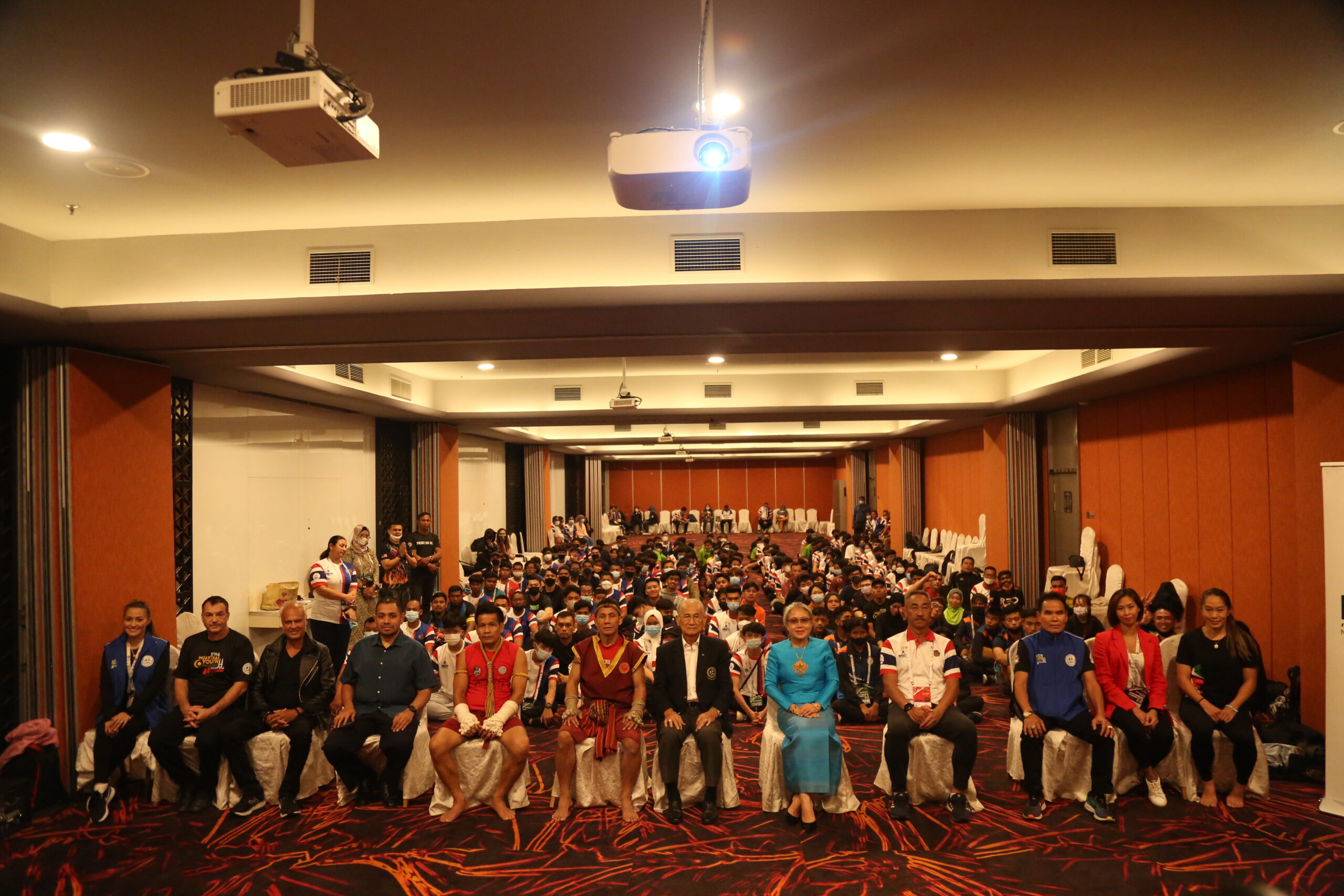 The IFMA Youth World Championships includes many different workshops and after the successful international workshop on Wai Kru with over 1000 youth participating, it was time for the Mae Mai Muaythai workshop.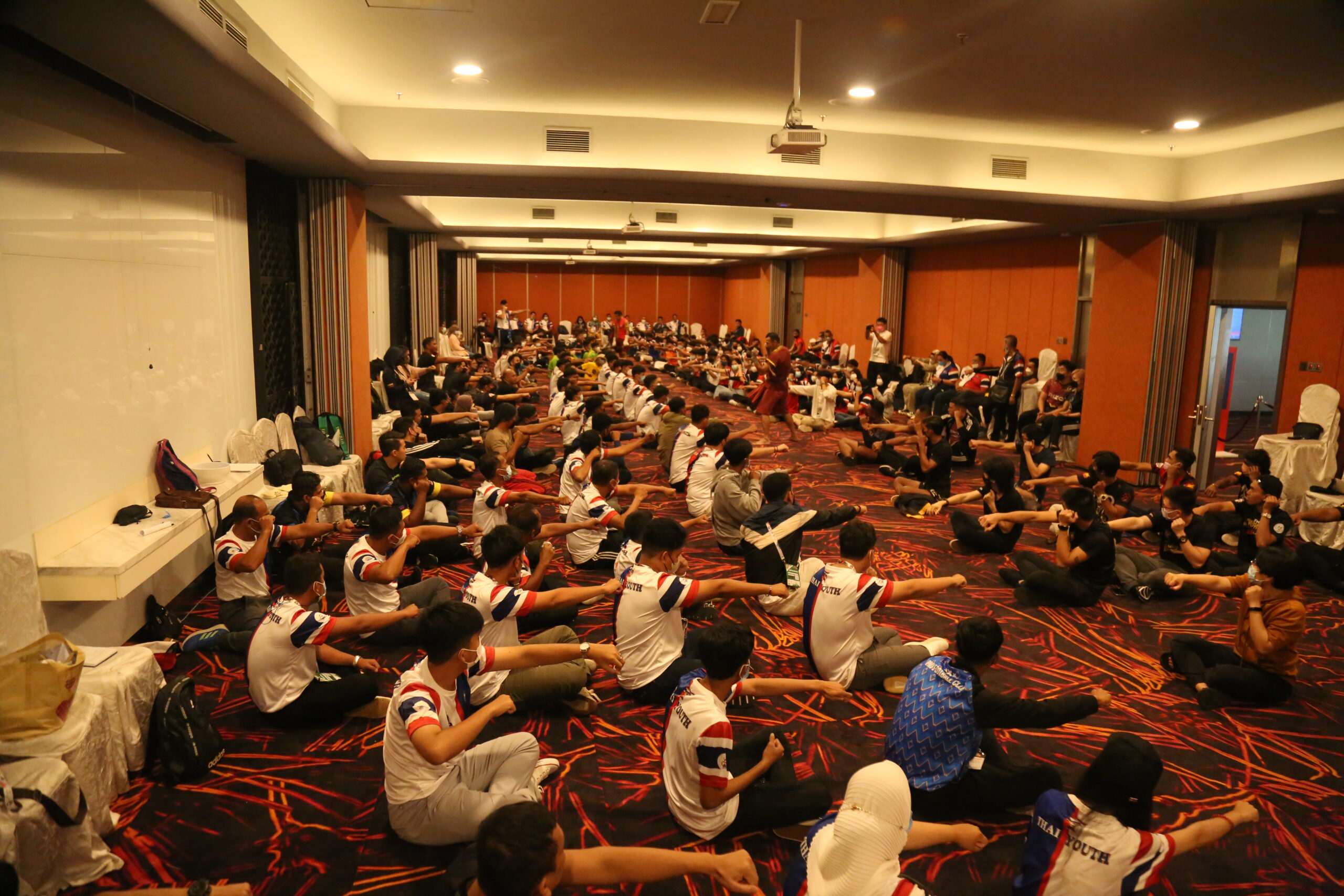 IFMA Honorary President Dr. Sakchye Tapsuwan together with the IFMA Culture and Heritage Commission, Ajahn Chao and the opening day saw Ajahn Supan and Ajahn Wut who led the over 600 youth in a fun and interactive seminar.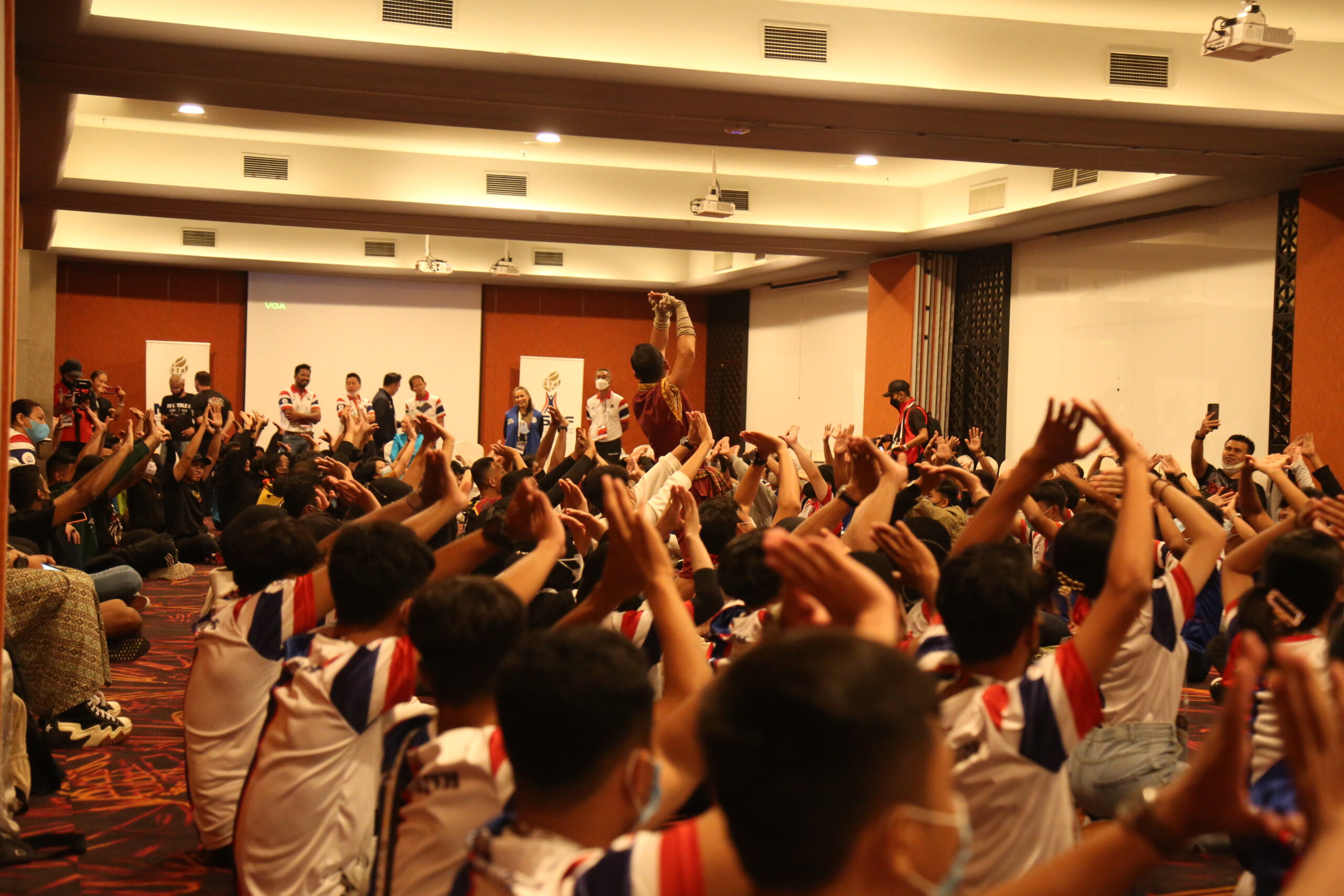 Ajahn Supan was very emotional stating that outside of Thailand, never has such an event with astronomical numbers been organized especially with refugee youth. The traditional elements of Muaythai are more than safe and he thanked the IFMA National Federations for their outstanding work in enhancing and promoting Muaythai.